Highlights
Overwatch 2's Season 6 introduces new content, including game modes, PvE missions, and a hero progression system.
The hero progression system rewards consistent players, allowing them to earn badges, player icons, titles, and name cards for their favorite heroes.
The progression system could be expanded to include tiered rewards like skins, a prestige system, and global competitions with exclusive rewards, making it even more exciting for players.
Season 6 of Overwatch 2 is massive in terms of its newly introduced content, being officially dubbed "Invasion" by Blizzard. The update includes the usual new hero and battle pass of past updates but also included brand-new game modes, PvE Invasion missions, and even an addictive hero progression system.
While Overwatch 2's hero progression system may be overshadowed by the long-anticipated PvE content of Season 6, it is surprisingly layered and already deserving of praise. Though still in its infancy, the progression system of Overwatch 2 is a great base for the feature to expand and be one of the main elements of the title going forward.
RELATED: Overwatch 2 Art Shows How Sigma Would Look Wearing Kiriko's New One-Punch Man Skin
Overwatch 2: Season 6's Hero Progression System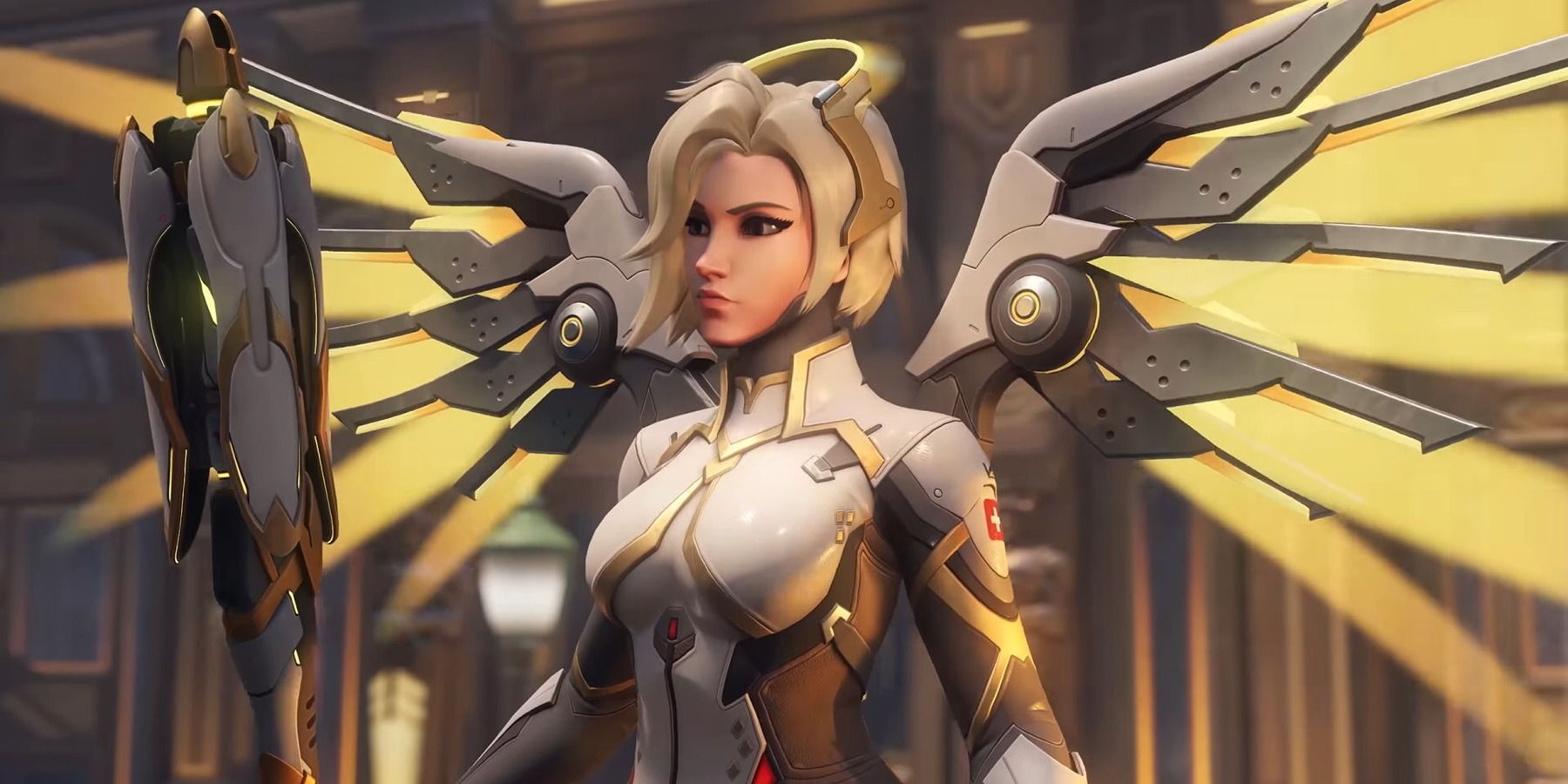 Overwatch 2's recently added progression system introduces a fantastic element of reward to consistent players, especially those who mainly play as the same heroes often. The more a player racks up experience with a specific hero, they can earn sub-badges and eventually full badges for that hero. As these badges progress, the player can unlock things like player icons, player titles, and name cards themed around a chosen character.
These badges accumulate progress towards an overall progression level for a character, with different levels leading to different and more alluring potential rewards. It is already evident that this progression system adds a much more addictive and tangible level of achievement behind consistently playing as a specific hero and mastering them. While it can be argued that this may dissuade players from widening their hero roster, it is already quite common practice for players to "main" a specific hero in Overwatch 2.
The progression system capitalizes on this fact to give players even more impetus to sink a lot of time into their favorite heroes. The current state of the progression system is already a fantastic start for the new mechanic, but there is still clear room for the system to significantly expand as players become more comfortable with it.
How Overwatch 2's Progression System Can Be Expanded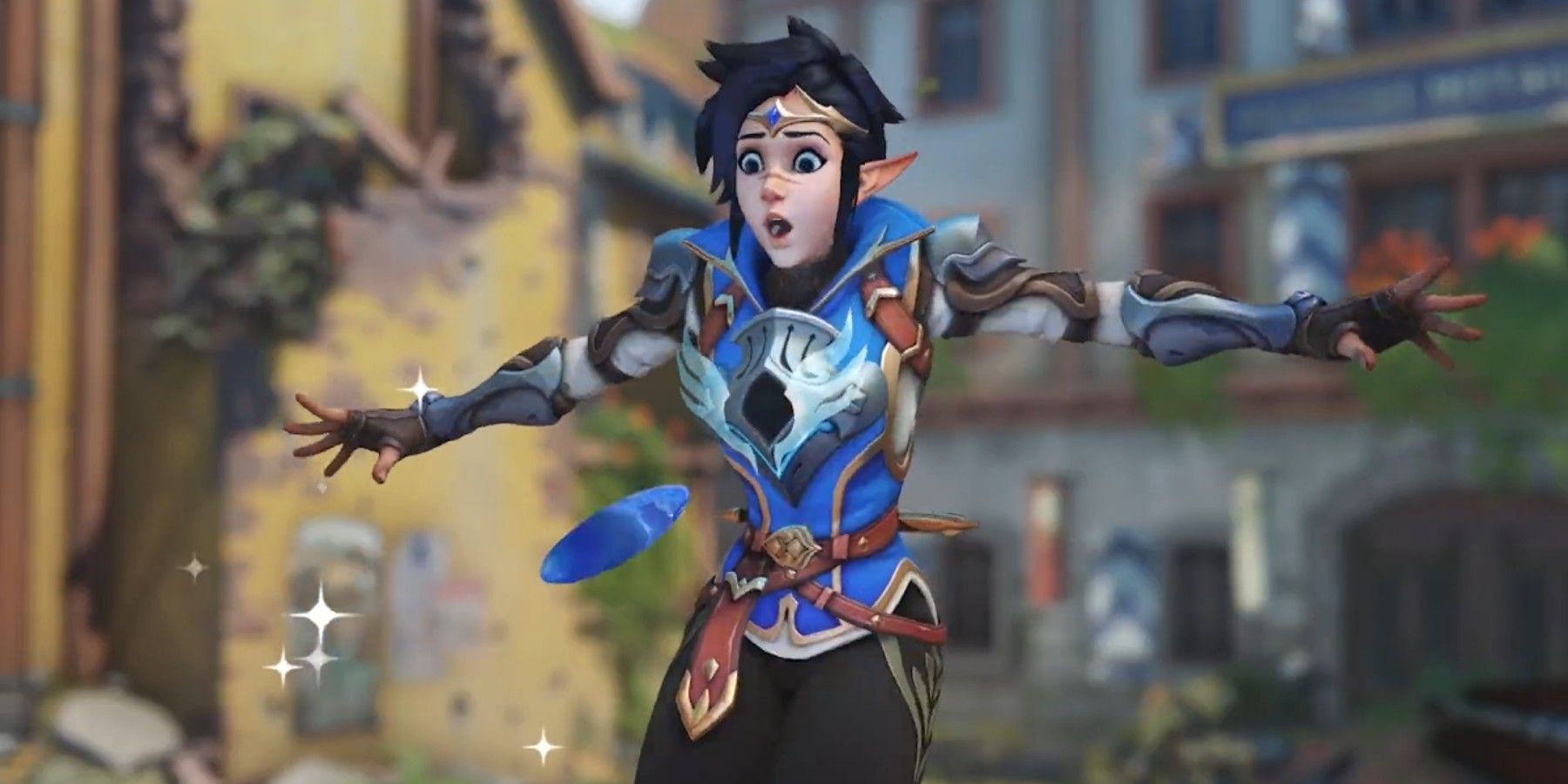 The current rewards of Overwatch 2's progression system are a great way for a player to customize and theme their profile around their favorite heroes, and this can be easily expanded in future updates. An immediate improvement to the current system would be to offer players skins for a chosen hero that scale to what tier of progression they have reached.
The top-tiered reward for a hero could come with a legendary skin, which could be taken from the pre-existing pool of skins or take from a unique skin tied to hero mastery. As the progression system ages, Overwatch 2 could even offer a kind of prestige system that would allow a player to unlock the opportunity to earn an even greater set of rewards.
In the future, it could be smart for Blizzard to offer global competitions within the damage, support, and tank classifications of heroes. For example, this would see global challenges among all damage heroes to see what hero could amass the most collective kills, with support challenges being related to healing and other classification abilities. The rewards for a winning hero could come in a progression experience boost for a set time, or exclusive cosmetics or customization elements for the winner.
The progression system of Overwatch 2 is already shaping up to be a fantastic introduction to the hero shooter, with players being keen to rise in rank. With huge room for development and expansion, it is exciting to see where the mechanic could eventually take Overwatch 2.
Overwatch 2 is out now for PC, PS4, PS5, Switch, Xbox One, and Xbox Series X.
MORE: Overwatch 2 Clip Shows Genius Symmetra Teleporter Play Save Teammate at the Last Second
#Overwatch #Progression #System #Good #Start