Highlights
South Park: Snow Day's adoption of a 3D art style allows the game to stand out from its predecessors and explore new genres and experiences.
The move away from the successful 2D art style of previous South Park games may risk losing interest from fans who enjoyed those titles.
While the 3D approach is ambitious, Snow Day must compete with the franchise's troubled history with 3D games, potentially creating a disconnect from recent successes.
THQ Nordic recently held its annual digital showcase event, bringing with it a spate of announcements including South Park: Snow Day. This particular project has already attracted heaps of attention, with the recent gaming track record of the franchise being quite a well-respected one.
The reveal of South Park: Snow Day gave a small but useful amount of details to fans regarding what kind of experience it will bring. This showed that Snow Day is set to be an ambitious game for the IP with its multiplayer co-op premise, as well as its bold deviation from the recent success of the franchise's 2D art style in the gaming medium. While some criticisms can be drawn from moving away from this success, there is a wide range of pros and cons behind Snow Day's art style overall.
RELATED: Resident Evil Fan Makes Accurate Recreation of Leon in South Park: The Fractured But Whole
The Pros of South Park: Snow Day's 3D Art Style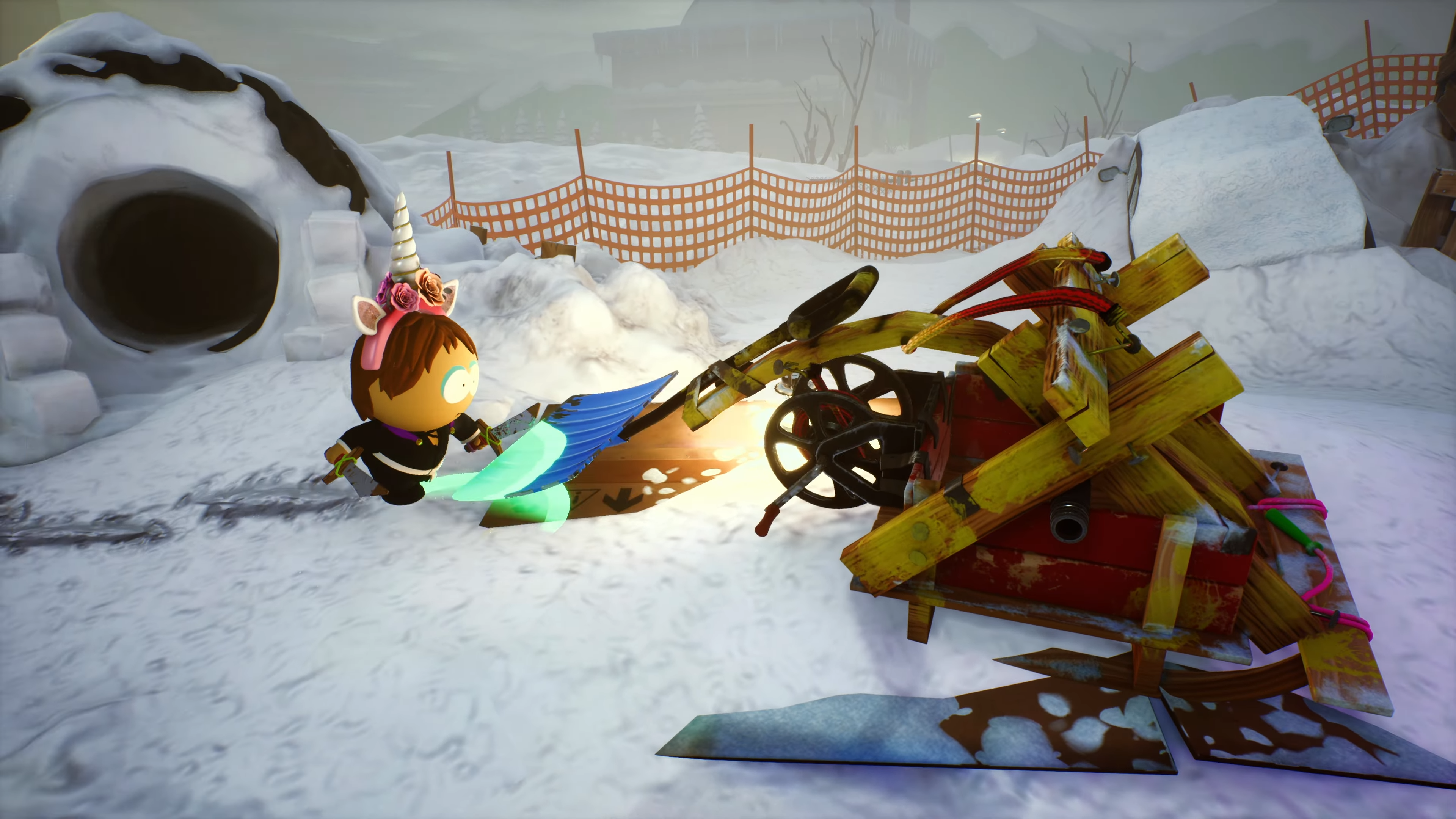 The South Park franchise has remained relevant for over two decades, exploring many projects across TV, film, and video games to achieve this. Within this, South Park has shown great ability to adapt its formula to match the times, and this approach is just as important in gaming as it is with the show itself.
Away from the recent 2D success of games like The Stick of Truth, Snow Day's adoption of a 3D art style serves a great purpose of allowing the project to truly stand out from its IP predecessors. While a 2D look is more consistent with the art style of the show, it greatly limits what kind of genres and overall experience the games of the franchise can sensibly explore.
With South Park: Snow Day seemingly being a more open multiplayer cooperative experience, it is hard to ignore that a 3D art style would be the only realistic way to achieve this. A 3D approach allows the franchise to truly flex its wings in the gaming space while showing it is not reliant on the experiences of its recent popular projects.
The Cons of South Park: Snow Day's 3D Art Style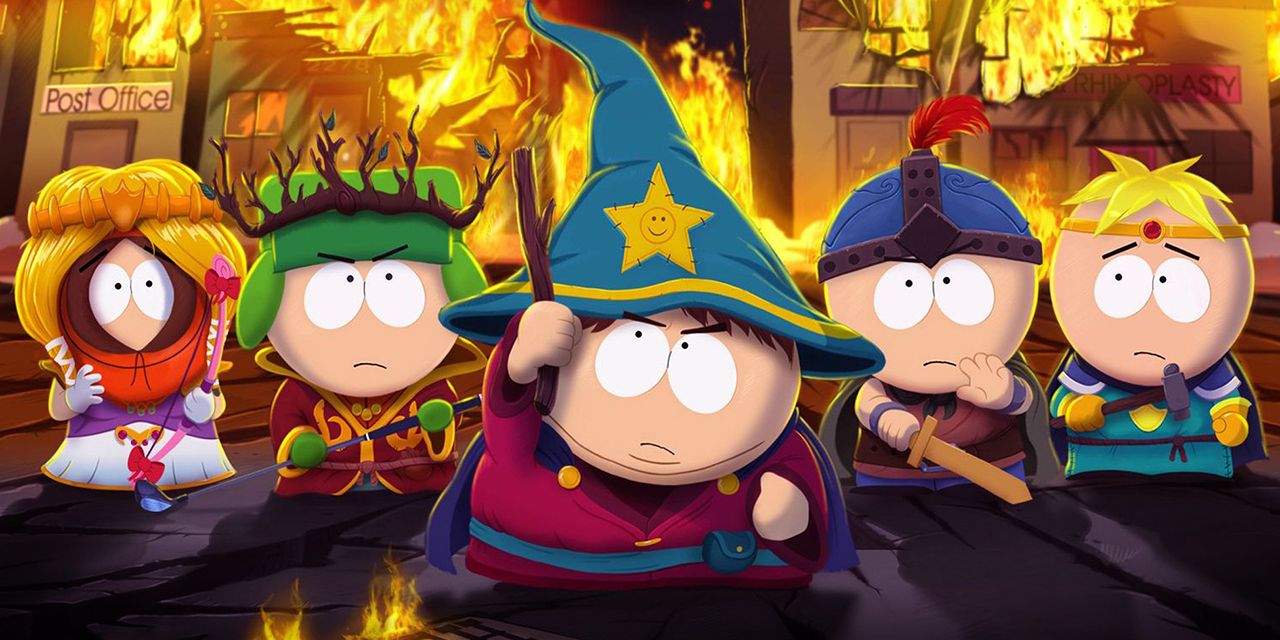 While the ambition behind a 3D Snow Day is commendable, there is still a lot of potential worry behind the move. The established presence of The Fractured But Whole and The Stick of Truth as faithful 2D experiences has arguably been the most successful run of South Park gaming projects in the franchise's history. Ultimately, moving away from this could lose a lot of interest from fans of these titles.
It appears that Snow Day is somewhat linked to these past games, with Cartman wearing the same fantasy-inspired wizard costume from The Stick of Truth in the Snow Day reveal trailer. While this will do some work in creating consistency between recent South Park games, the new 3D approach could see Snow Day lose a lot of charm in comparison.
South Park as a franchise also has a troublesome history with 3D games, with the 1998 3D title named South Park having a mixed reputation upon release and contemporarily. This is another factor that South Park: Snow Day will have to compete with, only increasing the ambition behind the upcoming project.
The surprise announcement of South Park: Snow Day might not have been what fans were expecting next from the franchise, but it has still turned a lot of heads. Its 3D art style is the biggest current talking point of the project, boldly planting the game on its own two feet but potentially creating a glaring disconnect from the recent success of other South Park games.
South Park: Snow Day is coming to PC, PS5, Switch, and Xbox Series X/S in 2024.
MORE: South Park: 8 Best Cartman Quotes That Are Surprisingly Insightful
#Snow #Days #Move #DoubleEdged #Sword