There are plenty of interesting items to find in Baldur's Gate 3 and sometimes, even the most inconspicuous of ones can prove to be invaluable. Such is the case with the Chest of the Mundane, a special container that's more than what its name suggests.
RELATED: Baldur's Gate 3: Where to Find the Egg in the Githyanki Creche
Proper inventory management is required if players want to keep as many items as they want in reserve for those extra special occasions. One can never tell what's going to happen in Baldur's Gate 3 the first time around, so it's best to keep some stuff handy. The Chest of the Mundane makes item management much less tedious, so it's best to get this shiny box as soon as possible.
Chest of the Mundane Location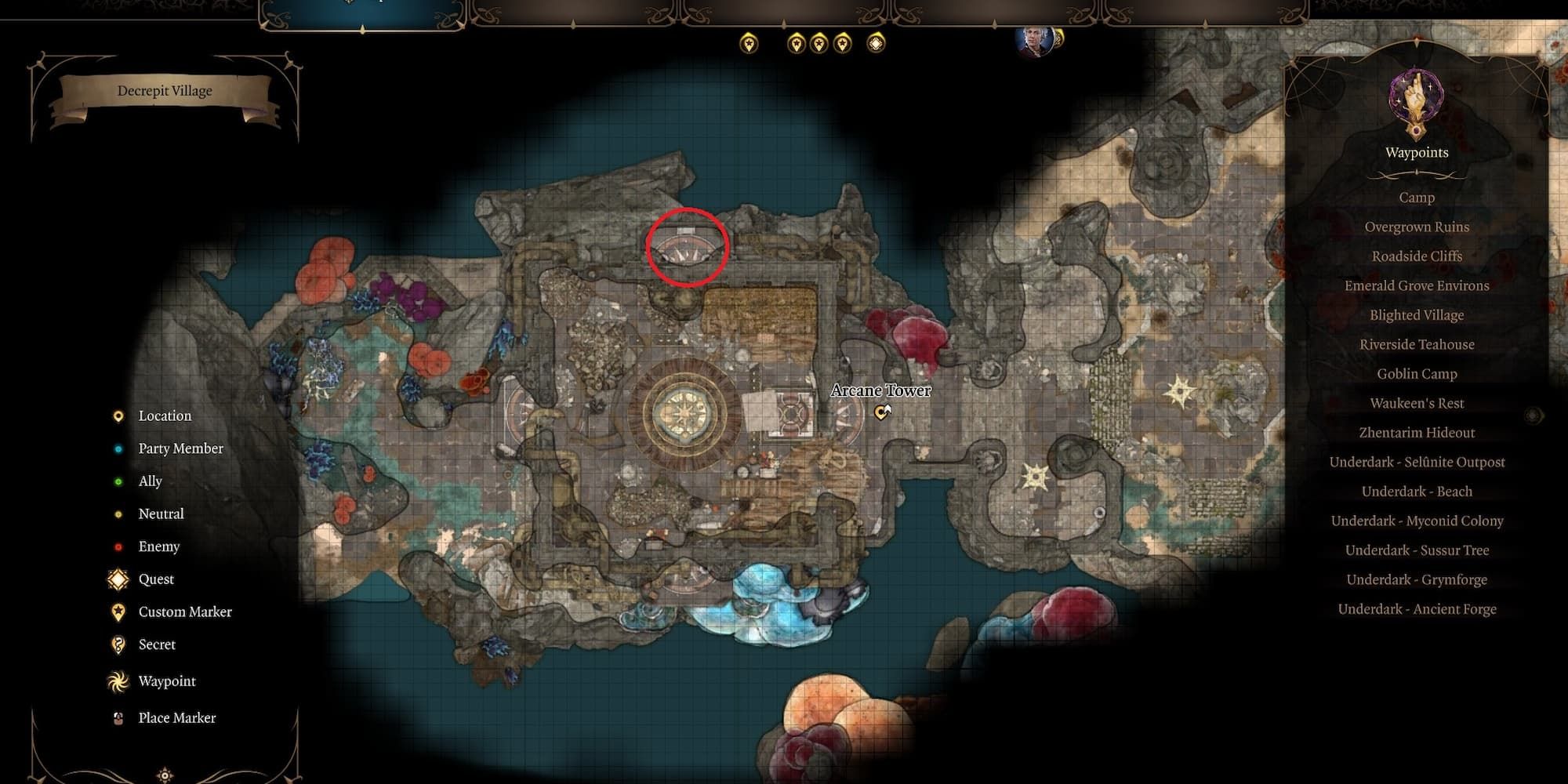 To get the Chest of the Mundane, players need to find a way to the Underdark. There are multiple ways to reach this new area, and we highly recommend players have at least a party of Level 4 adventurers before going underground.
After reaching the Underdark, players must go to the lower levels of the western side where the Arcane Tower can be found. This place is full of hostile sentry turrets that will shoot at everything that moves. Enter turn-based mode to safely navigate through them or grab one of the Sussur flowers growing on the Sussur tree and throw them near the turrets.
Once the party has reached the main entrance, have someone enter through the open window. Go to the balcony to the right of the main door to find the Chest of the Mundane on the railing. Right-click on it to pick it up and add it to the character's inventory. Players will need to pass an Arcana check to properly identify it, but it will still work even without a successful check.
What to Do With the Chest of the Mundane?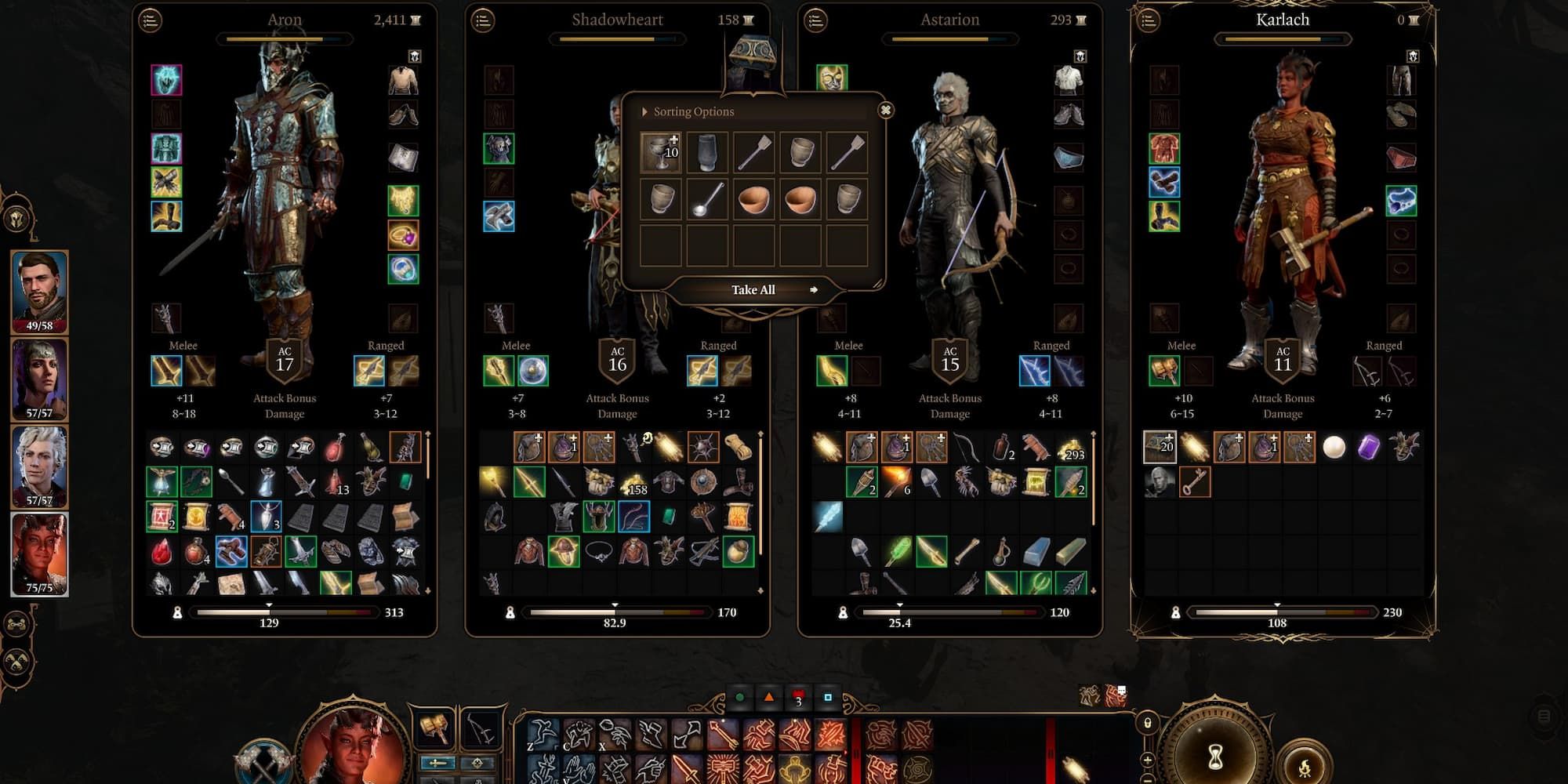 The Chest of the Mundane's name comes from its ability to transform equipment into mundane items like forks, spoons, and ladles. Its true value, however, is in the fact that the weight of transformed equipment will be reduced drastically. This means the Chest of the Mundane effectively increases the carrying capacity of whoever is carrying it, making it great for stowing heavy merchandise. Removing items returns them to their normal state.
The weight reduction effect also applies to other containers. Players can stow a box full of weapons and armor inside the Chest of Mundane and the entire container's weight will be reduced to single-digit numbers or even lower. However, this seems to be a little finicky as the chest bearer's overall encumbrance fluctuates every time an item is stowed or removed from the Chest of the Mundane.
Baldur's Gate 3 is available now on PC with a PS5 version coming soon.
#Find #Chest #Mundane #Baldurs #Gate