Palia is a unique life sim MMO that allows players from all over the world to connect and play together. This game can easily be compared to others in the life sim genre like Stardew Valley, The Sims, or Disney Dreamlight Valley with its fun and interesting gameplay. Not only does the game allow players to build their own gardens and farm, but they also get to build and customize their houses with colorful furniture and also meet some interesting characters as they complete quests.
The closed beta is over, and now players are adventuring into the world of Palia as the open beta has welcomed everyone. The next best thing about this game is it is completely free – allowing everyone to play as long as they have a computer. Players who download and create an account will be able to refer their friends and get bonus rewards. Here is how to refer a friend and gain these unique rewards.
RELATED: Palia: Complete Tools & Equipment Guide – How to Get, Upgrade, Repair
How To Refer A Friend In Palia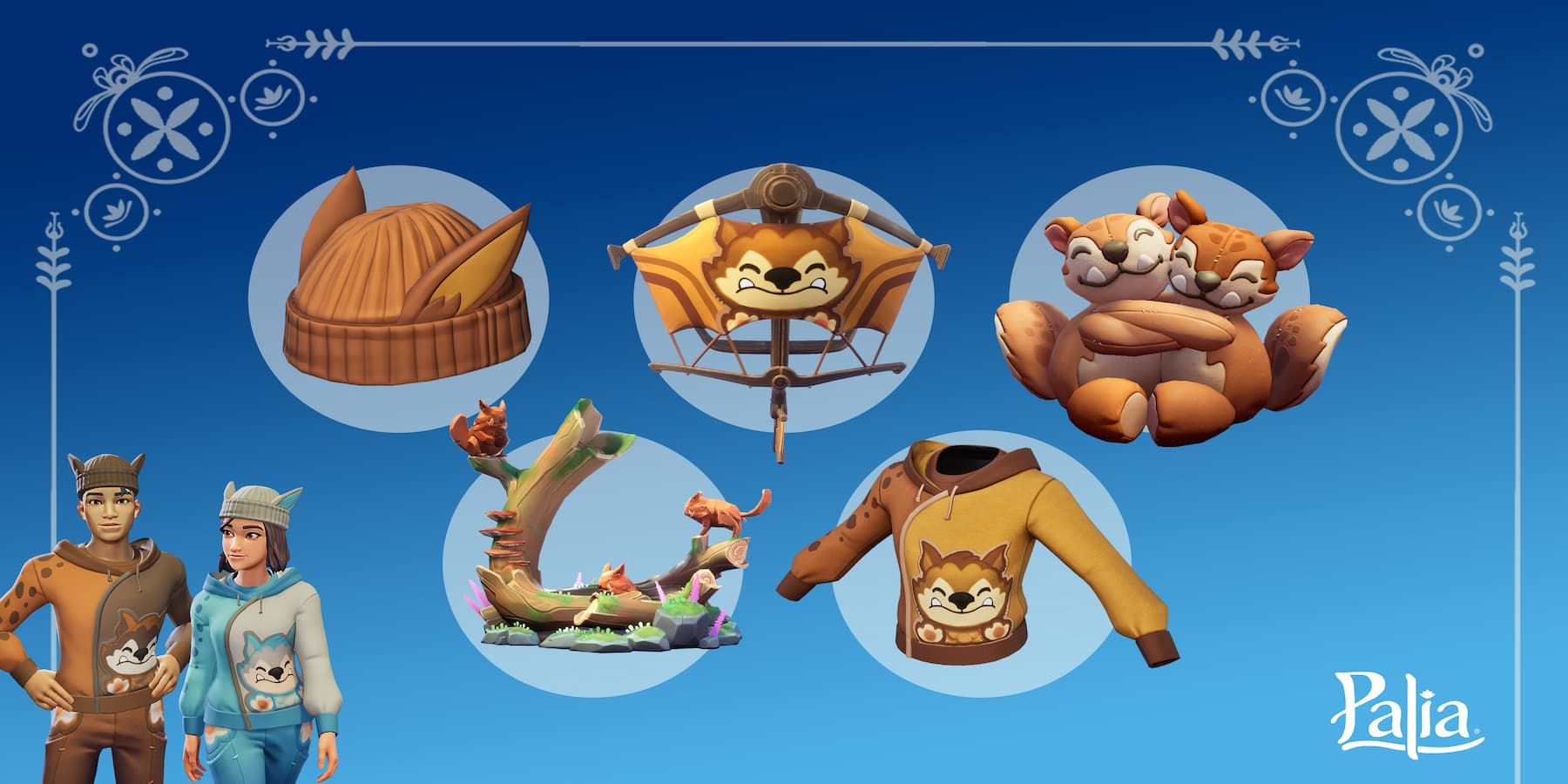 Palia is definitely encouraging playing with friends and meeting new ones through the game, especially with their Refer A Friend Program. Just like in other popular games with a Refer A Friend Program, this is a program that allows players to refer friends and redeem rewards. Palia players who wish to do this will want to head over to the official website and to the program's page. Next, they will need to log into their account page, where they can then see the progress of what rewards they are close to redeeming as well as get their referral link.
Players can share their referral link with real-life friends through the Palia discord server as they have a channel dedicated to players sharing their links, or it can be shared on social media. So in order to get these rewards, it is very simple:
Create an account
Invite friends via the referral link
Earn bonus rewards with each person who signs up
Each Palia player that signs up under their friend's link will also receive a fruit basket decor item, and then they can follow the same steps to get the bonus rewards as well. In total, there are five rewards, including the list below.
Chapaa Hat
Chapaa Plush
Chapaa Outfit
Chapaa Fountain
Chapaa Glider
These items also come in a couple of different colors, which seem to just be given out randomly. The colors are dark brown, light brown, and also a blue color. While these are cosmetic items and can't be used for crafting, they are still a nice bonus for players that go the extra mile to support this new game.
Palia is available on PC.
MORE: Palia: How To Get The Glider (Like A Bird Quest Guide)
#Refer #Friend #Rewards