Given some of the issues surrounding the initial wave of DLC for Dragon Ball Z: Kakarot and the amount of time that had passed since its initial release, it came as a bit of a surprise when Bandai Namco announced a second season pass for the game back in late 2022. To the developers' credit, Bardock – Alone Against proved to be an excellent new beginning for the title, providing players with a compelling story and plenty of side content to keep them busy for hours on end.
RELATED: Dragon Ball Z: Kakarot – Bardock – Alone Against Fate Walkthrough
With this in mind, expectations were pretty high for the follow-up DLC episode, which is based around the 23rd World Tournament arc of the original Dragon Ball manga and anime. Unfortunately, however, though the tournament itself is certainly exciting and a lot of care and attention clearly went into adapting it for the game, there's arguably nowhere near enough content to justify the price of admission, even for the most ardent of Dragon Ball fans.
How Long Does it Take to Beat The 23rd World Tournament DLC?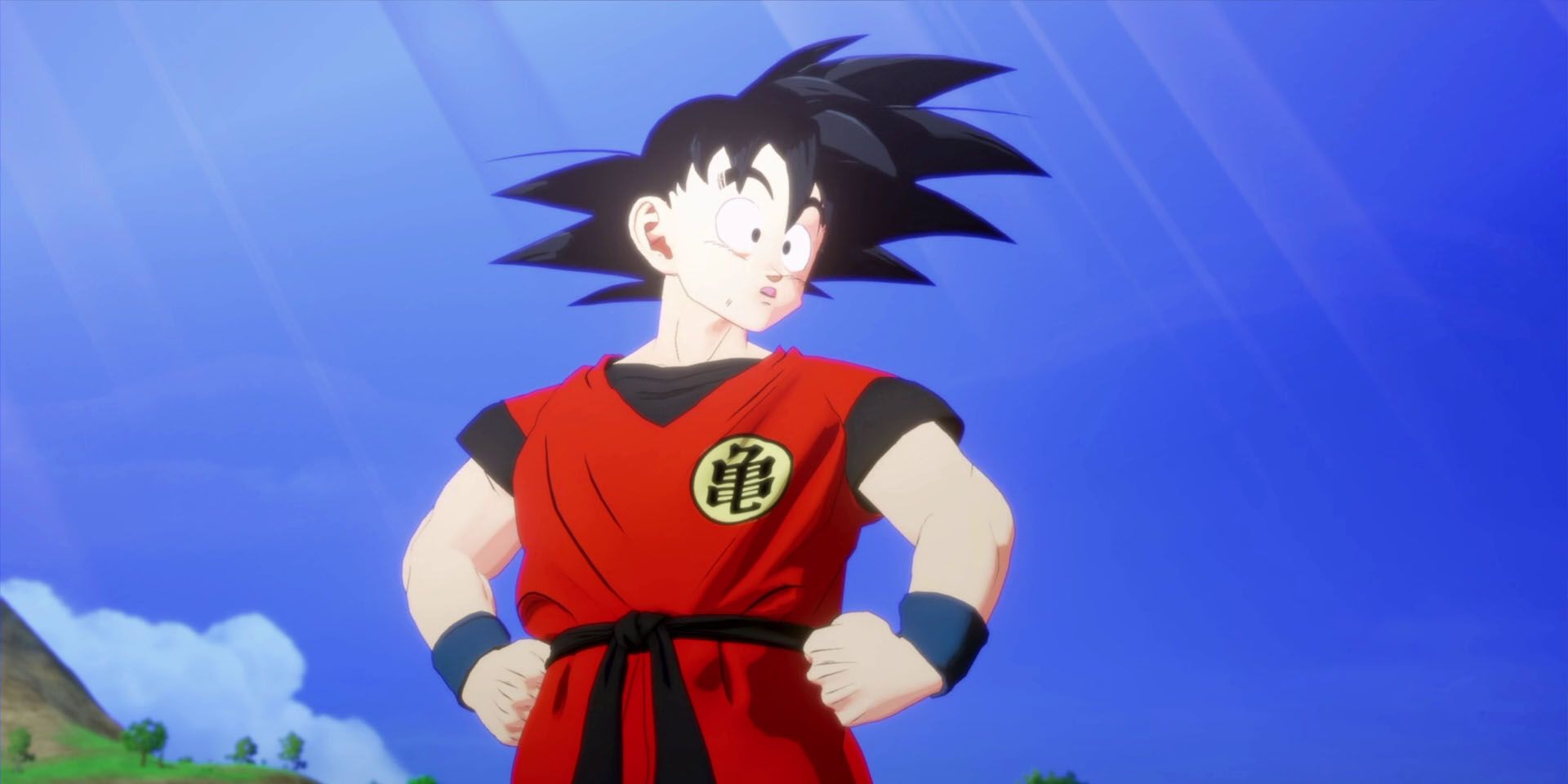 It will take most players around two hours to fully complete the main story of The 23rd World Tournament DLC for Dragon Ball Z: Kakarot. This time can be trimmed down to well under 90 minutes if players skip through all of the dialogue and cutscenes, though given how heavily the DLC plays upon series fans' nostalgia, it's unclear why exactly anybody would want to do this. There are also six side quests available in the DLC episode, which will take an hour or so to finish, bringing the total play time for the 23rd World Tournament DLC up toward the three-hour mark.
How Does The 23rd World Tournament Compare to Previous DLC?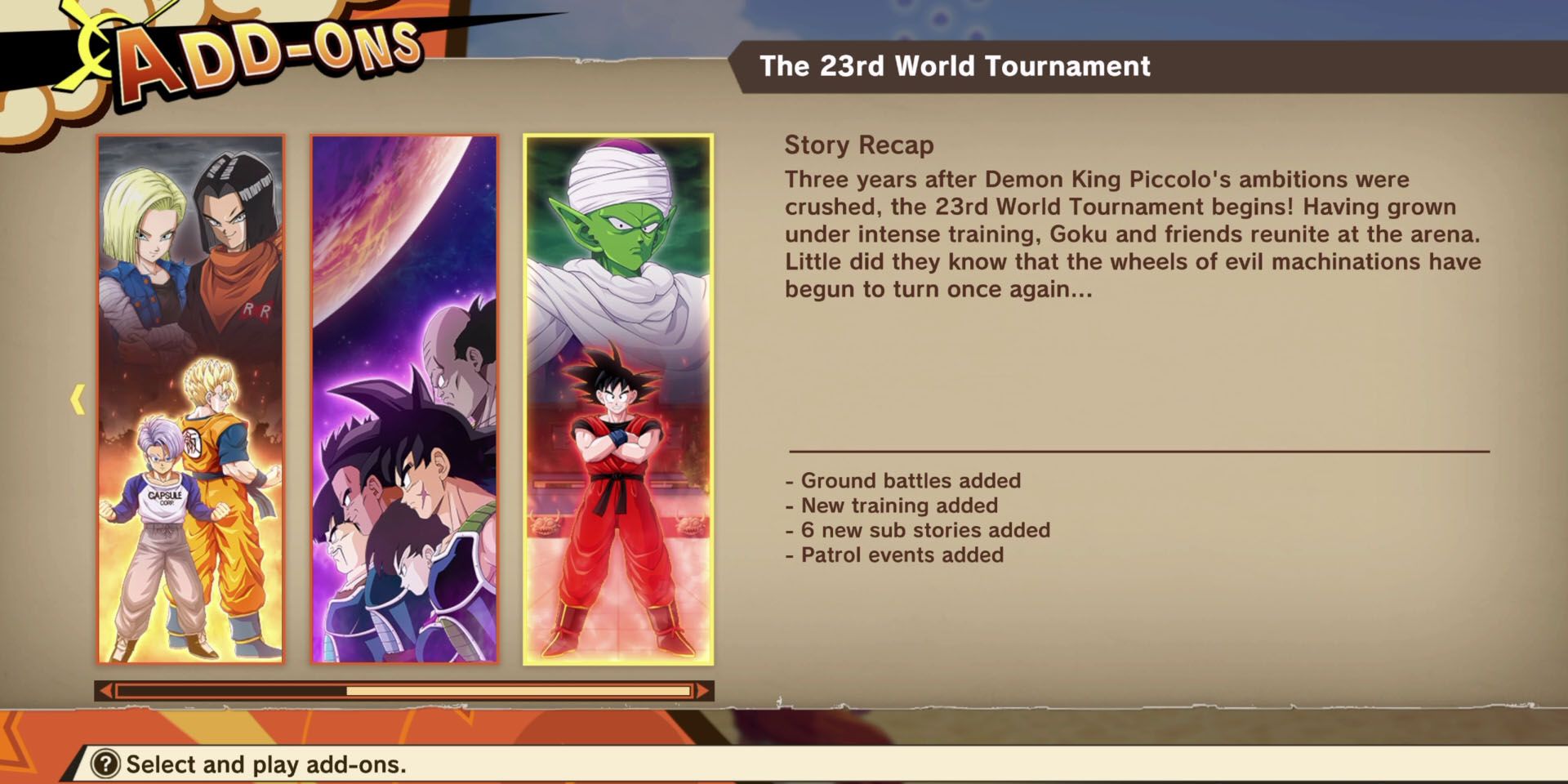 Although Bardock – Alone Against Fate's main story is technically a little shorter than the one found in The 23rd World Tournament, it's arguably a much better expansion. This is because it takes place across a variety of locations and boasts plenty of side missions and challenges for players to tackle once they're done with the main story missions. By comparison, the main story portion of the 23rd World Tournament DLC is effectively just a string of repetitive one-on-one fights which all take place in the same portion of the map. There are two fights that at least try to mix things up a little, but the source material arguably holds the DLC back a little when it comes to introducing variety.
Is The 23rd World Tournament Worth the Money?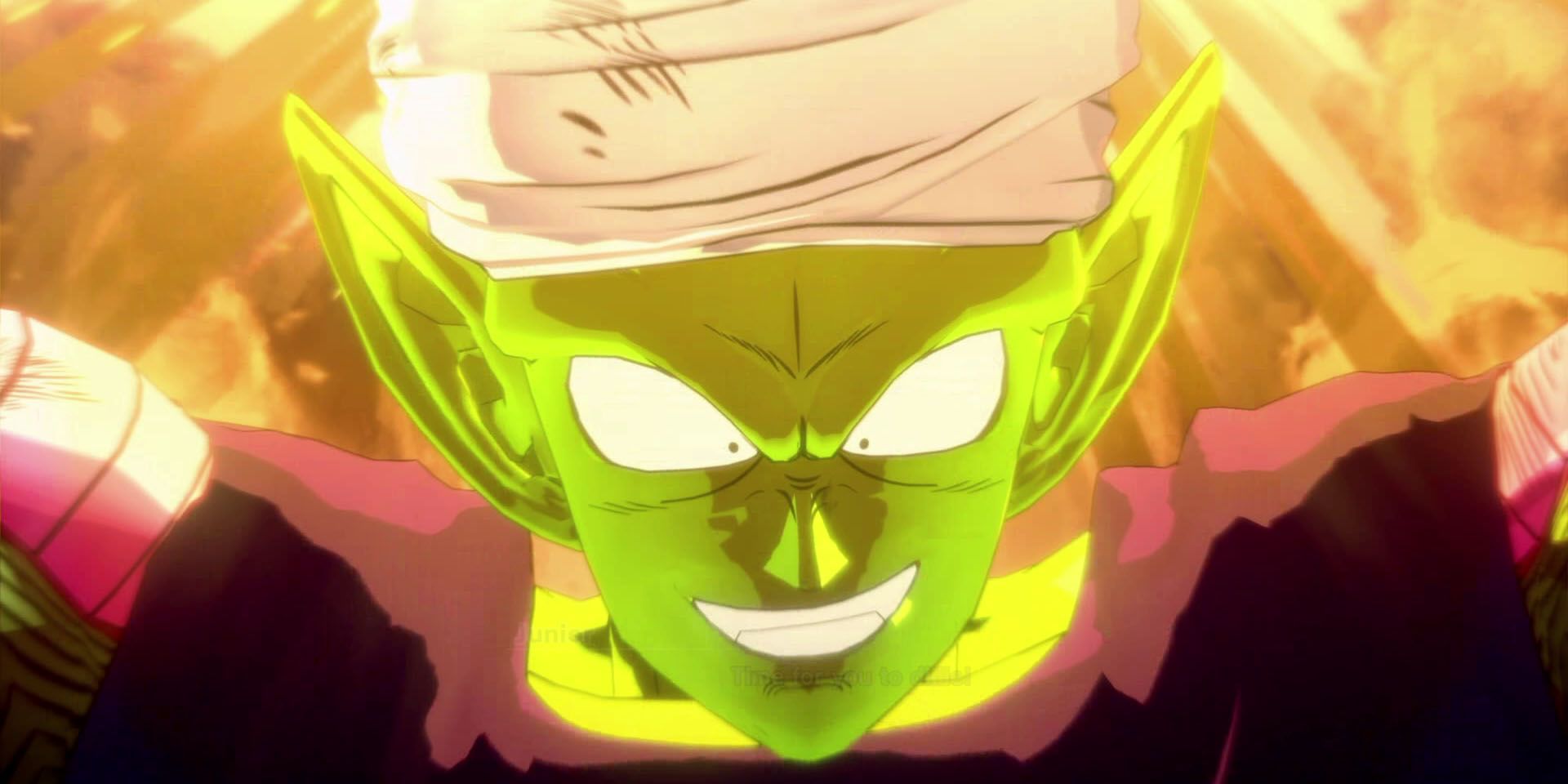 Given its $13.99 price tag at launch, most will likely conclude that The 23rd World Tournament is not worth the money, even for those who are heavily invested in the long-running franchise. When purchased as part of the game's second season pass its value does improve a little, but those who've yet to pull the trigger on purchasing Season Pass 2 may want to wait a little while longer to see what the final DLC episode has in store. Considering it's rumored to be based on the Peaceful World saga, there's every chance that it too will be lacking in content, which would make it pretty difficult to recommend the second season pass at its current $39.99 price tag.
Dragon Ball Z: Kakarot is available now for PC, PS4, PS5, Switch, Xbox One, and Xbox Series X/S.
MORE: Dragon Ball Z: Kakarot – How to Play as Prince Vegeta in Bardock – Alone Against Fate
#Dragon #Ball #Kakarot #Long #Beat #23rd #World #Tournament #DLC