Capcom has successfully created a fairly balanced roster for Street Fighter 6, as evidenced by the confusing post-release meta. This is a positive sign for the game's future, promising fewer broken characters in the upcoming updates—and even in other installments of the franchise. However, Street Fighter 6 fans can't help but think about the most optimal characters in each archetype and look for the best fighters to main. This data-oriented tier list, therefore, uses recent statistics to rank all characters from best to worst.
The criteria for this SF6 tier list are as follows:
Frame Data
Combo Capabilities
Hit-to-Damage Ratio
Ease of Use
RELATED: Street Fighter 6: Best Mid-Range Characters, Ranked
Street Fighter 6 Tier List
The post-release tier list for
Street Fighter 6
has seen some changes, with
Dhalsim, E. Honda, and Marisa
at the top, followed by
Manon
, Juri, Ken, and Dee Jay. However, classic characters like Ryu, Luke, Chun-Li, and Zangief have fallen into the B-Tier, while newcomers Jamie and Kimberly are at the bottom.
Here's the complete tier list for all 18 main roster characters:
| | |
| --- | --- |
| Tier | Fighters |
| S | Dhalsim, E. Honda, Marisa |
| A | Manon, Juri, Ken, Dee Jay |
| B | JP, Ryu, Luke, Guile, Chun-Li, Zangief |
| C | Cammy, Blanka, Lily |
| D | Jamie, Kimberly |
S-Tier: The Best Fighters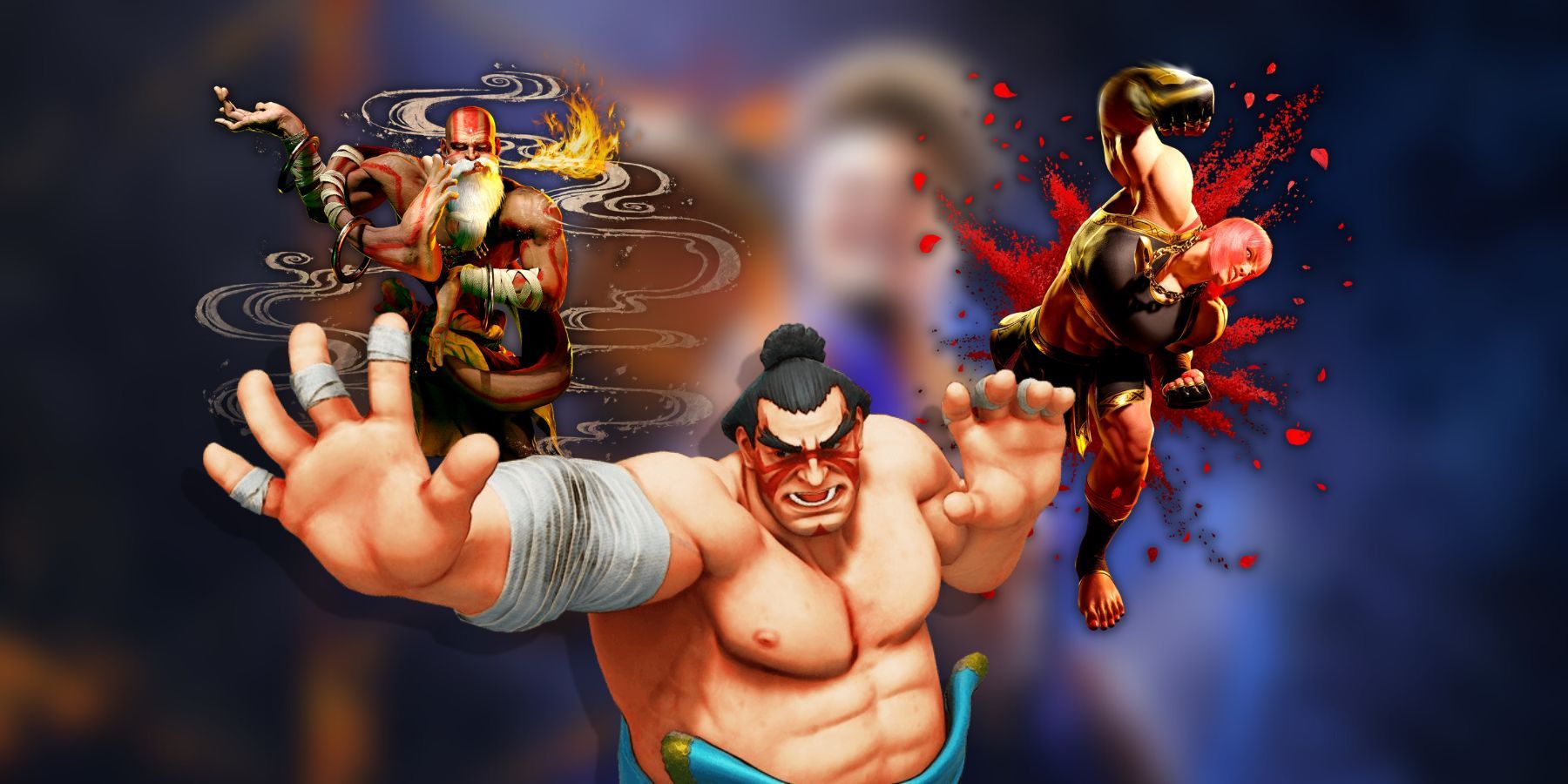 The S-Tier belongs to characters with reliable frame data, consistent combo cycles, and an effective hit-to-damage ratio. And in the early stages of the Street Fighter 6 meta, only three characters have proven to excel in all those categories: Dhalsim, E. Honda, and Marisa.
Dhalsim
Thanks to his reach, extensive move list, and seamless combo transitions, Dhalsim is one of the best fighters in the main roster. He can easily keep the opponent at bay, poke them with projectiles, and punish their mistakes with high-damage normal and specials. Dhalsim's only downside is his recovery frame disadvantage which leaves him open to counterattacks on the block.
E. Honda
Despite his slow movement, E. Honda's high Life Points and frame advantage on hit classify him as an S-Tier character. E. Honda is specifically a deadly close-range warrior in Street Fighter 6 because his Special to Super combinations can yield over 30 hits in a row.
Marisa
What makes Marisa an S-Tier character are her armored moves, unique block stances, and unpredictable range. After breaking the opponent's guard, Marisa is an unstoppable beast who can knock out the toughest characters with one Overdrive combo. However, her recovery frame disadvantage, high predictability, and Drive Gauge dependency might put off beginner players.
RELATED: How to Play Marisa in Street Fighter 6
A-Tier: The Solid Fighters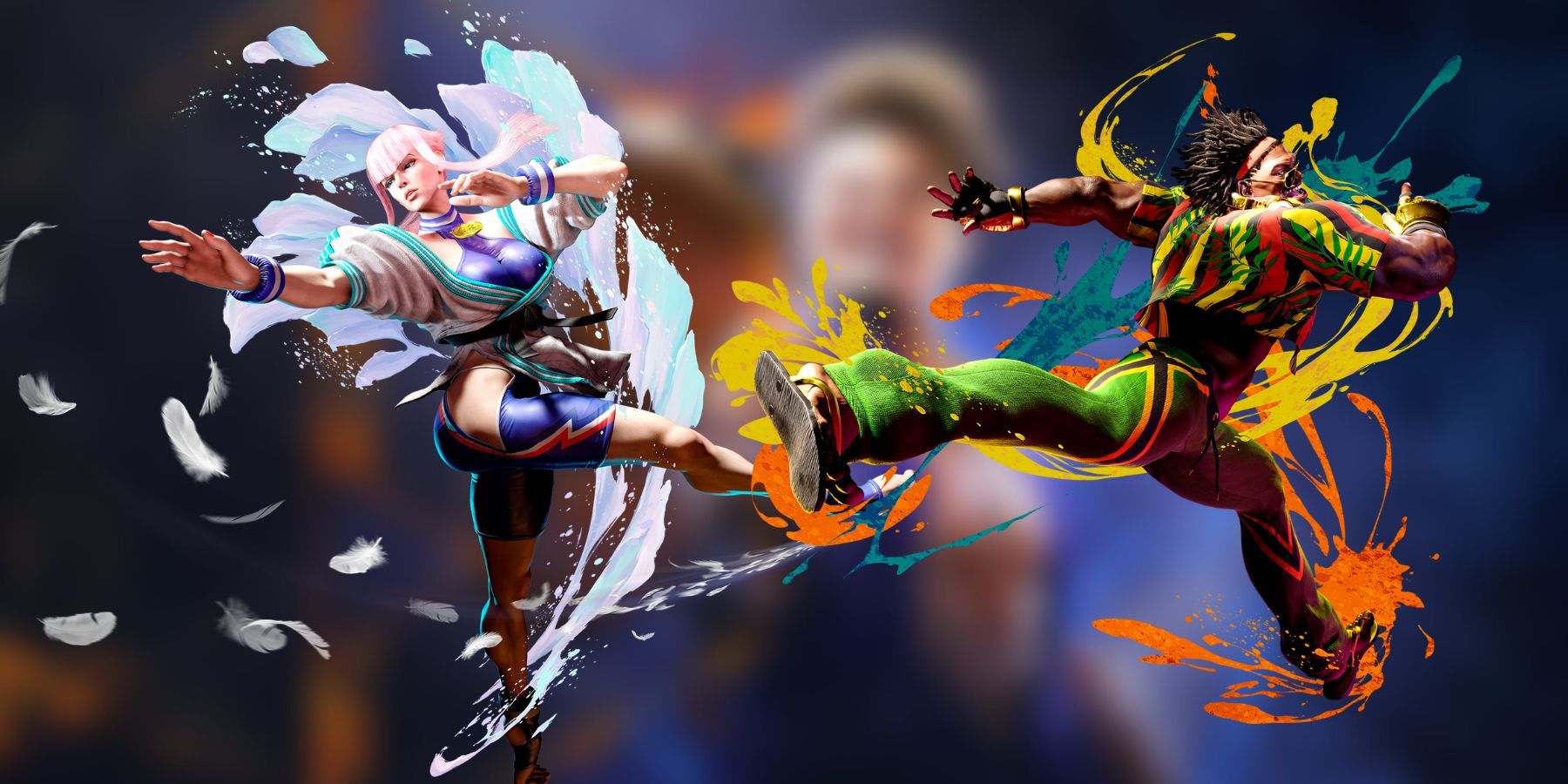 Currently, Street Fighter 6's A-Tier includes a new face, Manon, as well as three familiar characters: Juri, Ken, and Dee Jay. A-Tier fighters have a promising delivery despite their minor disadvantages. They may not hold the highest stats and best frame data, but they are among the deadliest when played by the book.
Manon
Manon is the best new character in Street Fighter 6 due to her wide range of check moves and rewarding punishments. However, her Medal System, the permanent buff on her throws, gives her invincibility. After increasing her damage, Manon's normal and Special combos become deadlier, and her mix-ups are much more difficult to read, which is a vital win condition.
Juri
In the SF6 roaster, Juri is the greatest poke. She can frustrate the enemy with cost-effective normal kicks, forcing them into choosing aerial combat, in which she excels. The only catch is that she's too reliant on the Fuha stocks. Without this dependence, she would definitely deserve to be among the top fighters in the S-Tier.
Ken
Despite not being the ultimate mid-range Power Archetype, Ken is still a top-notch warrior who suits the A Tier due to his cornering techniques, pushback-heavy cancelable strikes, and quick punish counters. The only disadvantages of Ken are his checks' long recovery and his combo's inconsistency.
Dee Jay
As the rising star of Street Fighter 6, Dee Jay belongs to the A Tier because of his unreadable movement, practical Drive Rush, and projectile-invincibility. What Dee Jay does best is poking the opponent with unusual checks and luring them into making punishable mistakes. As for the weaknesses, Dee Jay lacks consistent cancels and has an inconvenient input arrangement.
B-Tier: The High-Potential Fighters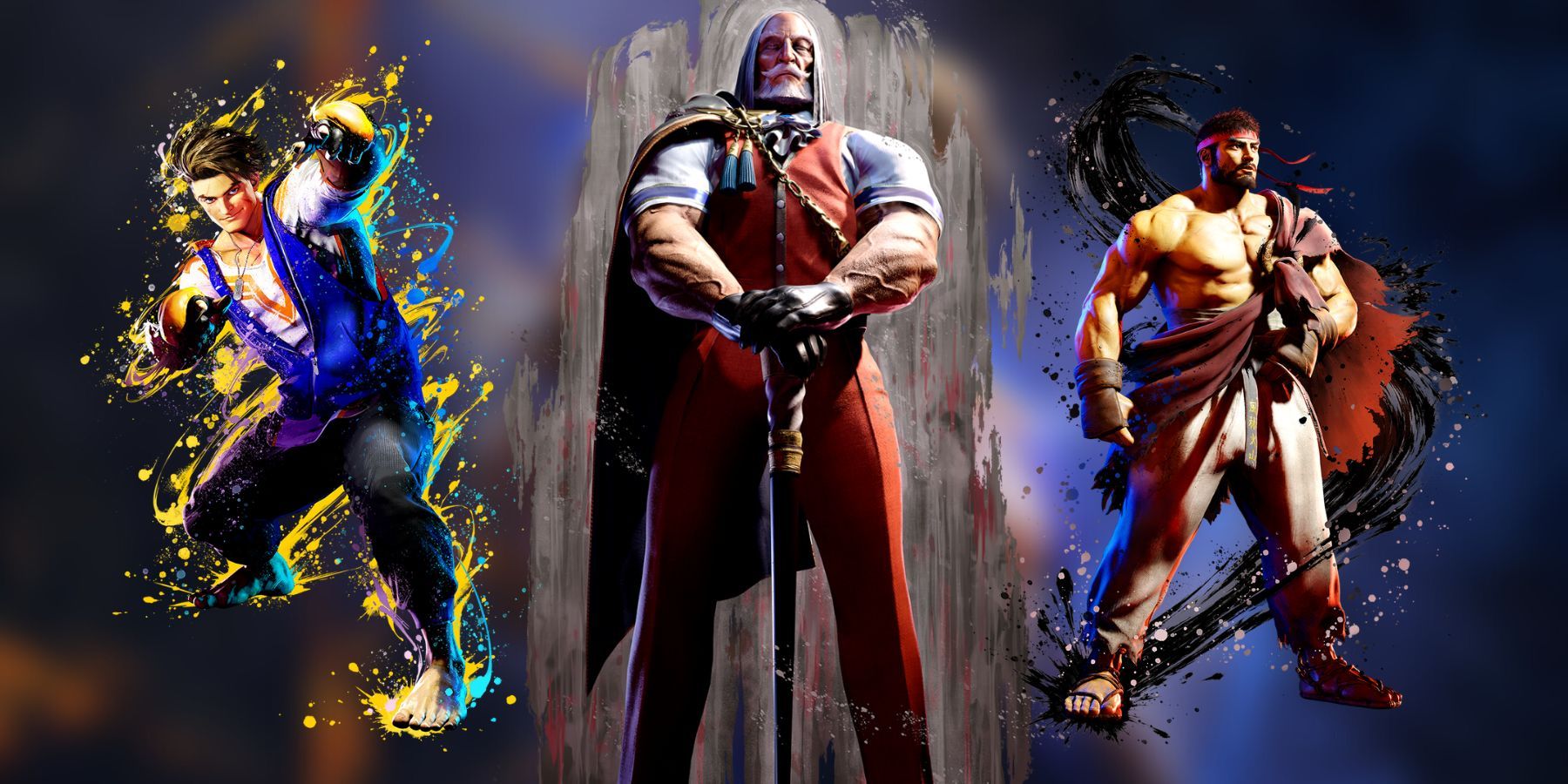 The B-Tier is made up of fighters who have average skills but are excellent at bouncing back from tough situations and winning matches. Ryu, JP, Luke, Guile, Chun-Li, and Zangief are some of the characters who belong to this tier in the early meta.
JP
JP was initially considered a formidable character, but he is now classified as a mid-tier fighter. His early popularity can be attributed to his unfamiliar moveset, which some players found challenging to counter. However, now that his strategy is exposed, JP's abilities are mostly limited to long-range dominance and zoning capabilities.
RELATED: How to Play JP in Street Fighter 6
Ryu
The primary reason why Ryu is in the B Tier instead of S or A is his unsurprising move list. Most players anticipate his strikes and use his range issue and punishable combos against him. But one could argue that he's still a well-rounded fighter with unfailing mid-range supremacy.
Luke
Sharing the same fate as Ryu, Luke is an overall decent fighter. But his weak projectile and range disadvantage stop him from being in the higher Tiers. The new Luke is overly needful of the Drive Gauge, giving him a huge disadvantage in intense melees.
Guile
The new Drive Gauge system hasn't affected Guile's move list, which has its pros and cons: Experienced players can stick to what they know and continue using him, but opponents can use the same counterstrategy that has been effective against Guile for years. Still, he can dominate matches by trusting his zoning and anti-air skills.
Chun-Li
Chun-Li is likely to go higher on the Street Fighter 6 tier list, as her movement and Punish Counters match flawlessly. The only major downside that keeps her in the lower tier is the complexity and vulnerability of her primary attacks.
Zangief
Zangief is a potent foe when it comes to grappling. But his large hitbox and slow reaction time affect his ranking negatively.
C-Tier: The Inconsistent Fighters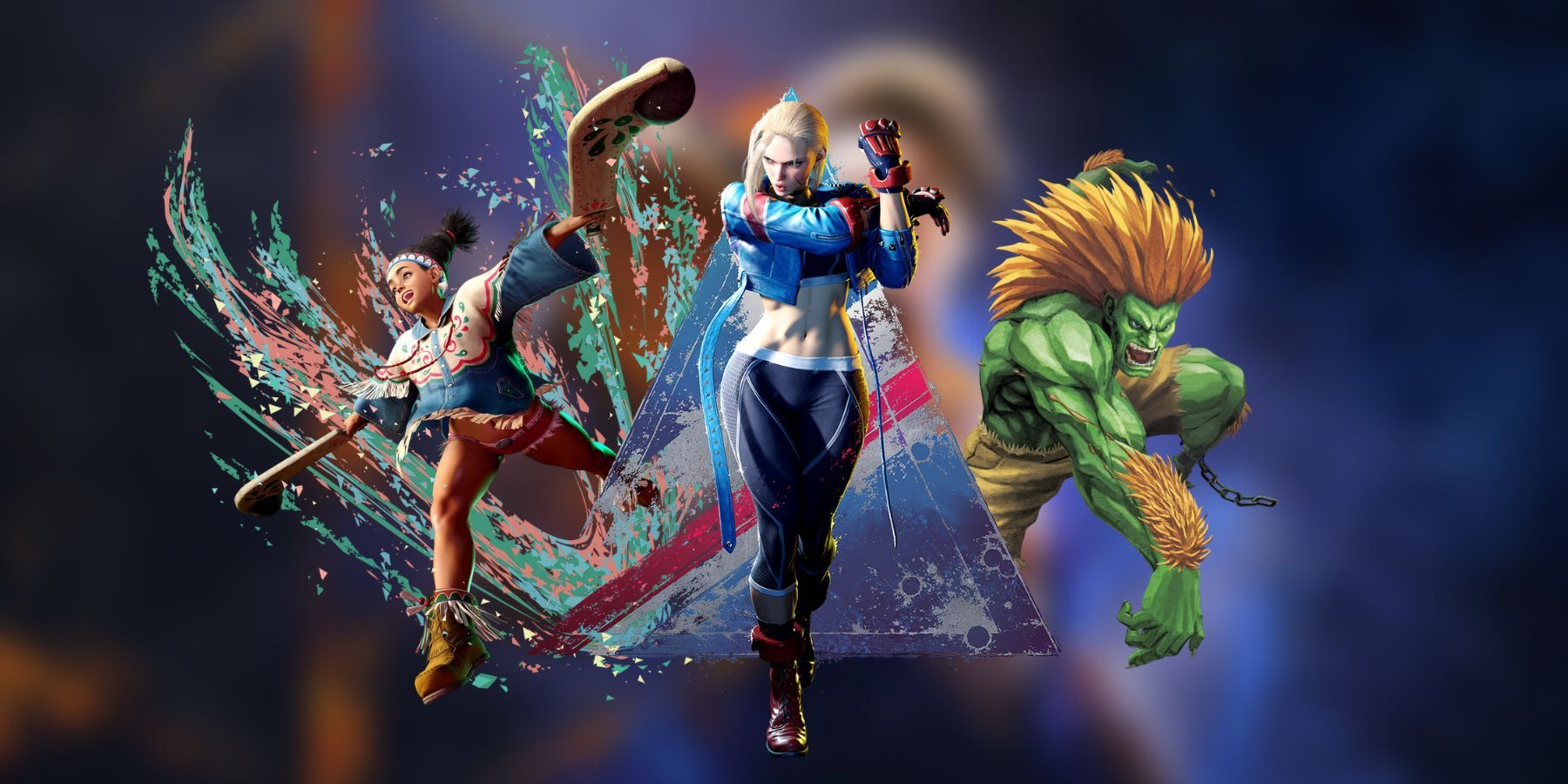 C-Tier choices are characterized by their unreliability in producing consistent results, which is why Cammy, Blanka, and Lily fall in this category: They are powerful characters, but their checks, counters, and combos are inconsistent. (Players must either become proficient at using them or disregard them entirely.)
Cammy
Cammy's downfall in Street Fighter 6 can be attributed to better close-range counters for her. Marisa, for example, can easily punish Cammy after the slightest mistake and keep her in the danger zone for longer than she can take. But she's still one of the best speedy fighters who could win a match at the cost of a risky game plan.
Blanka
Blanka is a skilled SF6 fighter who is difficult to rank as he equally deserves to be in the S-Tier and the C-Tier. But that's also the primary reason he's down in the lower tiers; playing as Blanka has inconsistent results, especially for an average player.
Lily
The reason why Lily is in the C-Tier is that her disadvantages outweigh her advantages. Although she can pressure the opponent in the mid-range, Lily fails to inflict serious damage outside of her Super Arts.
D-Tier: The Worst Fighters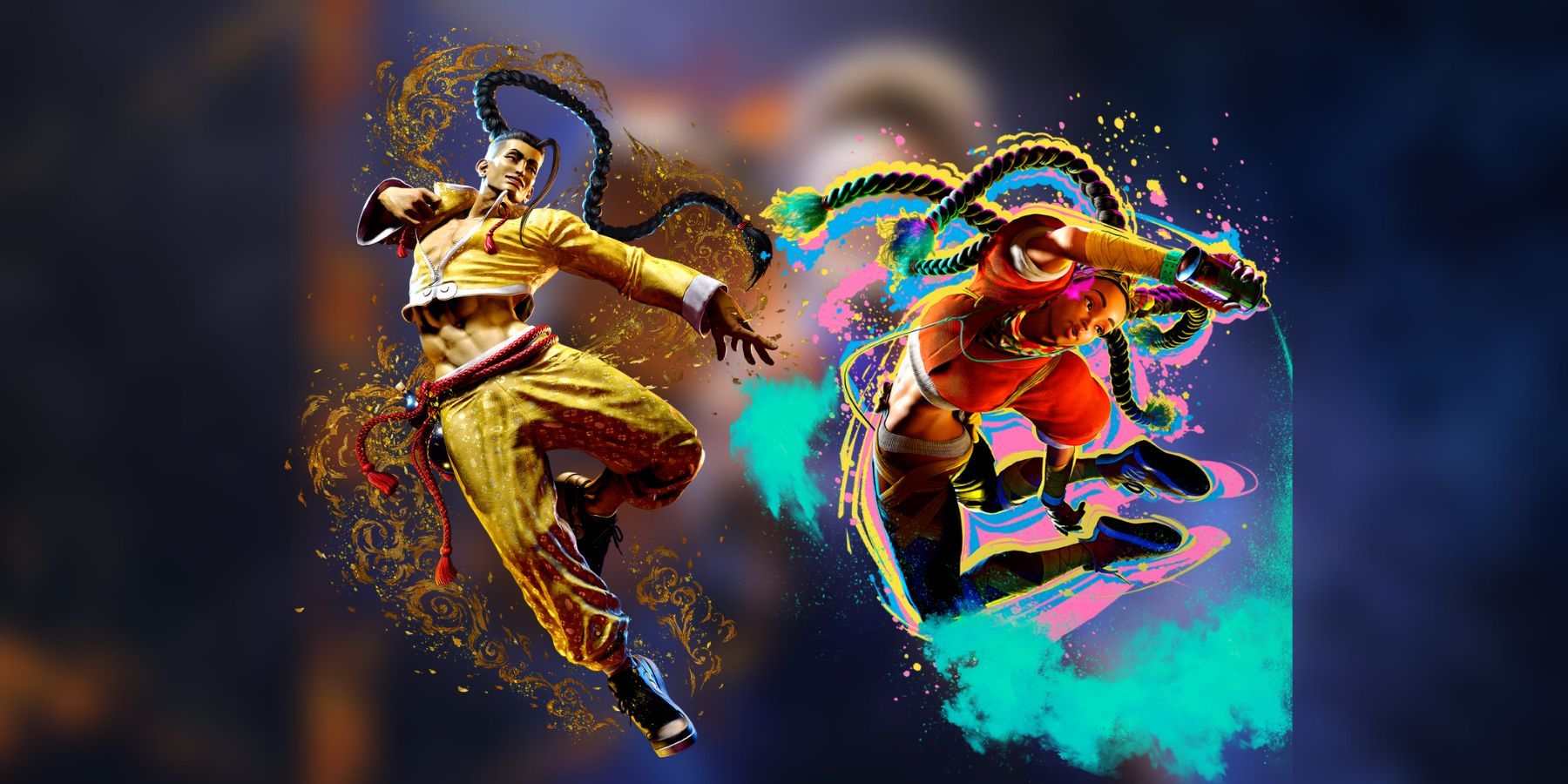 Based on Street Fighter 6 standards, the D-Tier should include characters with the worst frame advantages, recovery, and control configurations. Luckily, only two fighters have these qualities: Jamie and Kimberly. They have not received favorable feedback in the meta and are the most probable choices for future buffs or gameplay alterations.
Jamie
Jamie's fighting ability is not up to par due to his dependence on the Drink mechanic. He is also susceptible to long-range fighters since he lacks effective counter moves for projectiles, especially when his Drink Level is low. Additionally, his moveset changes with his Drink Level, making it difficult for average players to master his combos.
Kimberly
Due to her short reach, predictable checks, and low hit-to-damage ratio, Kimberly is possibly the worst character in Street Fighter 6's main roster. She lacks invincible Specials, and her frame rate doesn't allow seamless cancels, leaving players with readable combos.
Street Fighter 6 Ranking Tier List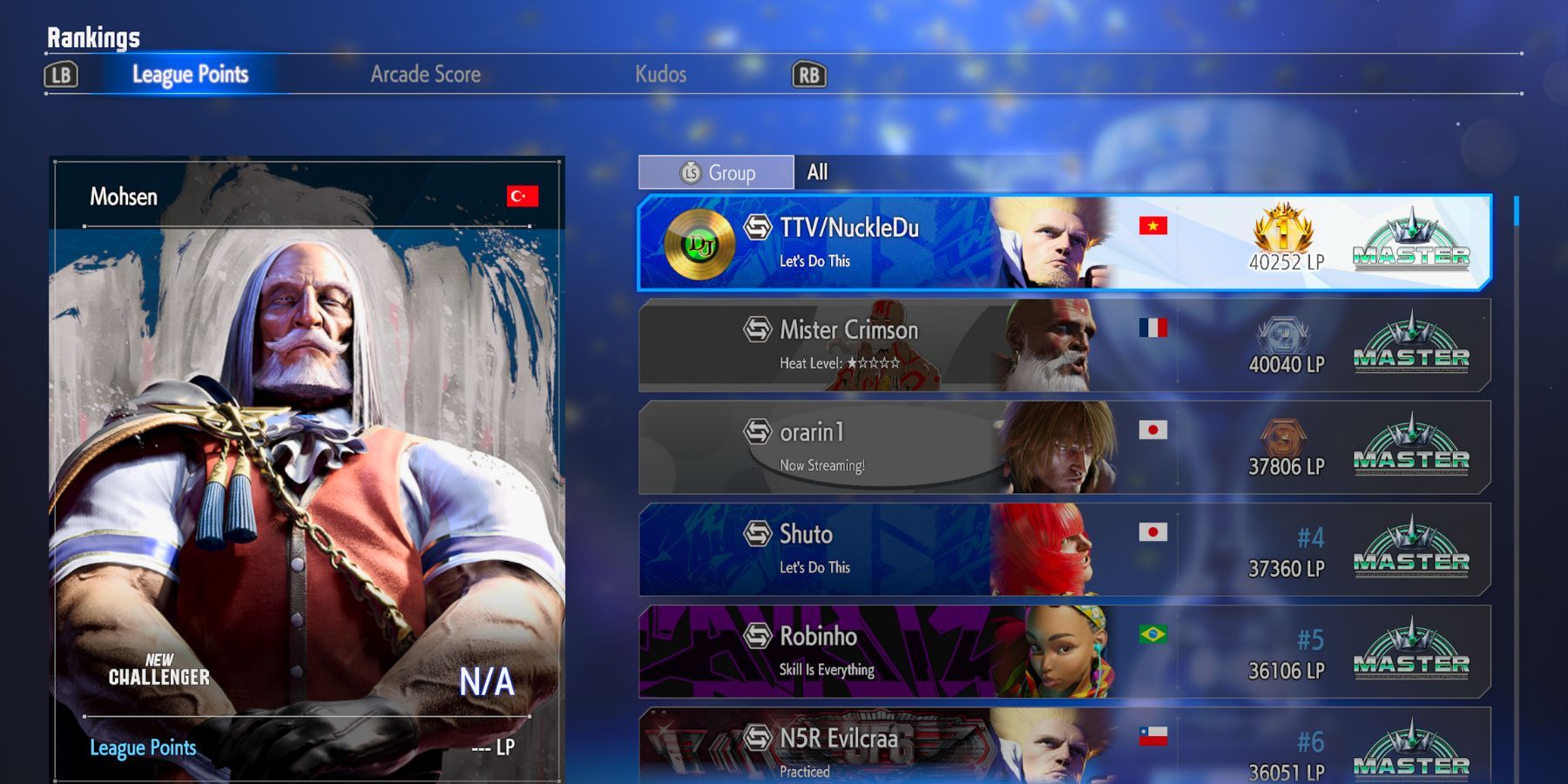 A quick overview of the Ranking List reveals that Street Fighter 6 has managed to diversify the meta. As of June 2023, the most prominent characters in Ranked Matches are Guile, Ken, Marisa, and JP. But the top 20 include even C-Tier characters like Kimberly and Jamie.
Street Fighter 6 is available now for PC, PlayStation 4, PlayStation 5, and Xbox Series X & S.
MORE: Street Fighter 6: Best Close-Range Characters, Ranked
#Street #Fighter #Tier #List