Even though the hype ahead of Diablo 4's launch was very real and based on actual content revealed by Blizzard, many were still quite skeptical about the new action RPG following the public debacle that was Diablo Immortal. The mobile entry for the Diablo series of games was deeply flawed due to the many (and also disproportionately costly and unrewarding) microtransactions it featured, to the point that not only fans and the franchise's community turned their backs on it, but even countries banned the game for predatory practices. This wasn't the only misstep on Blizzard's part prior to Diablo 4, either, and there were several other controversies for the studio, starting with the delivery of the Shadowlands expansion for World of Warcraft and culminating with the toxic workplace lawsuits.
With this kind of lows prior to the game's release, Diablo 4's in-game shop was under heavy scrutiny, and Blizzard needed a win to clean up its reputation. Given that Diablo 4 was seemingly too good to be true before players got a chance to play through its three betas, morale and excitement skyrocketed after it was first shown to the public and the overall reception was great. However, Diablo 4 is not the redemption that Blizzard needed.
RELATED: After Diablo 4, Blizzard's Next Step is Clear
Why Diablo 4 is not Redeeming Blizzard After Past Controversies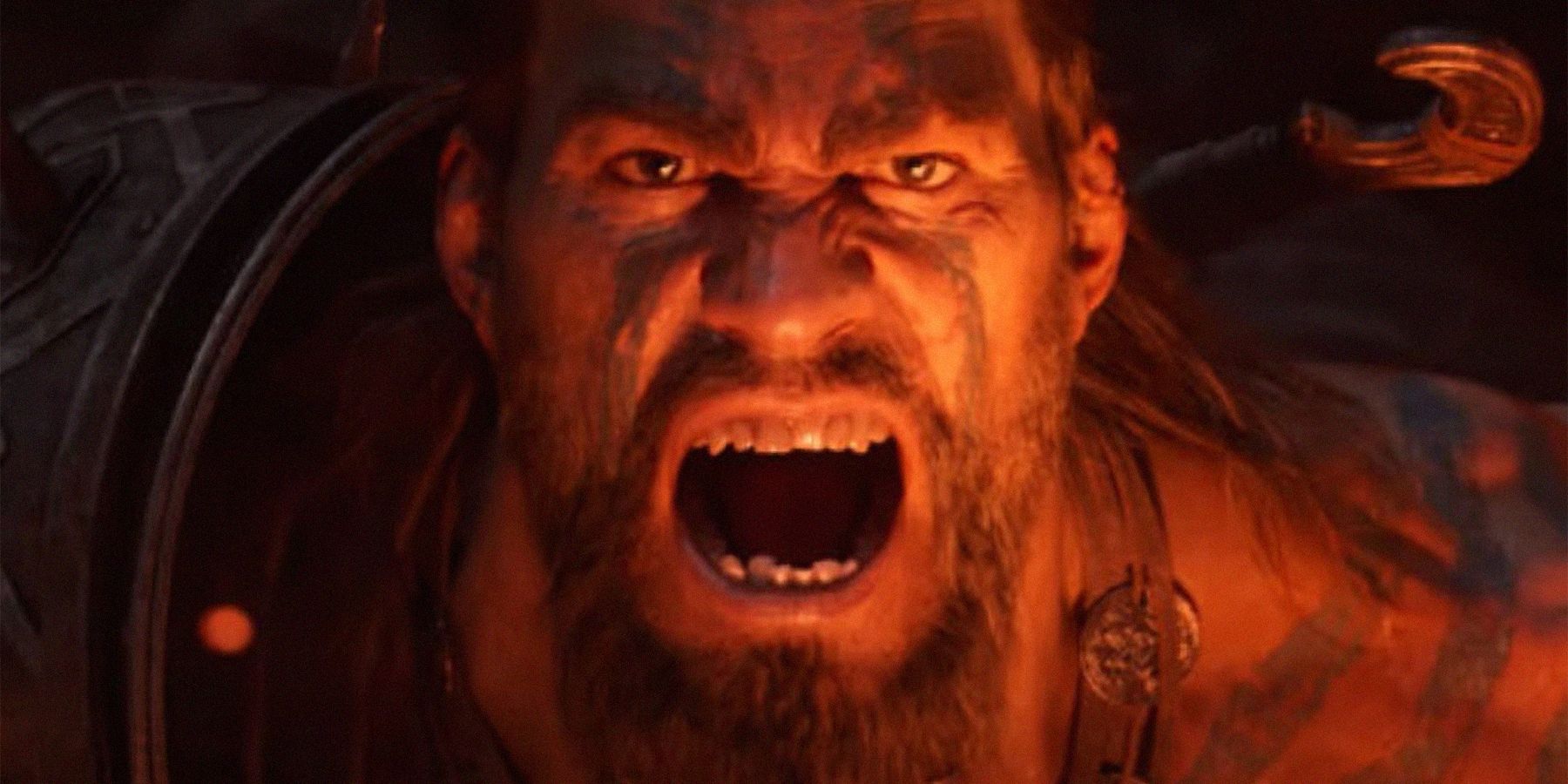 There are two big issues with Diablo 4 and Blizzard right now, and one has yet again something to do with costly microtransactions. Despite them not being pay-to-win in-game purchases like Diablo Immortal's, Diablo 4's microtransactions can go all the way up to around $25 for just one cosmetic armor set or mount armor. These are by no means mandatory purchases to unlock further content and only provide players with cosmetic items, but after the outcry in response to Diablo Immortal's monetization, one would have expected Blizzard to have learned a valuable lesson.
The in-game prices have taken center stage in Diablo 4 discussions online, and the main concern is that things could get even worse with the season passes and future updates, possibly including skins for abilities that could be sold for $10 or more. All of this doesn't take into account another issue with the in-game purchases, and that revolves around how these cosmetic items can be further customized, as Diablo 4's Wardrobe only features nine color palettes. The free transmog system in Diablo 4 is still a fantastic alternative that made many fans happy, but Blizzard's monetization practices remain a black mark on an otherwise great ARPG.
The second issue is way more concerning, however, as Blizzard recently released a statement that, after further internal investigations, the company has never had a toxic workplace culture nor did it discriminate against female-identifying employees. Rather, the statement mentioned that the company was the victim of major disruptions caused by work unions, with ABK workers unionizing for the first time just last year. While this is not directly tied to Diablo 4, it shows that even if the game is exceeding expectations on many fronts, it still remains a byproduct of a company that's resilient to change.
Blizzard's transparency about Diablo 4's development is a great first step, as is the fact that the studio is actively seeking feedback from players and acting on it rather quickly, too. These facts show great promise for the game's future, and Blizzard itself should follow in its game's footsteps now more than ever. As such, Diablo 4's first season will be a major test bench for what Blizzard envisioned for its new live-service ARPG, and it's possible it could steer the ship in the right direction sooner rather than later.
Diablo 4 launches on June 6 for PC, PS4, PS5, Xbox One, and Xbox Series X/S.
MORE: Two Diablo 4 Classes Are Repeating a Classic RPG Blunder
#Diablo #Blizzards #Redemption