2023 has been a huge year for the Harry Potter franchise, especially in the gaming world, and there's even more for fans to look forward to in the weeks and months ahead. Harry Potter is easily one of the world's largest and most successful media franchises. Its reputation was built with the best-selling book series and the acclaimed film adaptations, but the lack of interest in some of the more recent movies seemed to indicate a waning interest in the franchise.
After the massive success of the Harry Potter film franchise, Warner Bros. wanted to keep the momentum going with a spin-off series. The first Fantastic Beasts movie was a big success, earning positive reviews from critics and pulling in decent numbers at the box office. The sequel, Fantastic Beasts: The Crimes of Grindelwald, earned negative reviews and didn't perform as well in theaters. The final nail in the coffin came with Fantastic Beasts: The Secrets of Dumbledore, which was poorly-received and a big box office disappointment.
RELATED: Hogwarts Legacy PS Plus Premium Free Trial Has a Major Flaw
Things turned around big for the Harry Potter series in 2023, mainly thinks to video games. The highly-anticipated Hogwarts Legacy released at the beginning of 2023 to rave reviews and record-breaking sales. And while Hogwarts Legacy's incredible success alone would be enough to make 2023 one to remember for fans of the Harry Potter franchise, there's even more on the way.
New Harry Potter Games in 2023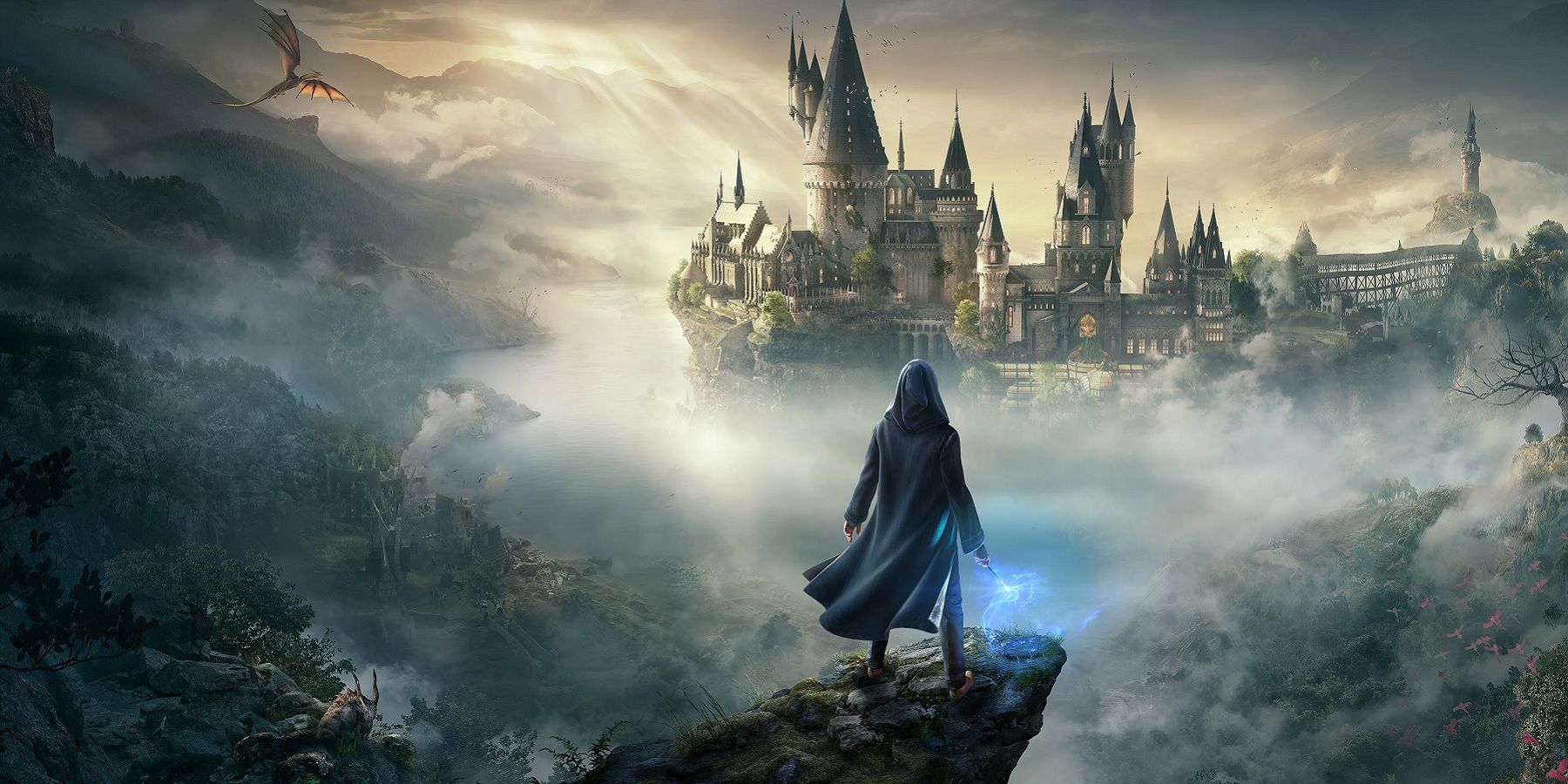 Hogwarts Legacy – Available now
Harry Potter: Magic Awakened – June 27
Harry Potter: Quidditch Champions – TBA
Hogwarts Legacy initially launched in February for PC, PS5, and Xbox Series X, but the game has remained in the spotlight thanks to some helpful updates from the developers and high-quality ports that brought it to other platforms. Hogwarts Legacy made its way to PlayStation 4 and Xbox One back in May, and that's not even the end of its story. A Hogwarts Legacy Switch port is also in development, with Warner Bros. looking to release it in November.
Hogwarts Legacy's massive open world and plethoa of gameplay features has some fans worried that the Switch port will struggle to keep up with its counterparts on other consoles. That could very well be the case, but developer Avalanche Software went above and beyond with the PS4 and Xbox One ports, so perhaps the Switch version will be a nice surprise as well. In the meantime, Harry Potter fans been keeping their fingers crossed for news on a Hogwarts Legacy DLC expansion or sequel, but nothing to that effect has been announced at the time of this writing.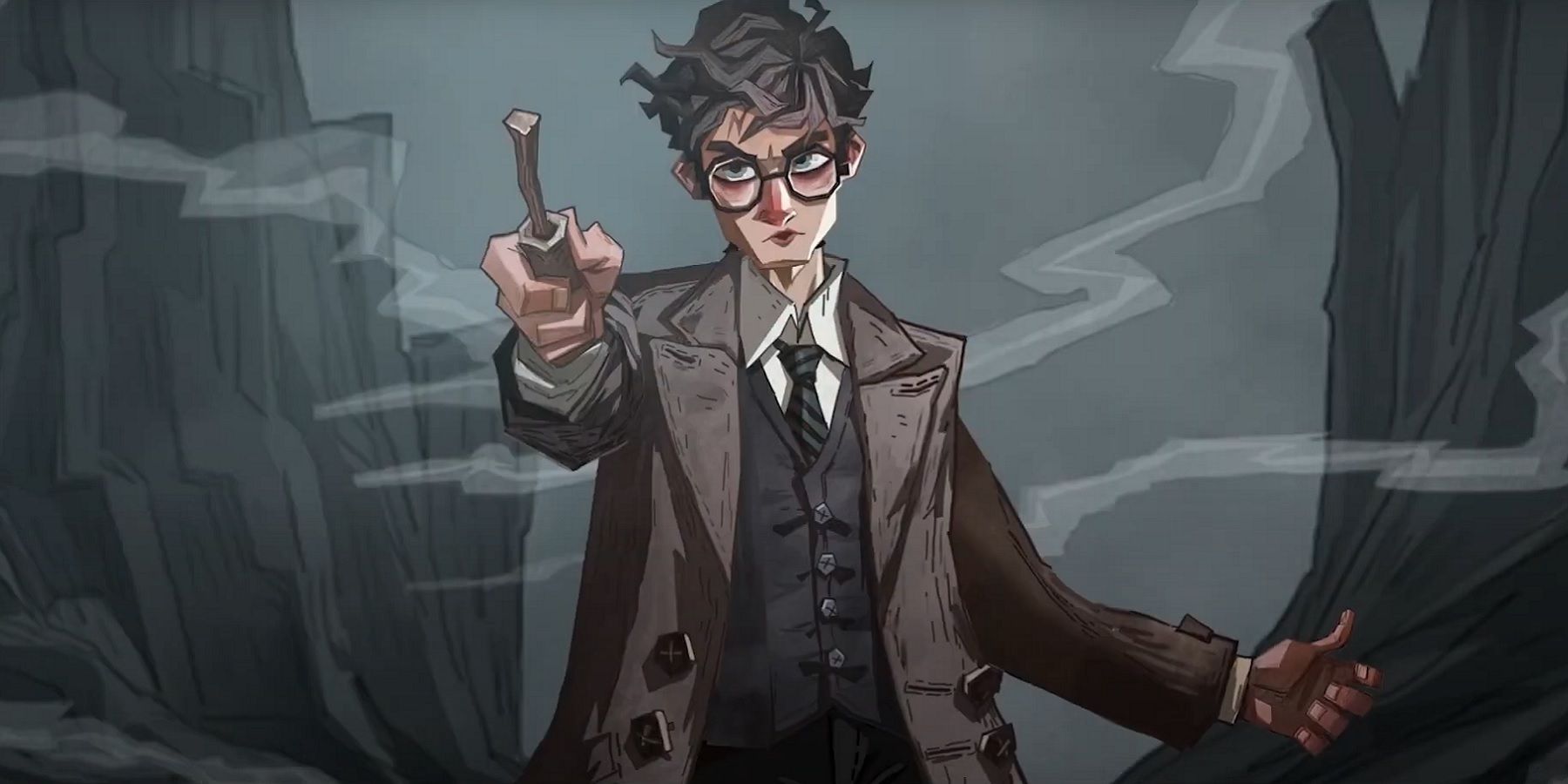 Those that have already earned 100% completion in Hogwarts Legacy and are hungry for a new Harry Potter video game experience don't have to wait all that much longer. June 27 will see the launch of Harry Potter: Magic Awakened on iOS and Android mobile devices. Harry Potter: Magic Awakened is an RPG with collectible card game elements that was previously released in China to a mostly positive reception. Time will tell if Harry Potter fans elsewhere take to Magic Awakened as much as they have other Harry Potter games, but we'll have a clearer picture in a matter of days.
And finally, there's also Harry Potter: Quidditch Champions to look forward to, though the game is currently without a release date. The announcement of Harry Potter: Quidditch Champions came as a nice surprise for fans of the series, with the new game offering an online multiplayer version of the classic Harry Potter sport. Many fans were upset when Hogwarts Legacy didn't include Quidditch, so perhaps Quidditch Champions can help fill that void, assuming it releases before the year is out.
New Harry Potter game releases are especially exciting, but fans have also been treated to new content for existing games. Harry Potter: Hogwarts Mystery and Harry Potter: Puzzles & Spells continue to receive new updates, so there's been shortage of Harry Potter gaming experiences this year.
Harry Potter TV Series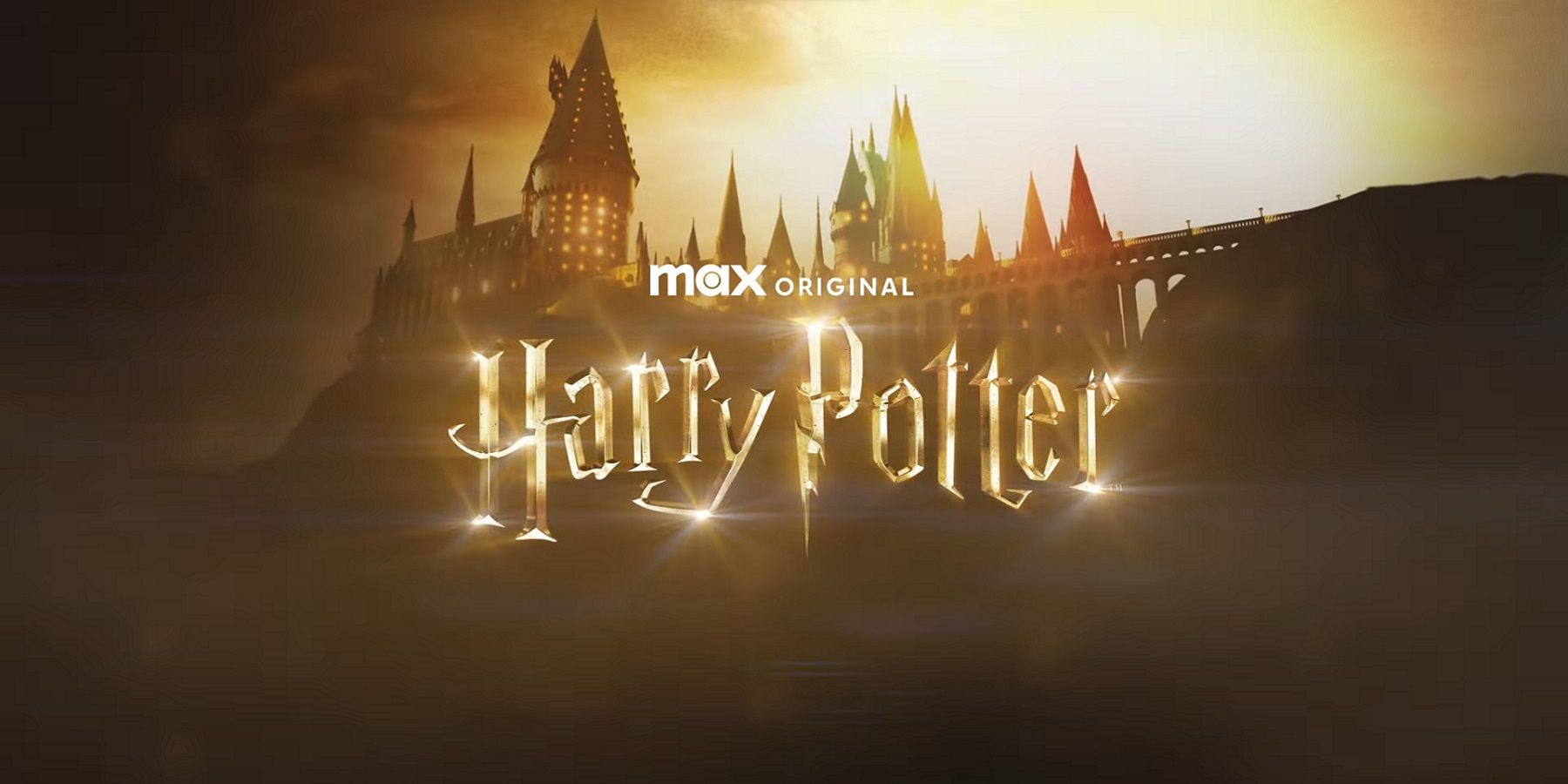 Even though Harry Potter: Quidditch Champions may not necessarily launch this year, the fact that it was announced in 2023 still means it adds to the Harry Potter franchise's big year. The same logic can apply to the recently-announced Harry Potter TV series that's in development for the Max streaming platform. The new Harry Potter TV series will be again be adapting the books, but with a brand-new cast. With the Harry Potter movies and their cast so beloved by fans, the Harry Potter TV series has quite a lot to live up to, but it will be interesting to see the classic story retold in a new format.
Hogwarts Legacy, the various Harry Potter mobile games, and the upcoming Harry Potter TV series have made 2023 one to remember for fans of the Wizarding World franchise. Time will tell if there are even more Harry Potter surprises in store for this year, but even if not, 2023 has solidified itself as one of the best years for Harry Potter since the books and movies were coming out.
MORE: How Hogwarts Legacy Let Its Four Houses Down
#Huge #Harry #Potter #Franchise