Not since Marvel's Avengers has both Captain America and Black Panther been playable in a single game, which is a massive reason why Skydance's Marvel game is as interesting as it is. But even more intriguing is the game's WW2-era setting, which might likely be enmeshed somehow into the game's inevitable title announcement since it is such a profound and unique distinction for the game. Still, Skydance's Marvel game is without a title and while it might not be far enough along to confidently share gameplay, there is one event it apparently won't be part of anyhow.
San Diego Comic-Con 2023 takes place at the end of the month and with a huge Marvel presence there will surely be plenty to look forward to. Insomniac has already confirmed that Marvel's Spider-Man 2 will be there in some capacity, which makes sense due to how soon the highly anticipated sequel releases, and there is an official schedule already listed for fans to peruse. It is not stated precisely when information about Marvel's Spider-Man 2 will be shared since the schedule is supposedly incomplete, but Skydance's Marvel game has no mention at all.
RELATED: Lessons Skydance's Captain America Can Learn from Marvel's Midnight Suns
Skydance's Marvel Game isn't Slated for a Comic-Con Appearance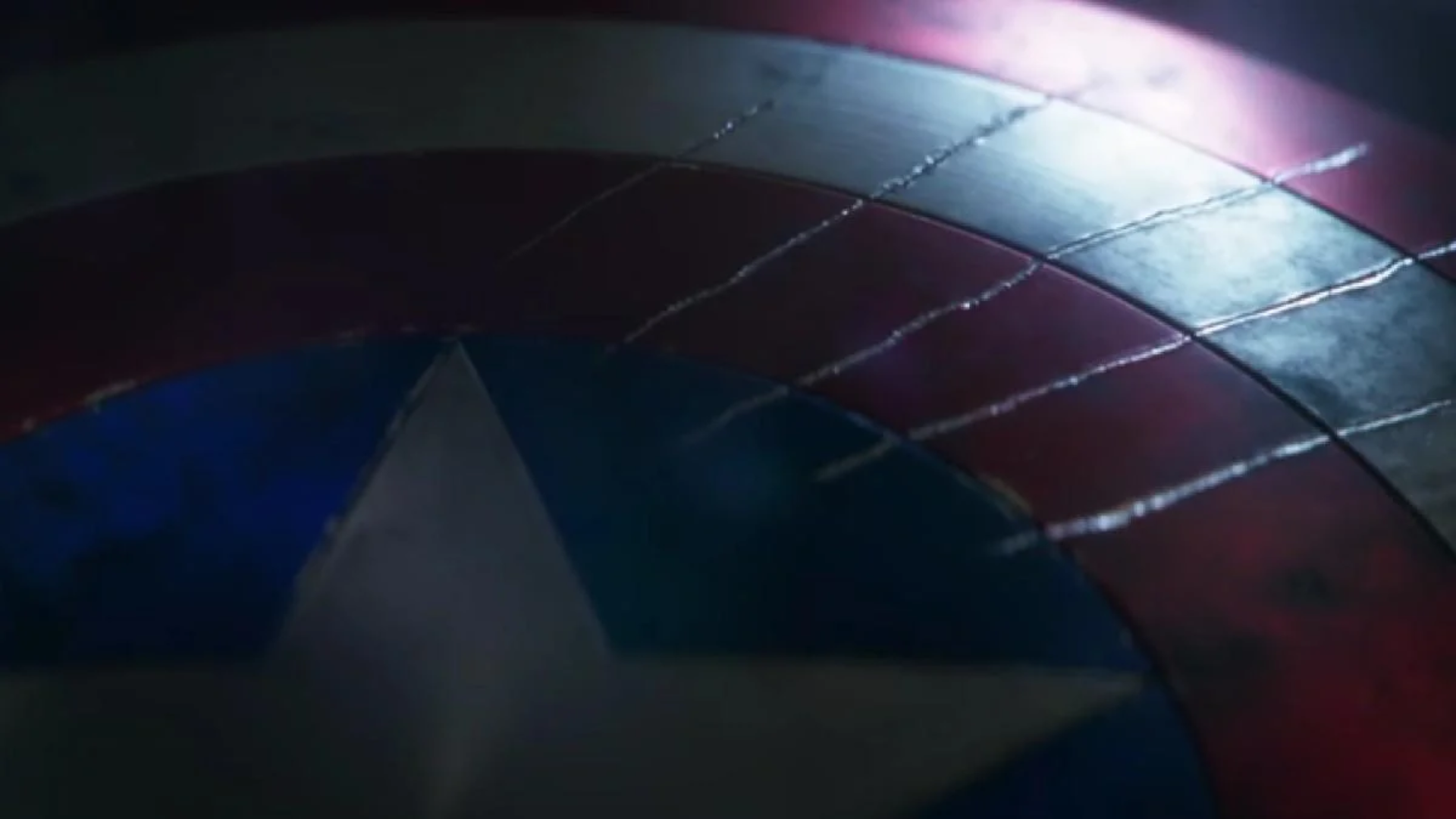 SDCC 2023's briefing confesses that fans can "stay tuned for additional information about Marvel's Spider-Man 2 and MARVEL SNAP", but nowhere is Skydance's Marvel game mentioned. It would be possible and understandable if the game was too early in development to show anything of merit besides maybe another tonal teaser, but a Marvel panel would still be a great opportunity for Skydance to share a title or more information about when more details might be released.
Indeed, Skydance's Marvel game also neglected to share a desired release window, and even declaring a wide 2024 or 2025 window would be helpful in establishing expectations for when fans can expect to hear more. There is always a chance that it shows up unexpectedly, especially since Marvel's Spider-Man 2 and Marvel Snap are well-established already with no need for a grand surprise of any kind.
That might be rather unlikely though, and with no clear statement of it being there it is safe to assume it won't be. This would be hugely disappointing since the game was revealed almost a year ago now, and it now seems as if it was revealed far too soon for the public, even if it means that Skydance could start to recruit more employees toward it.
Too much was arguably shown for the game as well if it does not intend to share more in the near future—seeing as how a tonal teaser was put together for it to inform fans of when the game is set—but it doesn't have an actual title yet, either, which would suggest that it is in initial phases of development.
Marvel's Wolverine already has a title and only has its own cinematic tonal teaser to date, though with Marvel's Spider-Man from Insomniac as well it is not a wholly surprising title. That said, EA Motive's Iron Man game technically doesn't have a title, but could easily be called Iron Man or Marvel's Iron Man.
Skydance's Marvel game is much more complicated with four playable protagonists instead of one, and the title will need to be representative of that. Either way, Skydance has many opportunities to share more about its Marvel game in the future, but the sooner it does the better it will be for its notability moving forward.
Skydance's Marvel game is in development.
MORE: Skydance's Marvel Game is in Danger of Repeating One Massive Marvel's Avengers Problem
#Skydances #Marvel #Game #Dodging #San #Diego #ComicCon #Mistake