Robert Downey Jr. will soon star alongside Cillian Murphy, Emily Blunt, and Florence Pugh in Christopher Nolan's Oppenheimer. As the release date for what is presumed to be a box-office hit approaches, Downey Jr. is looking back at his career, taking a closer look at his success and failures, and seemingly shading one of his biggest franchises, The Avengers.
Downey Jr. famously solidified his status in Hollywood and filmmaking in his decade-plus involvement with Marvel as the charismatic Tony Stark/Iron Man, appearing in different films such as the Iron Man trilogy and the four Avengers movies. However, after the superhero's passing in Avengers: Endgame, Downey Jr.'s contract with the franchise and any further appearances as Iron Man ceased in 2019. Since then, Downey Jr. has been trying to separate his name from the MCU and diversify his filmography. And even when many of these new projects have not been commercial successes, he still holds them close to his heart.
RELATED: Oppenheimer: The Strange Early Details of Christopher Nolan's Next Movie
In a recent interview with The New York Times, Downey Jr. takes a closer look at his post-Marvel career and cites two films as the most important projects of his career in the past 25 years. The first is The Shaggy Dog (2006), in which he plays the villainous doctor behind Tim Allen's transformation into a Bearded Collie. The actor believes this to be a milestone in his career because it signified the first time a major studio like Disney believed in him and his craft after being arrested for possessing heroin, cocaine, and an unloaded gun in 1996. Similarly, the actor considers 2020's Dolittle his other most important film. Despite earning some of the worst reviews in the actor's career and being a box office failure, he still cites its importance as a "two-and-a-half-year wound of squandered opportunity." The film was produced by the actor and his wife, Susan Downey, under their Team Downey Productions banner, and it forced them to reorganize their priorities and switch their business partners and advisers. "Never let a good crisis go to waste," the actor said.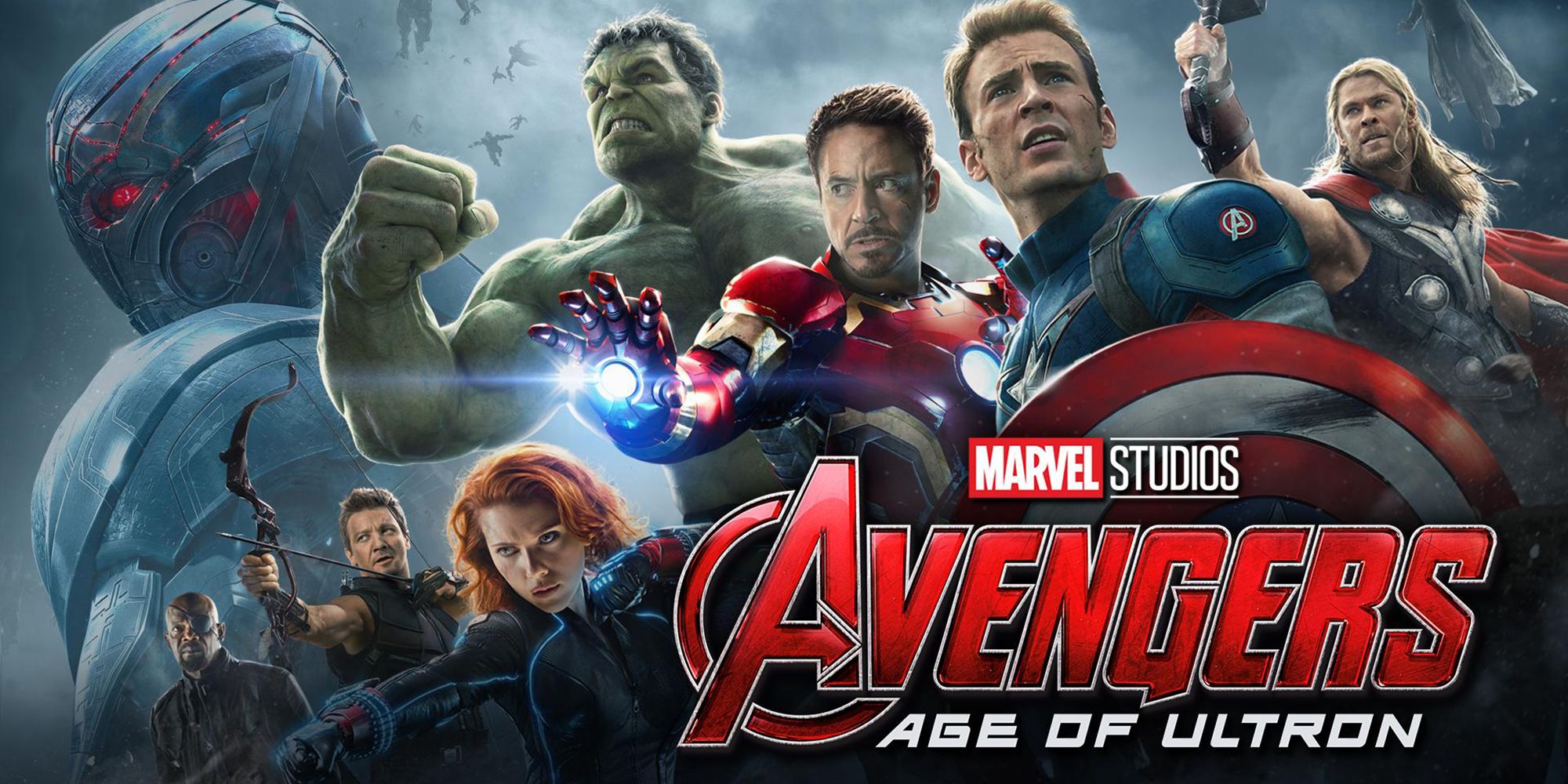 As for the Avengers movies and his appearances as Iron Man, the actor says Avengers: Age of Ultron is merely content. He explained that the word "content" is a way for him to feel at peace with his career and projects. "Just because this is the most important thing that I ever commit to a data card on a camera, it doesn't mean that it isn't [expletive] content to everyone else," Downey Jr. said. He also mentions the documentary about his father's late years Sr. as content but distinguishes Sherlock Holmes: A Game of Shadows as not content.
Amid the Oppenheimer premiere, Downey Jr. reflected on his experience making the movie and Nolan's support to get out of his comfort zone. Though he did not provide further explanation, he cataloged Oppenheimer in the "not content" category, adding that he feels he was "meant to play" the role of former US Secretary of Commerce Lewis Strauss.
Oppenheimer will debut in theaters on July 21, 2023.
MORE: Oppenheimer: 8 Things To Look Forward To In Christopher Nolan's Movie
Source: The New York Times
#Robert #Downey #Seemingly #Throws #Shade #Avengers #Age #Ultron