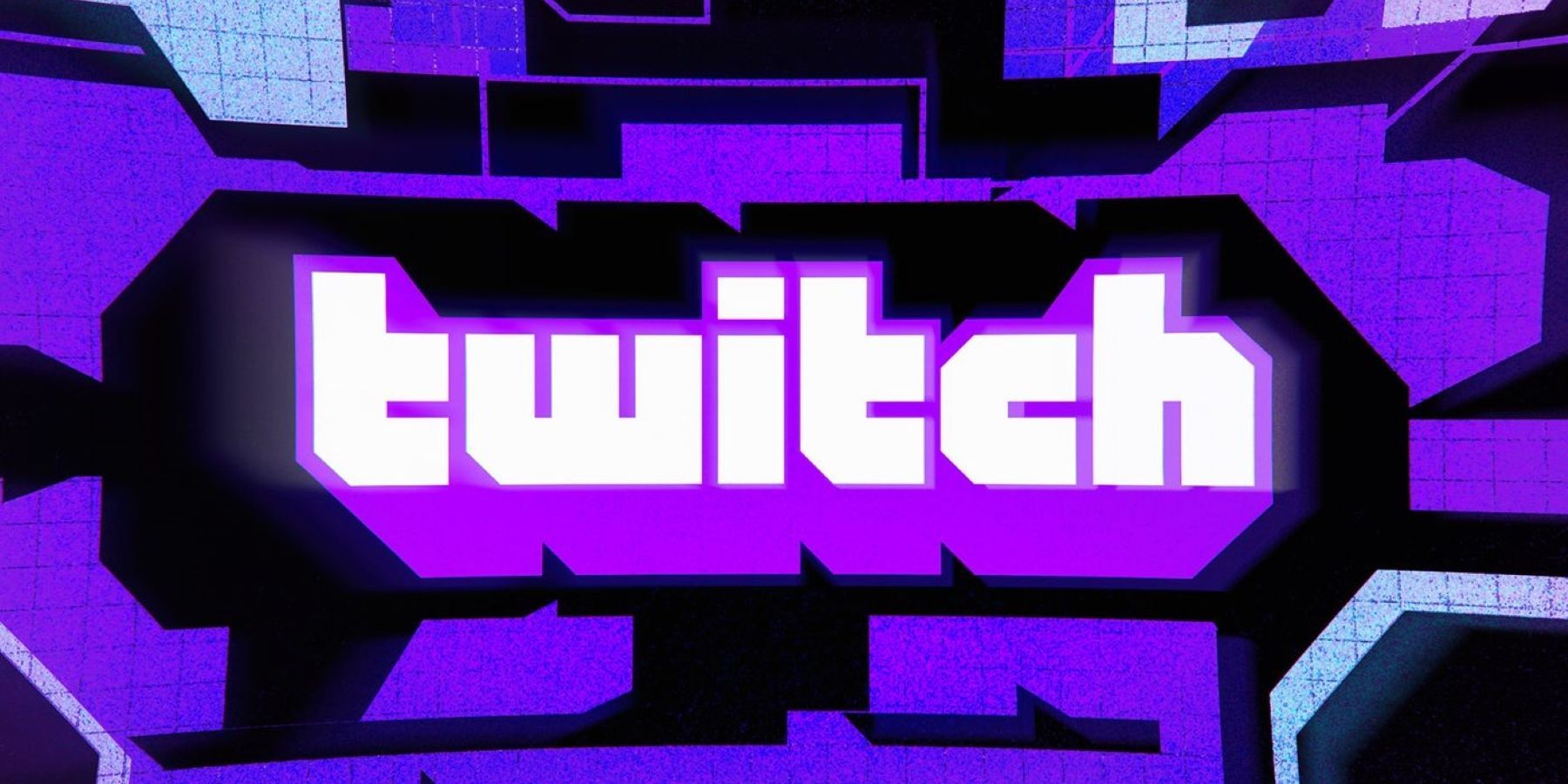 A Twitch streamer, who goes by AlecAfterHours, managed to cause a minor flood at his gym thanks to an ice bath and a poor setup. Aspiring streamers are often under pressure to generate ideas and create content that will attract audiences. From reaction videos to gaming speed runs to physical stunts, there are lots of routes to take to Twitch stardom. For some, this can lead to unwise decisions and disaster.
While not yet one of the most popular Twitch streamers of all time, Alec is building a following for himself and currently sitting at around 1,000 subscribers at the time of writing. He focuses on fitness content, streaming his workout routines with breaks to discuss workout strategies with viewers. At other times, he also dabbles in streaming games like Dark Souls and Fortnite. The recent incident which flooded his gym began as a stream that fell into the fitness category.
RELATED: Twitch Streamer Gets Dead Pig in the Mail
Near the end of a stream on July 11, Alec finished his workout with an ice bath. Common among athletes and fitness aficionados, a cold bath can help muscles recover faster after a tough workout. The fitness streamer took the plunge in a small, foldout tub he had set in the middle of his gym. The dip went fine until after he finished and got out. As Alec continued speaking to his viewers while drying off, the tub could be seen shaking in the background. Neither the streamer nor his subscribers appeared to notice at first but, the wobbling intensified over time.
Once he noticed, Alec explained that he may have screwed up by putting a piece of plaster under the tub. When it got wet, it appeared that the plaster began to warp and deteriorate, making for an unstable surface for the bath. Alec added that, if the tub spilled, he would be in big trouble. As if on cue, the tub then fell over, spilling water across the floor of the gym. This turned his gym into an icy space worthy of an Ice-type gym leader from Pokemon Scarlet and Violet.
On the plus side, Alec had previously explained that he owned the gym, and it was late at night, so no one else was there at the time. So, apart from whatever damage he had to fix, he wasn't in trouble with anyone else. Still, the incident shows just what can go wrong when live streaming. It may not be as dangerous as streaming during a thunderstorm, but an ice bath carries its own risks.
If he's lucky, Alec will turn this accident into a boost to his channel and more subscribers. Meanwhile, with the new service Kick putting up a fight, Twitch can certainly use some rising stars on its platform.
MORE: The Biggest Twitch Bans of 2023 So Far
#Twitch #Streamer #Floods #Gym