In Honkai: Star Rail's version 1.2 update, players are introduced to two additional members of the Stelleron Hunters, following the introduction of Silver Wolf in version 1.1. One of these characters, Kafka, is actually one of the first characters that Trailblazers encounter on their journey, and players come across her multiple times during the story quests. As a result, fans of the game are already quite familiar with her, and she has also gained popularity since the game's launch. On the other hand, Blade remains more of a mystery for most players, with much fewer mentions of him in the storyline so far.
Related: Honkai Star Rail: Every Playable Character, Ranked
While some fans of these characters in Honkai: Star Rail may have already made up their mind on whom to pull next, those who prioritize the gameplay of the characters rather than their physical appearance or lore may still be wondering which one would better suit their needs. They may also be focused on saving resources while enjoying the game. In that regard, deciding between these two characters may involve considering several crucial factors, as they share certain similarities while also exhibiting numerous differences.
Blade Or Kafka In Honkai: Star Rail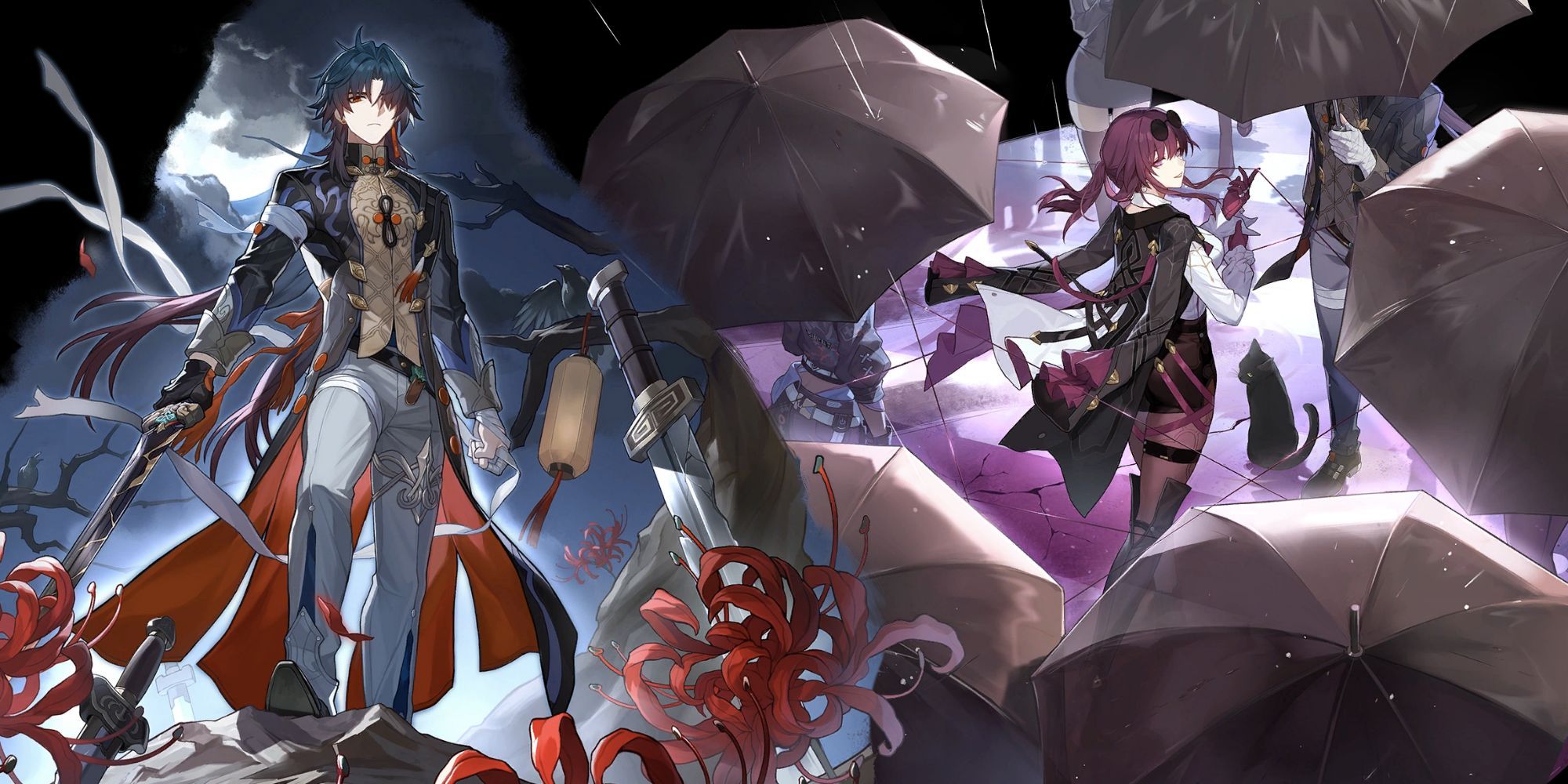 Players will be delighted to know that this update provides a significant amount of Stellar Jade. Combined with their savings from previous patches, at least one of these characters should be within reach. However, there are several factors to consider when deciding whom to pull, including their role, builds, strengths, and weaknesses. Ultimately, both characters have a damage-focused play style, which makes it challenging for many players to decide between them, especially when compared to the distinct role differences between Silver Wolf and Luocha. However, their methods of dealing damage differ significantly, offering players a choice based on their preferred style.
Roles
Kafka is a Lightning element Nihility character, while Blade is a Wind element Destruction character. Some players may associate more support abilities with Kafka, focusing on weakening the enemy. However, this is not entirely how Kafka operates. In fact, Kafka can be compared to Sampo rather than other Nihility characters like Silver Wolf or Welt, as she primarily focuses on dealing Damage over Time (DoT) instead of weakening the enemy for a designated main DPS character to deal more damage. Therefore, while Kafka can still serve as a sub-DPS, she can also function as the primary DPS of a team with a specialized lineup. This becomes even more apparent with her Ascension 2 Trace unlocked, which allows her to deal additional damage with all applied DoTs, not just the Shocked status inflicted when using her Ultimate. Her skill also benefits from having multiple different DoTs applied to the opponent, enhancing its effects. She can also launch follow-up attacks upon another team member using a Basic ATK, which may apply dot and have more consistency in DoT application in general.
Related: Honkai: Star Rail – Every Nihility Character, Ranked
Blade, on the other hand, is a more straightforward DPS character who lacks sub-DPS abilities like Kafka but packs a powerful punch. As a Destruction character, similar to Kafka, he has the potential to deal both single-target and AoE damage. However, in Blade's case, the majority of his damage comes from his Enhanced Basic Attack, which benefits from him losing HP. This can be achieved through his Skill as well as his Ultimate. Players who enjoy a DPS character that sacrifices their own HP to increase their damage output (similar to Hu Tao from Genshin Impact) may find Blade highly enjoyable, especially considering the limited availability of Wind DPS characters. Currently, the only other Wind DPS contender is the 4-star character, Dan Heng.
Builds
While obtaining optimal builds for each character heavily relies on luck, this is a factor that players are recommended to consider as soon as they acquire the character in order to unlock their true potential. Kafka can typically be built in a way that combines elements from both Jing Yuan and Welt, as she requires the Lightning element set, focuses on Crit Stats and ATK, and also relies on other stats such as Effect Hit Rate to ensure the consistent application of the Shock DoT effect.
Additionally, while her signature 5-star light cone, Patience Is All You Need, which is available during her banner duration in the Limited-time Light Cone Event Banner, is excellent for her, she also has access to more budget-friendly options like Before The Tutorial Mission or Eyes of the Prey that work quite well on her. This makes her a relatively easy-to-build character, especially if players have already farmed the necessary materials and relics in advance.
Related: Honkai Star Rail: How to Get Relics
On the other hand, Blade primarily needs to focus on the HP stat since his DPS mainly scales with HP. Alongside that, players should also prioritize other stats such as Crit Rate, Crit DMG, and Speed. While there aren't many stats players need to focus on for Blade, many may find him more difficult to build, particularly because it is simply not possible to pre-farm almost any of the required materials or relics before his release. This is because Blade requires a new character Ascension material that only becomes available with the 1.2 patch, which introduces a new boss. Additionally, his most optimal relic and planar ornament sets are obtained from a newly introduced Relic domain and the Simulated Universe world, as the existing HP set bonus or Wind Set bonus don't particularly work as well for him, as they are more suited for support characters like Bailu or Bronya. As a result, players may need to spend additional resources, such as Fuel, to quickly acquire his materials and gear, which may not be ideal for players who are also in the process of optimizing many other characters.
Furthermore, Blade also faces a similar situation when it comes to his ideal light cones. While his signature light cone, The Unreachable Side, is excellent for him, many of the other available options mainly focus on increasing ATK%, which may not be as attractive for Blade. Although he can perform well without any Eidolons, players may feel tempted to acquire his specific light cone, which may not be budget-friendly and is currently quite niche, as no other Destruction character benefits as much from its effect.
Strengths and Weaknesses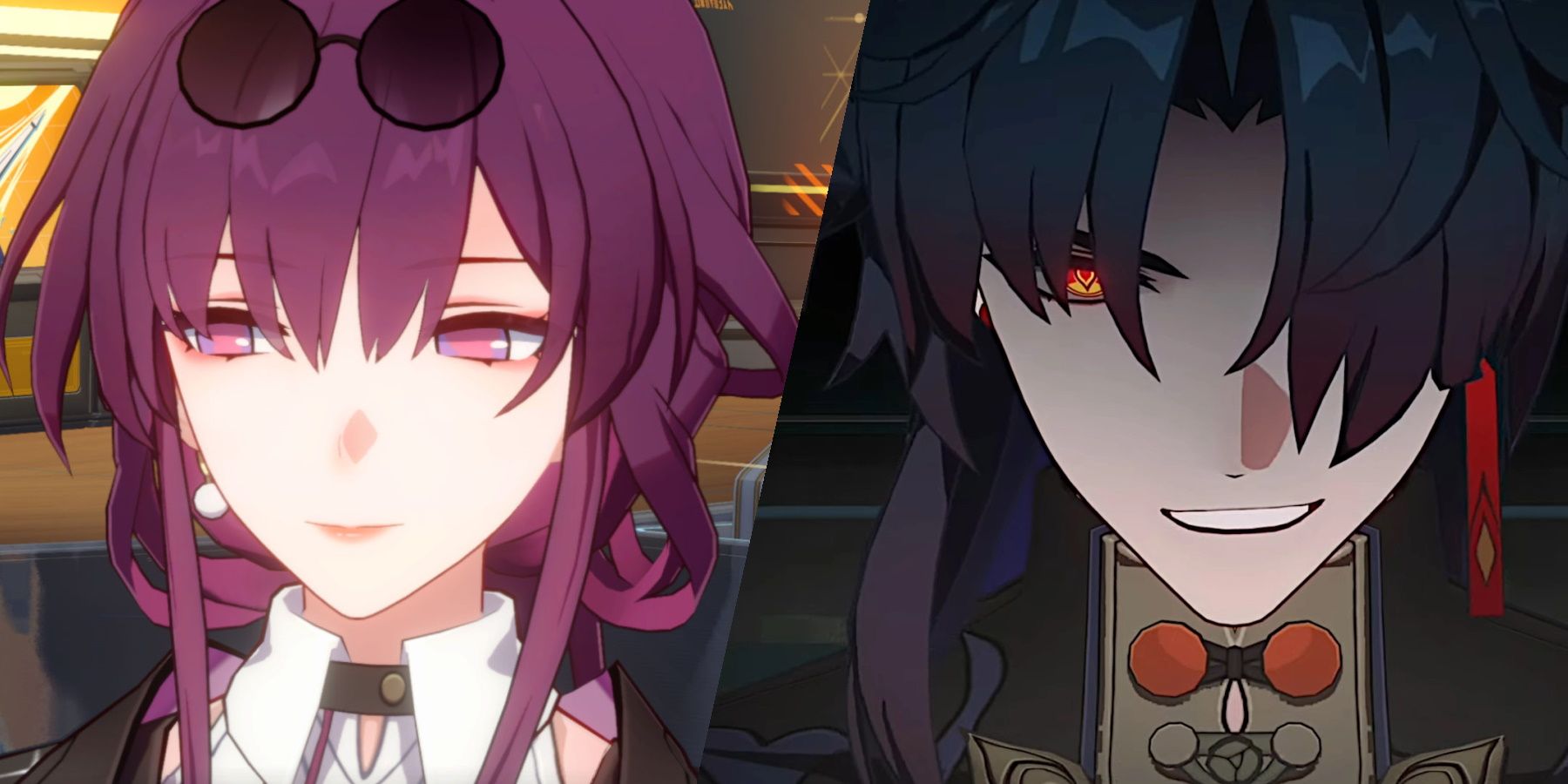 While both characters excel in their respective roles, it's important for players to consider their drawbacks when deciding which character to pull for.
Blade's Strengths and Weaknesses:
Strenghts

Weaknesses

Excellent Wind DPS character, which is otherwise limited in the game currently.
Has self-sustainability thanks to being able to heal himself while also synergizing well with other defensive support characters like Luocha.
Skill-point friendly, allowing other characters that rely on utilizing Skill to be easily utilized in the team.
Access to versatile team compositions
Great Single Target and AoE DMG scaling.
Straightforward and easy-to-master kit.

Limited pre-farm availability makes him difficult to quickly build optimally.
May not be future-proof with the release of other Wind-DPS characters.
HP draining may be difficult to manage in difficult content like Forgotten Hall without relying on Healers or Shielding characters.
Kafka's Strengths and Weaknesses:
Strenghts

Weaknesses

Unique DoT DPS mechanic can be refreshing and fun for many players.
Can work as Sub-DPS and main DPS
Her optimal team members like Sampo and Luka are featured under her banner.
With Nihility Path on Simulated Universe, players can easily destroy their opponents.
Access to Single Target and AoE DMG potential.
Access to follow-up attacks is beneficial.
Will be a valuable unit long term as the addition of other DoT focused characters can only make her stronger.

Strict team compositions (needs Sampo and other DoT dealers) when utilized as main DPS.
There are other Lightning focused DPS characters like Jing Yuan and Serval, making her not as needed from a weakness break perspective.
Skill-point and Ultimate reliant for consistent DMG.
Unfortunately doesn't have the "Dominated" crowd control effect like her boss version counterpart.
Verdict: Pulling Blade vs Kafka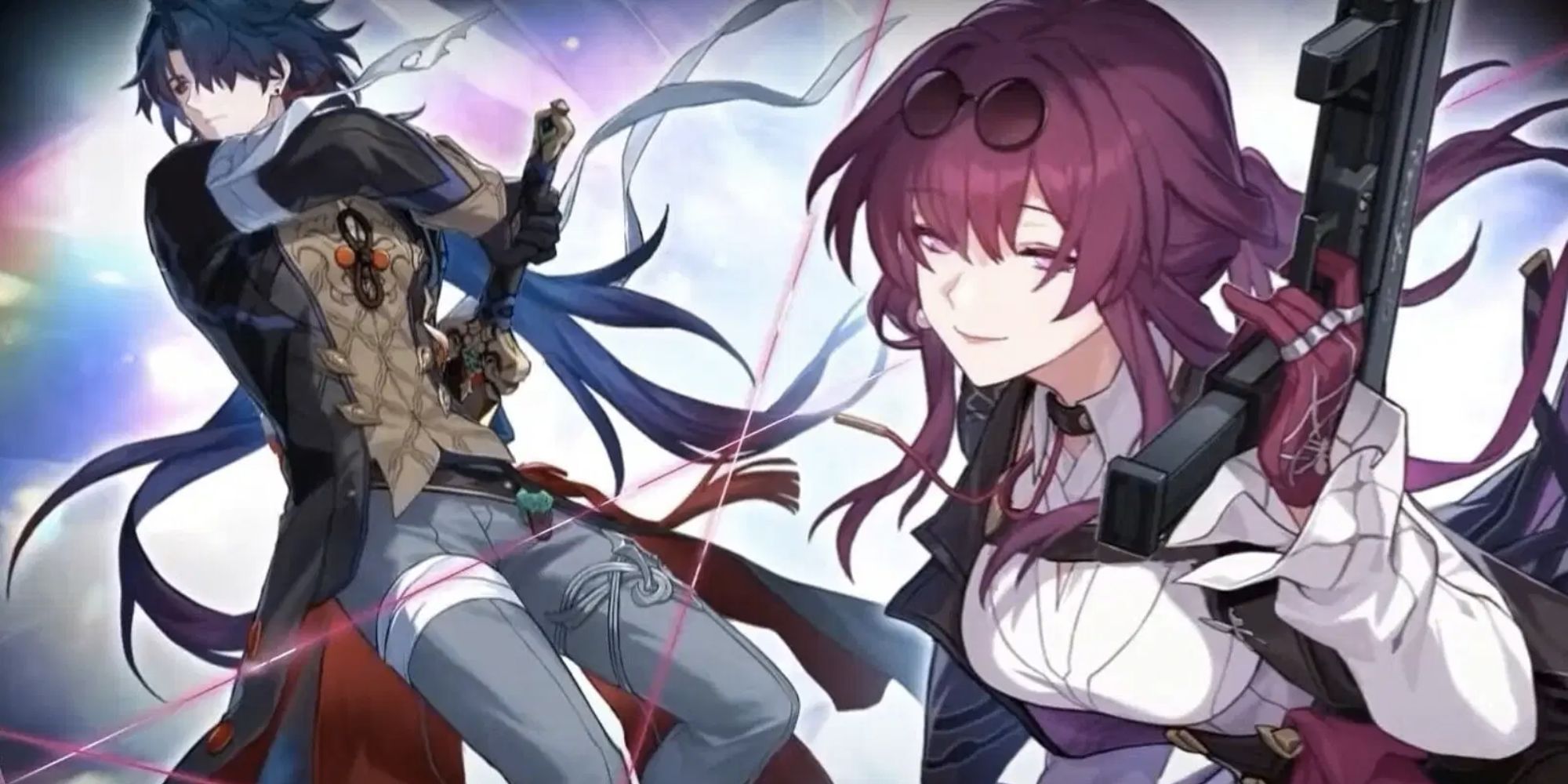 As players may notice, both characters have more strengths than weaknesses. However, besides considering these aspects and personal preferences, the following details may also help players decide whether to pull for Blade or Kafka:
Players should pull for Blade if:
They have pulled for Luocha since these characters synergize exceptionally well.
They have not invested in Dan Heng and require a Wind DPS character to tackle challenging content.
They enjoy the concept of high-risk high-reward characters that deal more DMG based on a certain condition like draining their HP.
They are looking for a character that is not skill-point or Ultimate reliant.
Players should pull for Kafka if:
They are looking for a DoT-focused character.
That have not pulled / built Jing Yuan and require a Lightning DPS character.
That have built Sampo and would like to use him in a team where he can synergize well.
Looking for a future-proof character within this version update.
Honkai: Star Rail is now available on Android, iOS, and PC. A PlayStation version is in development.
More: Honkai: Star Rail – All Character Guides | Builds, Teams, Light Cones, Materials, And More
#Honkai #Star #Rail #Pull #Blade #Kafka