Life is Strange brought many fictional characters to life in various story-driven titles where fans essentially make the narrative their own. With incredibly important choices to make, each playthrough of a Life is Strange game is different, whether it be a massive coincidence of actions, or a simple newfound detail in the game's background.
It's important to recognize the well-developed characters that make for the cherry on top of Life is Strange's stories. Main characters are obviously of greatest importance when it comes to these games, but without the amazing side characters, the entire plot and narratives of the Life is Strange games would feel dry.
10
Cassidy (Life Is Strange 2)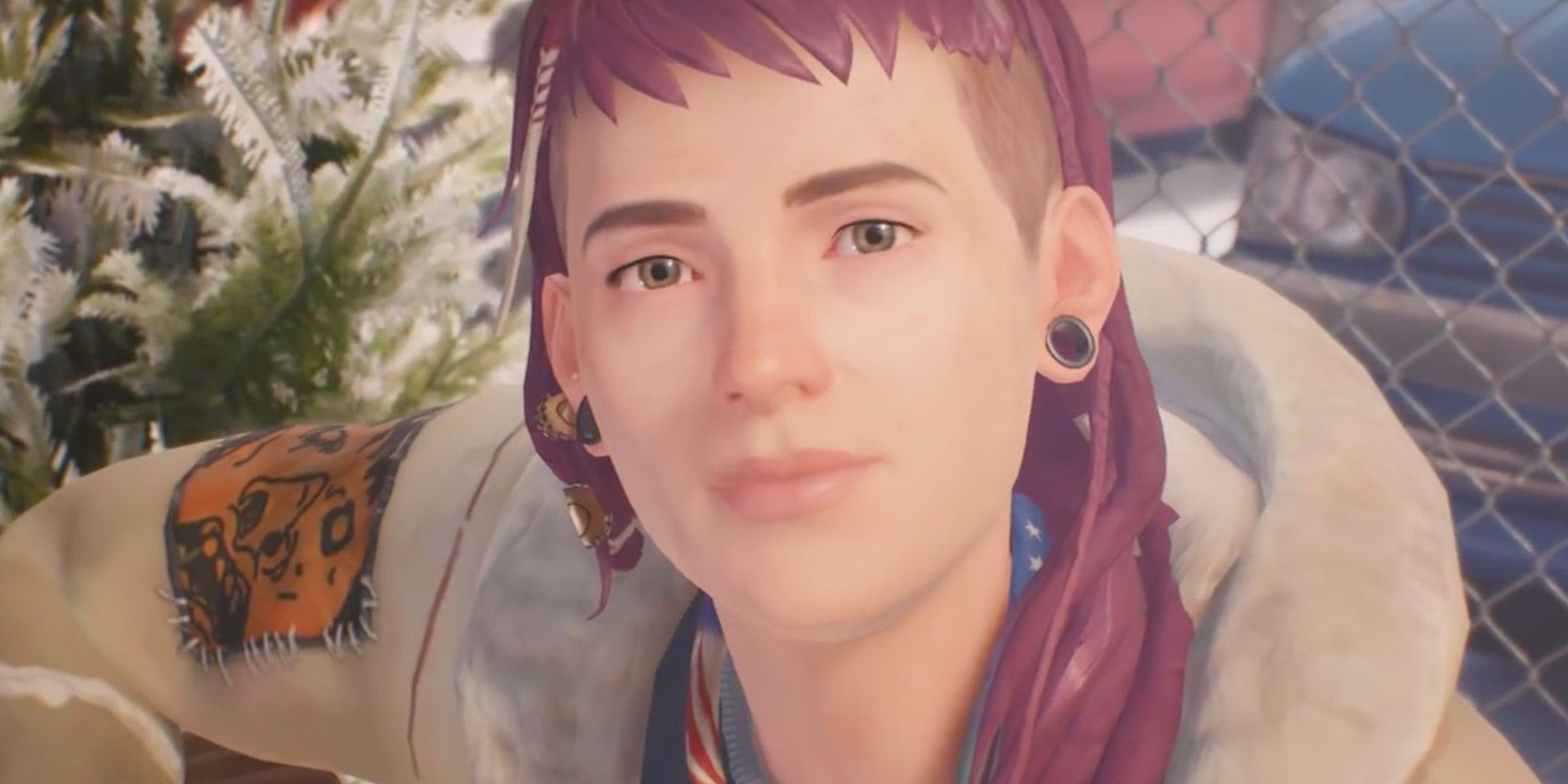 Life Is Strange 2 puts players in a large-scale adventure as they try to escape from the United States into Mexico. During this adventure, Sean and Daniel, the game's main characters, come across a group of outcasts that hike around the U.S.
One of these outcasts is Cassidy. Cassidy is a rebellious teen in whom Sean shows romantic interest after locking in with the group for a while hiding out from the authorities. Cassidy brought a sense of freedom, safety, and a unique mindset for Sean and the players to take in.
9
Gabe (True Colors)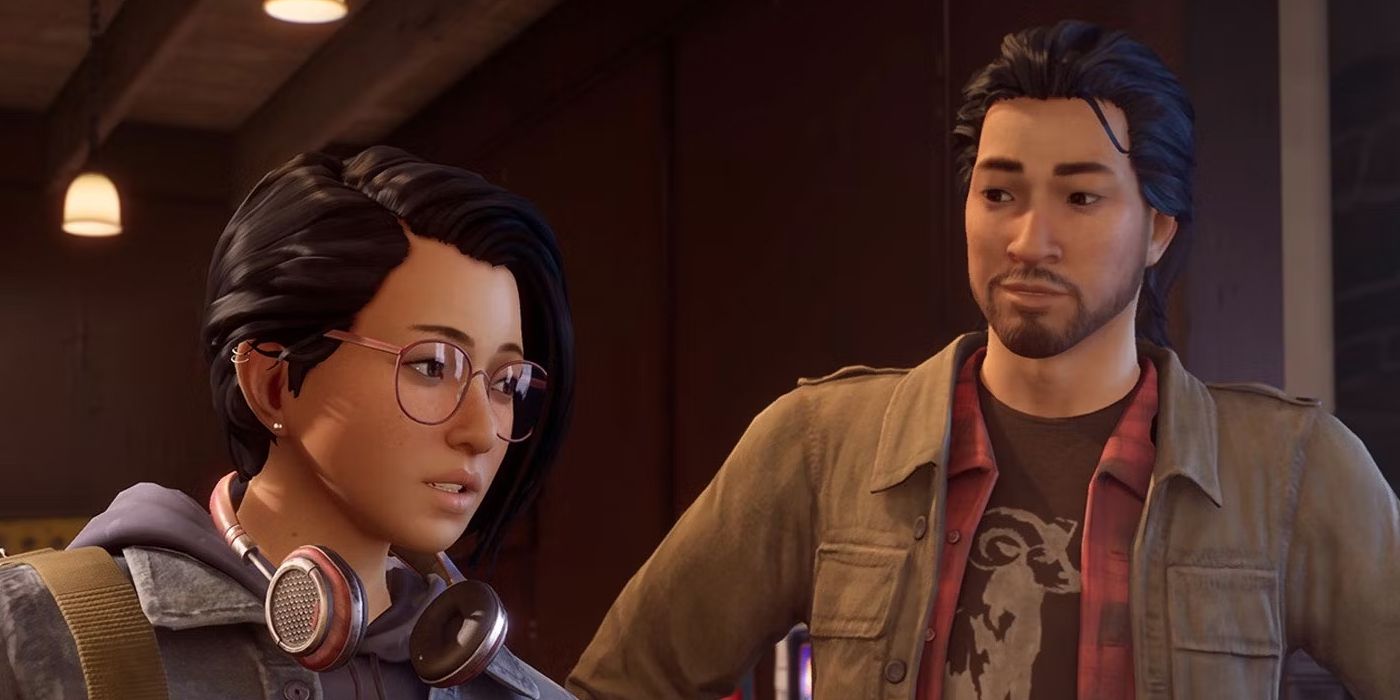 Life is Strange: True Colors, also known as Life is Strange 3, has a wide assortment of in-depth characters that leave a lasting impact on fans. Gabe Chen is one of these characters.
RELATED: The Best PlayStation 5 Games With No Combat
Brother to the main character, Alex Chen, Gabe has a big-brotherly feel to him that helps both Alex and the player get accustomed to their new surroundings. Though Gabe's fate was sealed in Life is Strange: True Colors' logline, his importance as a character remains throughout the game.
8
Ryan Lucan (True Colors)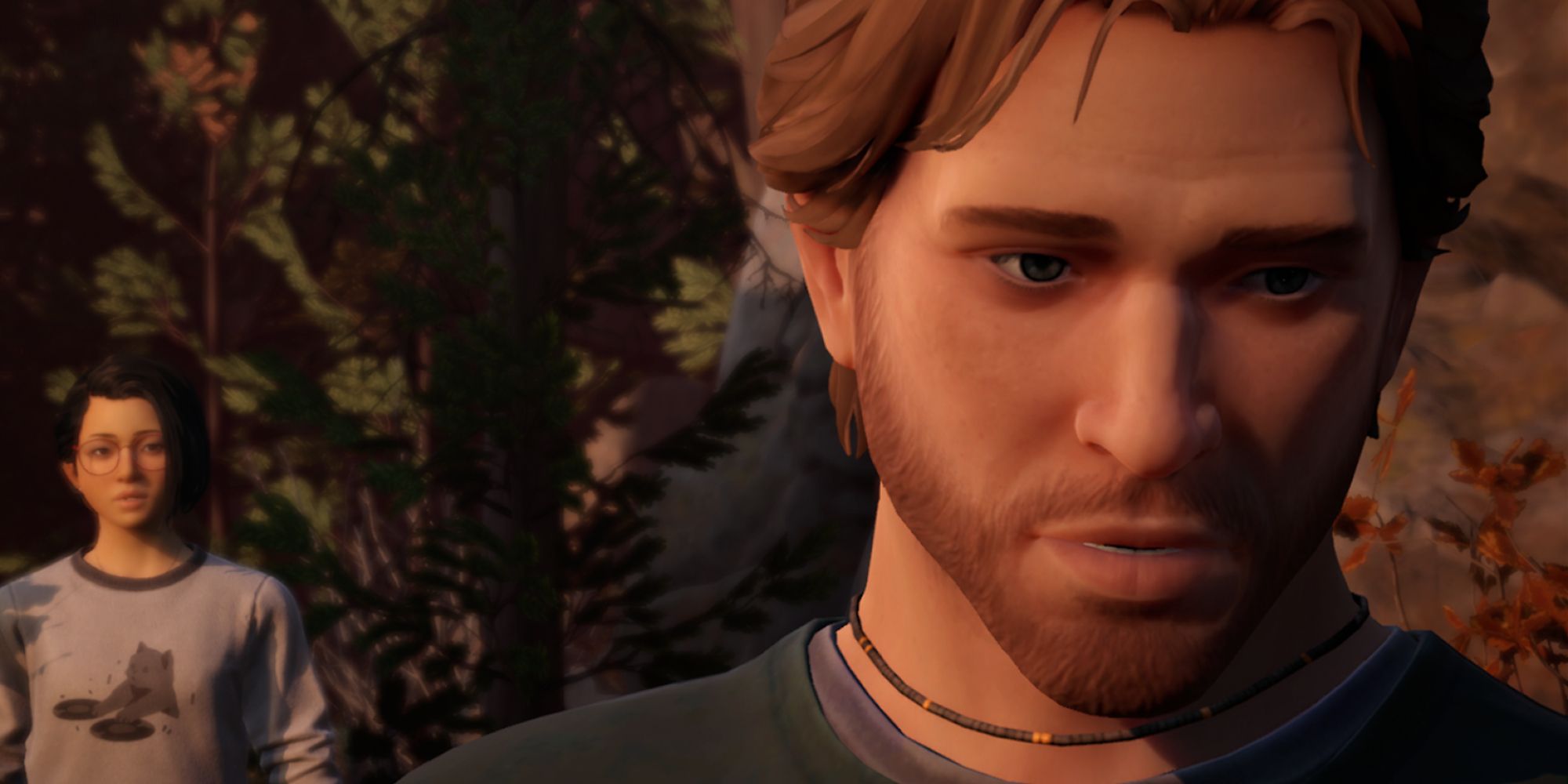 All the Life is Strange games have at least one short focus on at least one romantic interest in its narrative. In True Colors, Ryan Lucan is introduced as a potential love interest early in the game. Ryan Lucan, who caters to fans as the attractive and romantic park ranger, is also Gabe Chen's best friend.
With what happens in True Colors' plot, Ryan and Alex are put together, seemingly woven by destiny. This isn't forced, however, as players can easily disregard Ryan. Still, there is no doubt that Ryan Lucan is a great supporting character in Alex's emotionally driven narrative.
7
Karen (Life Is Strange 2)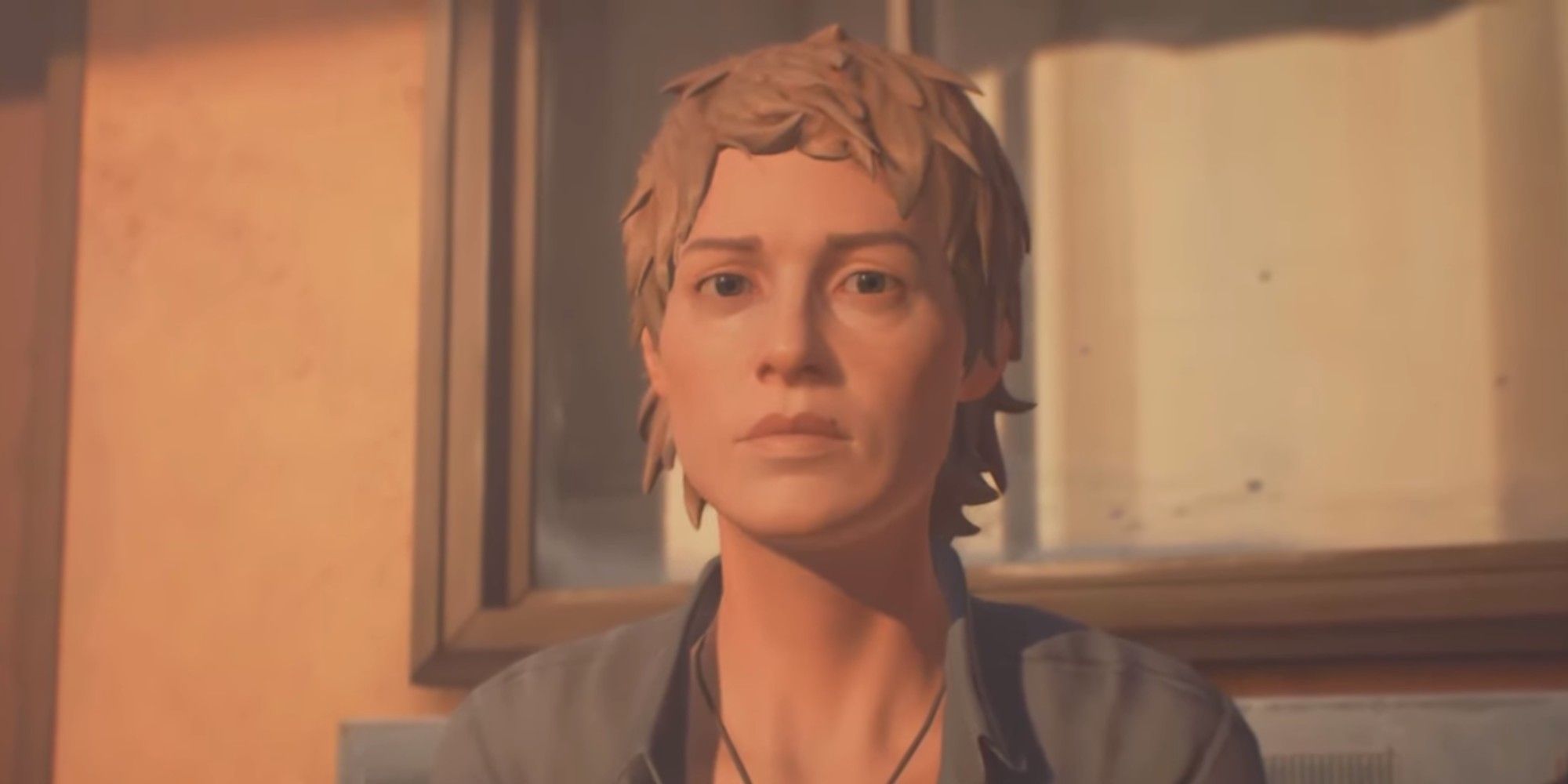 Life is Strange is no stranger to complicated characters. These complications propel characters into the story, furthering character development and supporting the depth that constructs them. Karen is one of the best examples of this idea in the series.
Karen Reynolds is the mother who abandoned her two sons, Sean and Daniel, when Daniel was a small child. Throughout Life is Strange 2, players have to dig deep into Karen's background and individual story to understand the choices that she made, and what drove her character.
6
Rachel (Life Is Strange)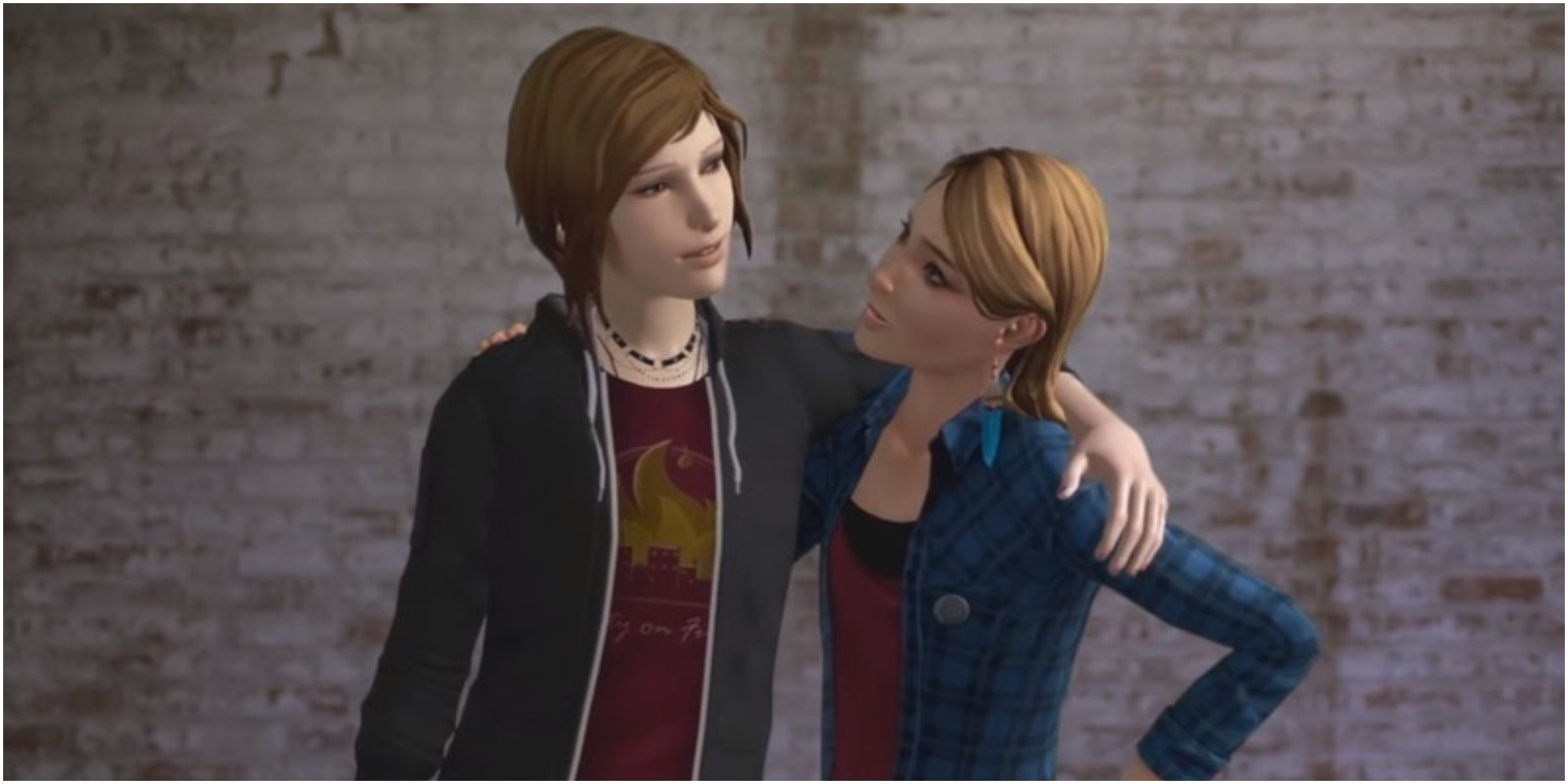 This character never appears in Life is Strange 1 in person, yet is the founding sense of a thriller story due to dialogue surrounding her character and her 'missing' posters plastering various walls. Rachel Amber is one of the most important characters in Max's story. There are many things that make Rachel out to be one of the best side characters.
Rachel's character is dramatic (in a good sense) and complicated, leaving many to delve into the lore that wraps around her. Though her fate is saddening, Rachel's character in Before the Storm and in the first Life is Strange remains a cemented purpose of grounding the story.
5
Kate (Life Is Strange)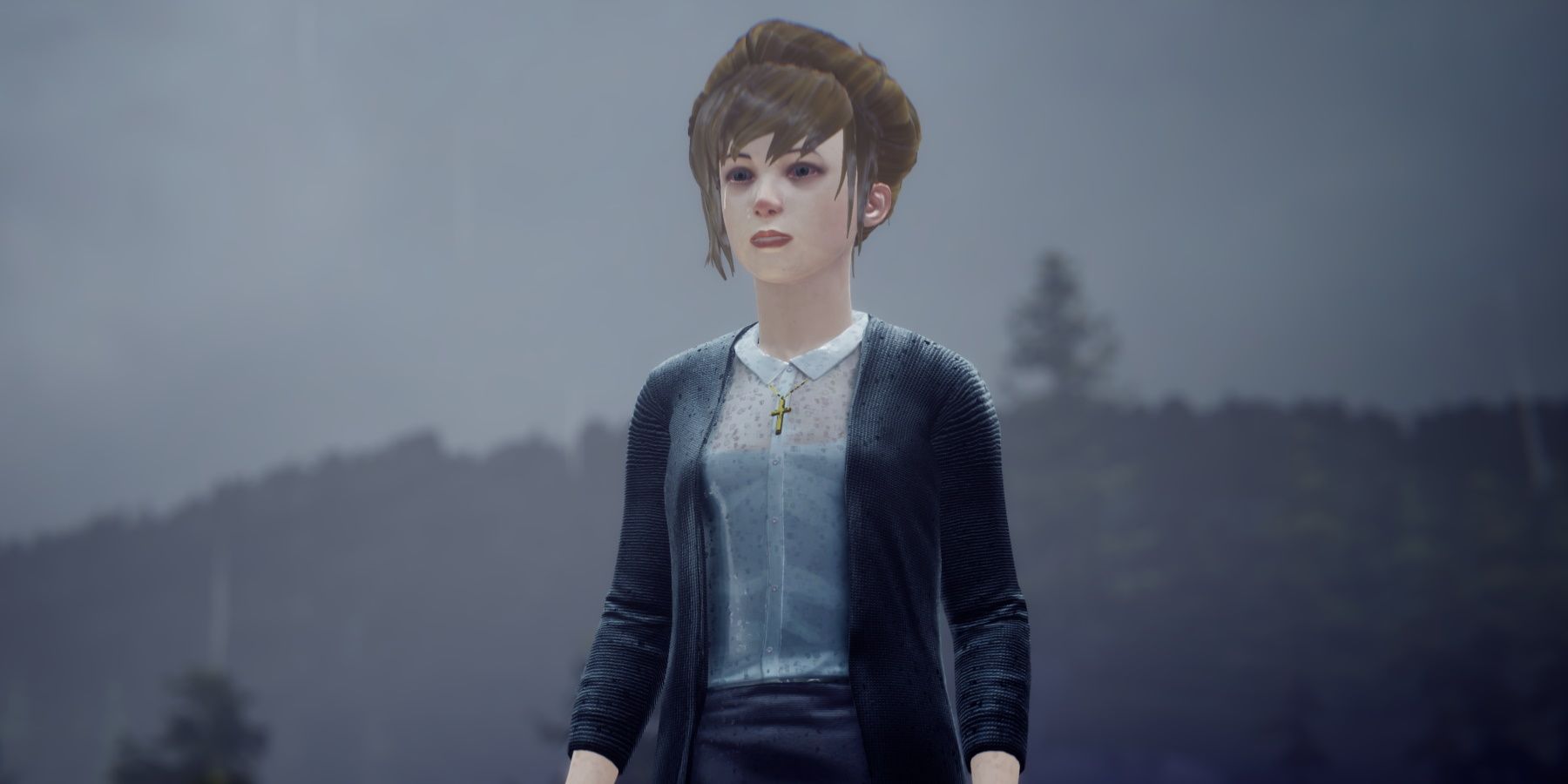 If there were a list of the most huggable characters in video game history, Kate Marsh would easily appear on that list. Kate Marsh is introduced as one of Max's classmates early on in Life is Strange. From the get-go, fans can sort of tell that Kate is going through a rough patch in life. Though Max isn't able to do much about it at the moment, it's already an important note that Kate has made a lasting impression in the minds of gamers.
RELATED: Video Games With College-Age Protagonists
And then, Kate has her scene with the school rooftop, which marks one of Max's most important in the sense of her development. It's also a wake-up call that players won't be able to rely entirely on Max's powers.
4
Chris (Life Is Strange 2)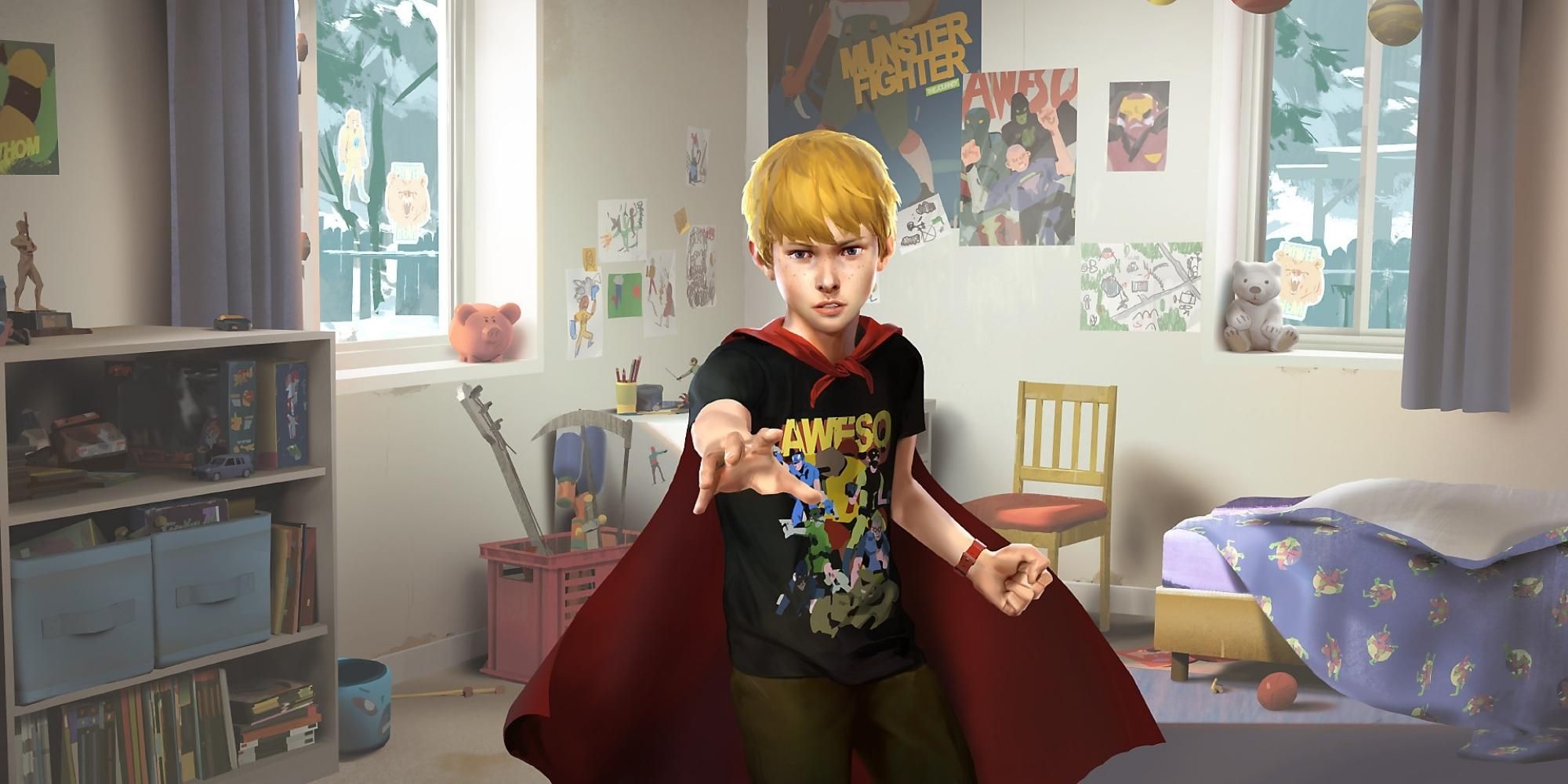 Chris Eriksen was such a beloved character in Life is Strange 2, that he received his own playable DLC that envisioned him as a superhero. Chris is one of the few souls in Life is Strange that emit pure innocence and embody the significance of childhood.
Even Daniel, who was the same age as Chris, was forced to confront mature themes that drove him away from Chris. Chris being a point in Sean and Daniel's (especially Daniel's) story is crucial for the two main characters to take in distinct stories to determine their own.
3
Brody (Life Is Strange 2)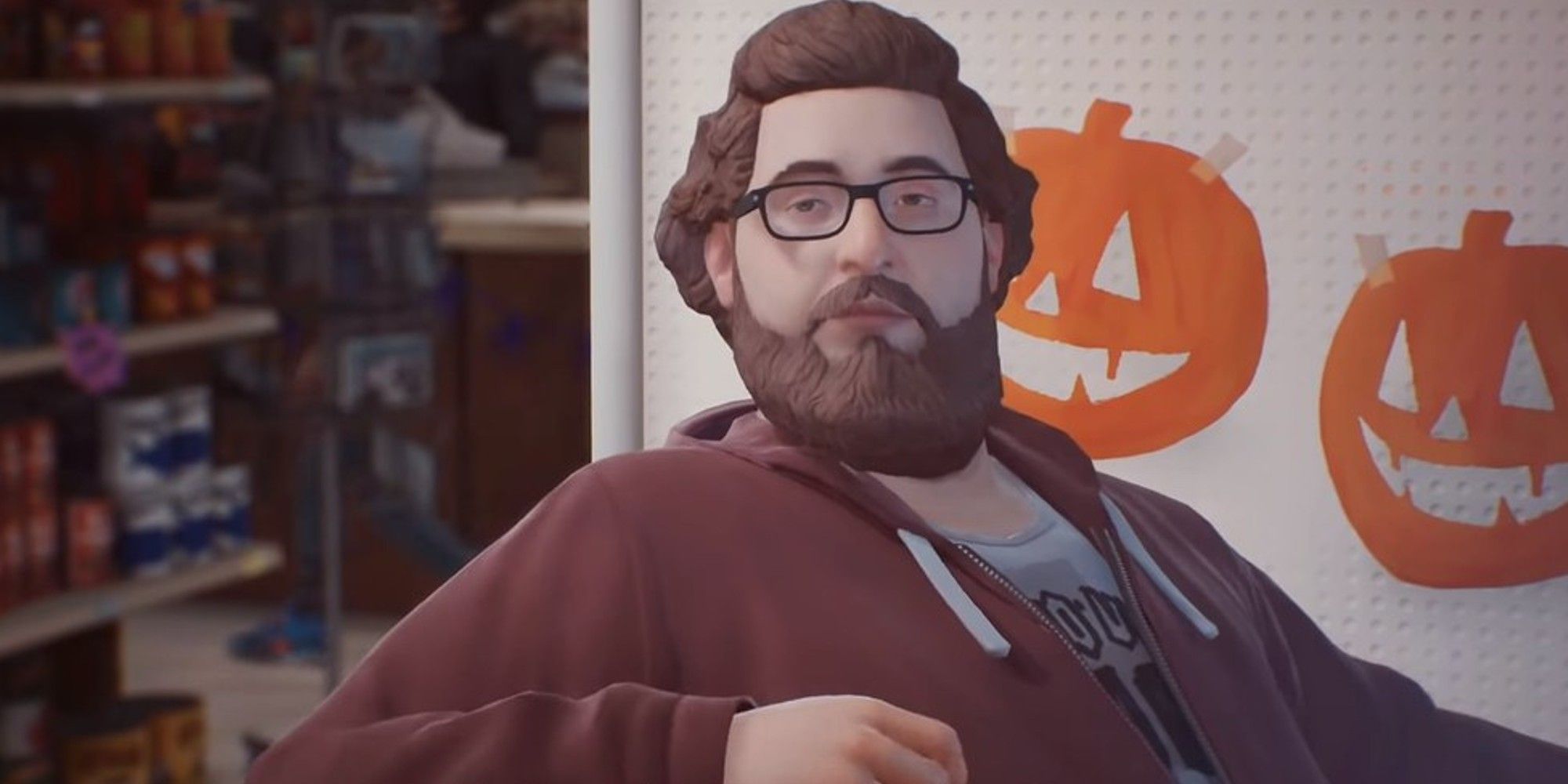 Life is Strange 2 has many characters that Sean and Daniel meet on their journey throughout the United States. While shopping around in a gas station, Sean meets Brody Holloway. Brody is a freelance journalist who writes for various websites that hire him. He also has his own blog in which he writes about his travels along the road.
While running from the gas station owner, Sean and Daniel escape with Brody. Brody turns out to be the nicest, most compassionate, and one of the most influential characters in the entire game. He highlights important themes that the player can take in while propelling Sean's story.
2
Esteban (Life Is Strange 2)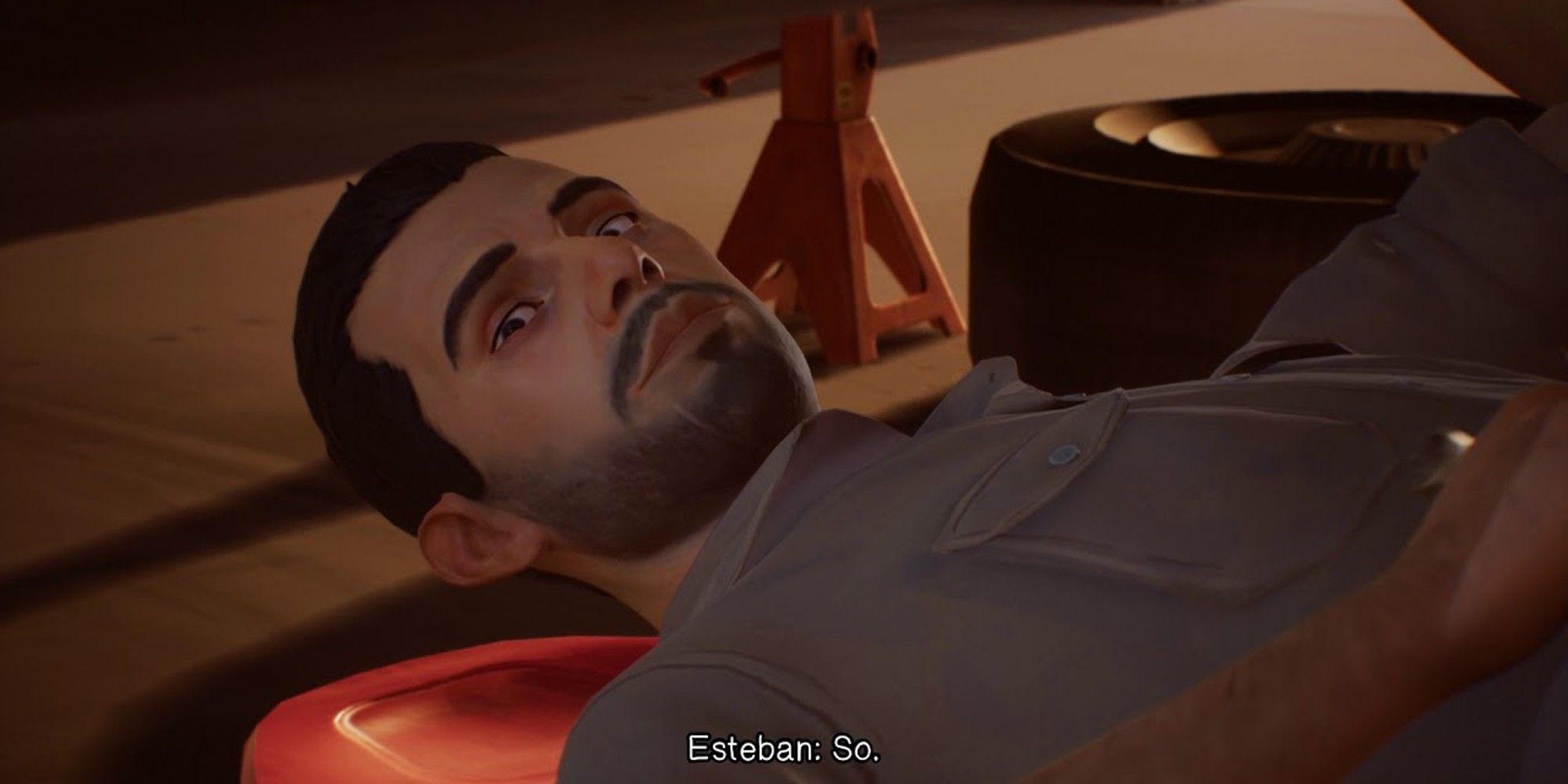 No Life is Strange character is complete without a tragedy that escorts them onto the path that they walk upon. In Life is Strange 2, that tragedy was the death of Sean and Daniel's father, Esteban Diaz. Esteban Diaz is instantly introduced as an incredibly caring single dad who legitimately listened to his children and enjoyed being with them.
This Dad-of-the-Year raised Sean and Daniel to be the wonderful people that they group up to be, even if they're influenced by the decision that players make. Esteban's character is a consistent person that Sean and the player will reflect upon in Life is Strange 2.
1
(Life Is Strange)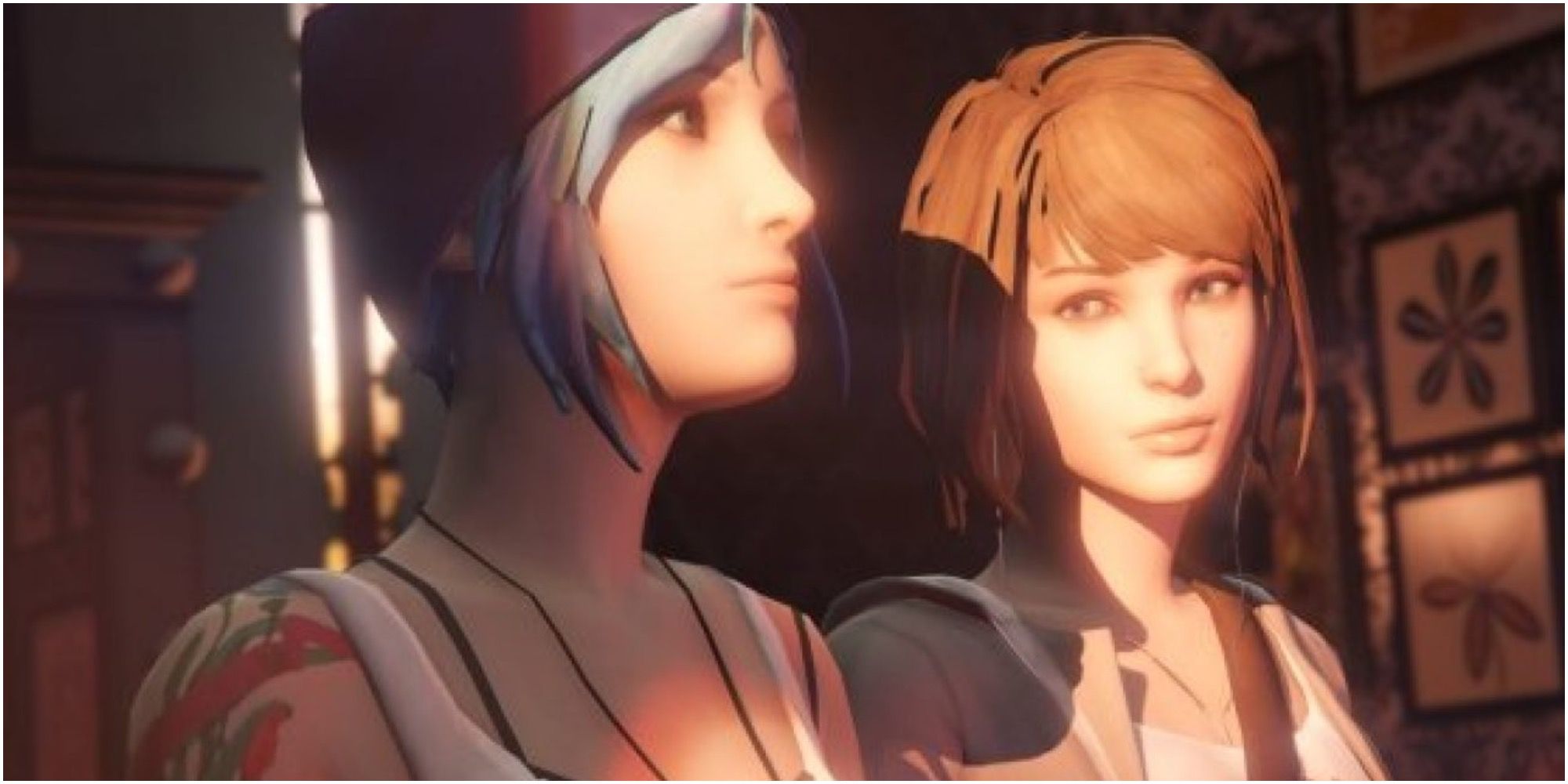 Chloe is known as 'the' side character when referring to the Life is Strange series. Not only was she the original supporting character in the first Life is Strange game, but she remains one of the most influential and memorable characters in the series.
Chloe, who is clearly troubled from the beginning of Life is Strange, has tons and tons of background lore that players can dive into if they so wish. Chloe is even the main character in a prequel game, Before the Storm, where fans can learn more about Rachel Amber and Chloe Price.
MORE: Best Games About Inner Growth
#Side #Characters #Life #Strange #Series