Pokemon GO's new event called Blaze New Trails comes with some Special Research tasks to unlock an encounter with Zygarde.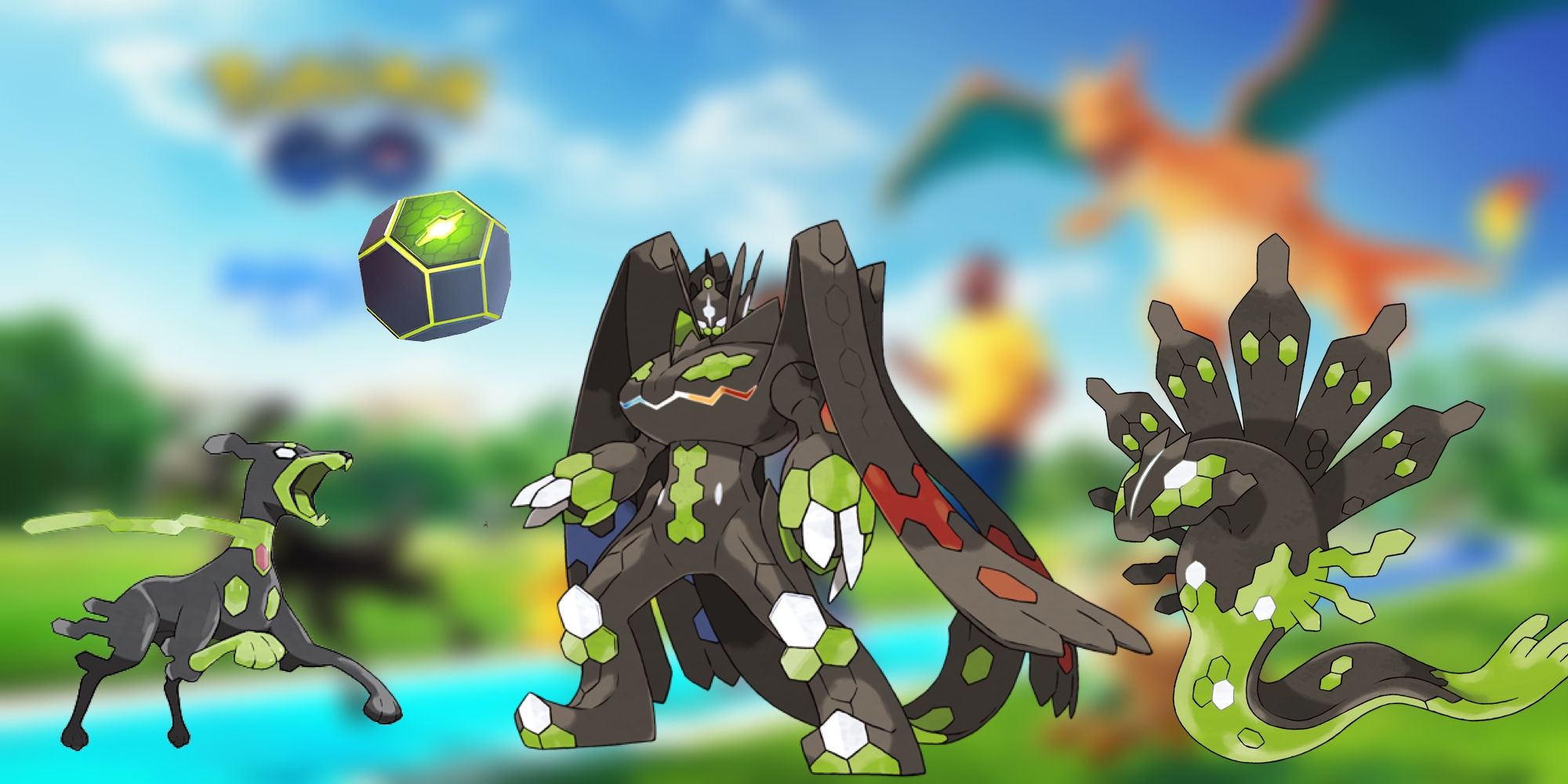 Niantic has started to roll out the new Routes feature in Pokemon GO, allowing trainers the opportunity to create paths that other players can travel on to earn rewards and catch Pokemon. It gives players something else to do while walking around that's not just battling gyms or spinning PokeStops, adding a little flair to the monster-catching mobile game. And to celebrate the new mechanic, Pokemon GO's Blaze New Trails event is live for some people.
The Blaze New Trails event actually kicks off on July 21 at 10 am local time and runs until July 24 at 8 pm local time. The main draw for this event is the inclusion of Zygarde, the legendary Ground/Dragon Legendary from Pokemon X and Y (gen 6). While the Order Pokemon doesn't evolve, it does have three forms that it switches to and from. However, to change Zygarde's form, PoGo trainers will need to collect Zygarde Cells. With that being said, there is Special Research starting now that involves Zygarde, called 'From A to Zygarde.' We have the tasks and rewards here for players to check out.
RELATED: Pokemon GO Exploit Lets You Unlock Nightcap Snorlax Much Quicker
Pokemon GO: From A to Zygarde Special Research Tasks and Rewards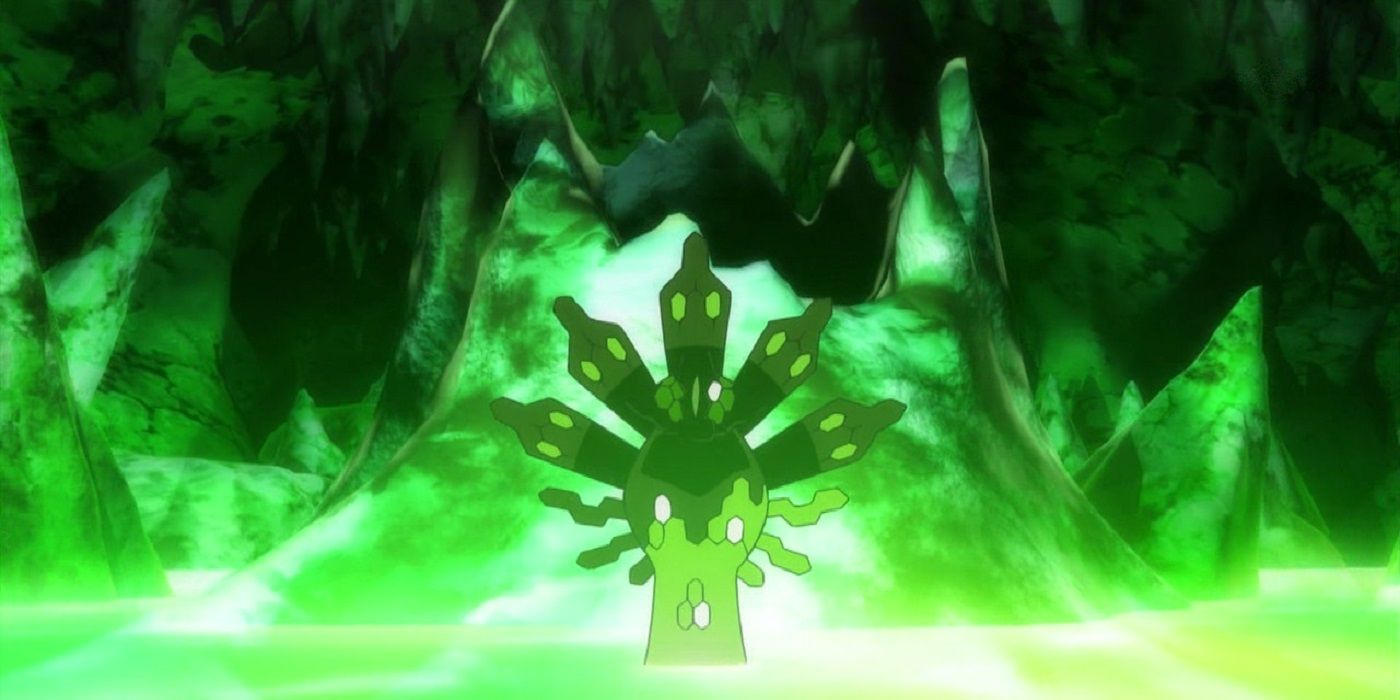 The Research Tasks and Rewards for the 'From A to Zygarde' story can be found below (thanks, Leekduck).
Tasks and Their Rewards

Total Rewards for Completing Step

Step 1:

Walk 1 KM – 5 Pinap Berries
Catch 10 Pokemon – 5 Potions
Use 5 Berries to help catch Pokemon – 5 Poke Balls

500 Stardust

Step 2:

Make 5 Great Throws – 10 Razz Berries
Power up Pokemon 5 Times – 10 Nanab Berries
Hatch an Egg – 10 Poke Balls

1000 Stardust

Step 3:

Claim Reward – 10 Great Balls
Claim Reward – 10 Super Potions
Claim Reward – 1000 Stardust

Zygarde (10%) Encounter
Zygarde Cube

Step 4:

Follow Three Routes – 1 Incense
Catch 20 Pokemon on the Routes (3 Revives)
Find a Zygarde Cell – 5 Ultra Balls

Step 5:

Use an Incense while following a Route – 15 Great Balls
Earn 3 Candies walking with your Buddy – 1500 Stardust
Follow 5 Routes – 10 Ultra Balls

2000 XP

Step 6:

Claim Reward – Star Piece
Claim Reward – 2000 XP
Claim Reward – Golden Razz Berry
Pokemon GO is available on mobile devices.
MORE: Pokemon GO Season of Hidden Gems Guide: Events, New Pokemon, GO Fest, and More
#Zygarde #Special #Research #Tasks #Rewards