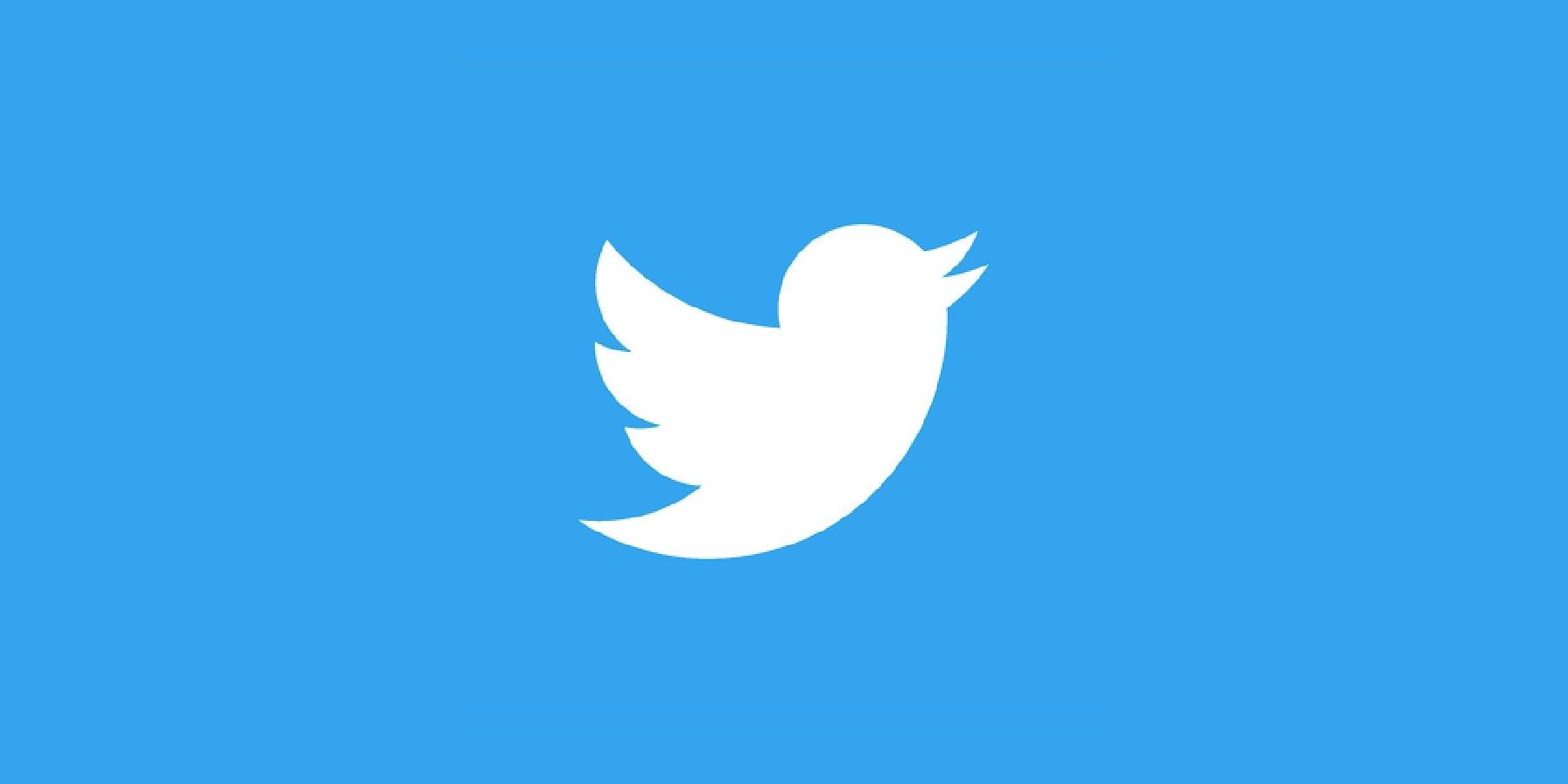 Highlights
Elon Musk's plans to change Twitter's logo to fit his "X" brand have sparked anger among users who already had complaints about the platform under his ownership.
Musk's connection with the letter "X" is evident in his other ventures, such as X.com and SpaceX, and he wants to use the "X" brand for a new application similar to China's WeChat.
Changing Twitter's recognizable branding, including the iconic bird logo, could be detrimental to the platform and some believe it could devalue the company or make it unusable.
The controversial owner of Twitter, Elon Musk, states his plans to change the social media platform's iconic logo, where it appears that he wishes for it to fit under his own "X" umbrella. This has sparked the ire of many of its users, who already have been vocal in their complaints about the platform ever since Musk bought out Twitter in late-2022. The current owner's reception has been hit several times over, such as the blue checkmark verification controversy and other changes that have damaged the platform's perception over the last year.
Elon Musk's connection with the letter X can be seen in several of his business ventures, such as X.com, SpaceX, and even the third Tesla model was called "X." Musk has recently also been talking about making a new application that could be compared to China's popular WeChat, which he wants to use the "X" brand for as well. He stated that Twitter would be restructured to reflect those functions, including branding. Musk has teased what the new icon for the platform will be, which has earned widespread backlash from many users.
RELATED: Elon Musk is Stepping Down as Twitter CEO, Names Replacement
This potential new logo for Twitter was posted on Elon Musk's account, where he showed a brief video that showed a stylized "X" logo. This video was posted after a tweet the previous day, in which he stated that the Twitter brand would be changing, stating it would be "bidding adieu" to the birds, which includes the aforementioned iconic bird logo. Not only that, X.com now redirects to Twitter, signaling its change very soon.
For many users, the branding is already so recognizable that overhauling Twitter's iconography would be incredibly detrimental. The platform already has iconic terms associated with it, such as "tweeting" and "retweets" that are unique to the platform, with other platforms struggling to replicate its success. Musk getting rid of it is considered a rather bold move that could backfire to try and make it in line with his other business ventures. Others believe that this move is going to devalue the company as a whole, so he could sell the Twitter brand itself.
Many think that Musk's ownership of Twitter has actively made the site worse, such as requiring users to have an account in order to see Tweets on the platform or removing incredibly useful security features for free users. Many pessimistic users believe that it's only a matter of time before Twitter, or X, becomes unusable.
MORE: Deadstream: When Wanting Internet Fame Goes Too Far
#Elon #Musk #Plans #Change #Twitter #Logo