The gaming industry's prominent rise over the last few decades still isn't showing signs of slowing down, and in 2020 the form of media was bigger than sports and movies combined. Moreover, the constant rise of free-to-play games has made gaming a go-to form of entertainment for children.
RELATED: Open-World Games That Are Suitable For Children
Although gaming's main purpose is usually to simply entertain, there have been numerous releases over the years that aim to educate in effective and engaging ways. The educational video games on this list all find a great balance between being fun to play while also educating in a way that will engross most children.
Updated on July 22nd, 2023, by Jack Pursey:Gamers being concerned abouthow much time they're spending on the form of entertainment is certainly not uncommon. Thankfully, this guilt can be largely alleviated with the plethora of fantastic educational video games that now exist, as they give players the best of both worlds: entertaining them while also ensuring that they're learning along the way. These types of games are especially valuable for parents, who are often concerned about how much time their child is gaming. This list has been updated to include more of the best educational video games for children.
1
Big Brain Academy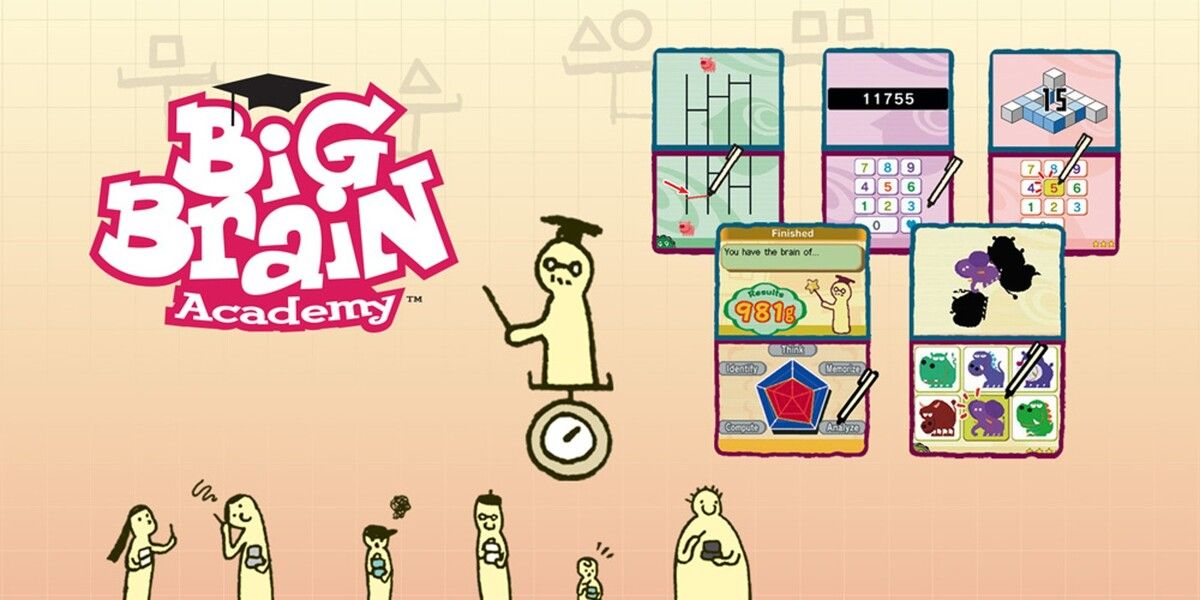 Big Brain Academy originally hit stores in Japan back in 2005 before releasing in the rest of the world the following year. The game is centered around the concept of measuring the player's brain mass.
Big Brain Academy gives players a set of questions to answer and problems to solve, such as color coordination, shape matching, image identification, and more, before scoring their performance. A sequel was released on the Nintendo Wii in 2007 titled Big Brain Academy: Wii Degree, which is also worth checking out for those who still own the console.
2
World Rescue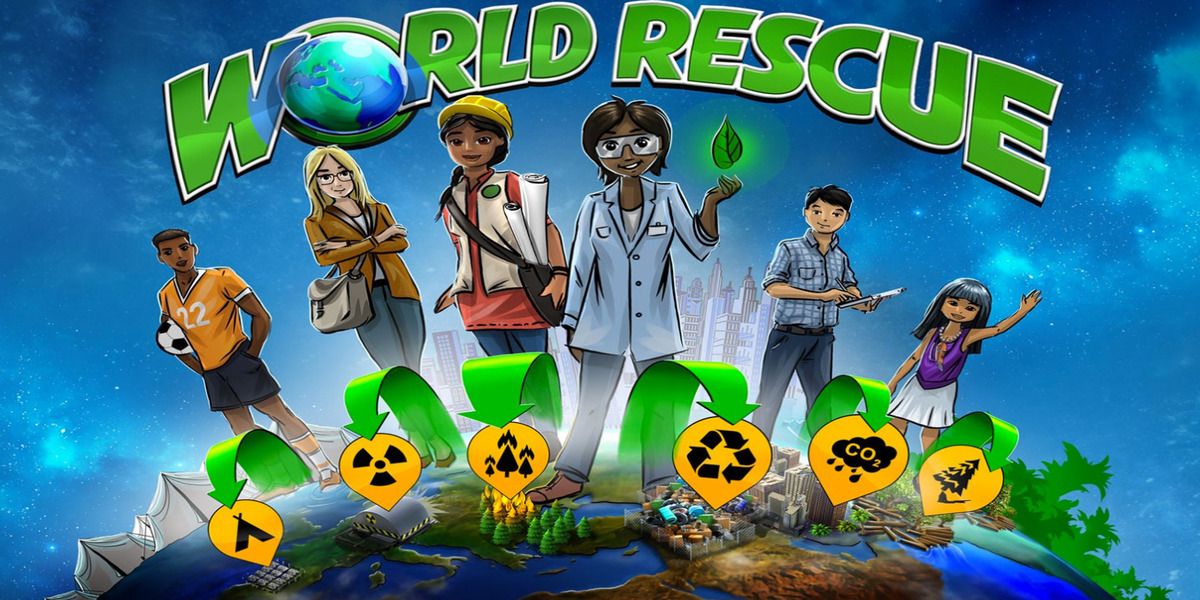 World Rescue, as the name suggests, centers around protecting the world from a wide range of serious issues. The issues are all true-to-life, making World Rescue a great option for teaching children about real-world problems in a way that isn't too heavy-handed or scary.
The game markets itself as being inspired by the United Nations' Sustainable Development Goals, a series of 17 goals from the intergovernmental organization that include Zero Hunger, Climate Action, and Gender Equality.
3
Animal Jam Classic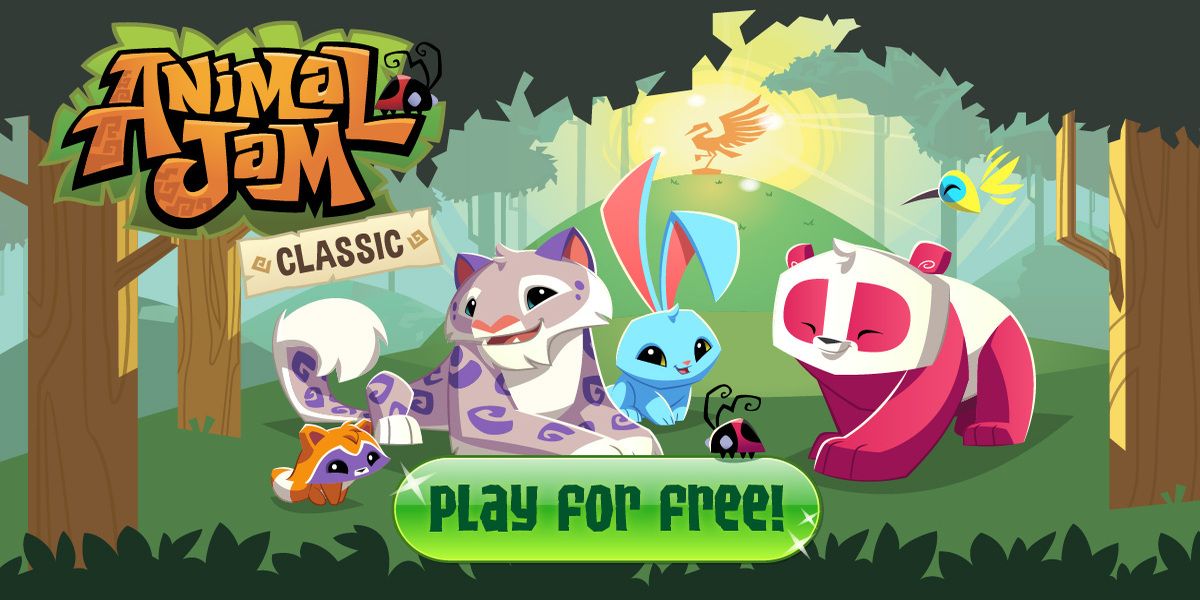 Animal Jam Classic (formerly Animal Jam) was developed by WildWorks (formerly Smart Bomb Interactive), a Utah-based company that is also known for its work on the Bee Movie Game and the kart-racing game Pac-Man World Rally.
RELATED: Best Real Life Simulation Games, According To Metacritic
Animal Jam Classic is a massively multiplayer online game that was made in collaboration with the National Geographic Society. The game intends to teach children about Zoology, predominantly through puzzles and mini-games.
4
Endless Alphabet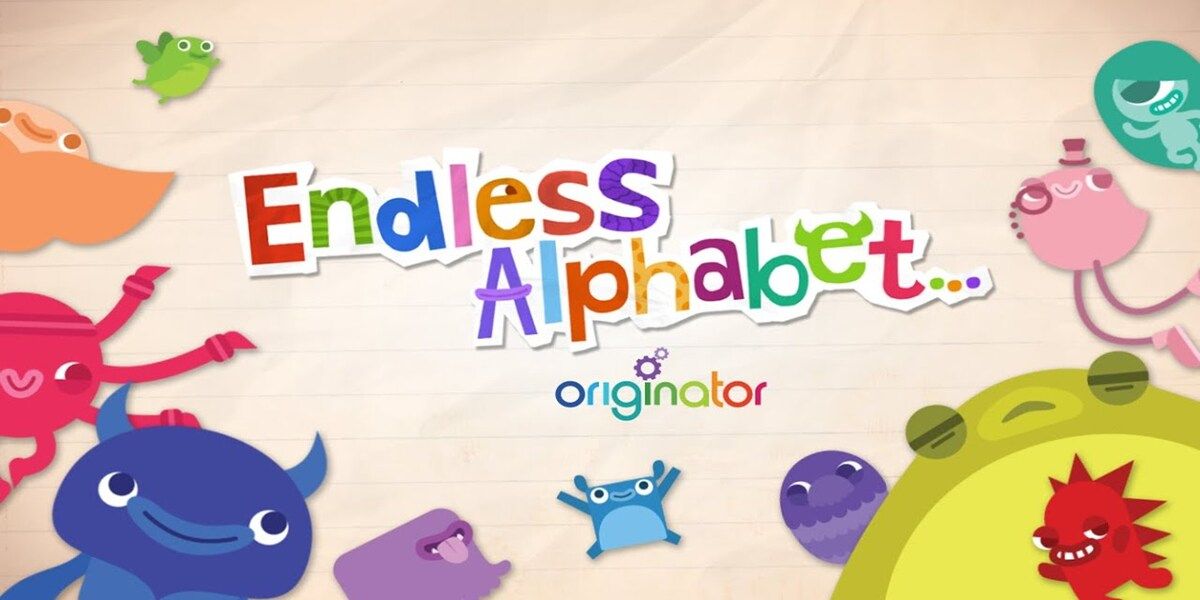 Endless Alphabet is a mobile game for young children who are learning the alphabet and trying to build their vocabulary. The game features a range of simple words with colorful characters offering animated descriptions as to what they mean. It also has puzzles for children to learn letter shapes and plenty of audio to help with how letters and words sound.
Endless Alphabet was developed by Originator and was runner-up for the 2013 App of the Year award.
5
Cities: Skylines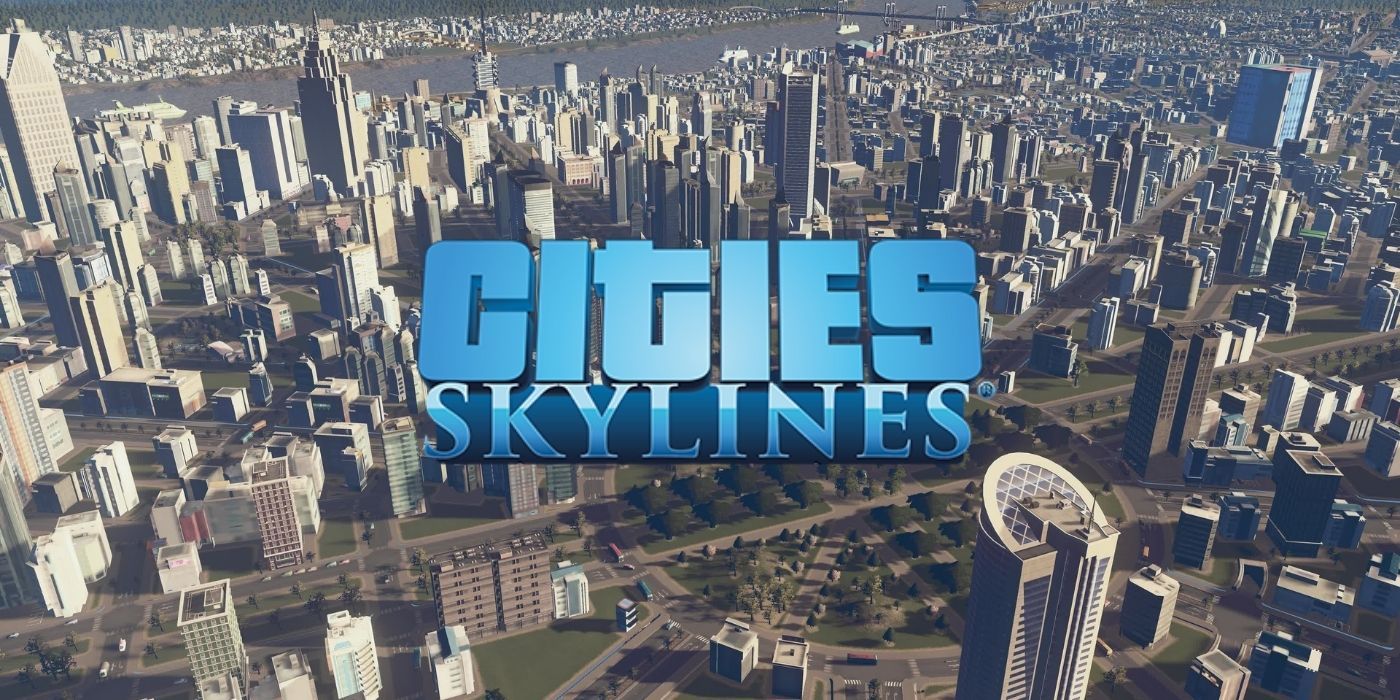 Cities: Skylines is one of a handful of games on this list that isn't branded as an educational game, but like the Civilization series (more on that later), it can be a fantastic learning tool nonetheless.
Cities: Skylines gives players a vacant plot of land as a blank canvas that they are tasked with building a thriving city on. The game is excellent for teaching players about city infrastructure, as they'll have to take into consideration aspects like road planning, emergency service placement, pollution, employment, and budget.
6
Prodigy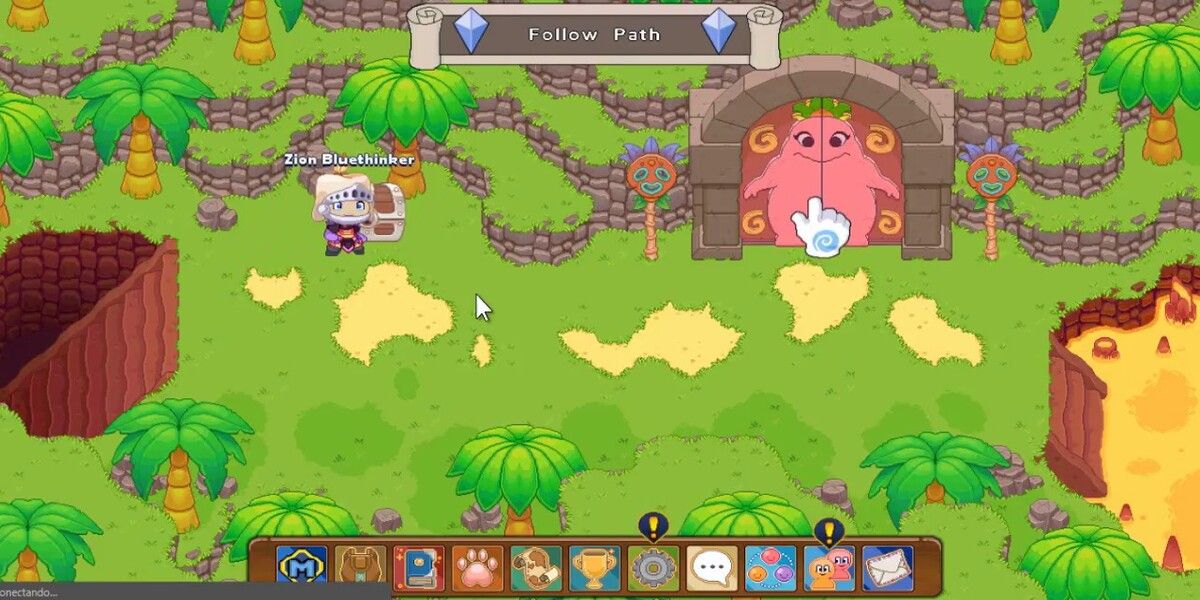 Of all the games on this list, Prodigy does arguably the best job of encouraging kids to continue playing and learning. This is accomplished by the game's use of common gaming mechanics, such as leveling up.
Prodigy puts players in a fantasy world and tasks them with embarking on adventures that will require them to solve maths questions. Maths can often be one of the toughest subjects to make interesting for children, making Prodigy an excellent option for teaching the subject.
7
Wordscapes
Wordscapes is a great choice for when children want a bit of light entertainment. The game gives players a crossword puzzle to solve, though clues aren't given via questions or abstract hints like most crosswords.
RELATED: Best PSVR Games For Children
Instead, players are given a selection of letters that they must combine to find words that will fit in the spaces. Consequently, Wordscapes is a great way to teach words and spelling, while the in-game dictionary will help expand the player's vocabulary.
8
Democracy Series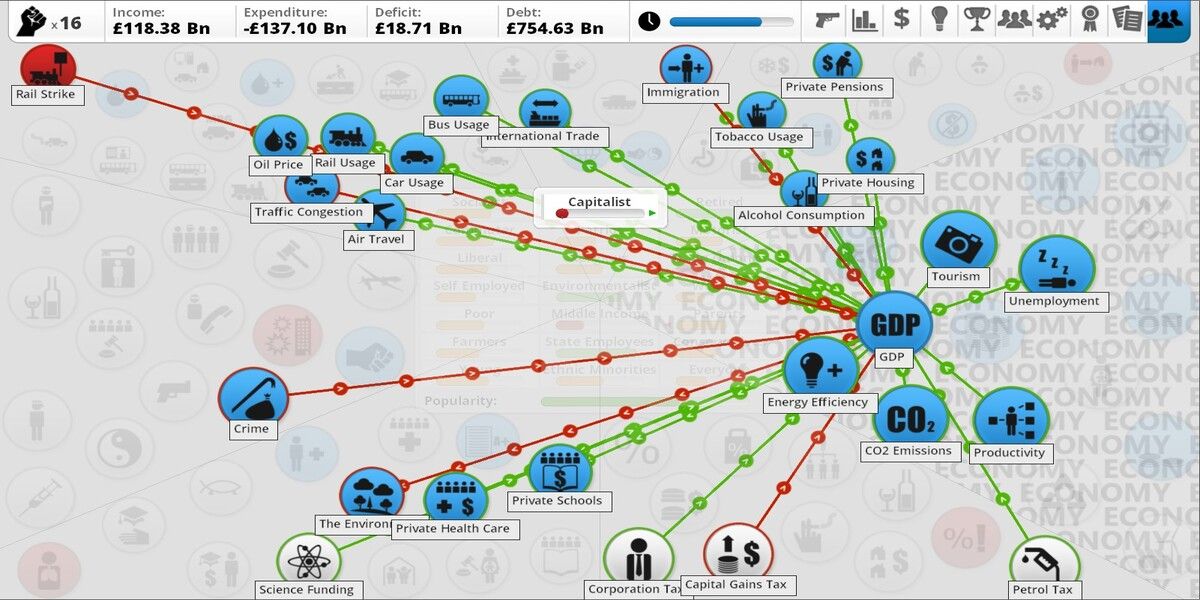 The Democracy series is ideal for older children who are starting to show an interest in politics. The games don't take much time to get started, throwing players straight into the role of President or Prime Minister of their chosen country. The player will then be tasked with solving real-world problems, such as balancing budgets, keeping crime levels down, and making law changes.
Although the games touch on heavy and complex subjects, they are presented in an accessible and easy-to-understand manner, making it a great way to help older children gain an understanding of politics.
9
Civilization 6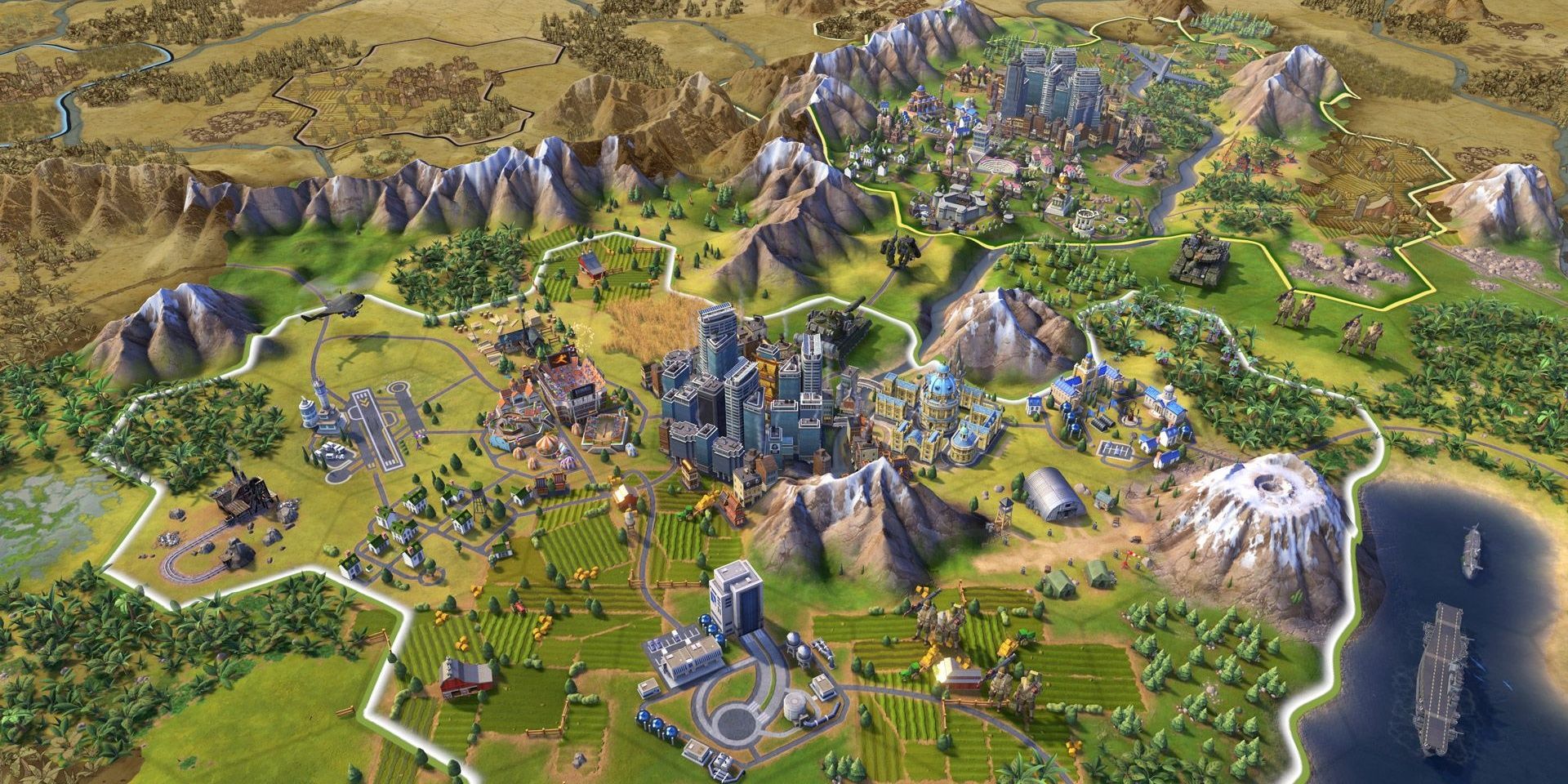 Civilization 6 is another game on this list that is an entertainment product first and education second. This has its benefits, though, as it teaches players in a way that never feels like heavy-handed education, making it a great game to trick children into learning. However, for those who are interested in learning more, there is plenty of detailed text for players to read up on in the game's encyclopedia, known as the Civilopedia.
Civilization 6 takes players to the Ancient Era of 4000 BC and tasks them with building an entire civilization through the ages until 2050AD at the latest. During this time, players will build cities, research topics, build wonders, and more.
10
Discovery Tour by Assassin's Creed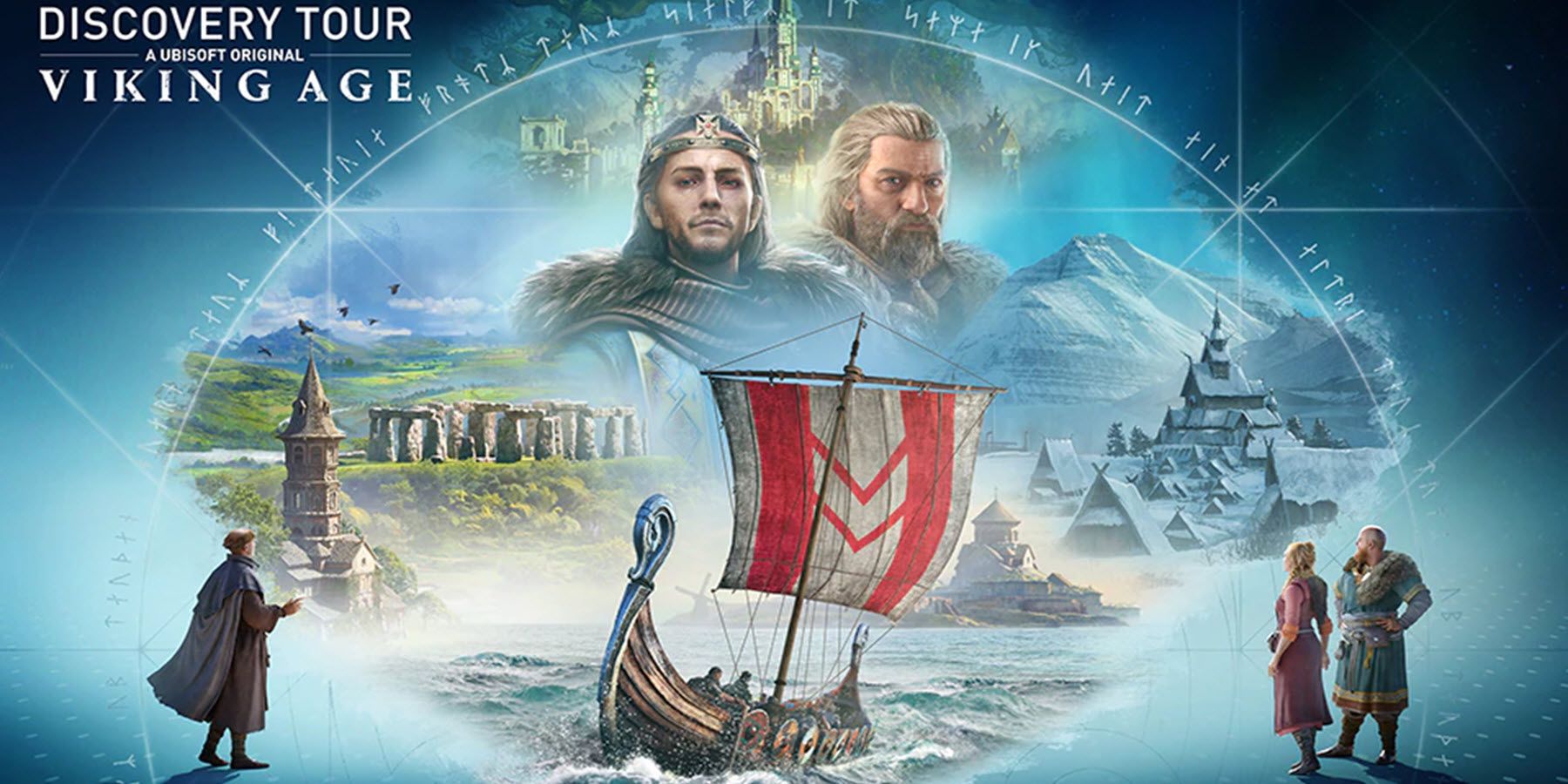 The Assassin's Creed series has always been keen to educate players along their journeys, with a plethora of historical information often being available to read in the games. Furthermore, the meticulously designed worlds that players are placed in often let players see fascinating recreations of historical locations.
Ubisoft took things a step further with Assassin's Creed Origins, which featured a Discovery Tour mode for the first time. The Discovery Tour mode removed combat and missions from the game and instead let players journey across the ancient Egyptian world peacefully and embark on various tours which educate players on the time period. Following the success of the mode in Assassin's Creed Origins, both Assassin's Creed Odyssey and Assassin's Creed Valhalla also offered Discovery Tour modes. The modes are well worth considering for children interested in ancient Egypt, mythological Greece, or Vikings.
MORE:RPGs Whose Historical Accuracy Would Surprise You
#Educational #Video #Games #Children