Highlights
Integrating new characters from Final Fantasy 16 into Kingdom Hearts 4 would make perfect sense and could teach Sora and Riku important lessons.
Both Sora and Riku, as well as Clive and Joshua, take on immense responsibility and separate themselves from their loved ones.
The 18-year gap between Clive and Joshua in Final Fantasy 16 could serve as a cautionary tale for Sora and Riku to prioritize their bonds and face challenges together in Kingdom Hearts 4.
With the success of Final Fantasy 16, this latest title could be a great excuse to integrate new characters from the franchise into Kingdom Hearts 4 as both Square Enix series move into whole new eras. Not only would it make perfect sense to introduce Clive into Kingdom Hearts 4, but the themes of Final Fantasy 16 and the 18-year gap between its protagonists could have a lesson to teach Sora and Riku.
With the events of Kingdom Hearts 4 following the disappearance of Sora in the last numbered title and Riku setting out to find him in Melody of Memory, the bonds between these two protagonists are being tested like never before. In this way, the time lost between Clive and his brother Joshua shares a number of similarities, as each of these heroes never fails to take a cosmic amount of responsibility upon themselves, no matter how much it separates them from what matters to them.
RELATED: Square Enix Pleased With Final Fantasy 16's Sales
Square Enix Protagonists Setting Out on Their Own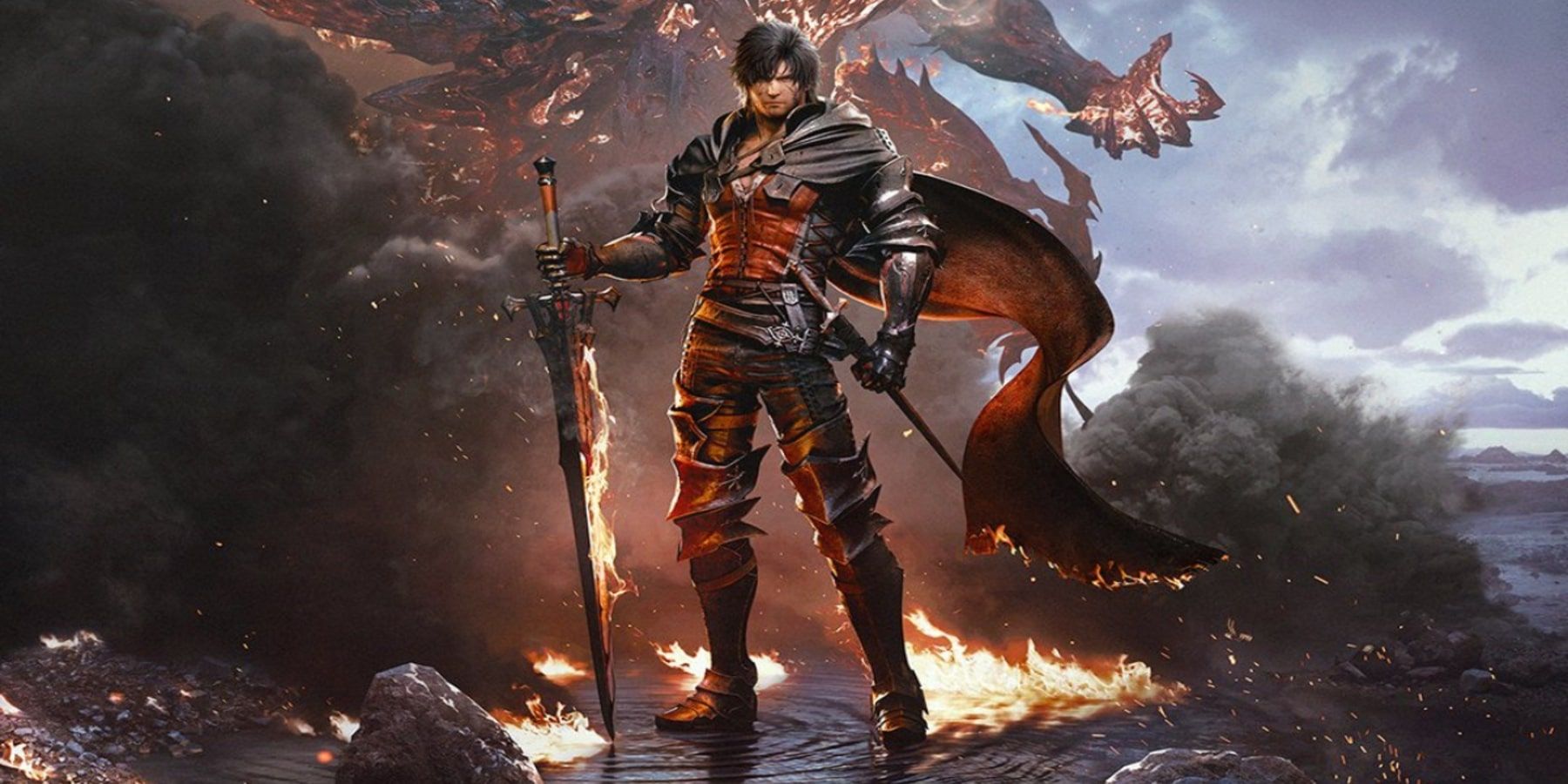 One key feature of the four protagonists from across these two series is the way that each one of them puts it upon themselves to set out in order to save not only the world but also the people most important to them. On the Final Fantasy 16 side, this leads to Joshua traveling in hiding, allowing Clive to believe he'd been dead for 13 years, and even taking in one of the Omegas regardless of the deadly toll it has on his body. In the Kingdom Hearts series, this same trend continues for Riku in the second installment as he travels alone to help in the background, and for Sora in the third game as he sacrifices himself during the events of Re:Mind to save Kairi.
There is a pattern here that for Sora and Riku has taken the course of about a year and some change, but for Clive and Joshua extended across most of their lives. At any point in the time skips across each series, the protagonists could have dropped their need to hold the other at arm's length for the sake of protection in order to actually spend time with each other. In the end, that is what these characters want most, to be with the people that matter most to them. However, in both Kingdom Hearts and Final Fantasy 16, it is the protagonists' need to handle everything themselves that separates them from their friends and family in the first place.
There is Still Time for Sora and Riku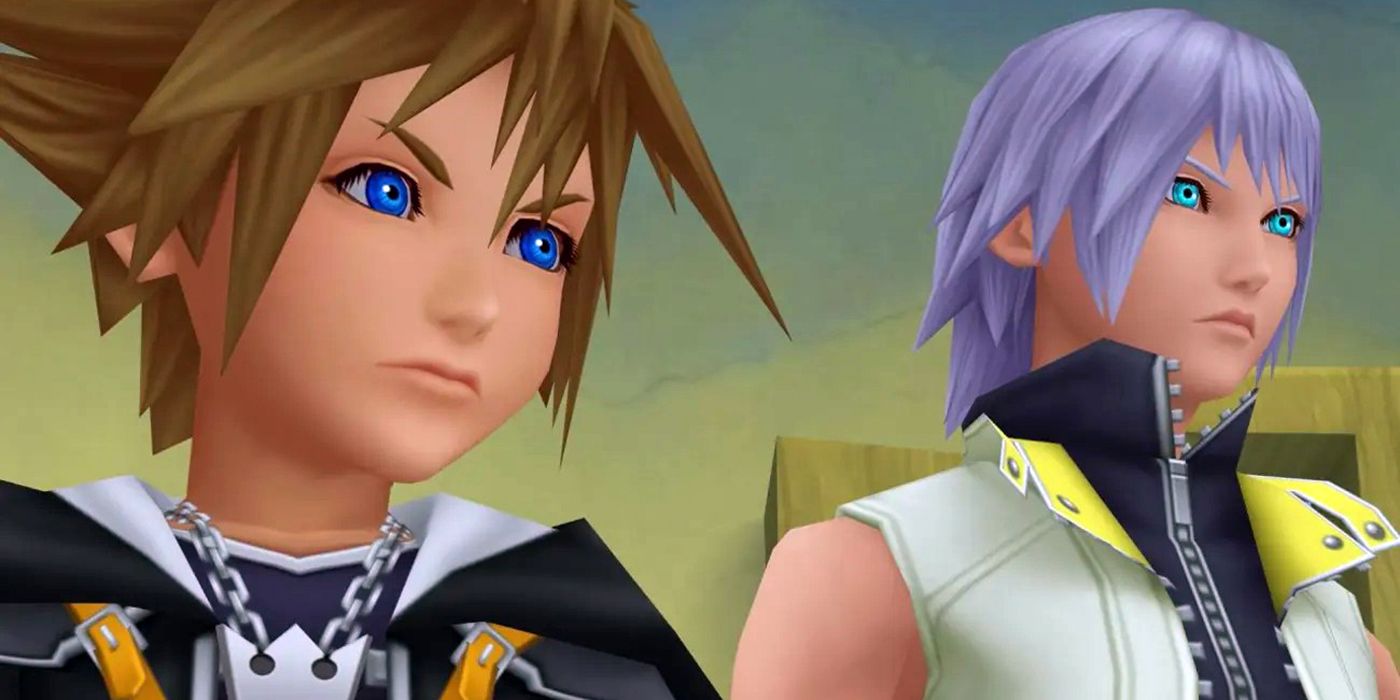 Over the course of Final Fantasy 16, eighteen years pass before Joshua and Clive join forces and are made stronger for it. While this leaves more than a third of the game for Clive and Joshua to reunite and rebuild the bond that had been severed at Phoenix Gate, more than half of their lives have been spent apart. This isn't the case, though, for Sora and Riku, as these two have only grown a couple of years over the course of the last few games that the two lead protagonists have appeared across two decades of storytelling.
Having Kingdom Hearts 4 introduce Clive and Joshua into the roster of Final Fantasy characters could give Sora and Riku the chance to reexamine their choices to head out on their own. The 18-year gap between Clive and Joshua would be a cautionary tale about keeping those important people close, and separating doesn't actually protect anyone. This doesn't mean that Sora and Riku need to hang up their hat and stay with Kairi on Destiny Island, but instead the trio should be facing every new challenge together. Given that the "power of friendship" is at the center of both stories, it wouldn't be too far-fetched to see this lesson established again by meeting Clive and Joshua.
Kingdom Hearts 4 is currently in development.
MORE: Kingdom Hearts 4's Summons Could Be a Way to Service its Final Fantasy Representation
#Sora #Riku #Learn #Lot #Kingdom #Hearts #Final #Fantasy #16s #Clive #Joshua