Pikmin 1 is an amazing game in which players have to play as Captain Olimar and travel around the planet to collect rocket parts that will help him return home. This game is quite old, but it was so popular that Niantic decided to add it to the list of games that will be available on Nintendo Switch.
Many gamers are interested in how they can switch Pikmin in Pikmin 1 to have control over characters of a certain color. In this guide, users will be able to find the answer and detailed instructions on the steps to follow to do this.
Related: What Pikmin 4 Can Take From the Spin-Off Hey! Pikmin
How To Switch Between Pikmin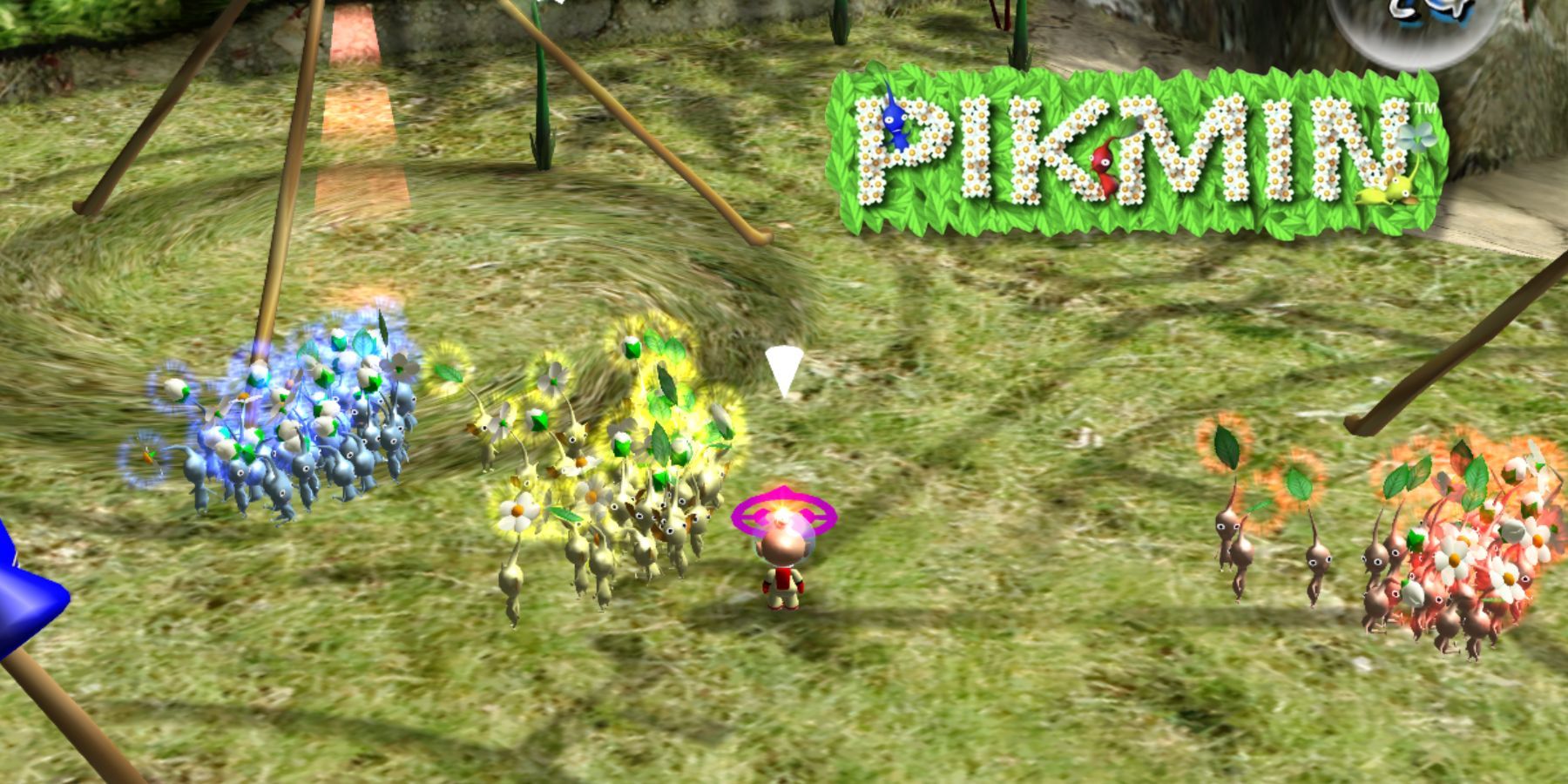 There are several ways players can switch between different types of Pikmin to control characters of a specific color. Unfortunately, there is no specific button for this action, but there are a few possible options, which are listed below:
Users can ungroup Pikmin to further interact with one of the groups of a certain color. To do this, gamers need to press the X button on their controller. After this, the entire swarm of Pikmin, which previously ran chaotically after Captain Olimar, will be lined up in separate groups according to their color.
Otherwise, to switch to the desired Pikmin, a player can run up to it and interact with it. This will not require pressing any other buttons, but only approaching a certain type of character to perform an action.
Also, when players have already sorted the Pikmin, they can select a separate group of a certain color by whistling. The size of this group varies depending on how long a player holds down the B button. That is, a short press will select a much smaller group of Pikmin than if a gamer held the button for a long time.
Related: Pikmin 4 Could Reveal More About Humanity's Fate
Why Is It Necessary To Switch Pikmin?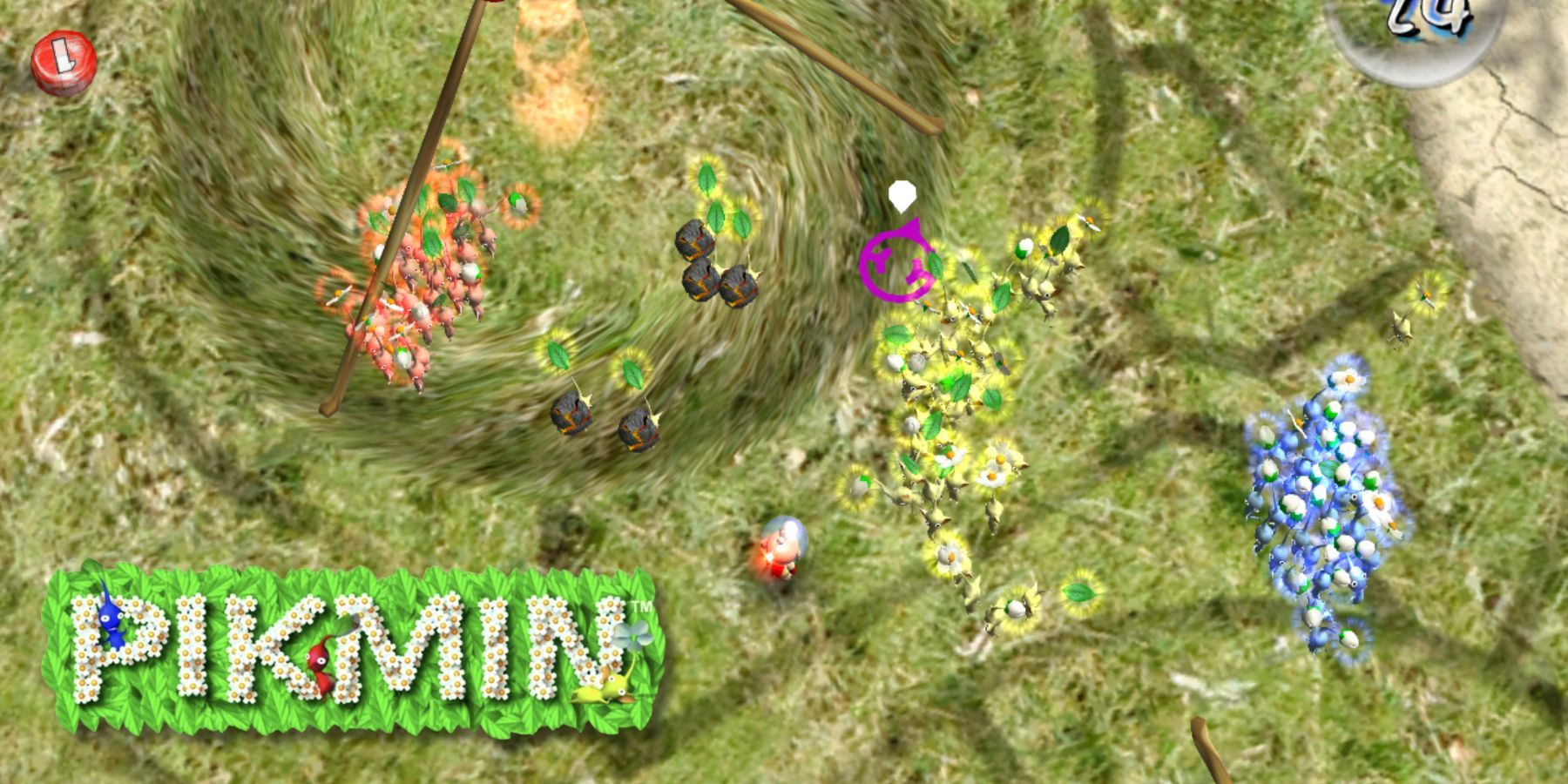 In fact, switching Pikmin is very important and useful during the game. There are often situations when players need to choose a specific type of Pikmin that will be immune to a certain element. For example, users can use red Pikmin to overcome fire obstacles or enemies with fire damage.
If gamers need to overcome a water obstacle, they can ungroup the swarm to select blue Pikmin. The same tactic can be used for the yellow Pikmin, which are used to overcome obstacles with electricity.
Pikmin 1 is available on the GameCube, Wii, and Switch
More: Pikmin 4 Gets Release Date and a Dog
#Switch #Pikmin