Disney Dreamlight Valley is an enchanting game replete with challenging quests and numerous other thrilling activities. The life simulation features many adorable Disney characters and allows players to participate in various activities with them as the game progresses.
Every character in Disney Dreamlight Valley brings a series of friendship quests that can be completed to quickly level up friendships. Among them is Ariel, the beautiful mermaid from The Little Mermaid. However, to bring her to the village, players are required to complete a friendship quest, The Lonely Island. Once they become friends with the mermaid, they can get exciting rewards as the friendship level increases. Read on to learn how to complete The Lonely Island quest for Ariel in Disney Dreamlight Valley.
RELATED: Disney Dreamlight Valley: A Friendly Exchange Walkthrough
How to Complete The Lonely Island in Disney Dreamlight Valley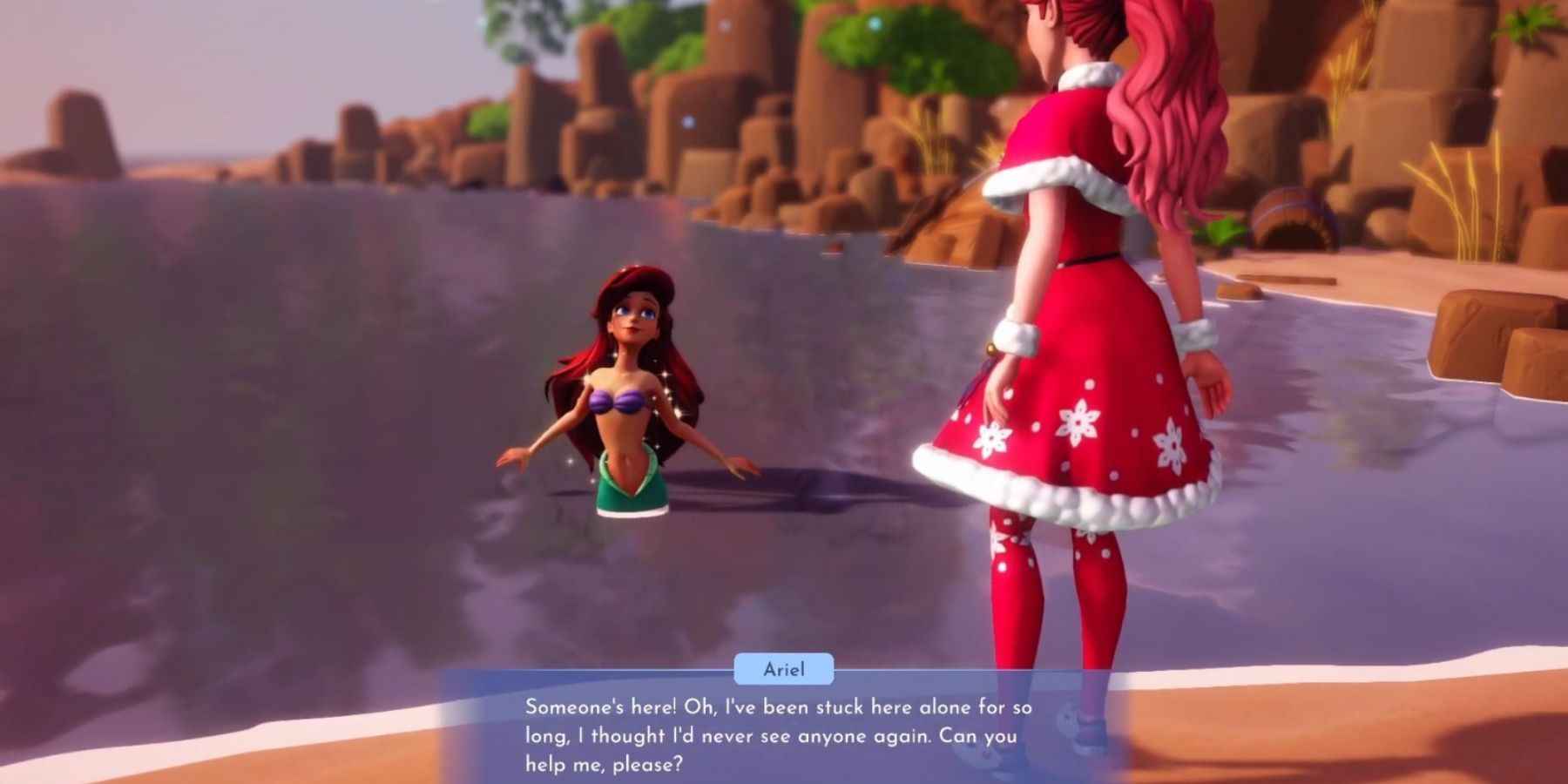 Before players can undertake The Lonely Island quest in Disney Dreamlight Valley, they'll need to complete The Mysterious Wreck quest for Goofy. Once done, players can embark on a journey on the raft they repaired as a part of The Mysterious Wreck quest. They'll eventually reach an island where they will encounter Ariel.
Speak with Ariel
To kick off the quest, players need to talk to Ariel, who will tell them that she has been stuck on the island for a long time. She used to live in the village until the forgetting occurred. She lost her memory because of the Night Thorns and found herself on the island. Although she tried to return to the village, she couldn't find her way home, so now it's up to the players to build a house for the mermaid in the village to complete this quest.
Build a Home for Ariel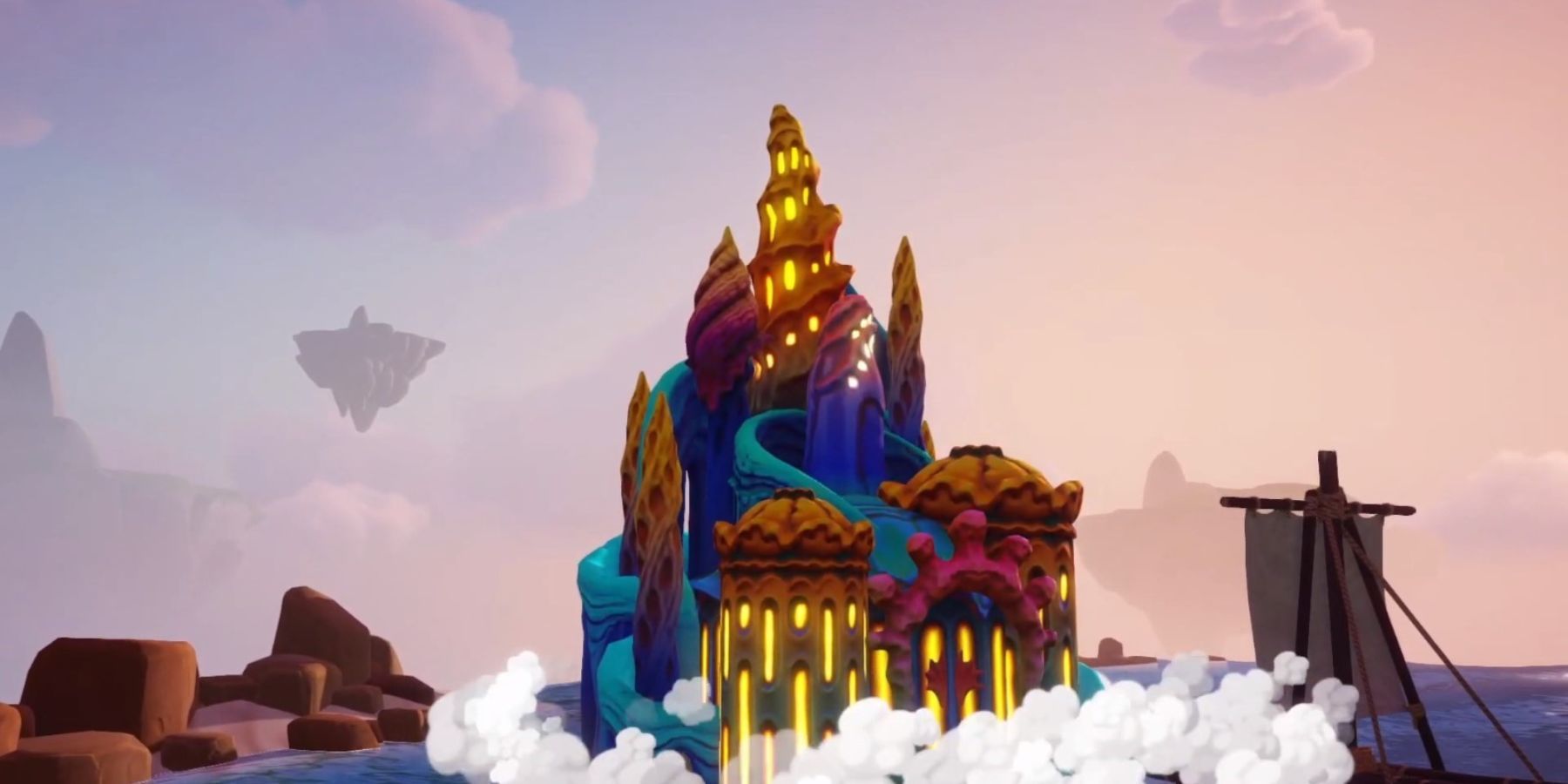 After talking to Ariel, head back to the valley and build a house for her in the water near the Dazzle Beach biome. To place her home, go to the 'Inventory' and select the 'Furniture' menu on the left sidebar. Once done, pay 5,000 Star Coins to Scrooge McDuck, a major real estate investor in the valley, to construct the house.
Talk to Ariel
Once McDuck's construction company builds the house, Ariel will automatically move to the valley. Welcome her to the valley and talk to her one last time. During the conversation, she will ask players about Prince Eric and thank them for their help, concluding The Lonely Island quest. Completing this quest will unlock Ariel and reward players with 180 friendship points.
Disney Dreamlight Valley is available now on Nintendo Switch, PC, PS4, PS5, Xbox One, and Xbox Series X/S.
#Disney #Dreamlight #Valley #Lonely #Island #Guide