There are many different helpful items available for Pokemon GO players to earn and find. While some are helpful in capturing various Pokemon during encounters, others are made to help Pokemon after tough battles.
RELATED: Pokemon GO: What Are Route Badges And How To Get The
After battles outside the GO Battle League in Pokemon GO, players can find their Pokemon either damaged or fainted. In the case of fainting, the only things that can wake them up are either Revives or Max Revives.
Updated on July 28, 2023 by Diwas Budhathoki: Pokemon GO has an immense pool of helpful items for players to earn or purchase. While some items help to capture Pokemon, others can revive or evolve them. One such in-game resource is Revives, a vital resource to continue and win battles. Without Revives, players will lack Pokemon to represent them in PvP and PvE battle scenarios. After any Pokemon GO battle, most Pocket Monsters either face severe damage or faint. While damaged monsters can heal with other items, fainting means that a revive is the last hope. This absolute healing effect makes them extremely valuable and sought-after. That said, this guide explores everything one needs to know about Revives.
How to Get Revives in Pokemon GO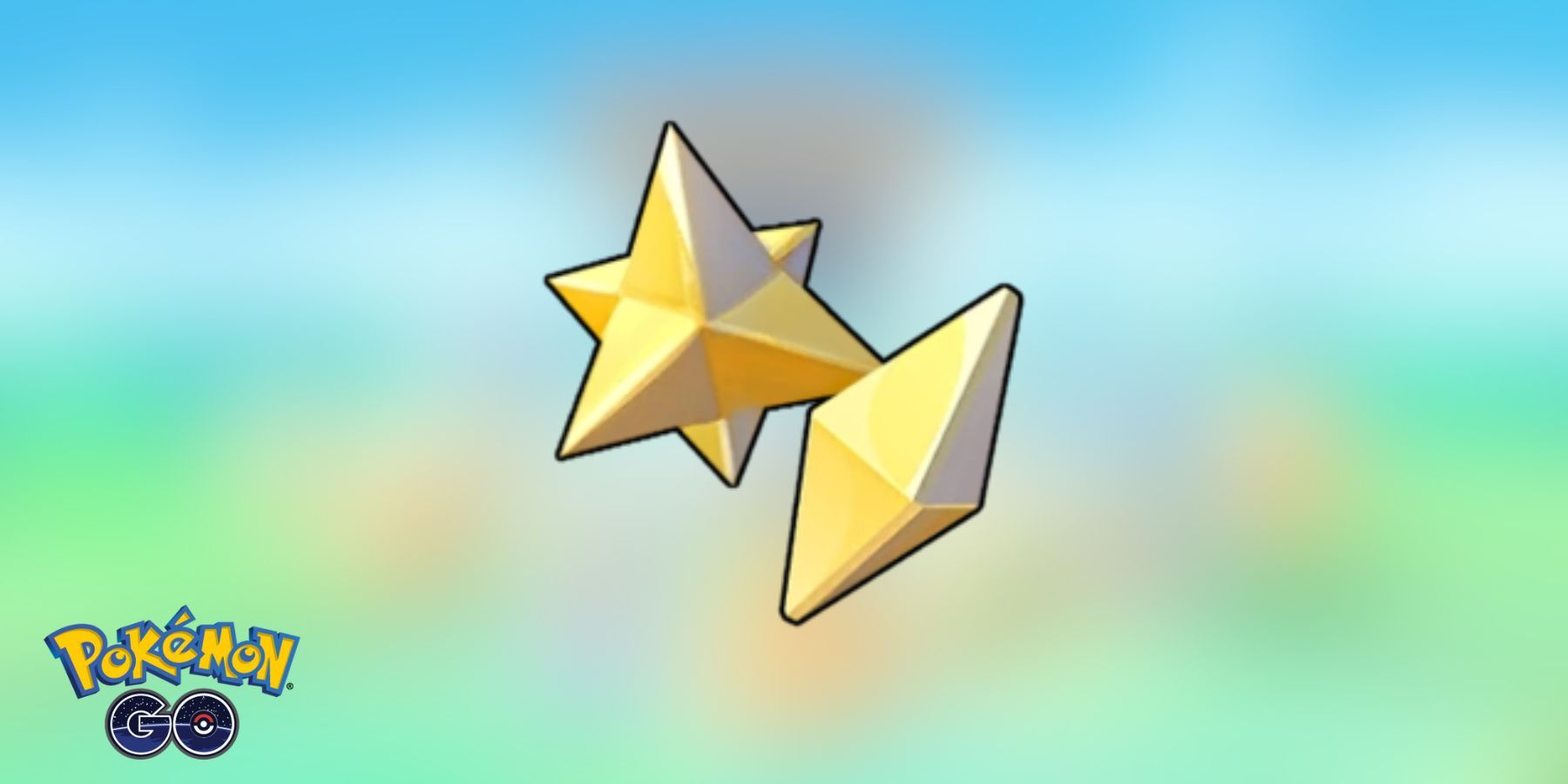 Despite Revives and Max Revives being able to wake up fainted monsters, there is a critical difference between these Pokemon GO items. If players use a Revive on their fainted Pokemon, they will wake up, but it can only restore half of their health, whereas a Max Revive will fully heal the once injured Pokemon.
Most Pokemon GO bag items can be acquired quickly through level-ups or spinning PokeStops and Gyms. Consistently leveling up awards plenty of items, including many revives. Levels 5 to 29 give Revives, and 30 to 40 grant Max Revives. Trainers require Pokemon GO XP to level up in the game; it is achieved by completing several tasks like capturing & evolving Pokemon, hatching eggs, and interacting with PokeStops.
RELATED: Pokemon GO: Best Machamp Movese
Although spinning Photo discs at PokeStops or Gyms rewards Revive or Max Revive, it is not guaranteed. Players might just receive other items instead of the desired healing items. Consistently spinning different PokeStop or Gyms will increase the chances of getting Revives. Max Revives are also available in the in-game store; one can buy them with PokeCoins. One should also check the daily free box; they have the probability of having Revives as a reward.
The Basics Of Pokemon GO Revives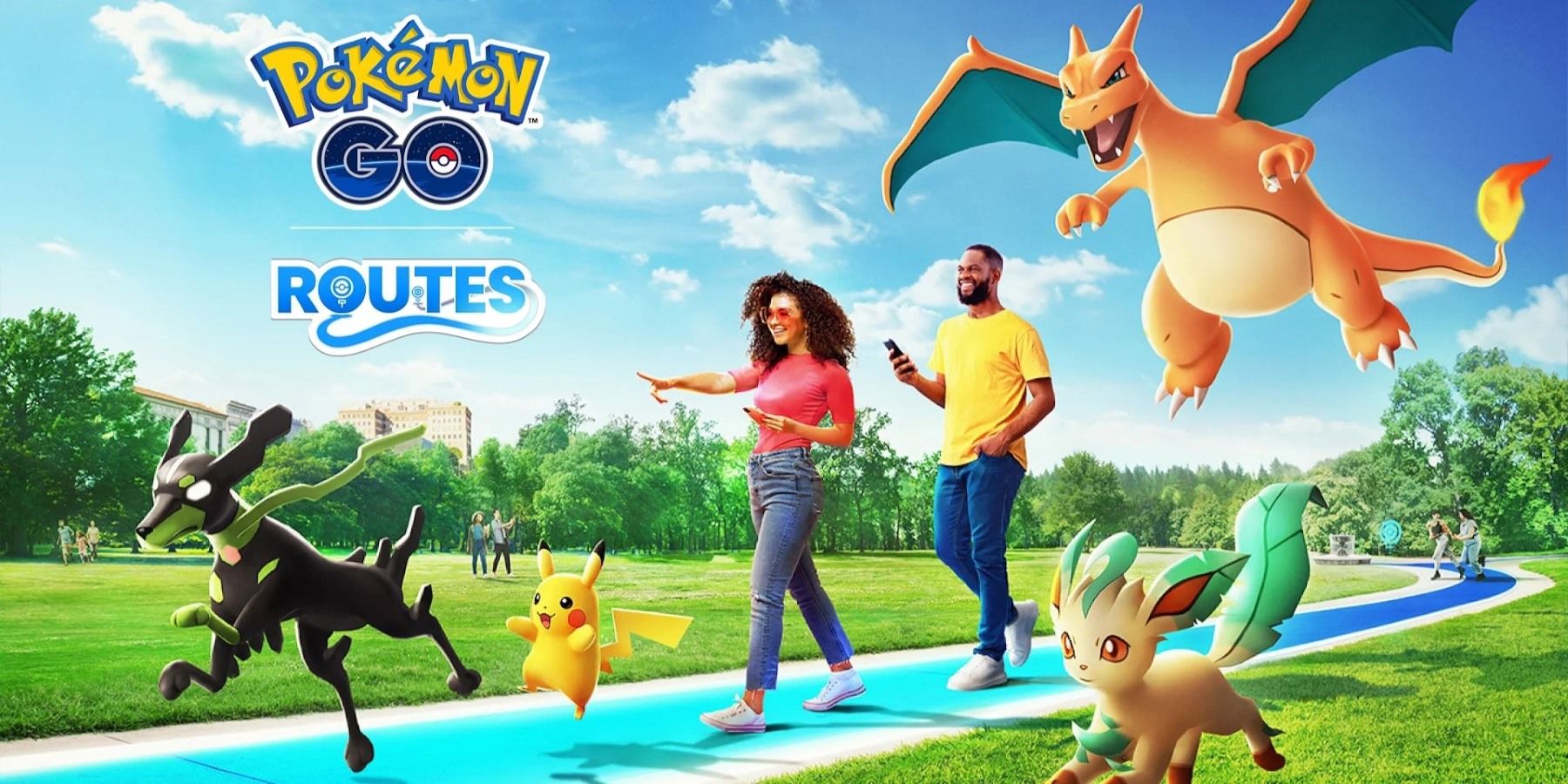 Another great way to get many bag items is through raid rewards or opening gifts from friends. While winning raids depends on many factors, sending or receiving gifts is fairly easy; one must send gifts for their friend to get one in return. Before sending the Pokemon GO gifts, trainers require earning them. One can get these gifts to send by spinning PhotoDiscs in PokeStops and Gyms. When sent to a friend, the gifts received will come with that specific PokeStop or Gym's label.
The game has unique events with Research Tasks that reward numerous items upon completion. Trainers should go through unfinished Pokemon GO Research Tasks and determine whether they reward Revives/Max Revives. If they have a Research Task with such rewards, completing it will guarantee a certain amount of Revives or Max Revives.
Spinning PokeStops and Gyms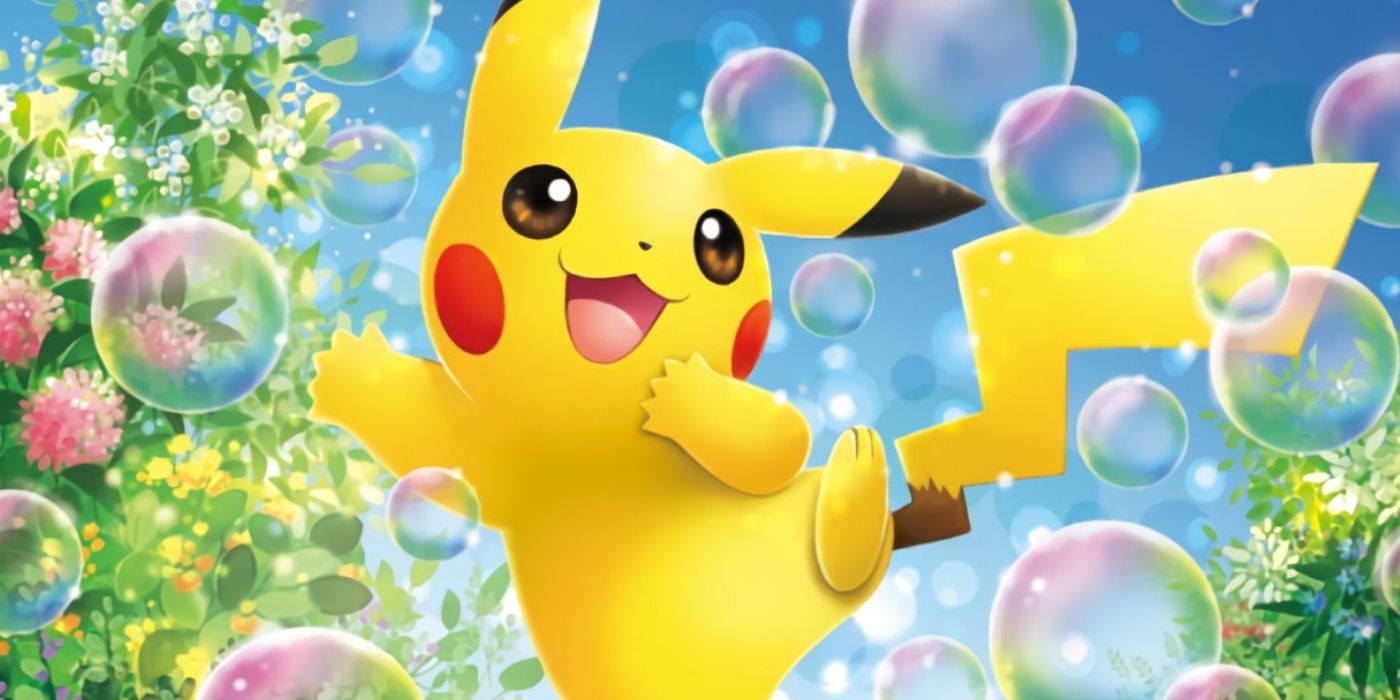 The quickest and most consistent way to get the majority of bag items in Pokemon GO is to spin PokeStops and Gyms. While it isn't a guarantee to get a Revive or Max Revive from any specific Poke Stop or Gym, players will eventually collect a few by stopping at multiple during a play session.
RELATED: Pokemon GO Great League Remix: Best Pokemon Teams to Choose
Alongside Revives and Max Revives, players can also get Pokeballs and Field Research Tasks that can help them further down the line. Players will also get bonus items if they spin Gyms of their own team.
Opening Gifts from Friends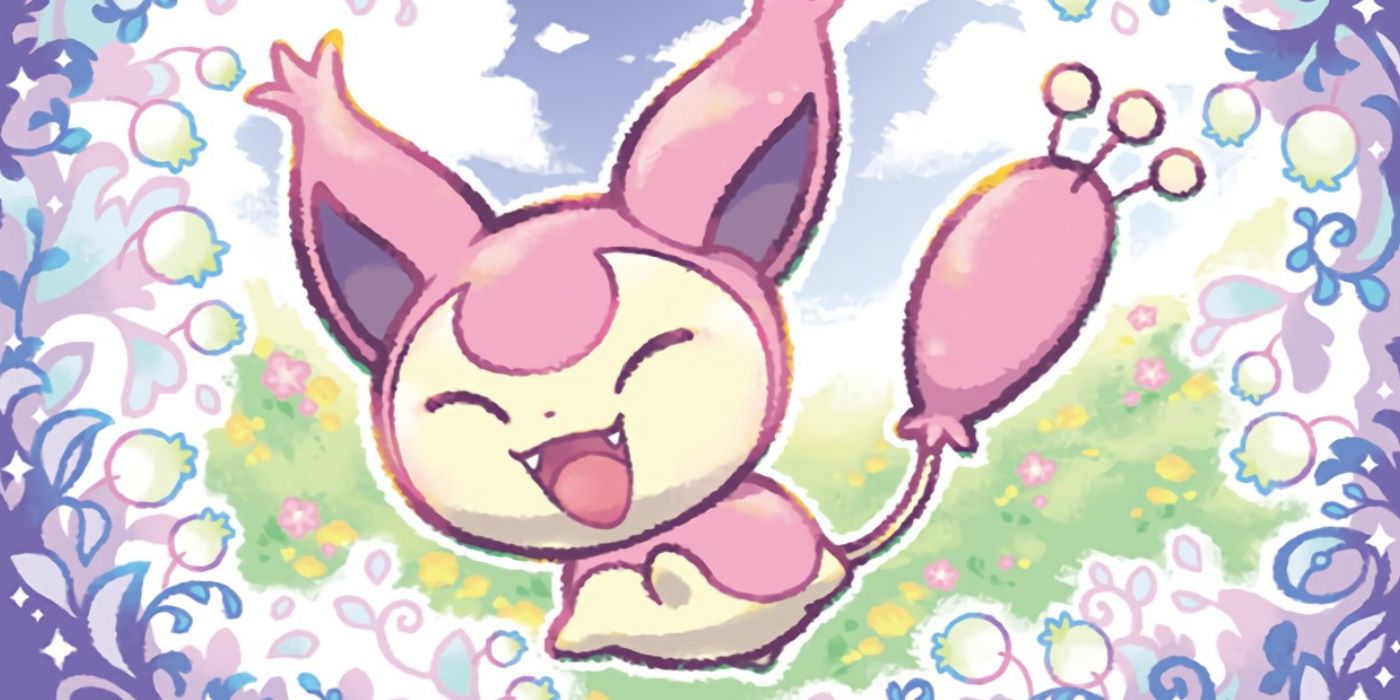 Another great way to get lots of bag items is through opening gifts from friends. The best way to get friends to send gifts in Pokemon GO is for players to send gifts first, so they will send gifts back.
In order to get gifts to send to friends, players will need to spin PokeStops and Gyms. The gifts received from them will come with a label of the PokeStop or Gym when its sent to another player.
Completing Research Tasks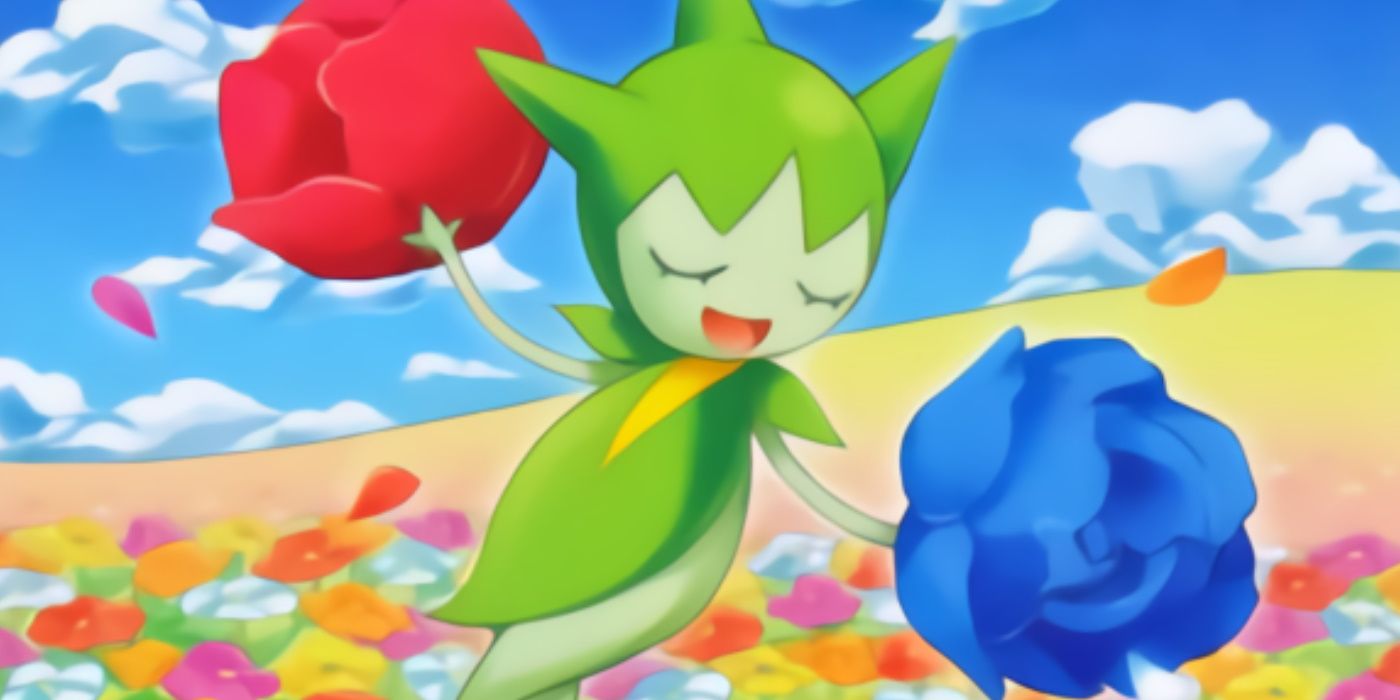 There are many different Research Tasks that can be completed in Pokemon GO. These can give a variety of different helpful rewards for players upon completion.
If players looking for Revives or Max Revives are desperate for one, they should go through their unfinished Research Tasks and see if any give Revives or Max Revives as a reward. This will guarantee that the player will get the exact reward they want, as long as they complete the task at hand.
Pokemon GO is available now on Android and iOS.
MORE: What Are Pokemon GO Routes and How to Create Them
#Pokemon #Revives