Highlights
The Steam Deck offers a wide array of racing games, including popular titles like Forza Horizon 5, Trials Fusion, and Sonic & All-Stars Racing Transformed Collection.
These racing games provide thrilling gameplay and are optimized for the Steam Deck, allowing players to enjoy high frame rates and excellent graphics on the go.
Racing enthusiasts can experience a variety of racing genres, from realistic simulations like F1 2022 and Automobilista 2 to arcade-style games like Wreckfest and Hot Wheels Unleashed.
The Steam Deck has a massive library of verified titles right now, and more and more big games are being added to Valve's verified list each week. The handheld PC is becoming a popular device among gamers, allowing players to boot up and enjoy the likes of Grand Theft Auto 5, Red Dead Redemption 2, God of War, and Uncharted: Legacy of Thieves Collection on the go.
RELATED: Racing Sims That Are Perfect For Newcomers
Racers have always been popular on handheld devices. Gran Turismo on the PSP was a huge hit, while Nintendo's Mario Kart 8 Deluxe is the highest-selling game on the Switch. The Steam Deck has a great list of racing games that are well worth trying out on the impressive handheld. Here are the best racers that are verified on the Deck.
Updated July 31, 2023 by Ritwik Mitra: Racing games are a ton of fun to play through, with these titles allowing players to enjoy a surging burst of adrenaline as they move through tight corners at breakneck speeds and overtake other racers using their swift moves.
Playing these games on the go would be a treat in every way, and the Steam Deck finally allows players to make things a reality. There are many verified racing games for the Steam Deck, with the best of the bunch being quite engaging on this portable device!
10
Forza Horizon 5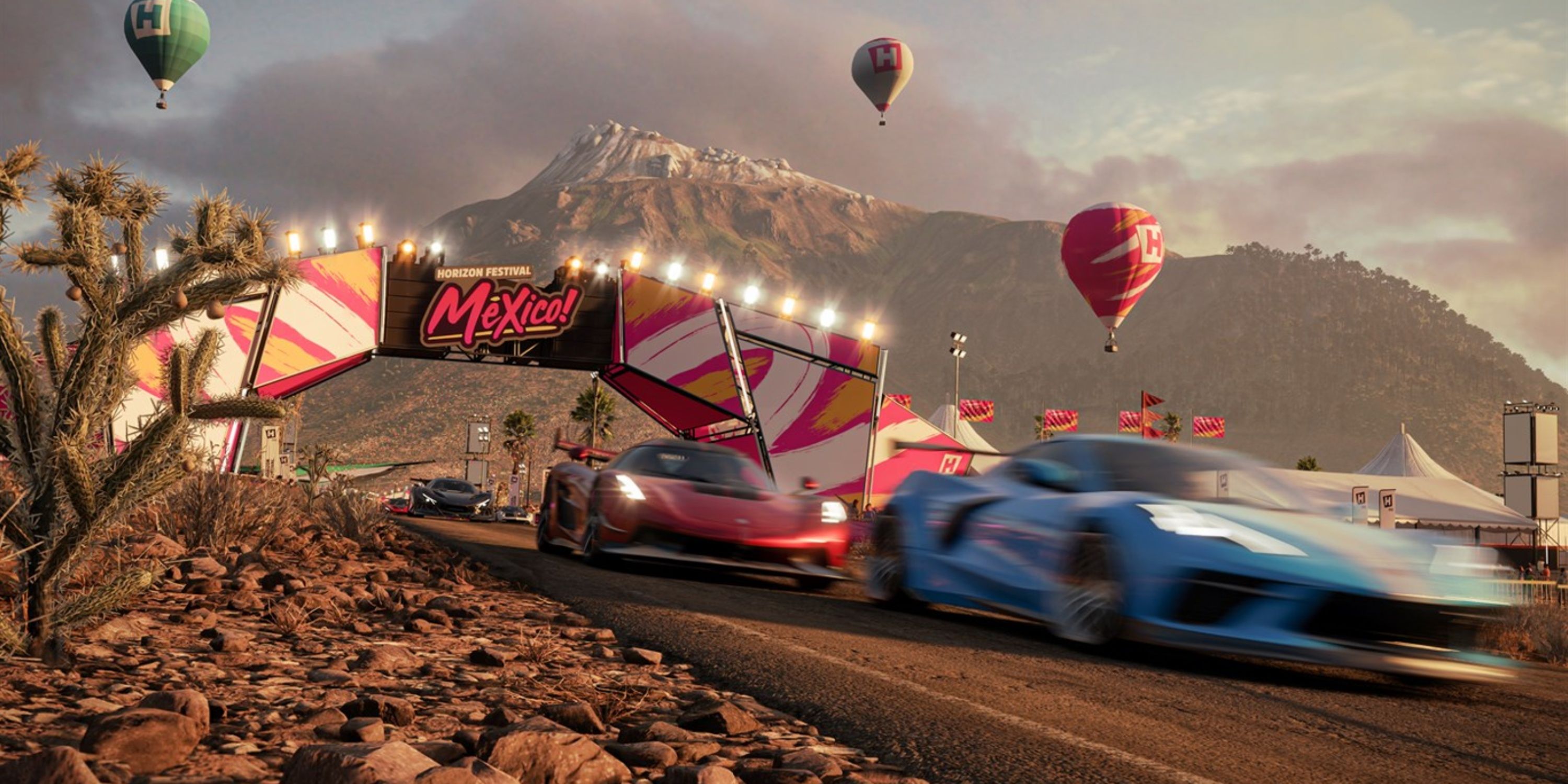 Forza Horizon 5 enjoyed an amazing launch, with the vast open world and the boundless map allowing for ample moments where racers could go all out on the track and utilize a bevy of vehicles to beat the opposition. While the progression present in this game is questionable at best, most players don't mind since they can zoom through the world in record time if they get lucky with a wheelspin!
The game's rendition of Mexico is beautiful, with the Horizon Events being the most memorable part of the package by far. While the story is threadbare and does nothing to justify its inclusion, players who just want to experience an excellent racing game without any caveats will love what Forza Horizon 5 brings to the table.
9
Trials Fusion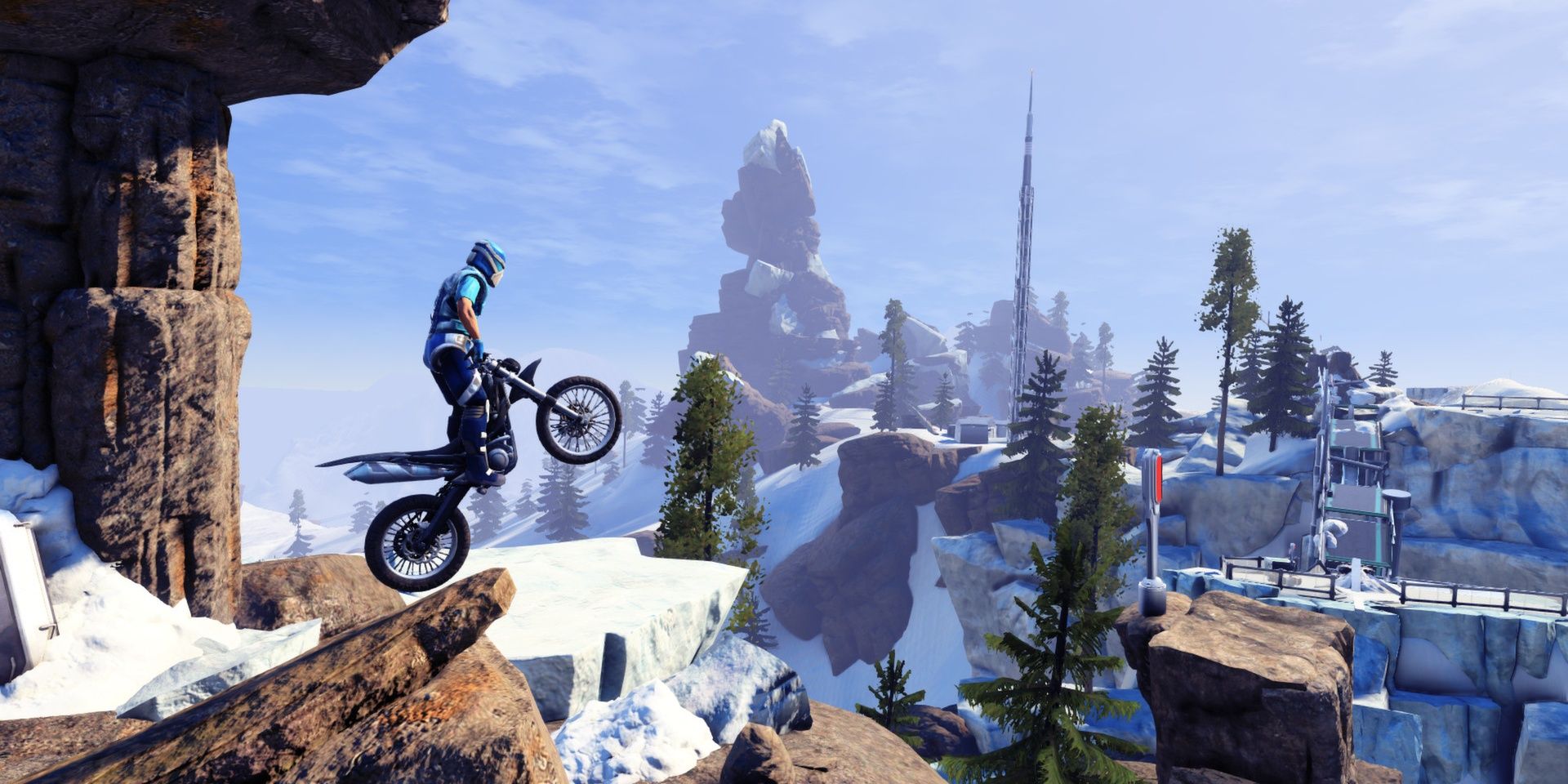 Players who want to go through a goofy racing game with platforming elements will have a great time playing through Trials Fusion. This amazing series has churned out hit after hit, and Fusion is no exception to this golden rule. There are so many tracks — both in-game and fan-made — that players can spend hours without any problems.
The crashes can be pretty wacky and cause people to burst into fits of laughter, and the online multiplayer is the icing on top of this loaded cake. Trials Fusion is an excellent and simple game that is easy to get into, and players will love what's in store here!
8
Crazy Taxi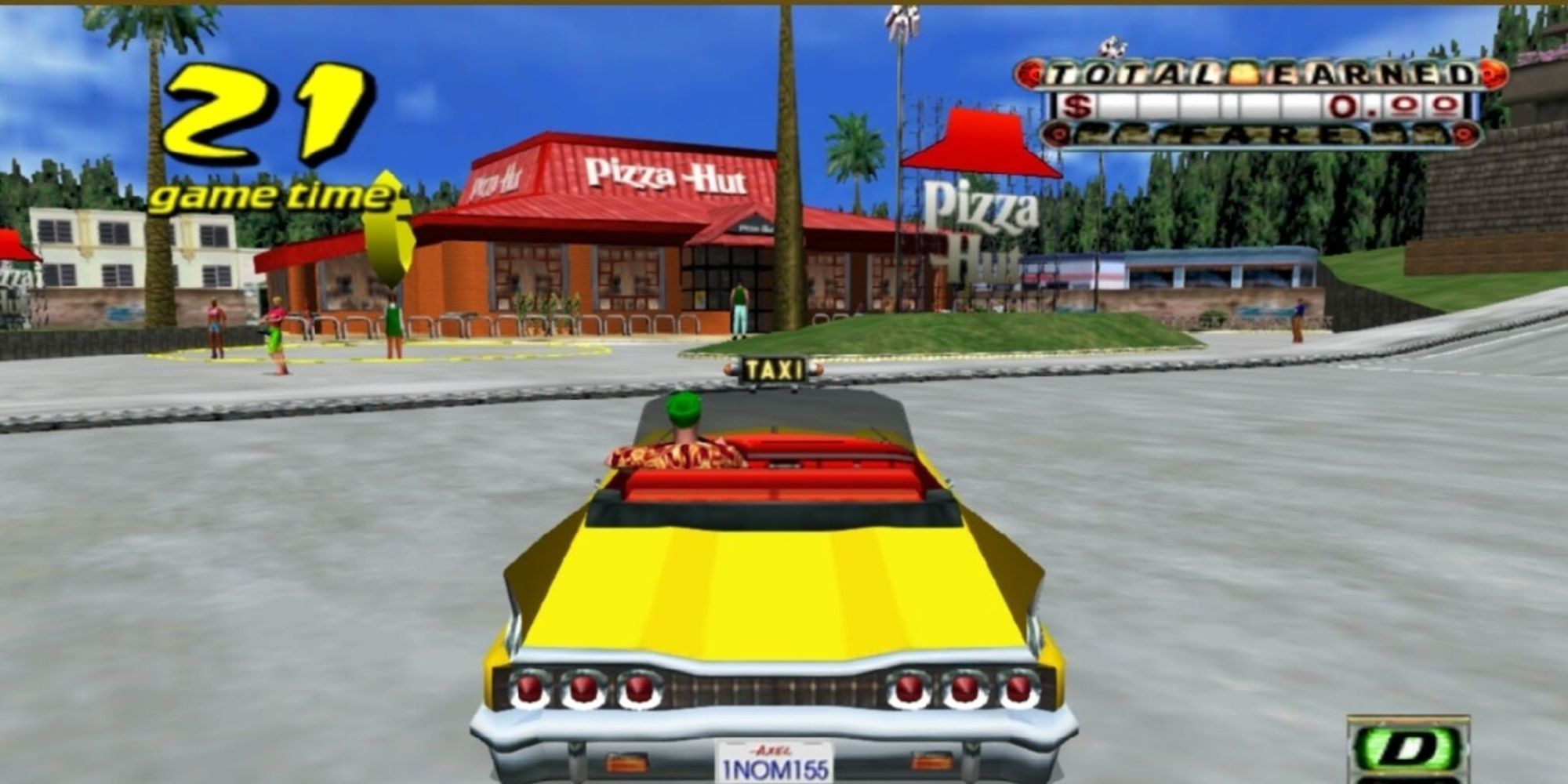 Crazy Taxi is one of the best arcade racing series around, with many players having fond memories of drifting and jumping around Sega's patented franchise. The fact that players can check this title out on the go is a great example of how far gaming has come, with the port of this title optimized for the Steam Deck.
RELATED: The Best Futuristic Racing Games, Ranked
That being said, a lot of this game is censored because of the rights expiring for it. As a result, players should check out the many mods available for this game so that they can enjoy the definitive experience without too many issues.
7
F1 2022
F1 2022 is another extremely solid entry in Codemaster's Formula One franchise. The 2022 version is a gorgeous game, with the cars and circuits looking as close to real life as fans have ever seen before. F1 2022 added F1 Life mode and the ability to crossplay in the multiplayer section.
We have seen F1 titles on handhelds before, but never as polished as F1 2022. Players can enjoy this excellent racing game at 60fps with good graphics. Lower the frame rate and F1 fans will get an even better experience. This terrific racer is well worth owning on the Deck.
6
Sonic & All-Stars Racing Transformed Collection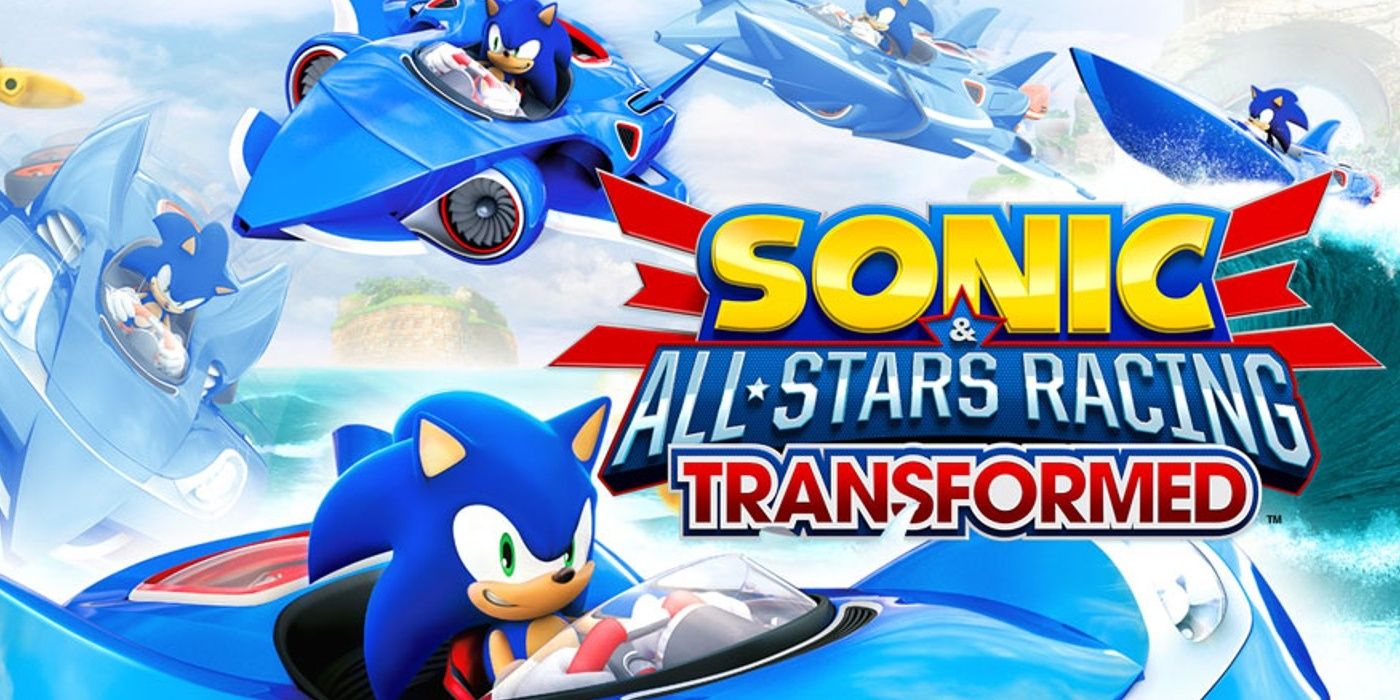 Sonic & All-Stars Racing Transformed Collection is a blast to play on the Steam Deck. Thanks to its verified tag, this racer can be enjoyed at a high frame rate and great graphics, too. The original version was released back in 2012 on the PS3, Xbox 360, Wii U, and PC. There were also handheld versions on the PS Vita, Nintendo 3DS, and mobile.
Sonic & All-Stars Racing Transformed has been on handheld devices for years, but the Steam Deck version takes it to an entirely new level. The graphics are stellar, and the gameplay remains as thrilling as ever. For Sonicracing fun on the go, add this to the Steam Deck library.
5
Wreckfest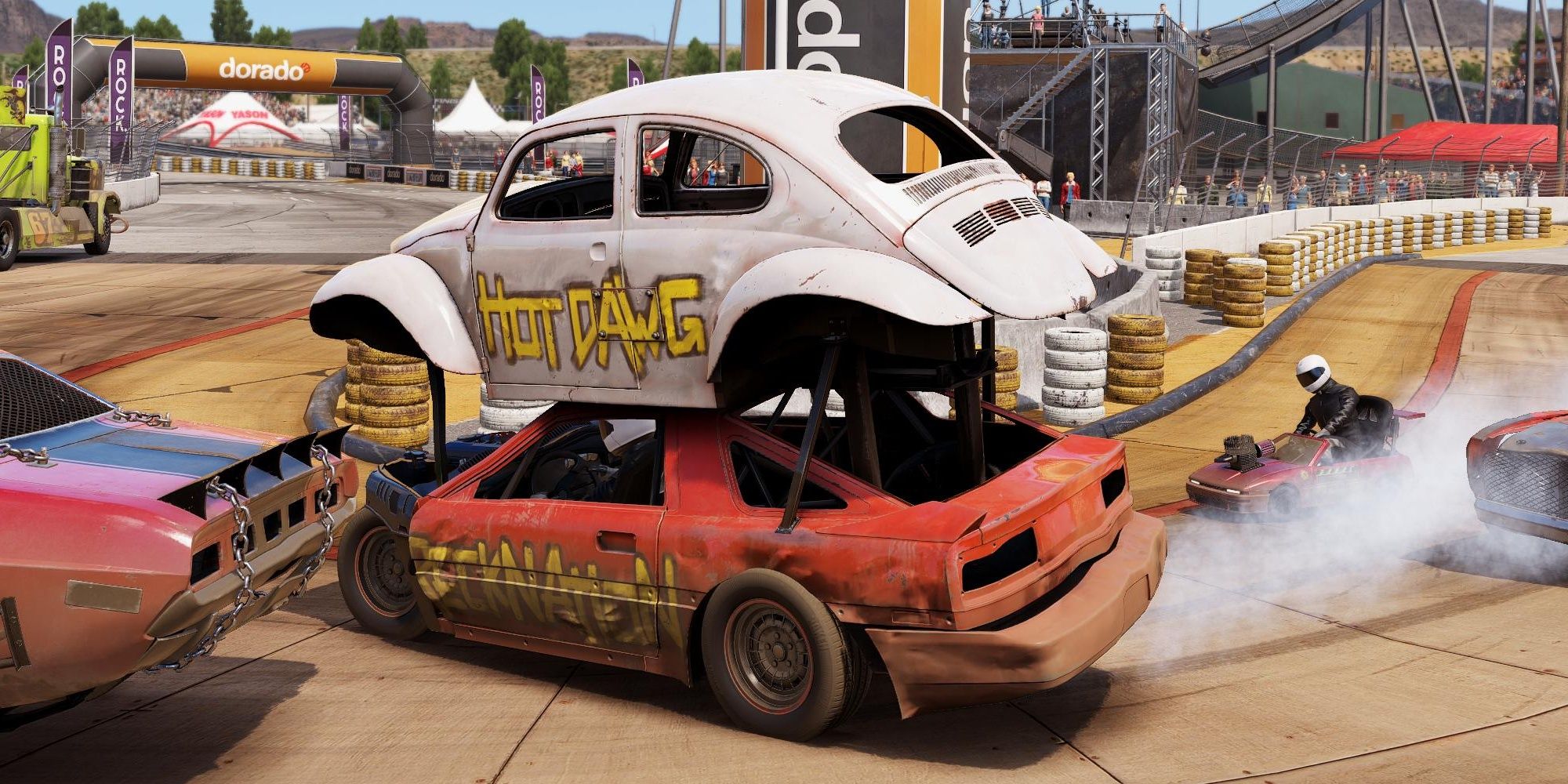 Wreckfest is a unique racing game, which focuses more on smashing up the player's opponent's car than traditional wheel-to-wheel racing. It's still a solid racer in its own right, but destruction derbies and no-rules racing are where Wreckfest really shines.
A Switch version of Wreckfest was recently released, but the Steam Deck is the handheld king for this game. Players can play Wreckfest on high settings and at 60fps and have a great time doing so.
4
Automobilista 2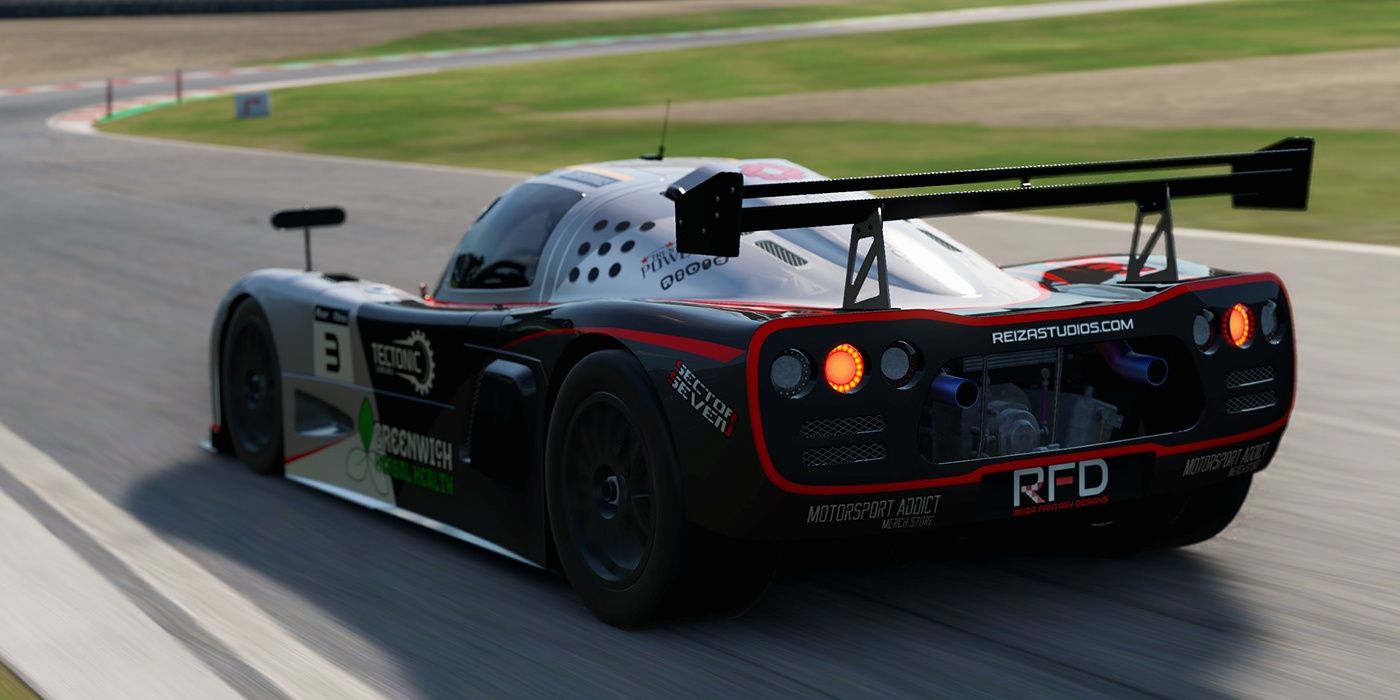 Since its release on Steam in 2020, Automobilista 2 has received good scores from critics and high ratings among players. Earlier in 2022, this solid racing sim, which is also great in Virtual Reality, was given the Steam Deck's green light of approval, making this a great game to play on the handheld device.
RELATED: Forgotten Xbox 360 Arcade Racing Games
Automobilista is renowned for having excellent graphics, and the frame rate on the Steam Deck can be cranked up to 60fps with little to no issues. Even serious sim racers can enjoy Automobilista 2 on Valve's impressive handheld system.
3
Hot Wheels Unleashed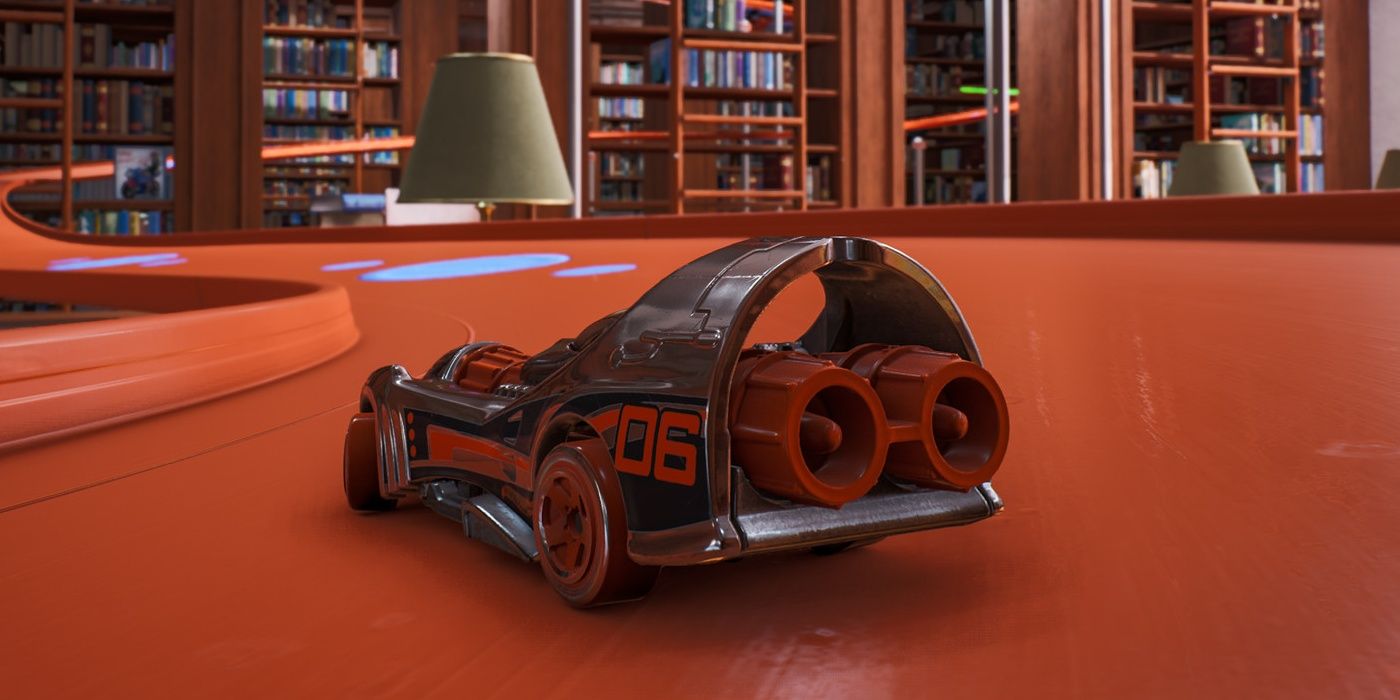 Hot Wheels Unleashed has taken the racing game genre by storm since its release in 2021. Hot Wheels is available on PS5, Xbox Series X/S, and Switch, but having it on the go on the Steam Deck could be the best way to play this Hot Wheels hit.
Hot Wheels has fantastic graphics, and the gameplay is as smooth as ever on the Steam Deck. It throws up a thrilling racing experience, and the ability to play this console-quality game on the go or in docked mode makes Milestone's racer hard to ignore. Hot Wheels Unleashed should definitely be tried out on the versatile Steam Deck.
2
Project CARS 3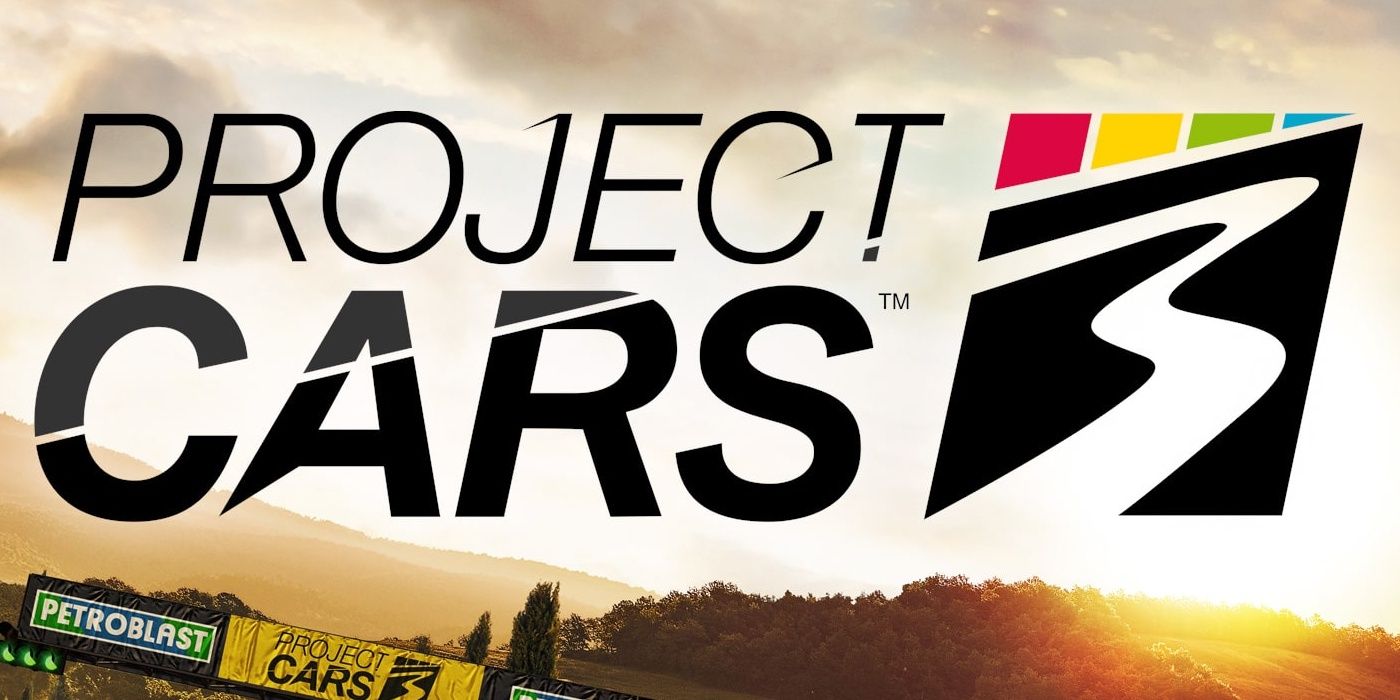 Project CARS 3 has no doubt had its critics since it was released into the wild back in August 2020, with the two previous versions arguably being the better games in the series. The third Project CARS game changed a lot that made the franchise so successful in the first place, but Project CARS 3 is still an enjoyable racing game.
Having been given the Deck's green light of approval, Project CARS 3 runs smooth as butter with good graphics. With this set to be the final Project CARS game in the series, racing enthusiasts should certainly give it a go on the Steam Deck.
1
Dirt 5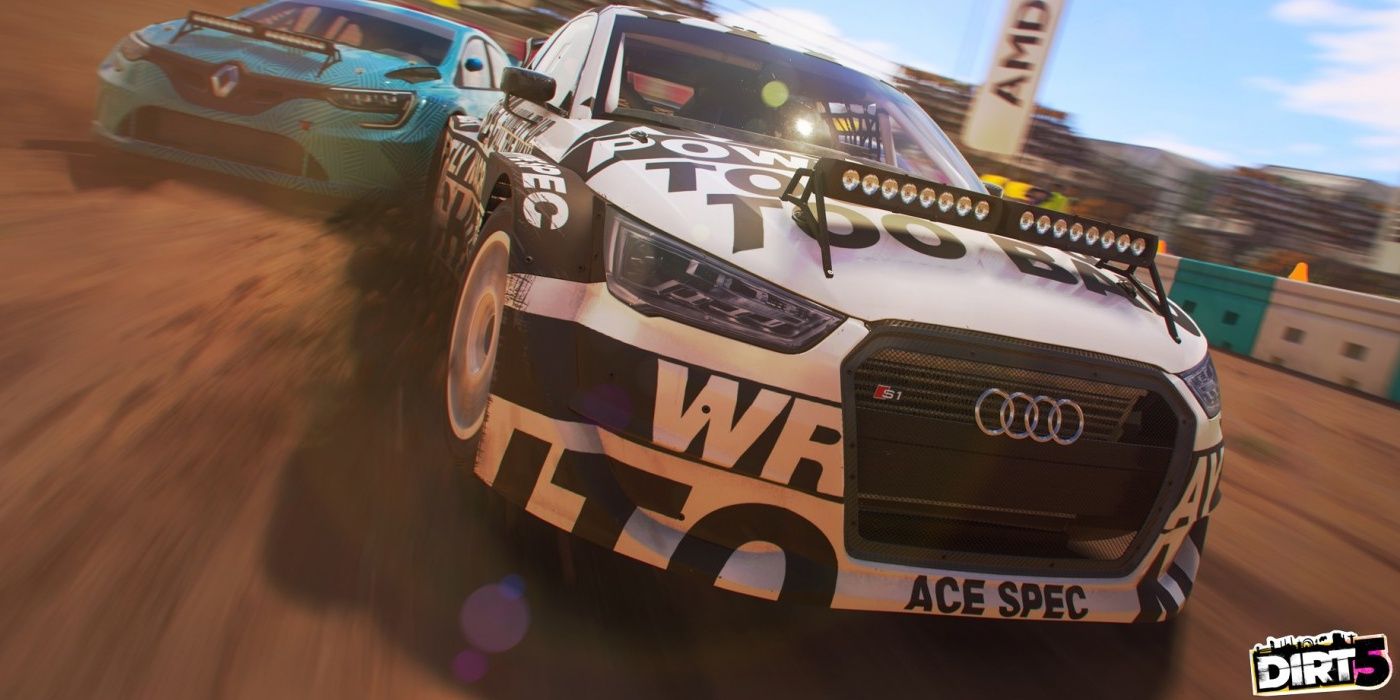 When the Steam Deck became available to order, Dirt 5 was added to its verified list right away. This arcade racer is unique and is not for everyone, but the tracks and the cars look stunning. The Dirt 5 entry into the Dirt franchise is a lot of fun to play and will provide endless hours of thrills and spills.
Dirt 5 stepped away from the usual simulation of rally driving, making this version a pick-up-and-play type of game for players new to the genre. There are a whole host of verified racers to play on the Steam Deck, and Dirt 5 should be right at the top of the list.
MORE: Best Racing Games To Try In 2022
#Verified #Racing #Games #Steam #Deck