Breath of the Wild is one of the best open-world games ever made, modernizing The Legend of Zelda series in a way no one could've imagined before. While long-time fans had some issues with the new direction, the common consensus was that this switch-up for the series was necessary to keep one of Nintendo's most iconic series relevant in the new generation.
RELATED: Video Game Characters Who Suffer From Insomnia
Players will find many items in the world of Breath of the Wild, with everything from arrows to ores as players explore the world and see everything it has to offer. There are many merchants that players can interact with within the game world to purchase a bevy of important items. However, there are also several other things that players shouldn't buy if they don't want to waste their hard-earned rupees.
6
Regular Arrows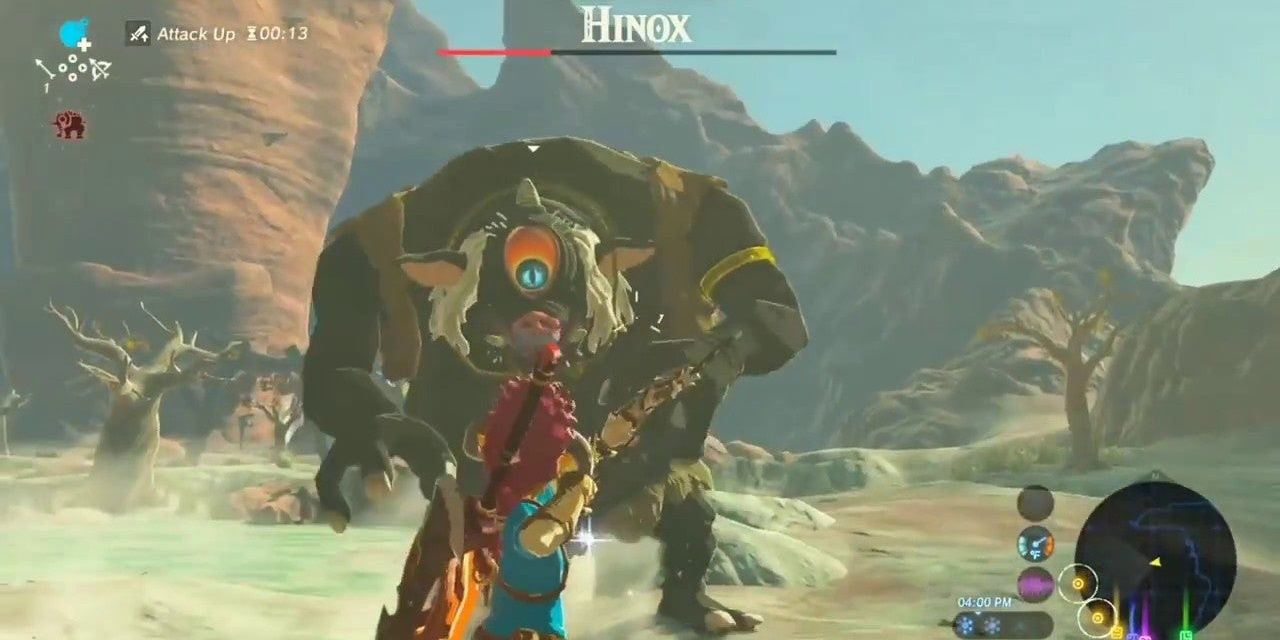 The many special arrows that players can find in Breath of the Wild do a great job of allowing players to unleash powerful ranged attacks that can take out the toughest foes with ease. These drops can be pretty rare, making it important to ensure that players pick up as many elemental arrows as possible to make the most of their exploration in the game world. Purchasing them from merchants is also a viable option too.
One thing that players should never purchase is regular arrows. These are so common across the world of Hyrule that even thinking about purchasing them is pretty much a waste of money that should never be entertained unless players want to hoard as many arrows as possible.
5
Monster Parts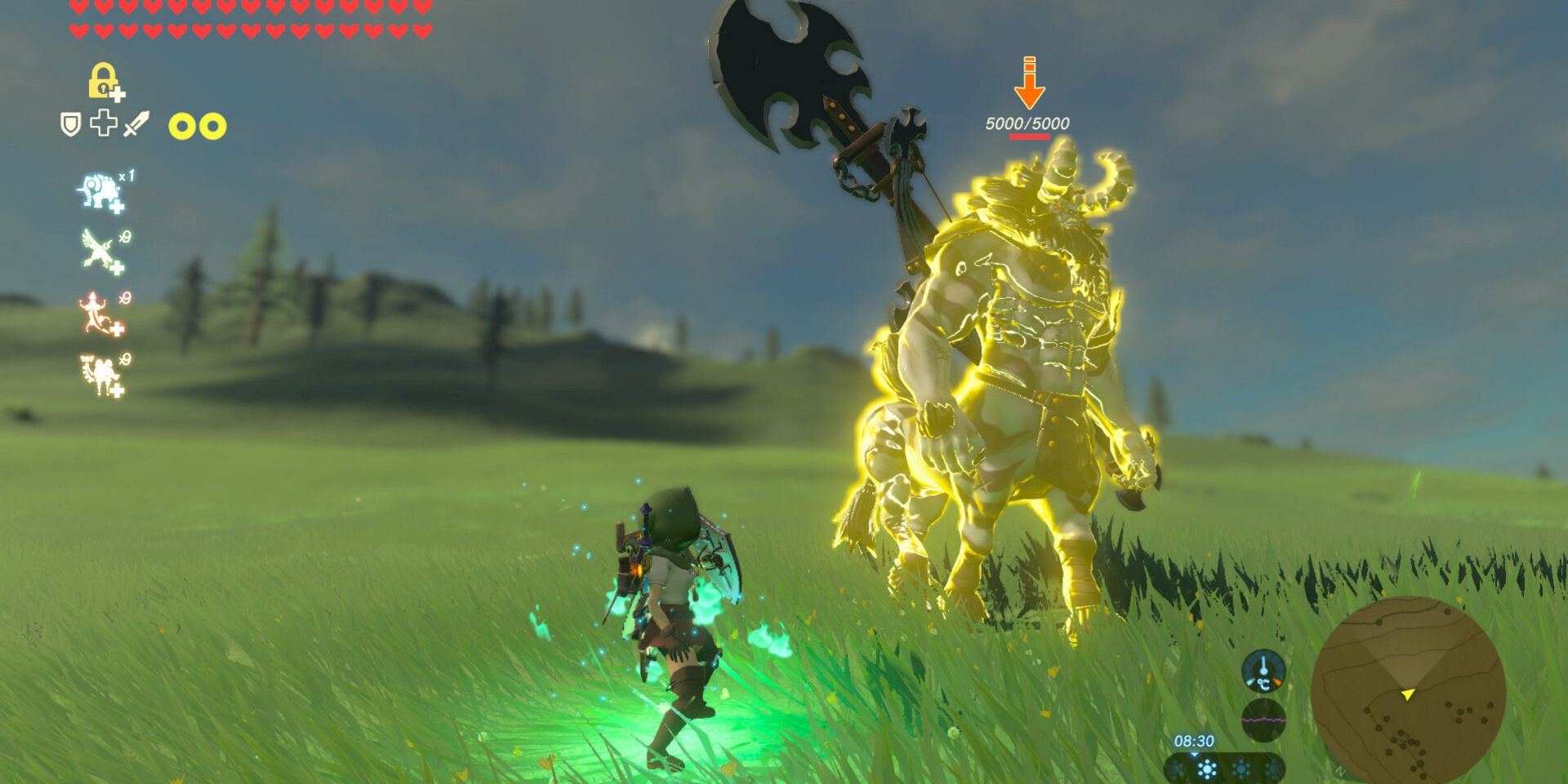 Players will face off against several foes as they journey across the massive land of Hyrule. These enemies can be pretty challenging early on, but players will slowly come to grips with the combat system as they face off against these foes over and over again before understanding the best way possible to tackle these monsters without incurring too much damage.
RELATED: Games Like Horizon Zero Dawn You Need To Play
Players who don't shy away from any monster encounter will soon gather several valuable monster parts that can be used to make powerful elixirs, deal with Kilton, and everything else along the same lines. There's no good reason to purchase these items from anyone in Hyrule, and many people would just label this as a waste of money.
4
Any Kind Of Ingredient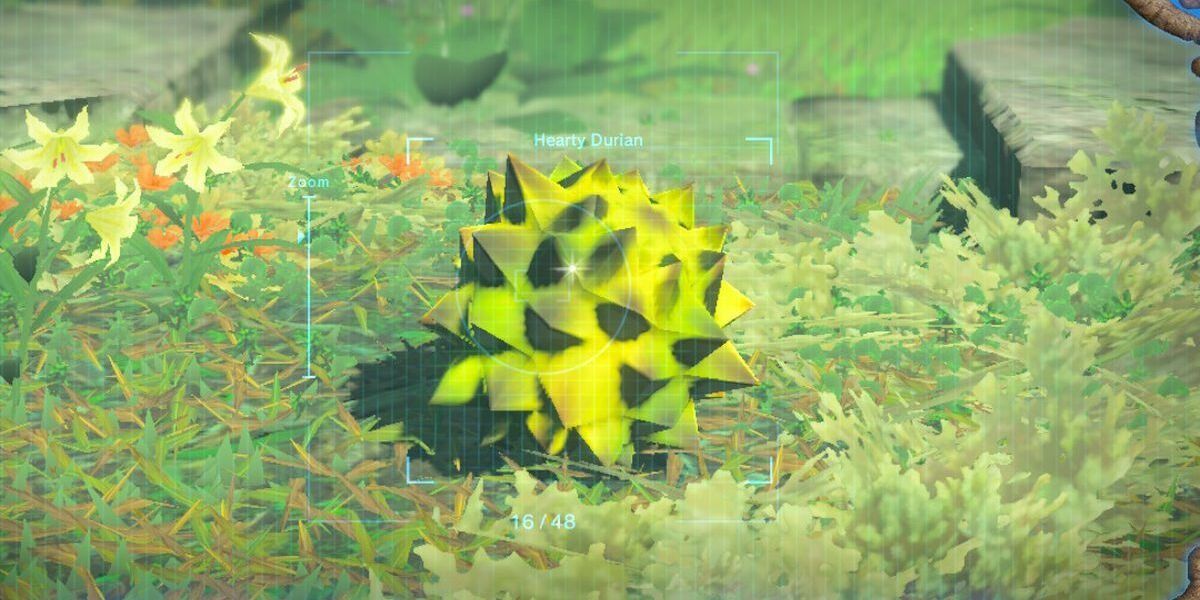 There are many ingredients that players can obtain in this lengthy Legend of Zelda game, with these items being quite useful to make unique dishes to show off Link's culinary process. These range from seasonings to vegetables that grow all over Breath of the Wild and have their unique properties.
Any player whose even remotely diligent while exploring Hyrule will quickly find themselves harboring a wealth of ingredients no time at all. As a result, going out of one's way to get to a merchant and purchasing these ingredients isn't the best use of Link's funds, who is better off using his hard-earned rupees for other purposes instead.
3
Cooked Food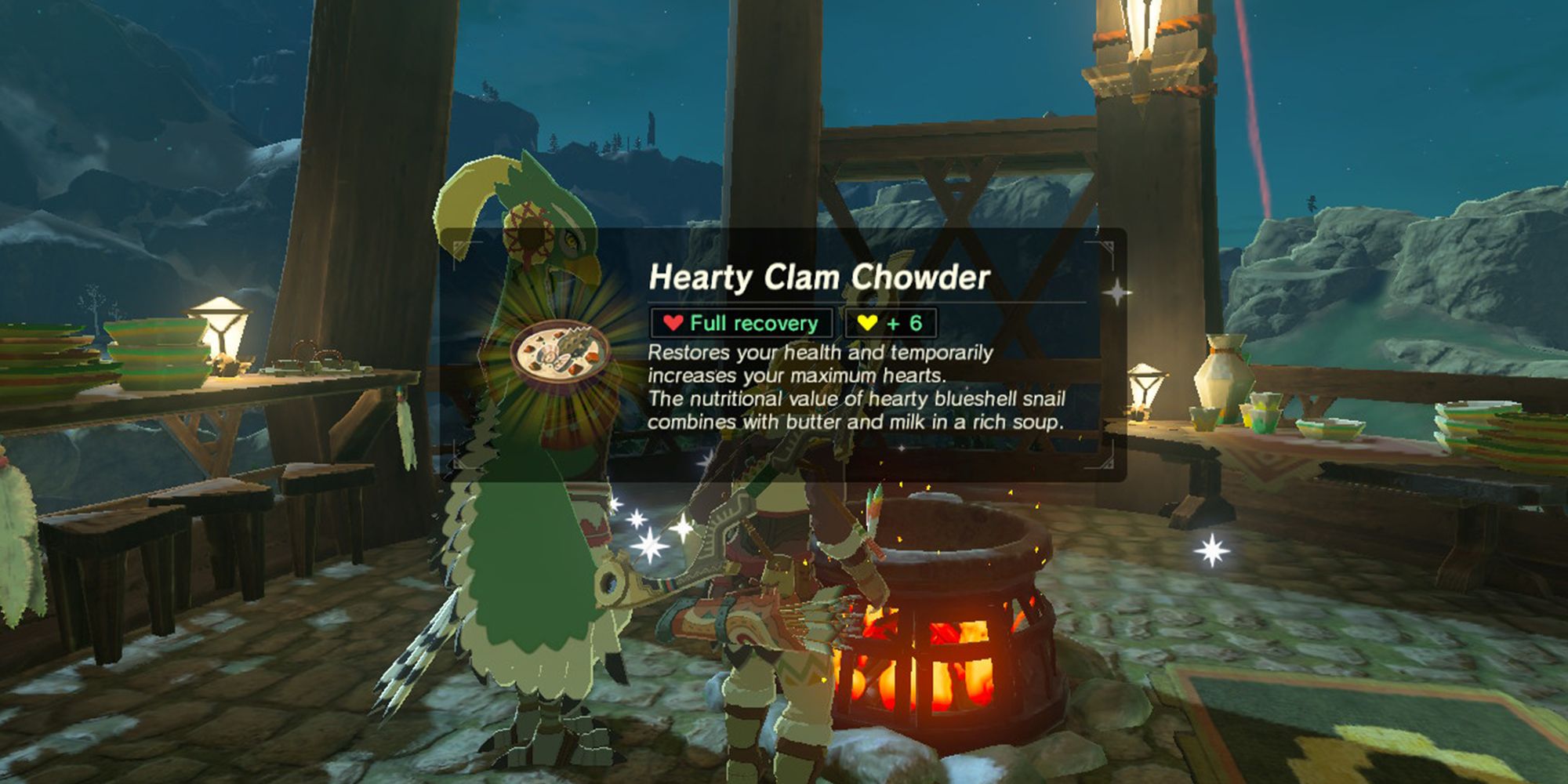 Cooking is a huge part of Breath of the Wild, and a system that players should engage with frequently if they want to heal up more efficiently while enjoying a bunch of other benefits in the process. While cooking food one at a time over and over again can get slightly monotonous after a point, Link's enthusiasm takes the edge off the boring process somewhat.
RELATED: Zelda: Breath Of The Wild And Tears Of The Kingdom – Each Rune, Ranked
Cooked food is also extremely valuable, and buying these items from a merchant can prove to be quite costly indeed. There's not any good reason to purchase these items anyway, and players should just stick with cooking food instead if they want to obtain some reliable heals during a particularly tough fight.
2
Ore And Gems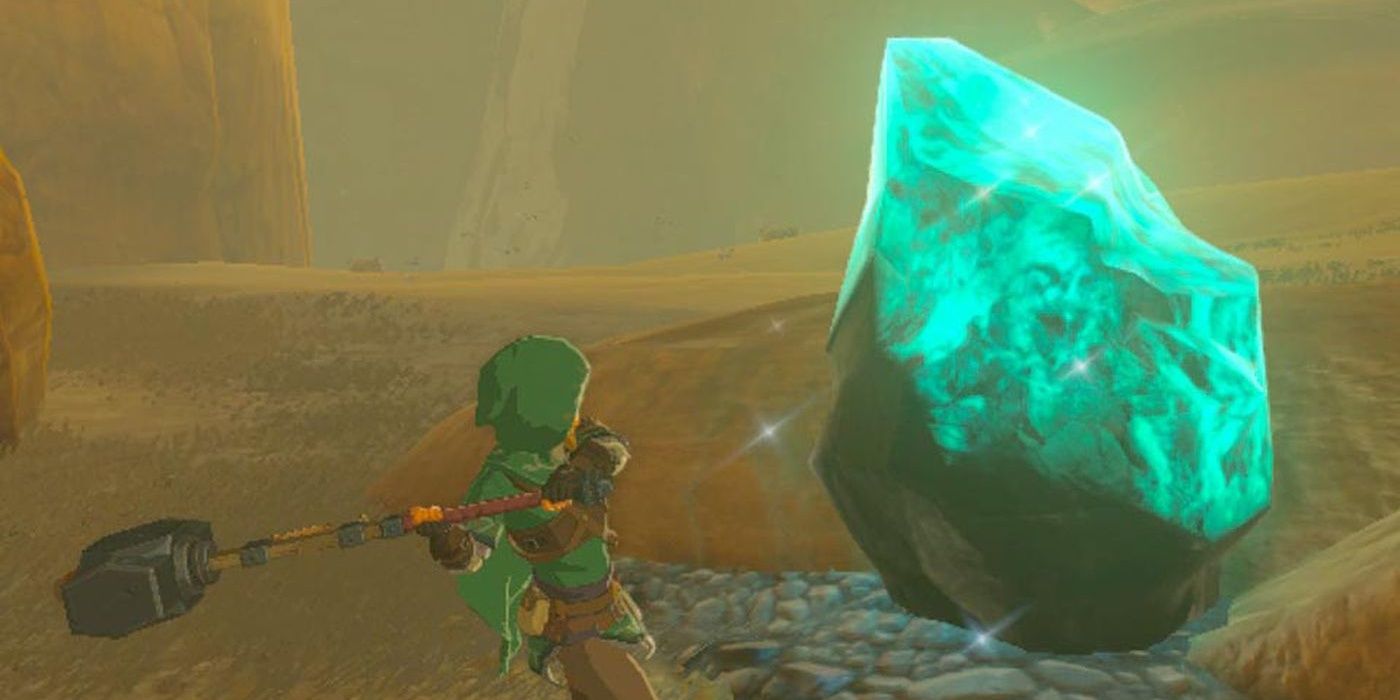 There are various mineral deposits present all over Breath of the Wild. Players who want to break down these ores efficiently should ideally use a simple sledgehammer to break them down in one go instead of wasting their better weapons and their durability trying to break these deposits down.
As players get strong, silver and gold variants of enemies also drop gems upon defeat, making them valuable monsters to hunt down in the later stages of the game. As a result, players will soon have a decent stash of gems and ores in their inventory as they progress naturally through Breath of the Wild. There's no reason to try and purchase these gems from merchants, especially given how expensive they are, players should instead spend their rupees on becoming the strongest character.
1
Shields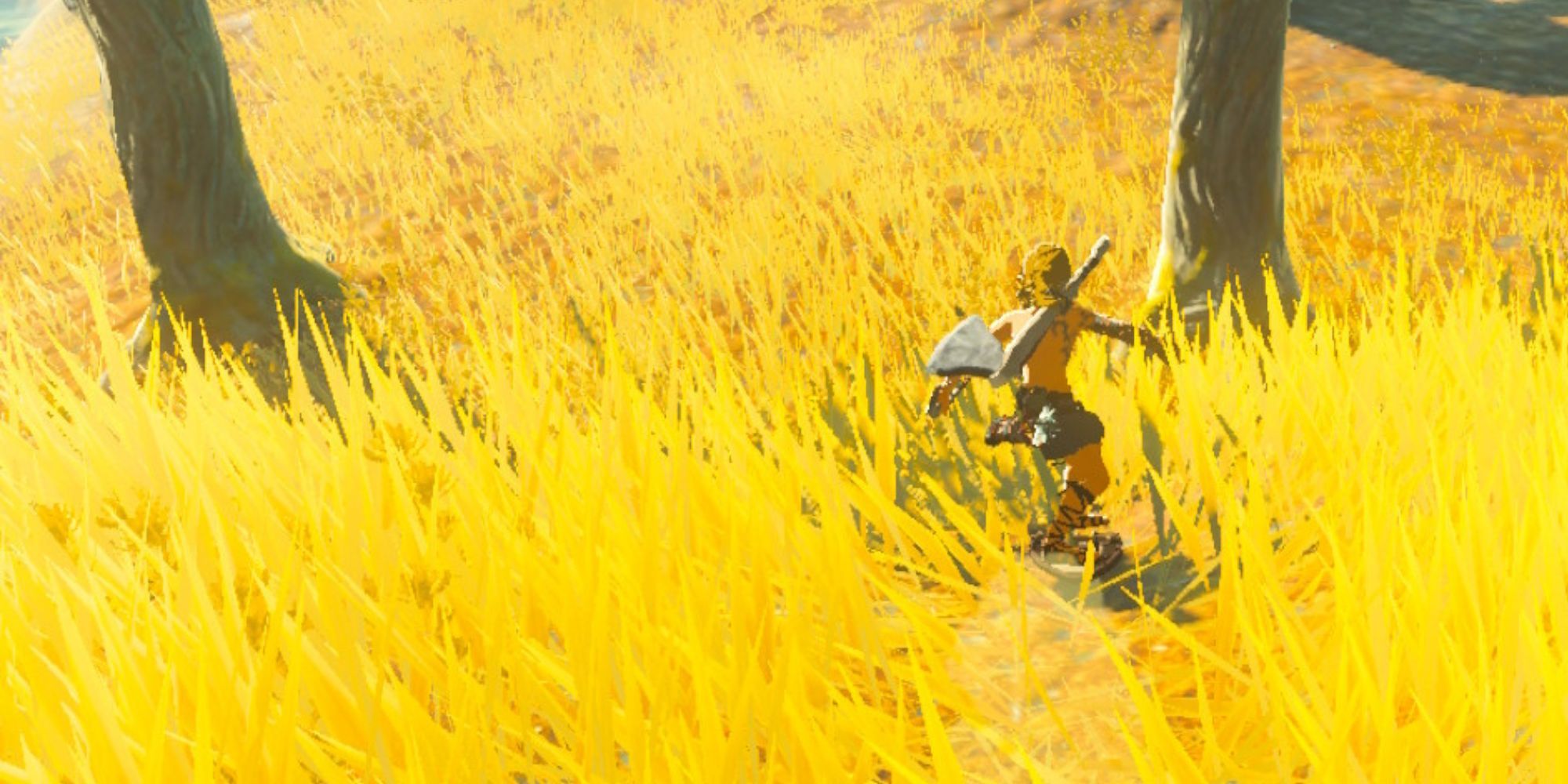 Equipping a shield is imperative to ensure that players can block incoming blows and avoid being damaged by a powerful attack. At the start of the game, shields aren't all that easily available, with Link having to protect himself using basic wooden shields and pot lids if he's desperate.
However, over time, players will quickly find that they have more shields than they need midway through the game! Giving rupees to buy this piece of equipment makes no sense, since players may not even have the inventory space to store another shield anyway.
The Legend of Zelda: Breath of the Wild is available on the Wii U and Nintendo Switch.
MORE: Every Version Of Ganon From The Legend Of Zelda Series, Ranked
#Breath #Wild #Items #Buy