The Sims 4 emulates all of life's challenges and triumphs as an authentic life simulator. Players can have their Sims live long, adventurous lives, or there's always the possibility of it being cut short with death's shadow looming around the corner. However, if players aren't ready to part ways, death doesn't have to be final for Sims.
Related: The Sims 4: All Possible Ways to Kill a Sim
There are various methods for bringing Sims back to life, whether they've been dead for a long time or just crossed into the afterlife. Many of them will require time and effort to get everything needed to make it happen, but some simply require a little luck to revive Sims successfully. So, here are all the ways to bring Sims back to life in The Sims 4.
Updated on August 4, 2023, by Taylor Pittman: The Sims 4 is always expanding and adding new ways for Simmers to play with life by adding DLC. The Sims 4: Horse Ranch has several hidden activities and features that players must discover themselves as they explore the Expansion pack. One of these features is a new way to bring Sims back to life after they have entered the afterlife as long as their spirits haven't completely left the living world. This guide has been updated to include the new resurrection method using Nectar The Sims 4: Horse Ranch and everything players need to use it successfully to bring Sims back to life.
How To Bring Sims Back To Life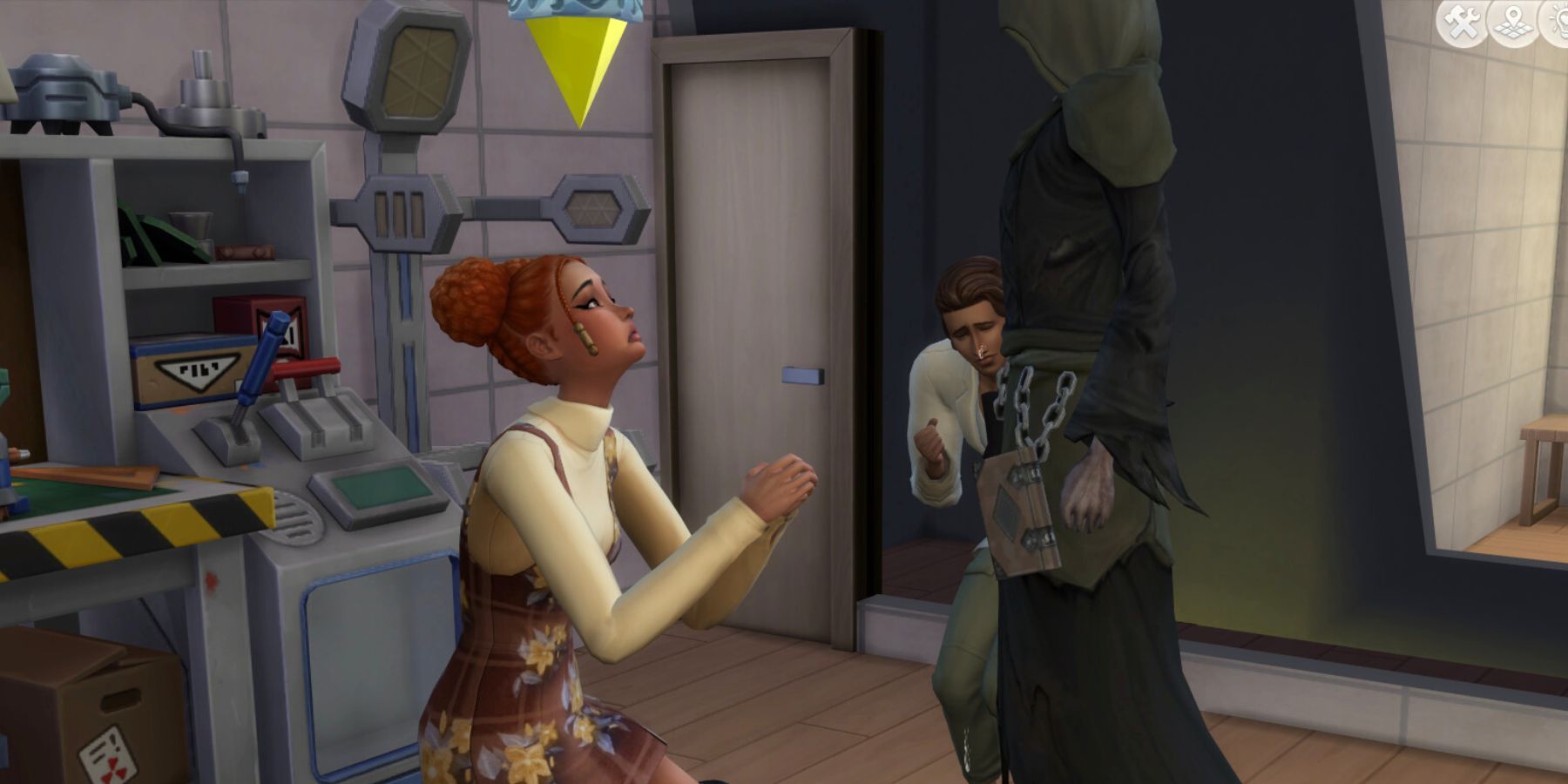 Sims, as a default, are not exempt from sudden death or aging, but that doesn't mean they have to stay gone after meeting Grim. The Sims 4 base game has multiple ways of bringing Sims back to life, with other packs including even more. But, if a Sim dies, players can not save their game, and it will load up to the previous save. Luckily, other in-game options don't require any lost progress.
Vitality Nectar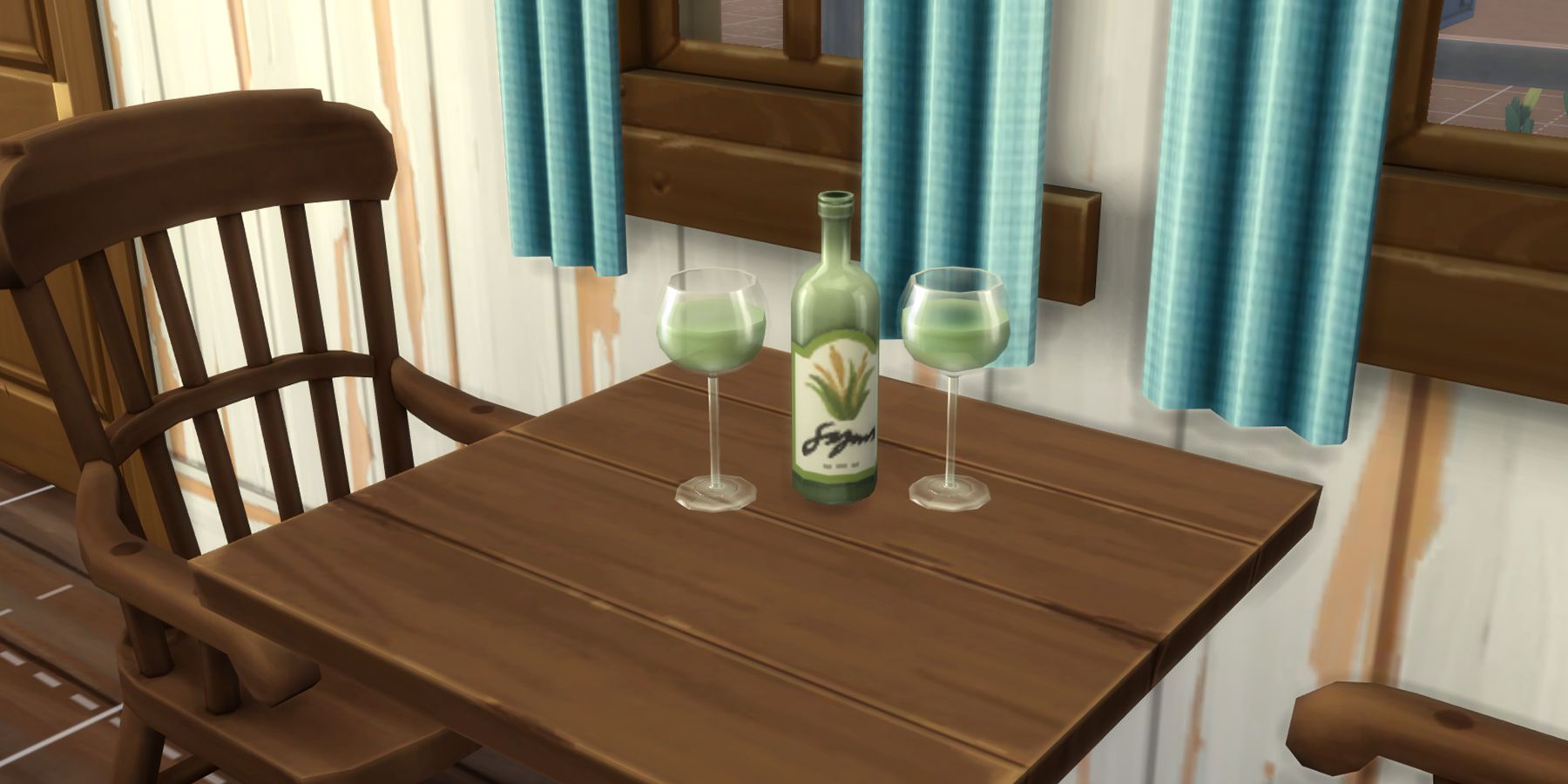 The Sims 4: Horse Ranch brought several features to the game, including horses, mini farm animals, and Nectar. Nectar is similar to wine, and Sims can make and store their own using a piece of equipment called the Rootin' Fruit'n Nectar Maker. There are all different kinds of Nectar that have effects on Sims' moodlets or actions, but Vitality Nectar has the power to restore a Sims lifeforce.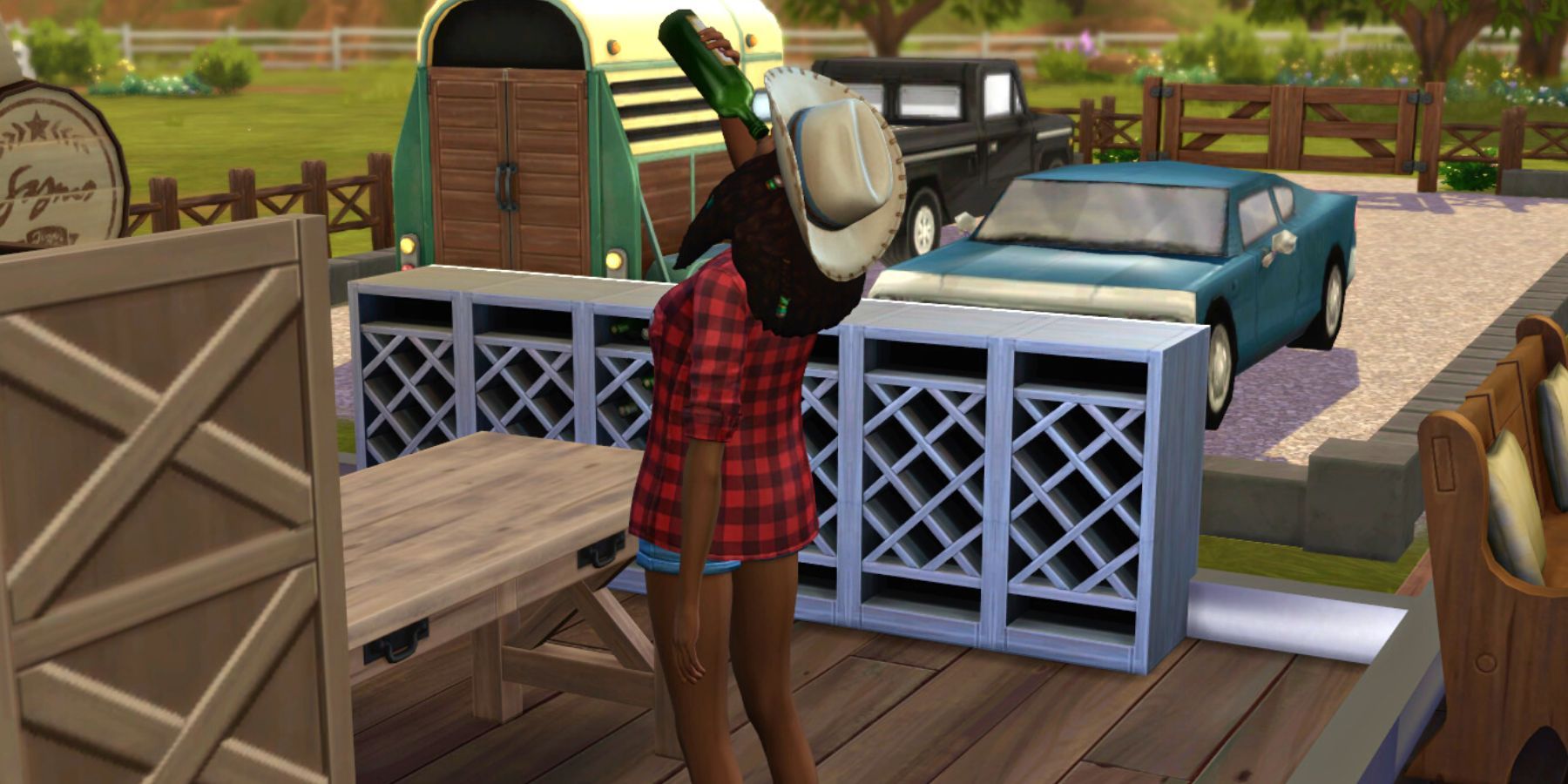 Vitality Nectar has the ability to reverse a Sim's age or bring a ghost Sim back to life when they drink it. Players will have to get the recipe before they can make the powerful drink. The best way to get Vitality Nectar is to befriend Roberto Crinkletop, a Chestnut Ridge local. Eventually, he will share the recipe for Vitality Nectar with players and give them a spare bottle.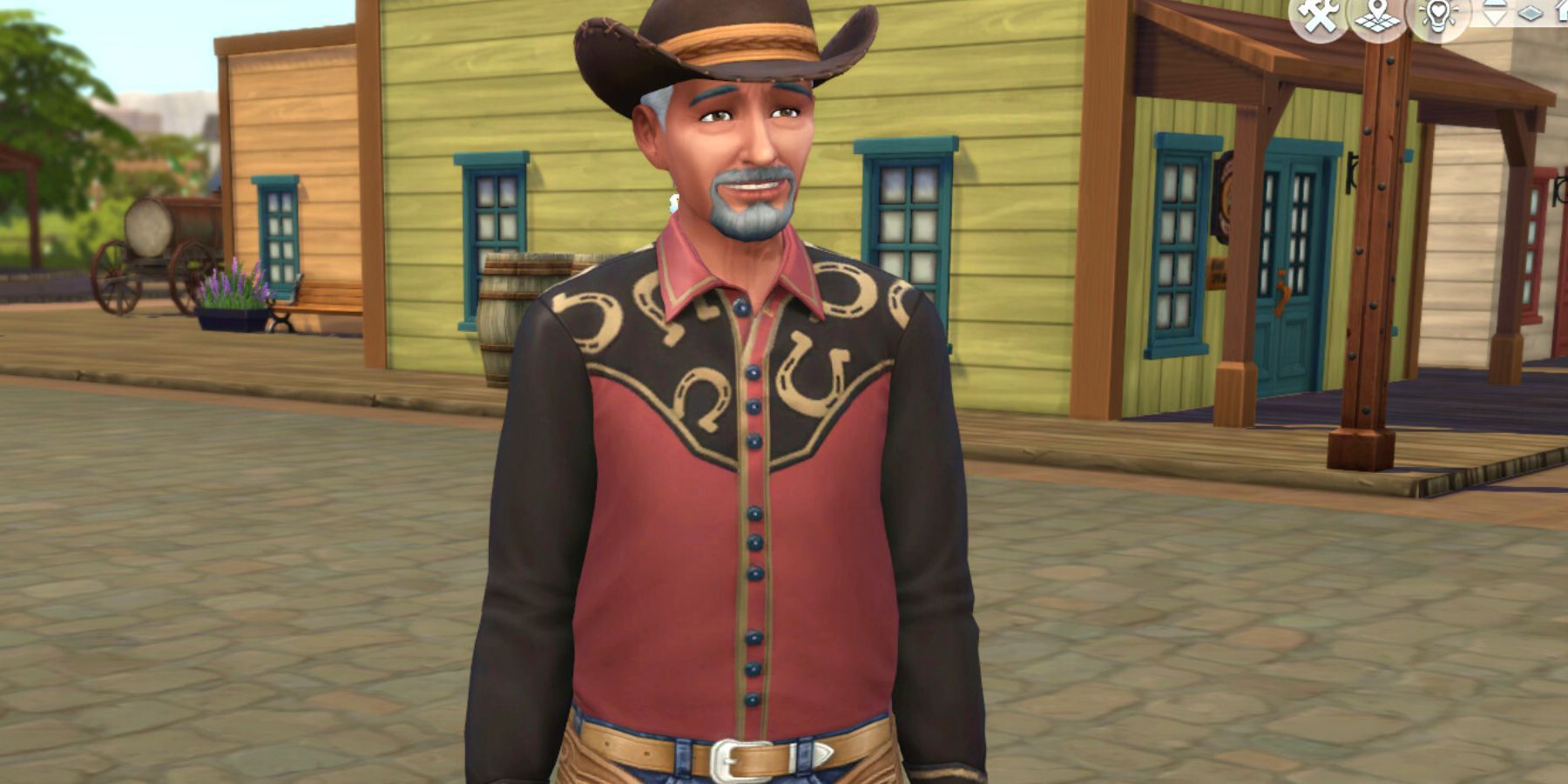 To make their own Vitality Nectar, players will need the following ingredients:
After crafting Vitality Nectar, players should have their ghost Sim drink it, and they will be brought back to life immediately. Players can also store the Nectar to increase their profit if they have any extra and want to sell it.
The Book Of Life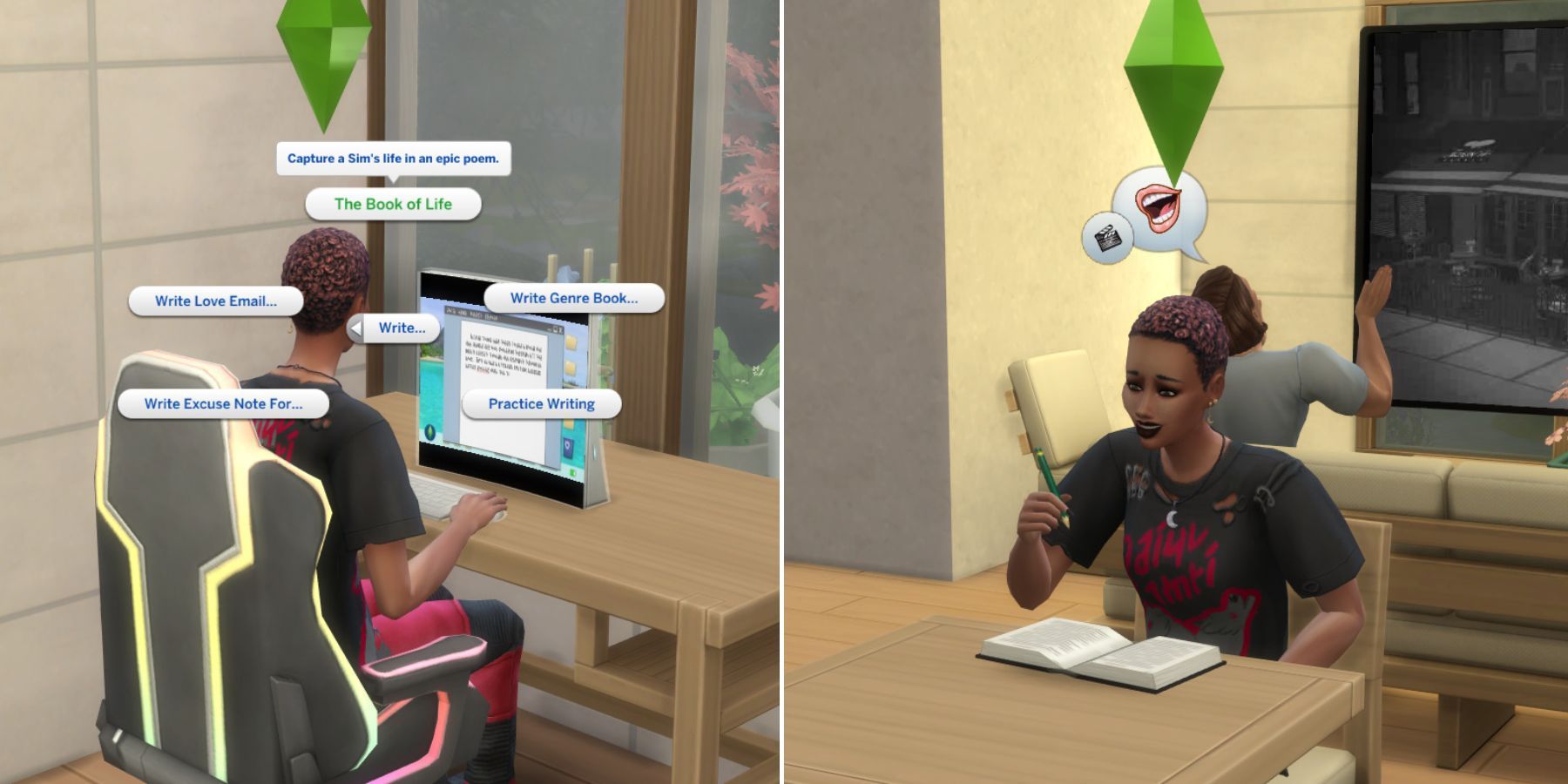 One way to bring a Sim back from the dead is to use the Book of Life. The Book of Life is only available to Sims who have maxed out their Writing Skill and completed the Bestselling Author Aspiration. The Writing Skill can be practiced on a computer, and Sims must publish multiple books to complete the Aspiration.
After finishing the Book of Life, the writer can then capture the essence of another Sim's soul inside of it. The only downside is that for the Book of Life to work, a Sim's soul must be bound to it while they are alive. Then, if they die, all they have to do is read the Book of Life to come back alive.
Ambrosia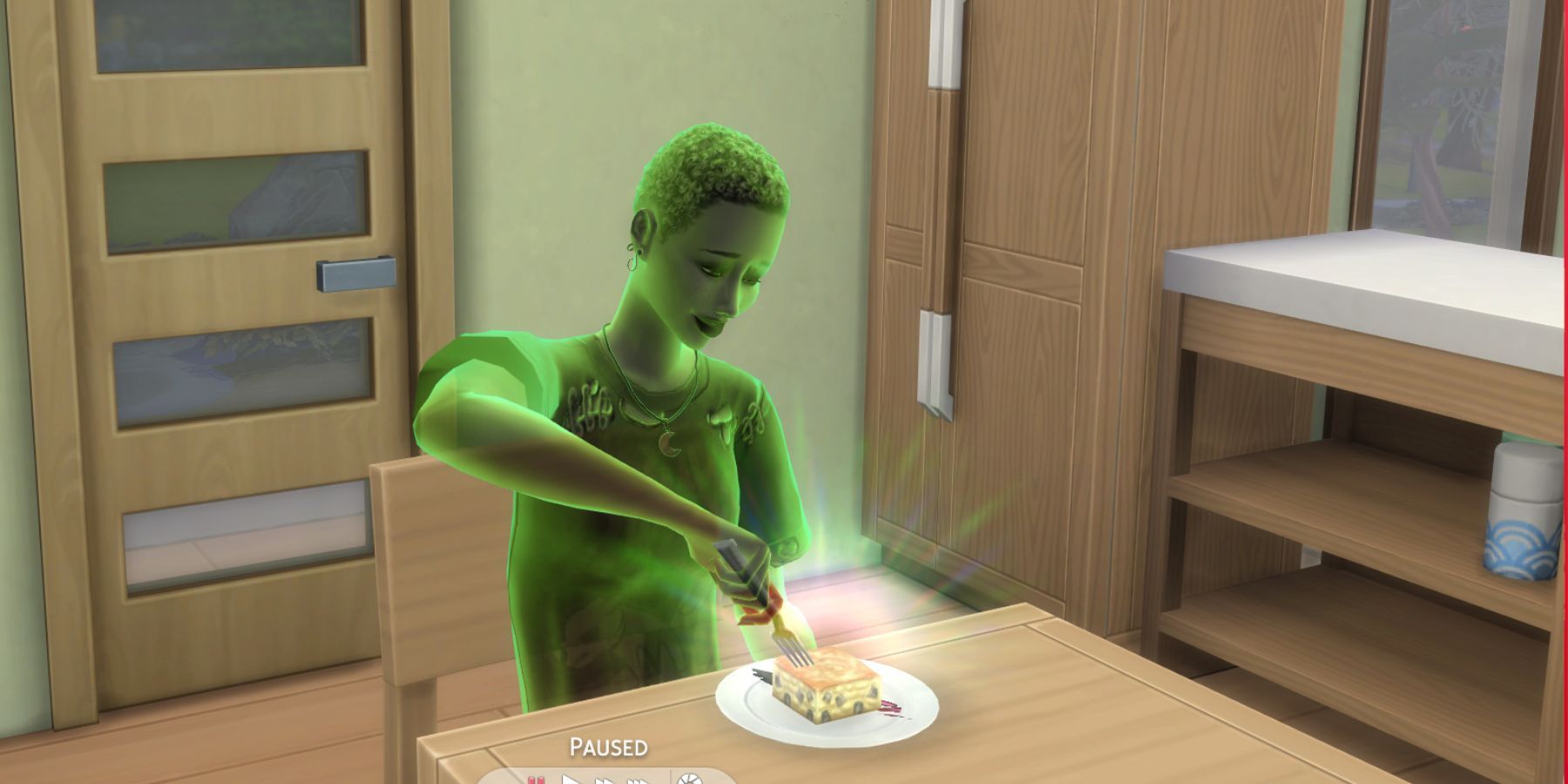 Ambrosia is a complex recipe that has the power to restore life once eaten by a ghost Sim. Sims must have maxed out the Cooking and Gourmet Cooking Skills to learn the recipe. The needed ingredients to make Ambrosia in The Sims 4 include the following:
Related: Sims 4: All Sims 4 Careers and Which Tasks Boost Work Performance
1 Death Flower
1 Angel Fish
1 Potion of Youth
The Potion of Youth can be purchased from the Rewards Store for Satisfaction Points, but the other two items must be found in the surrounding worlds. The Angel Fish is a rare fish mainly found in Oasis Springs or Willow Creek. Players can have their Sims fish until they eventually find one.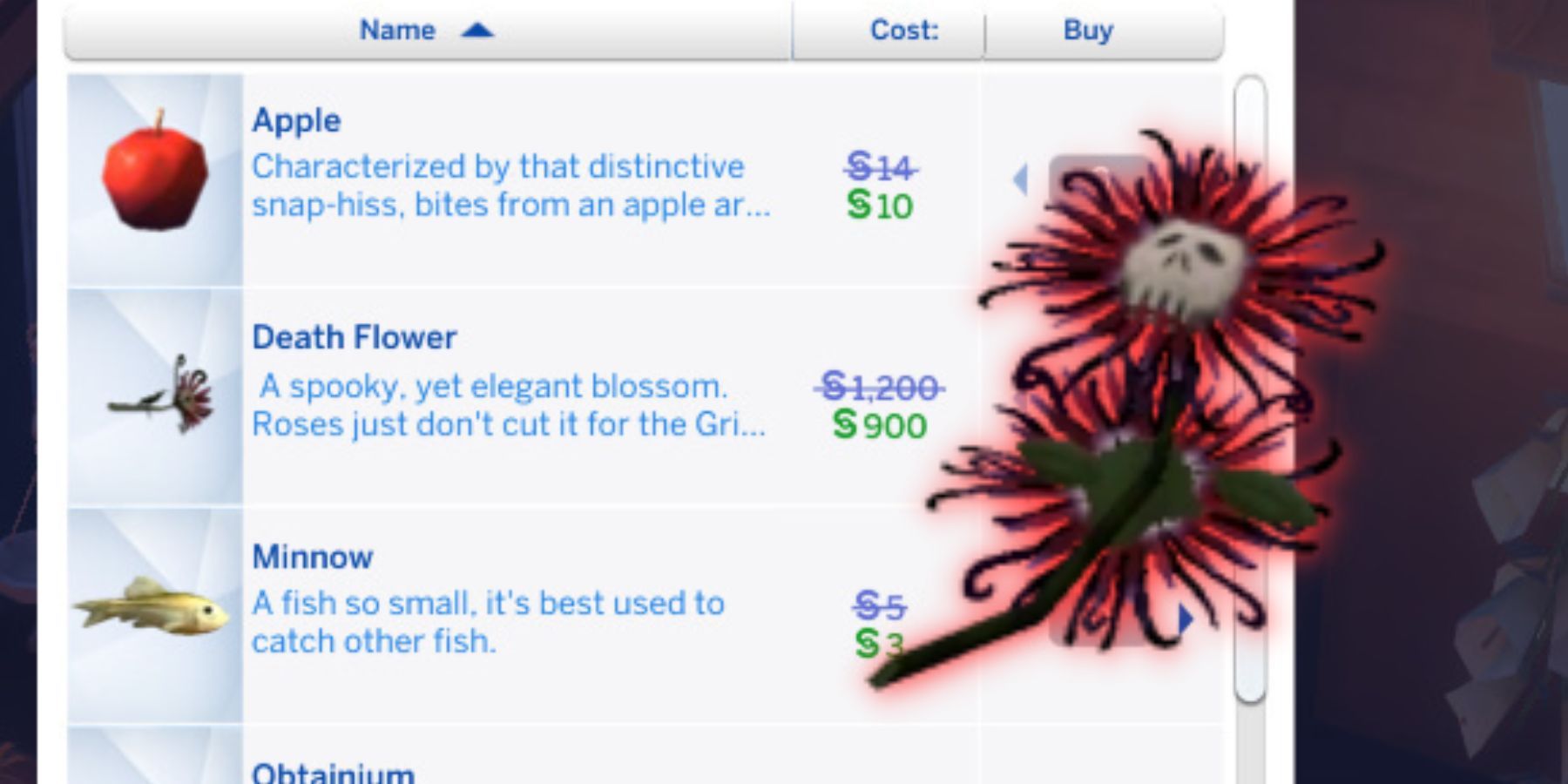 Sims will need to be Gardening Skill level 10 to unlock the Rare Seed Packet for a chance to find a Death Flower. Alternatively, they can graft one after reaching Gardening level 5. Grafting a Pomegranate and Orchid results in a Death Flower. Players can make Ambrosia on any stove or by clicking a fridge when they have all the ingredients. Then, have the desired ghost Sim eat the Ambrosia.
Dedeathify Spell
If players have installed The Sims 4: Realm of Magic, they can use the Dedeathify spell to bring a Sim back to life. Any Spellcaster Sim can learn the spell after they have obtained master rank in Untamed Magic. The fastest way to increase Spellcaster rank and learn new spells is to hang around the Magic HQ and get knowledge from the Magic Sages or read tomes found in the libraries.
The three Sages can also teach Sims spells when their rank is high enough, and Dedeathify will likely be one of them. Once Sims know Dedeathify, they can cast it on a ghost Sim. Unfortunately, there is a chance that the spell will backfire if they are too overcharged, and the caster will become a ghost temporarily instead.
Wishing Well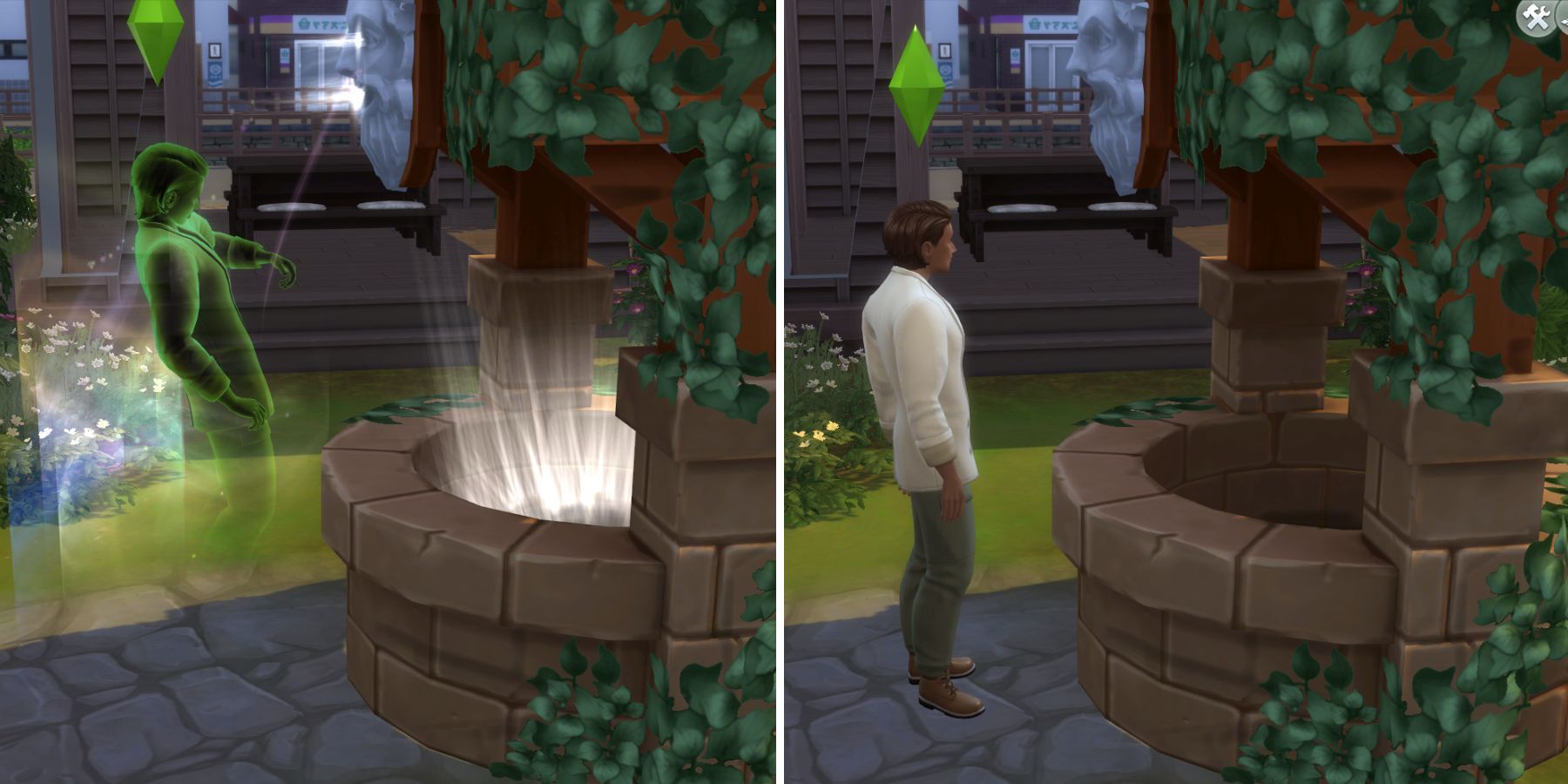 The Wishing Well is a gameplay item in The Sims 4: Romantic Garden Stuff pack. Just like real wishing wells, Sims can throw in some Simoleons for a chance to make a wish and hope it comes true. For example, ghost Sims can use it to wish to be brought back to life, although there is no guarantee this will work.
The Wishing Well takes offerings of different amounts, and the higher the offering, the better chance a Sims wish will be granted. If a Ghost Sim wishes for life, the Well could reject it and be angry for a little while, or it will resurrect them entirely. There's also a small chance it will gift them a random ingredient for Ambrosia rather than bring them back.
The Sims 4 is available now for PC, PS4, PS5, Xbox One, and Xbox Series X/S.
#Sims #Bring #Sims #Life