The highly anticipated Pokemon Sleep, which was created by the same company that made Pokemon GO, comes with a brand-new Shop with some rather unusual items that players can purchase. There are now strange stones that help players evolve their Pokemon along with biscuits that strengthen the bond between captured Pokemon and Researchers.
But the big question is, which of the items that can be purchased on the Pokemon Sleep Shop are actually worth spending Diamonds on? Since bundles can be expensive and there is such a wide variety of items to choose from, this guide will help explain what to buy first and why.
RELATED: Pokemon Sleep: All Items and How to Get Them
Good Camp Ticket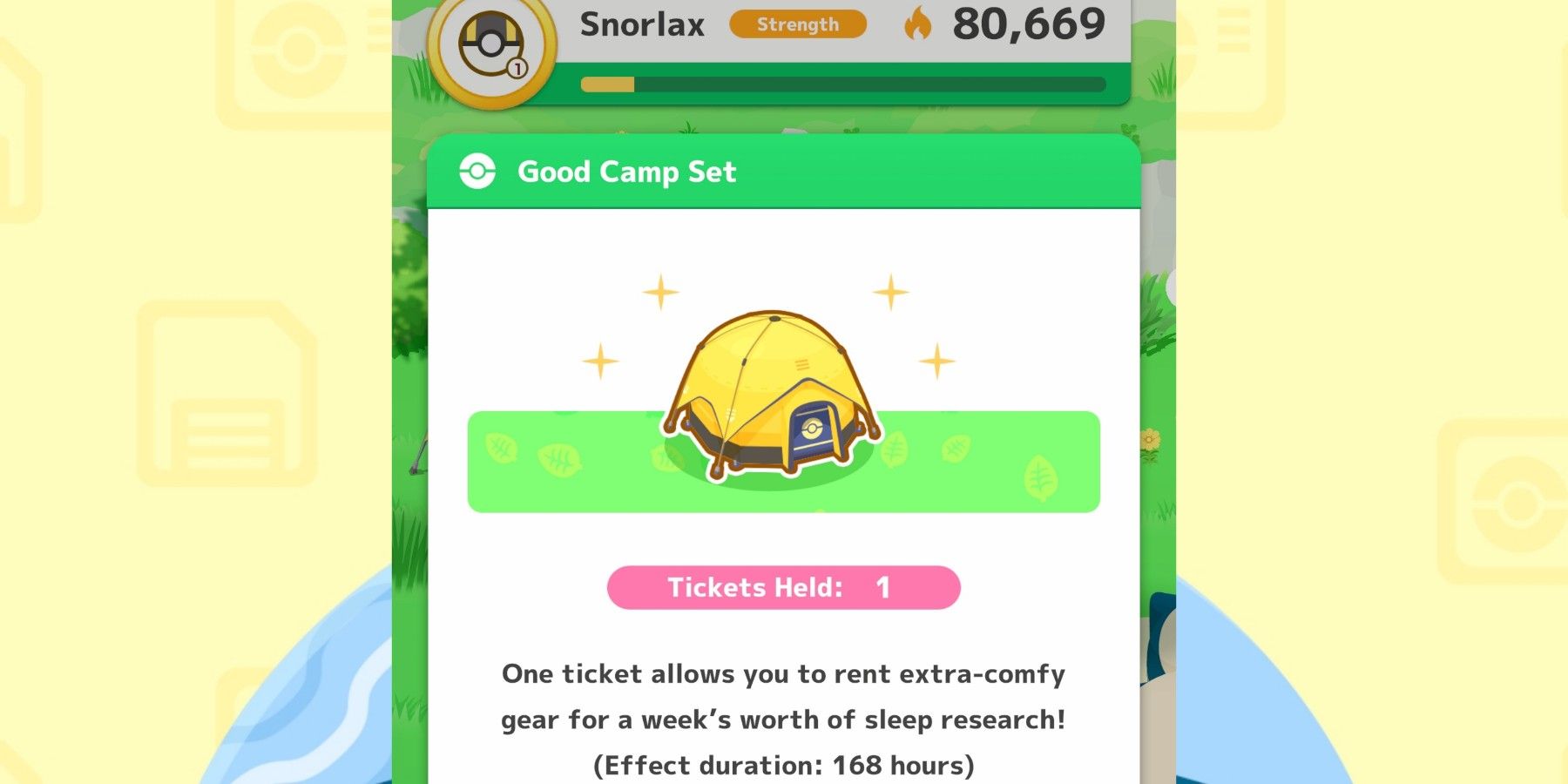 The Good Camp Ticket is the best item at the Pokemon Sleep Shop. It costs 500 Diamonds and has an Effect that lasts for 168 hours. With an active Good Camp Ticket, players get one extra Hungry Pokemon per sleep session, can fit 50% more ingredients in the cooking pot, get Helpers that work 20% faster, and will earn 20% more ingredients and berries than usual.
Friend Incense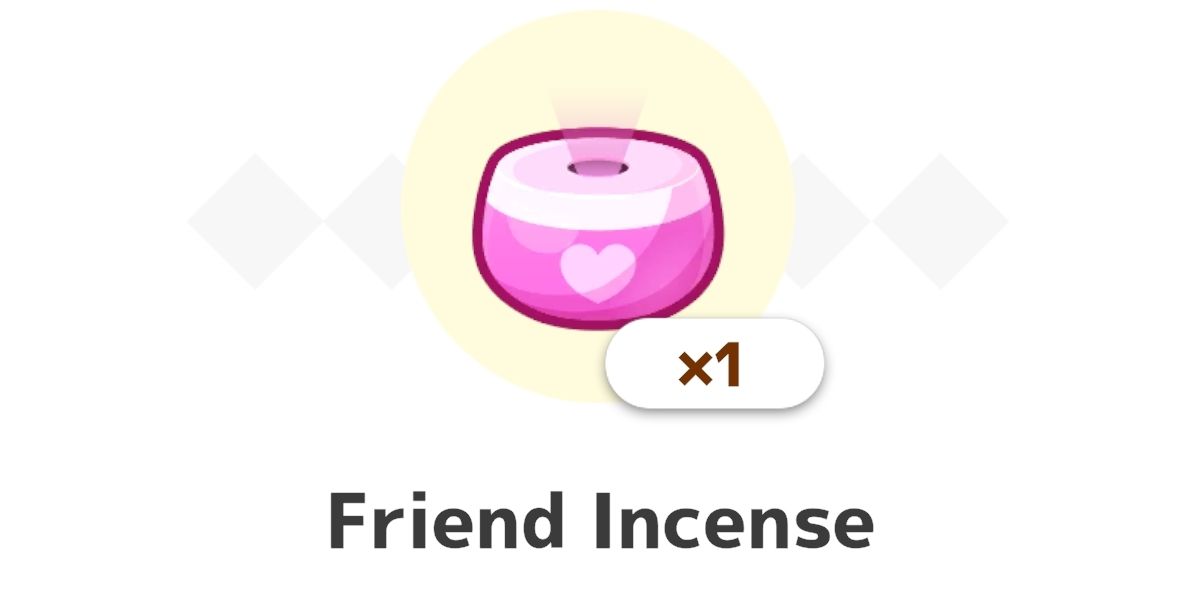 Getting the Friend Incense guarantees meeting one Hungry Pokemon during snack time. Hungry Pokemon are particularly valuable as they have higher chances of getting Big or Mega Hits and becoming a team member with one Bonus or Poke Biscuit.
Each Friend Incense costs 150 Diamonds which might be a little expensive for beginners. Regardless, it's one of the best items to buy as soon as possible since it stacks up with the Good Camp Ticket. Activating Friend Incense and Good Camp Ticket simultaneously will reward players with two guaranteed Hungry Pokemon.
Release Celebration Bundle M
Most Bundles in Pokemon Sleep are not worth the price, but the Release Celebration Bundle M is the best value for players. With 20 Great Biscuits, seven Friend Incenses, and three Helper Whistles, the actual price of this package is about 5,650 Diamonds. However, as a part of the game's launch celebration, players can purchase it for 3,000.
The Release Celebration Bundles are limited-time offers and might soon leave the Shop.
Ingredient Pocket Expansion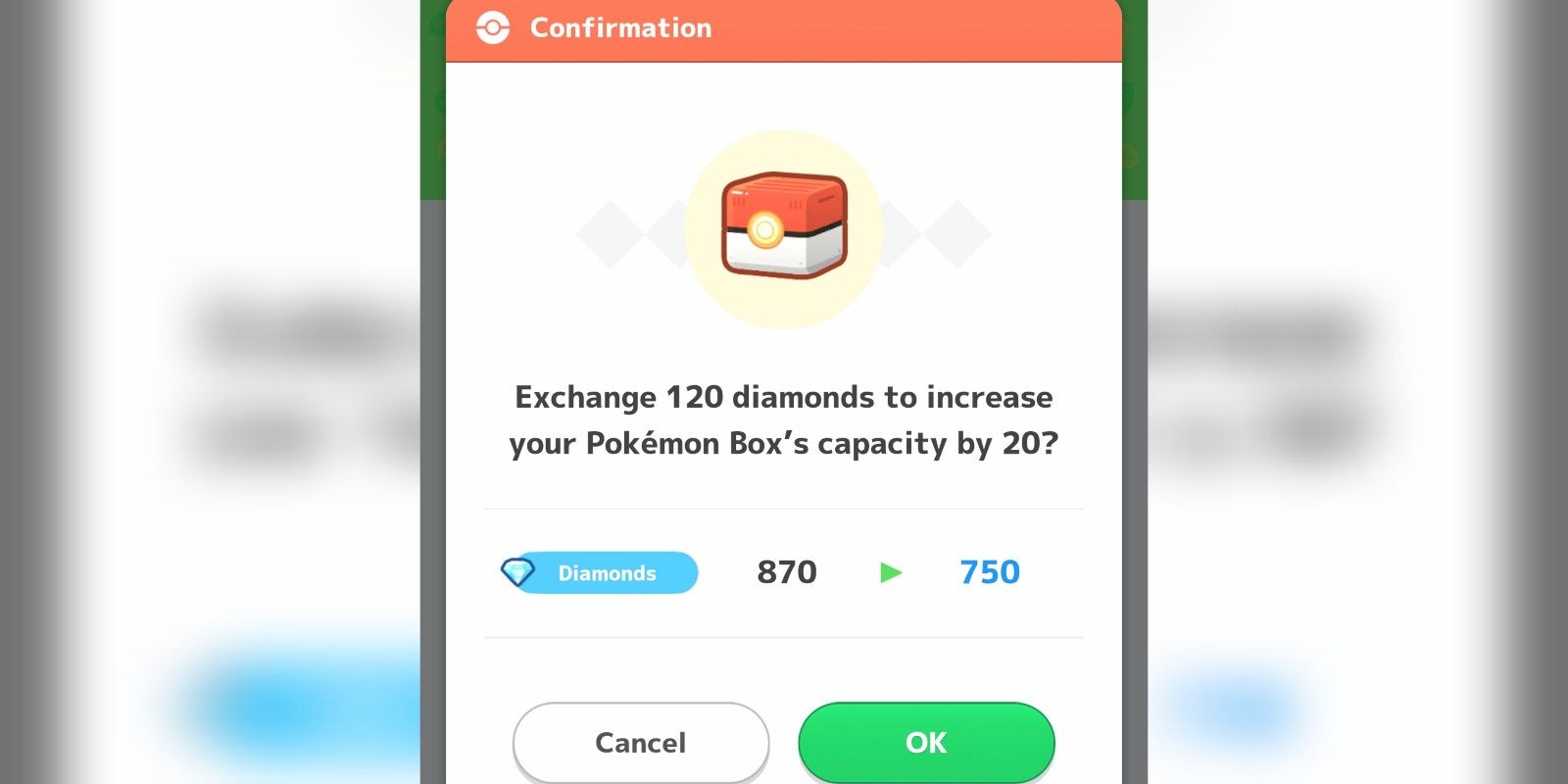 Expanding the Ingredient Pocket is pivotal to cooking the proper dishes for the Sleeping Snorlax. Since each Snorlax has its own food preferences, players cannot predict what dishes they will need to cook. And the only way to guarantee cooking the proper meals` is by holding onto collected ingredients—which would be impossible without an expanded pocket.
Premium Pass Trial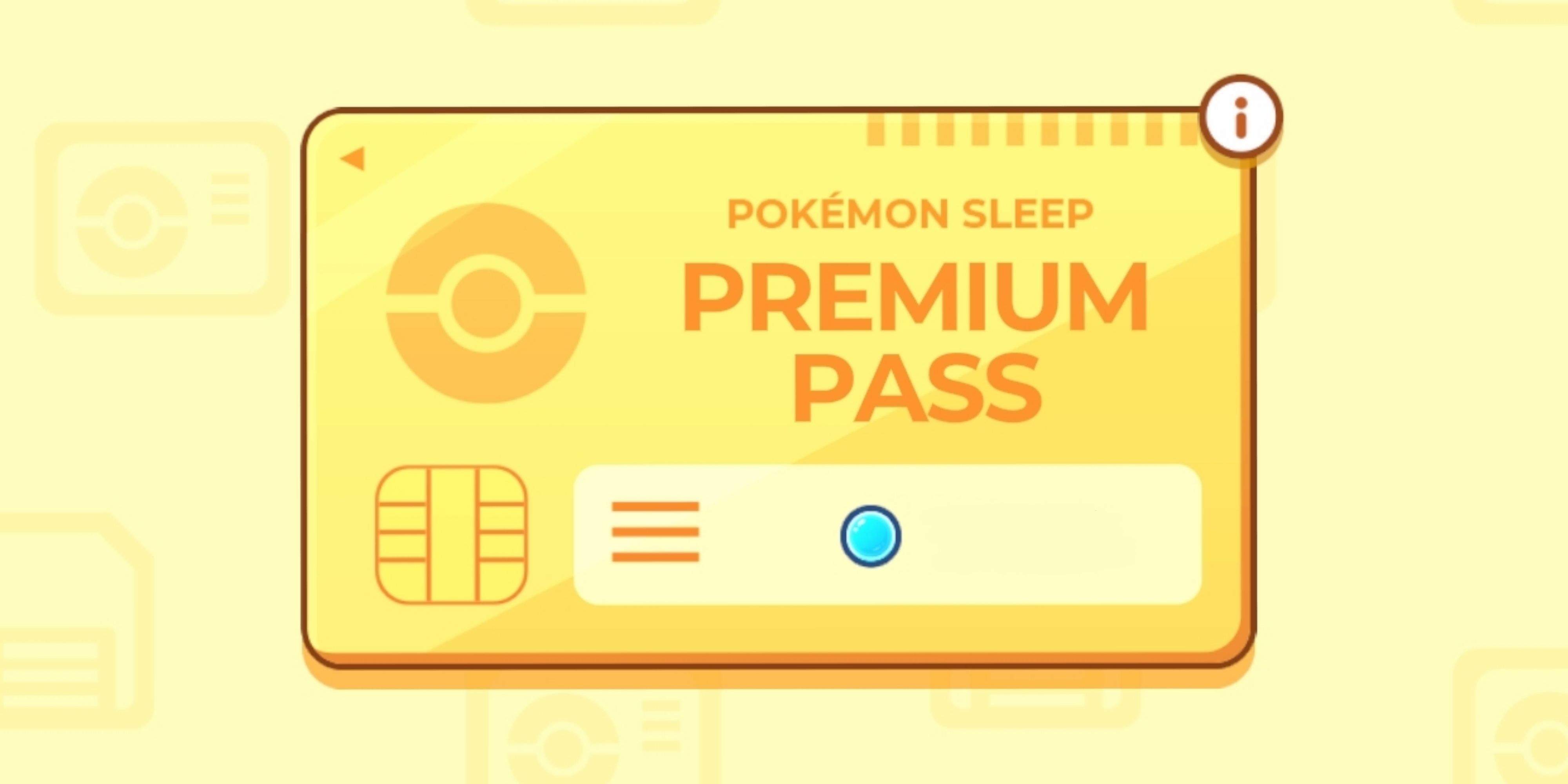 While the actual Premium Pass is quite an expensive purchase, its 14-day trial is worth trying out. With this trial pass, players earn unlimited sleep dates, Premium Bonus Biscuits, extra Sleep Points, and a Good Camp Ticket at no cost. However, keep in mind that some Premium Pass features, like the Diary and Loyalty Bonuses, won't be available after the 14-day trial ends.
To avoid being charged for the entire month, players need to cancel their subscriptions before the trial period ends.
Pokemon Sleep is available now for Android and iOS.
MORE: Pokemon Sleep: Best Helper Pokemon For Beginners
#Pokemon #Sleep #Items #Buy