Highlights
Short manga and one-shots are a valuable part of the industry, offering complex, immersive stories without a lengthy time commitment.
Tatsuki Fujimoto's "Goodbye, Eri" and "Look Back" are examples of well-crafted short manga with compelling art styles and heartfelt narratives.
Other noteworthy short manga include "Giganto Maxia" by Kentaro Miura, "Solanin" by Inio Asano, and "The Gods Lie" by Kaori Ozaki, offering diverse genres and captivating storytelling.
While there is something rewarding about catching up on a manga series like One Piece or Jojo's Bizarre Adventure, many long-running series begin as one-shots, making short manga a vital part of the industry. Still, even on their own, one-shots and short manga are great ways to introduce readers to complex, immersive stories without a lengthy time commitment.
RELATED: Manga Series We Can't Believe Are Still Ongoing (& How Long They Are)
From horror to comedy to sci-fi, fans of all genres can enjoy well-crafted short manga series with compelling art styles, characters, and plots in under six volumes. While there are many noteworthy short manga and one-shots readers can enjoy in one sitting, these are some of the hardest to set down.
Updated August 2, 2023 by Ritwik Mitra: Not every manga needs to be a multi-chapter epic masterpiece that is filled to the brim with uncountable characters, multiple arcs, and long-running plotlines that last for hundreds of chapters. Sometimes, the manga that stays in the minds of people are the ones that are brief but focused, keeping readers on the edge of their seats for this short yet amazing ride that can be truly wild if a really creative mangaka is at the helm of things.
There are so many short manga out there that trying to select one of them and landing on a good story isn't all that likely. The alternative is to do some research, but some readers just want to jump in and do some quick reading without overthinking their decision either. Thankfully, just knowing the name and a short summary of some manga are all that's required for readers to find a short manga that is worth their time.
13
Goodbye, Eri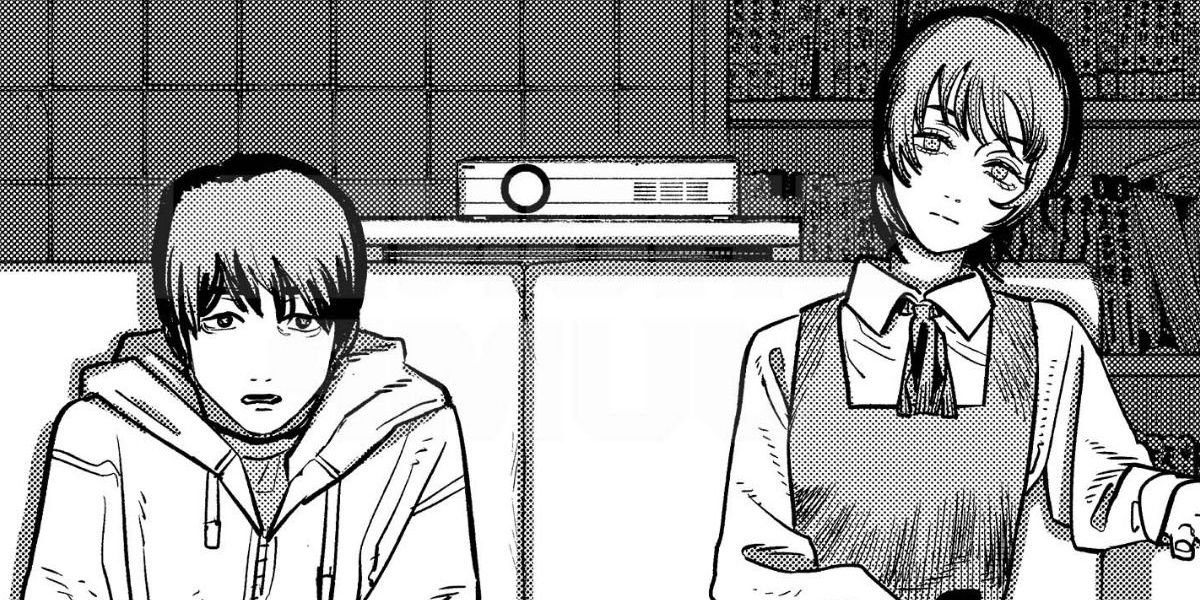 Check it out on Amazon!
Tatsuki Fujimoto has become one of the biggest and most beloved names in the manga community, with many people loving this man for his surreal and bizarre work that is accompanied by some of the best framing ever seen in manga. It goes without saying that his work on Chainsaw Man is the reason why Fujimoto became so successful, but there are more stories penned by this mangaka that are pretty great in their own right.
One such story is Goodbye, Eri, a tragic and heartfelt tale that can be pretty hilarious when the situation demands it. It's a great one-shot that is long enough to get readers invested in the characters and the crazy events that follow.
12
Look Back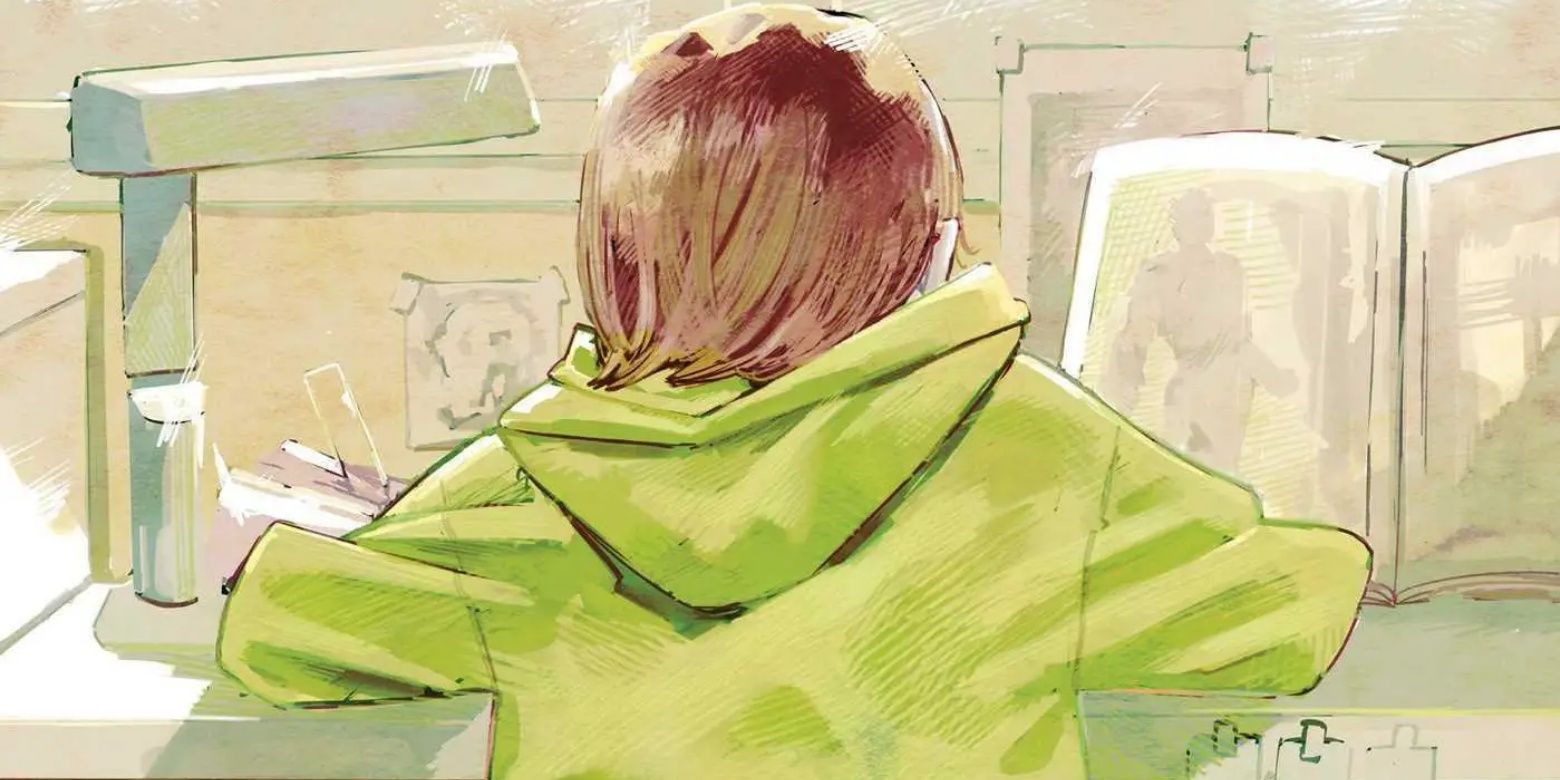 Check it out on Amazon!
Fujimoto is a mangaka who really knows how to reel his audiences in, serving up great stories that are a joy to uncover in every way. His artistic brilliance can be seen in Look Back, a genuinely heartfelt tale with an incredible gut punch that will grip readers with its narrative.
The friendship between Ayumu and Kyomoto is a beautiful thing, and readers will want the very best for both characters. It's a simple yet great manga that is perfect for readers who are seeking out a brief one-shot to spend some time with.
11
Giganto Maxia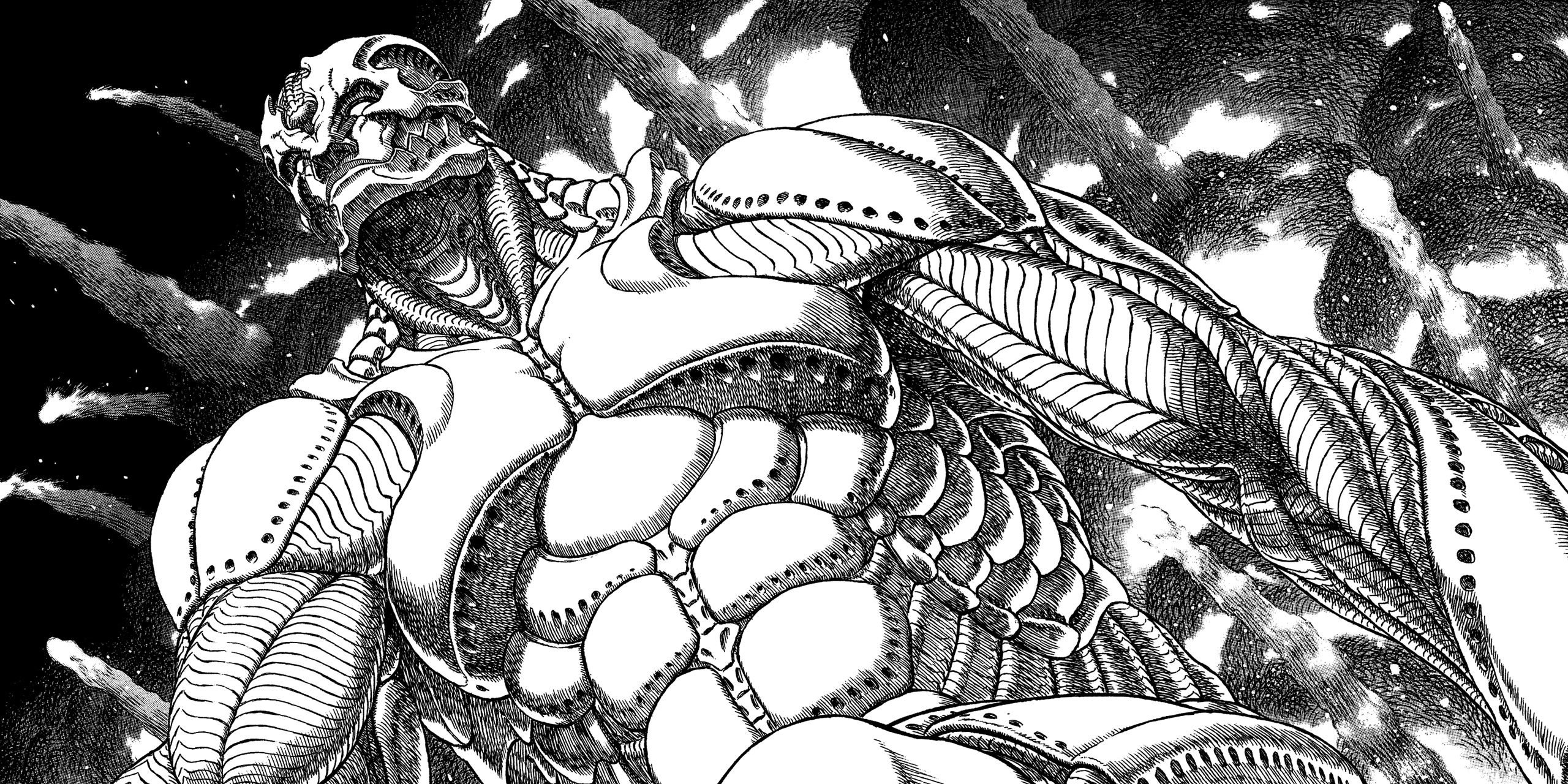 Check it out on Amazon!
Kentaro Miura is one of the greatest mangaka of all time, with his work on Berserkbeing legendary. The man established many elements of dark fantasy that have become commonplace, with Guts' story being the stuff of legends.
RELATED: The Highest Rated Manga According To MyAnimeList
Aside from Berserk, the late great artist has also worked on other shorter manga, with Giganto Maxia being a great example of the same. The unique world and fun fights present in this short manga series make for a fun time that readers can get through in one sitting.
10
Solanin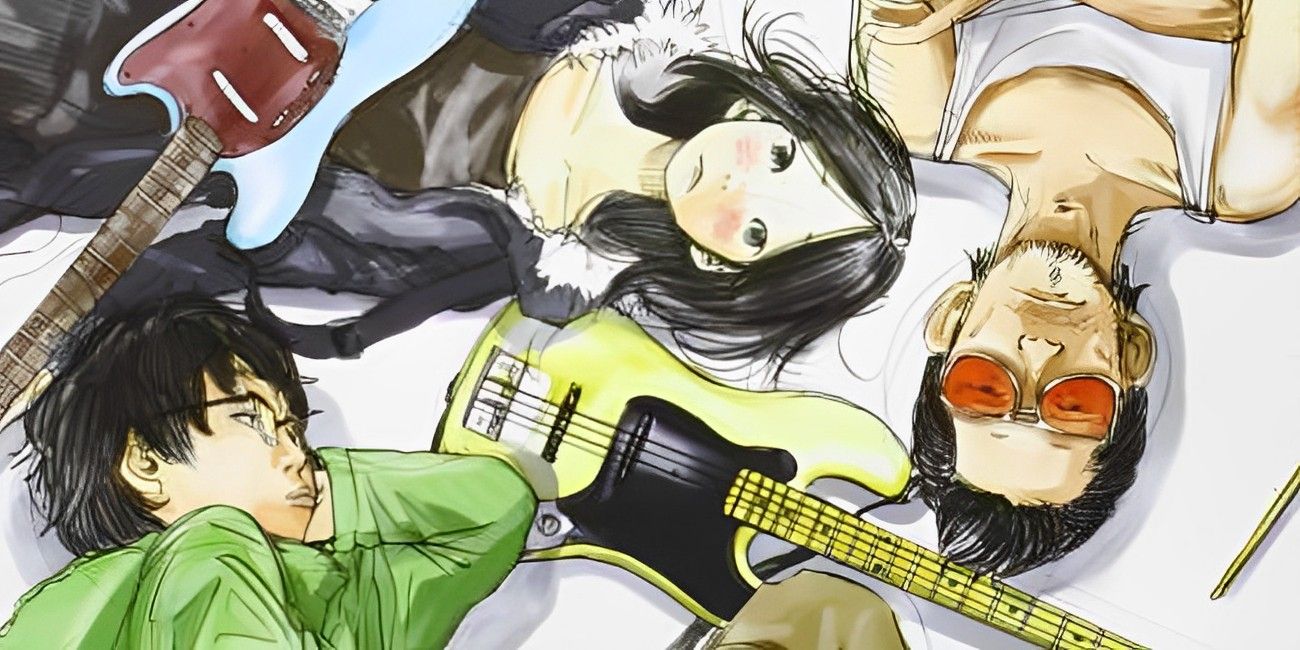 Check it out on Amazon!
Two years after graduating college, Meiko is an unsatisfied office worker who pays rent for her boyfriend and herself because his part-time work as an illustrator doesn't make enough to support them. However, feeling that life has more to offer, Meiko resigns and begins looking for another job as her boyfriend, Taneda, leans into his passion for music to make the most of their changing circumstances.
Solaninby Inio Asano tells a realistic story about settling into adulthood and the struggles of balancing work and life in two volumes. Their story may not shy away from the harshest moments of reality, but it doesn't ignore the value of joy and companionship either.
9
The Gods Lie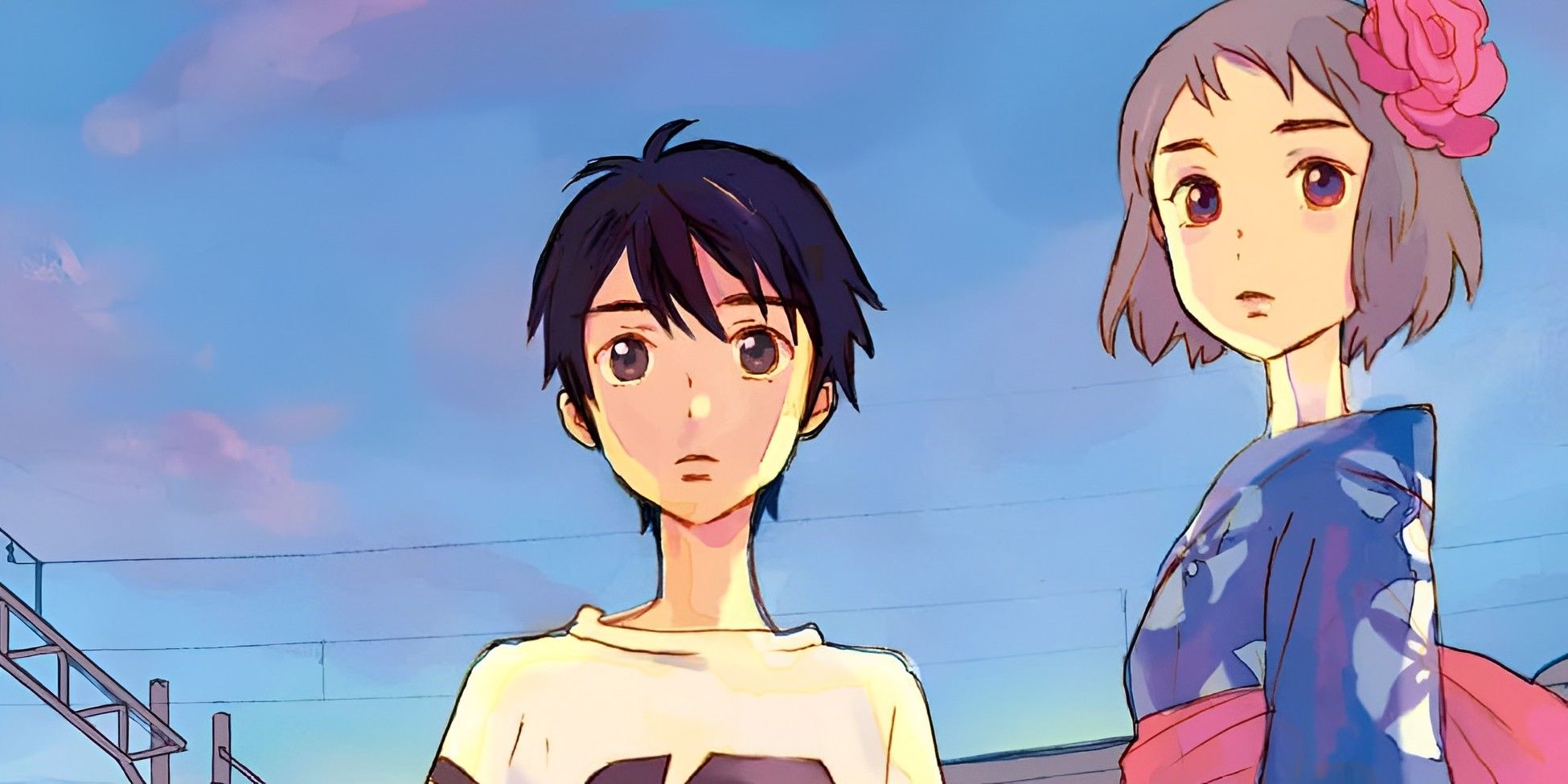 Check it out on Amazon!
The Gods Lieby Kaori Ozaki tells the story of an unpopular yet outgoing sixth grader named Natsuru Nanao and his unlikely friendship with a classmate who has to raise herself and her younger brother in a worn-down home because their parents don't live with them. Over summer vacation, Nanao skips his soccer club to visit his new friend, Rio Suzumura, and experience a young love filled with affection and dark secrets.
As Nanao does his best to make wholesome memories with Rio, their circumstances make the single-volume manga a quick and compelling read.
8
Paradise Kiss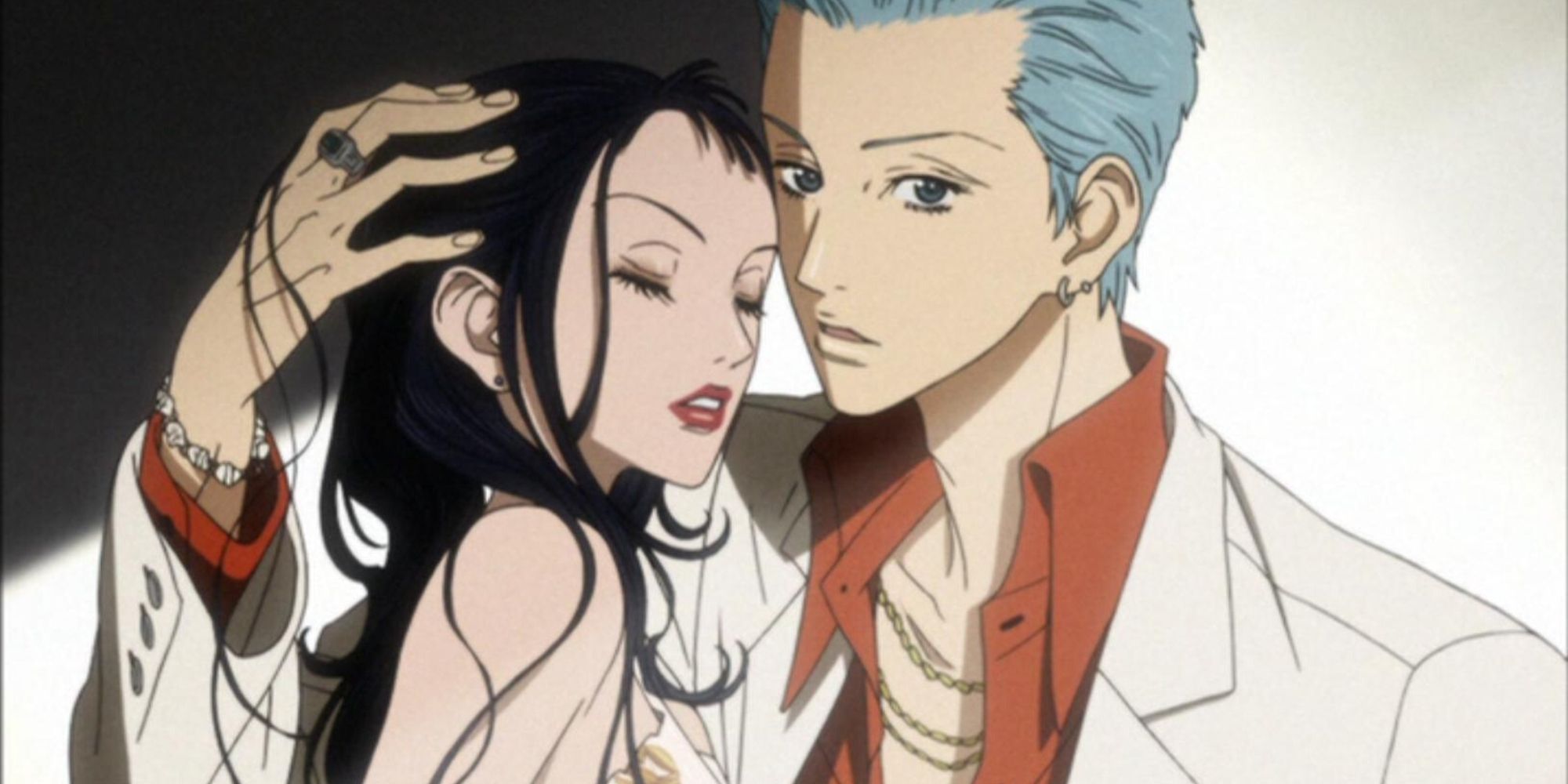 Check it out on Amazon!
Ai Yazawa's Paradise Kissfollows Yukari Hayasaka, an average high schooler who tries to live up to her mother's expectations until she meets a group of fashion designers from the nearby art school. Encouraged by their enthusiasm, Yukari decides to pursue modeling and agrees to perform at their upcoming show.
RELATED: Anime & Manga About Fiber Arts
While her modeling debut, school work, and arguments with her mother already complicate Yukari's life, she also seeks the attention and hard-earned affection of one of the designers. Paradise Kiss has five volumes, but its drama, romance, and stunning designs make Yukari's transition into a model engaging from its unlikely beginning to its emotional end.
7
Go For It, Nakamura!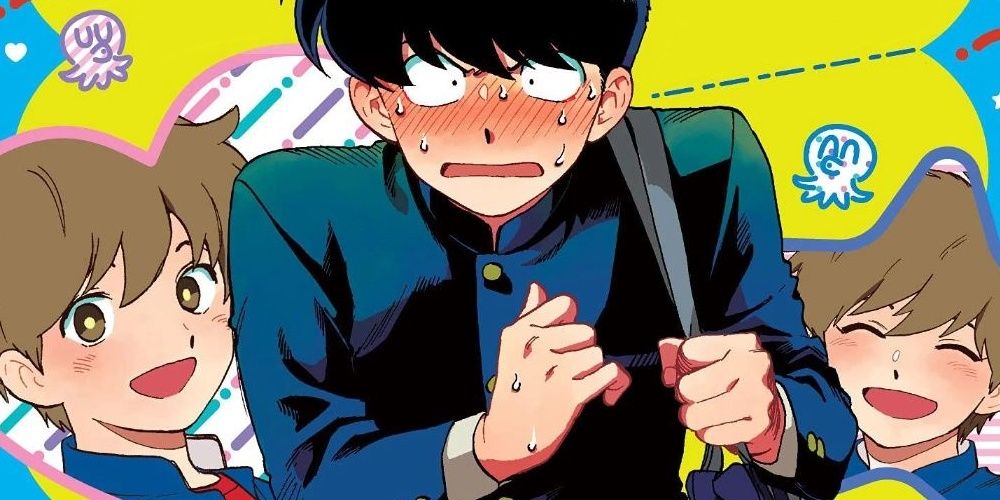 Check it out on Amazon!
Nakamura is a quiet, gay high school student who loves his pet octopus and his classmate Aiki Hirose. However, no matter how hard he tries, Nakamura fears he won't be able to hold a conversation with his crush. Friendship, much less a relationship, seems like a distant possibility for Nakamura and Hirose, but guided by his feelings, Nakamura tries his best to close the distance between them.
While Nakamura's romantic pursuits seem like they will continue until he has an answer for his feelings,Go For It, Nakamura!and its sequel by Syundei are light-hearted boys' love manga well worth every moment it takes to enjoy them.
6
All You Need Is Kill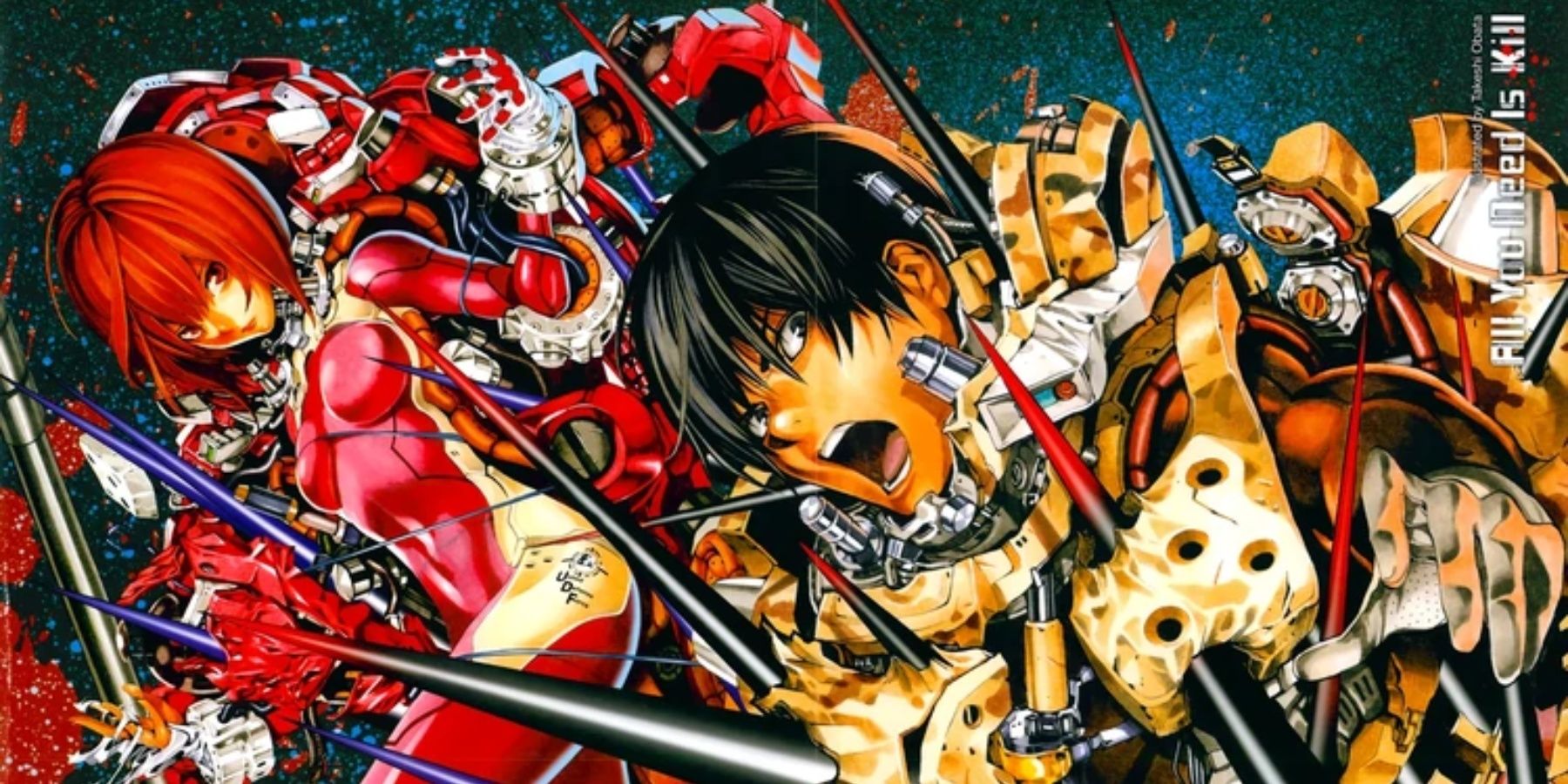 Check it out on Amazon!
Adapted from a light novel by Hiroshi Sakurazaka, the manga for All You Need Is Killfollows the story of a soldier named Keiji Kiriya in a war against extraterrestrials who want to conquer Earth. Kiriya dies shortly after taking down his first alien. However, he returns to life, entering a cycle of death and rebirth that allows him to become a stronger fighter alongside the leader of the U.S. Special Forces.
Memory, friendship, and determination are central forces in Keiji's story, allowing readers to piece everything together before the end of the two-volume manga series.
5
Clover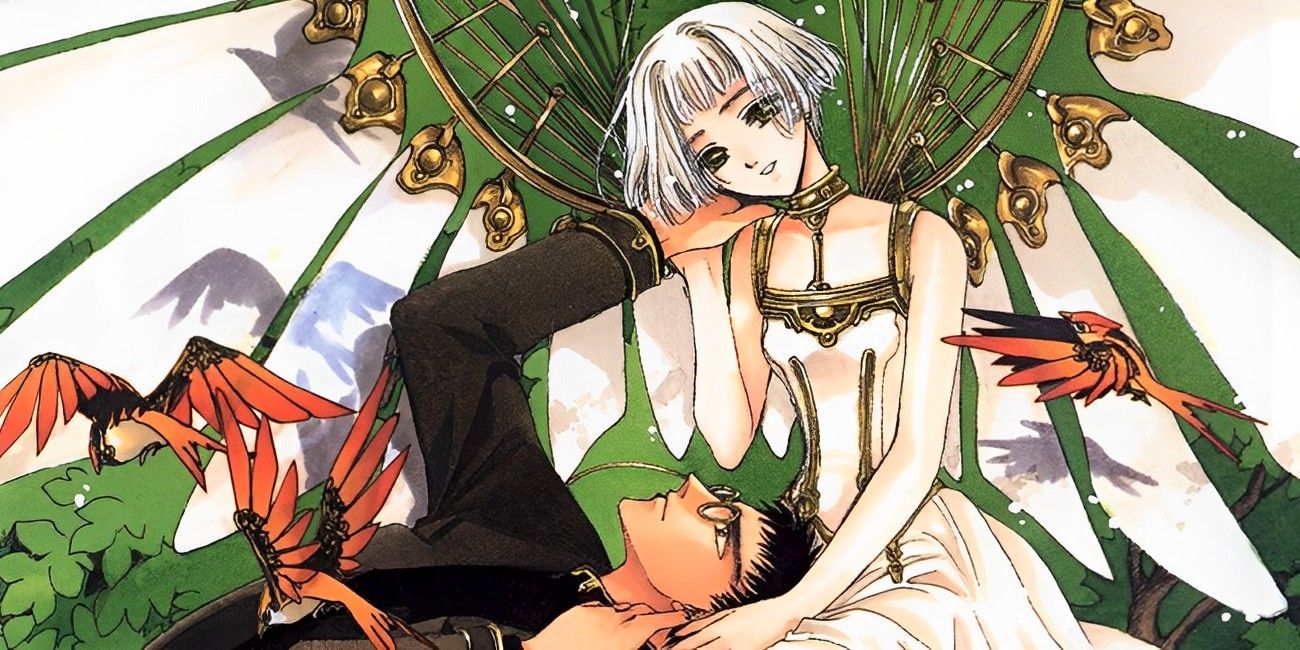 Check it out on Amazon!
Known as a "Four-Leaf Clover," Sue is a young girl with the power to manipulate technology with speed and skill. After living most of her life in captivity to prevent others from taking advantage of her abilities, she receives a visitor, an ex-soldier named Kazuhiko. While Kazuhiko has orders to escort Sue to an abandoned amusement park, defending her and learning her story makes him care for her.
While Cloveris an unfinished work of art, the CLAMP series has four volumes that highlight the story's compelling setting, characters, and themes in a fulfilling way.
4
Uzumaki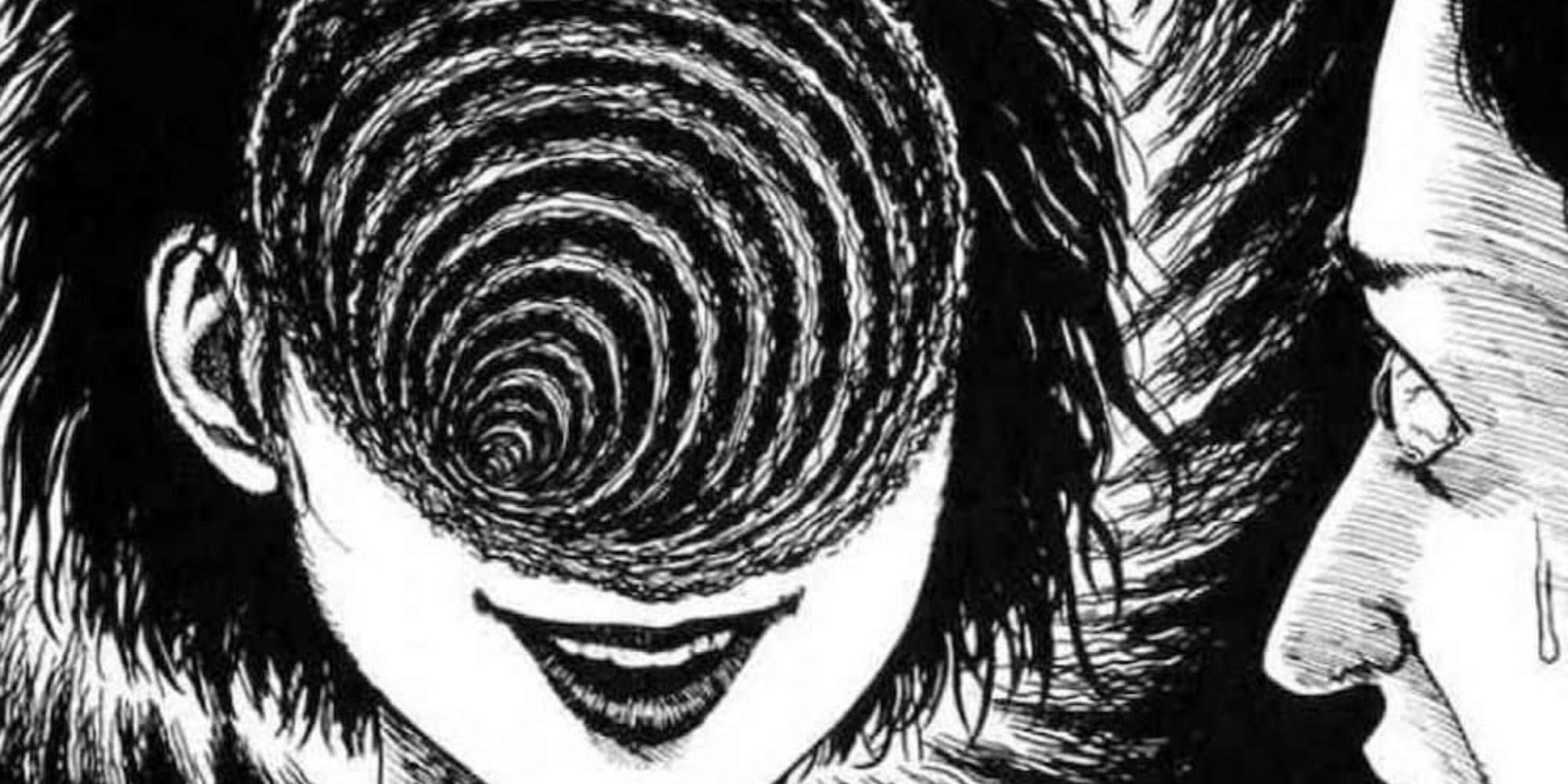 Check it out on Amazon!
Uzumakiis one of Junji Ito's most horrifying and intriguing manga series. In three volumes, it tells the story of a town haunted by spirals and the couple who always seems to find its latest victims against their will.
Hesitant, the couple, Kirie and Shuichi, begin investigating the spiral-induced madness while trying to manage their growing fear. However, as spirals begin to consume every waking moment of their lives, Kirie and her boyfriend come face-to-face with the terrifying motif's impact on their safety and security within the town, their homes, and their minds.
3
Dororo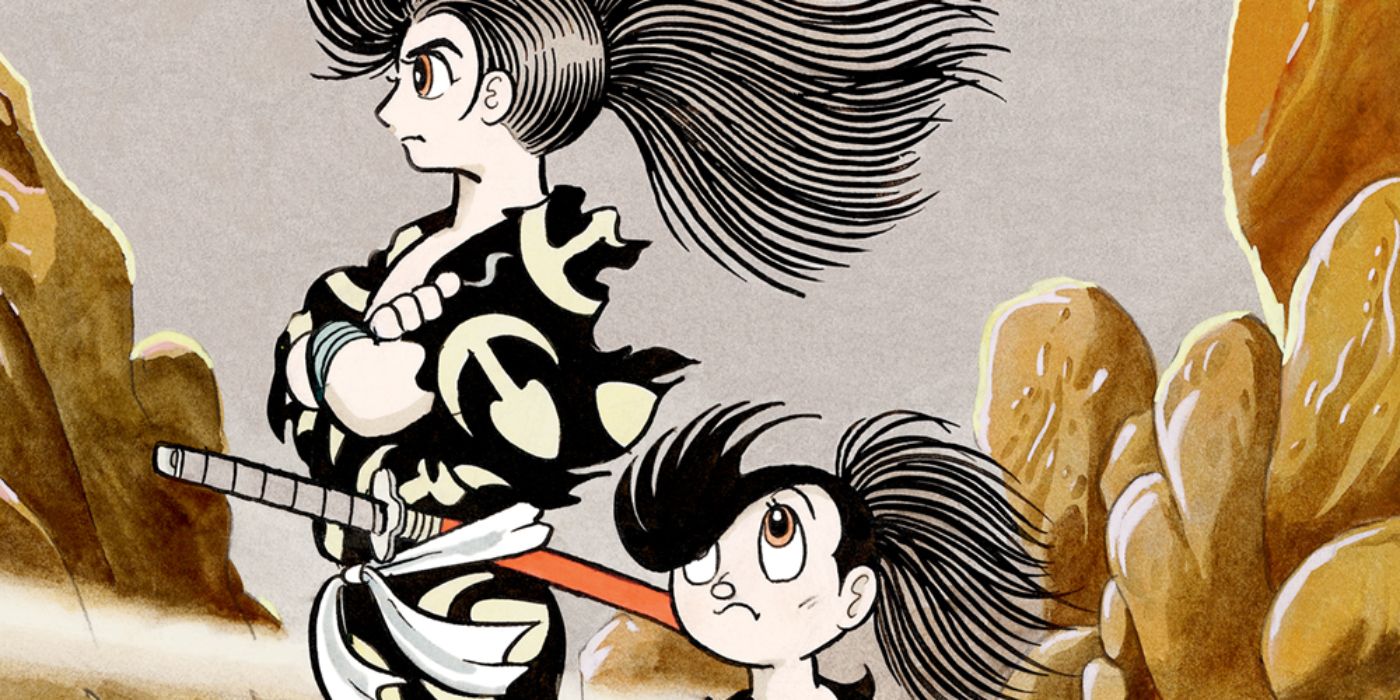 Check it out on Amazon!
Born without limbs and facial features as a result of his father's deals with demons, a boy called Hyakkimaru uses prosthetics to earn his body parts back in battle. Along his travels, Hyakkimaru meets a young thief named Dororo, and together, they give each other the families they never had.
RELATED: Most Influential Manga By Osamu Tezuka
While Dorororeceived a retelling that expanded on the story, the original manga by the legendary manga artist Osamu Tezuka is only a four-volume read, making it one of the most influential short manga series of all time.
2
Tropic Of The Sea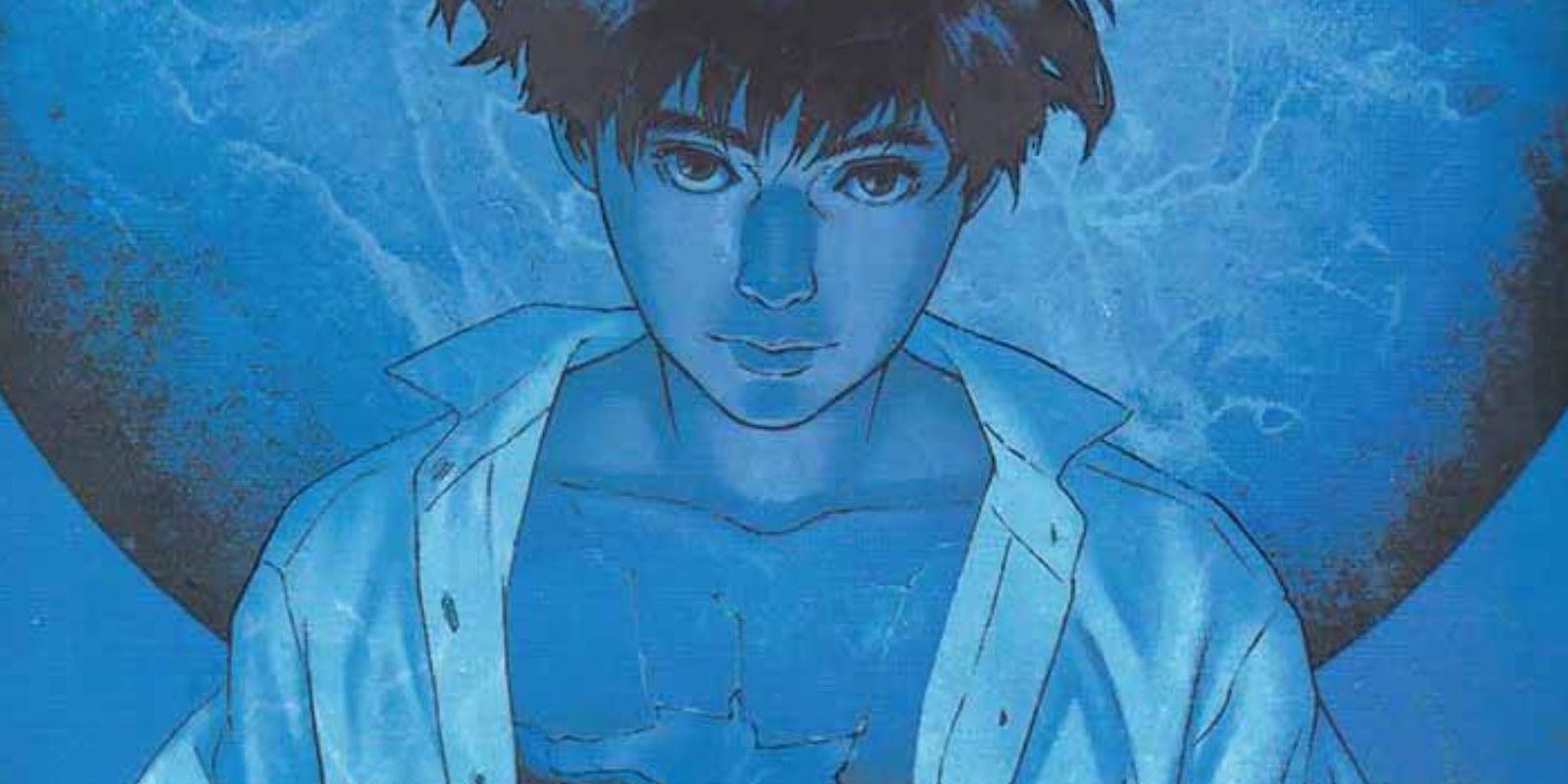 Check it out on Amazon!
In exchange for bountiful waters and calm waves, Yosuke's family guards mermaid eggs at the local shrine. However, as Yosuke's town begins developing land, his father decides to use the egg to attract tourists and investors who don't understand or respect its value. Determined to follow through on his ancestral duty, Yosuke does his best to recover the egg, pacify a mermaid's concerns, and save his hometown by the sea.
Tropic of the Sea is Satoshi Kon's first full-length manga from before he became one of the most well-recognized anime movie directors of all time. While the one-shot has many thematic differences from Kon's work in animation, it is a fascinating read that highlights how Kon's interests shifted alongside his career.
1
Shuna's Journey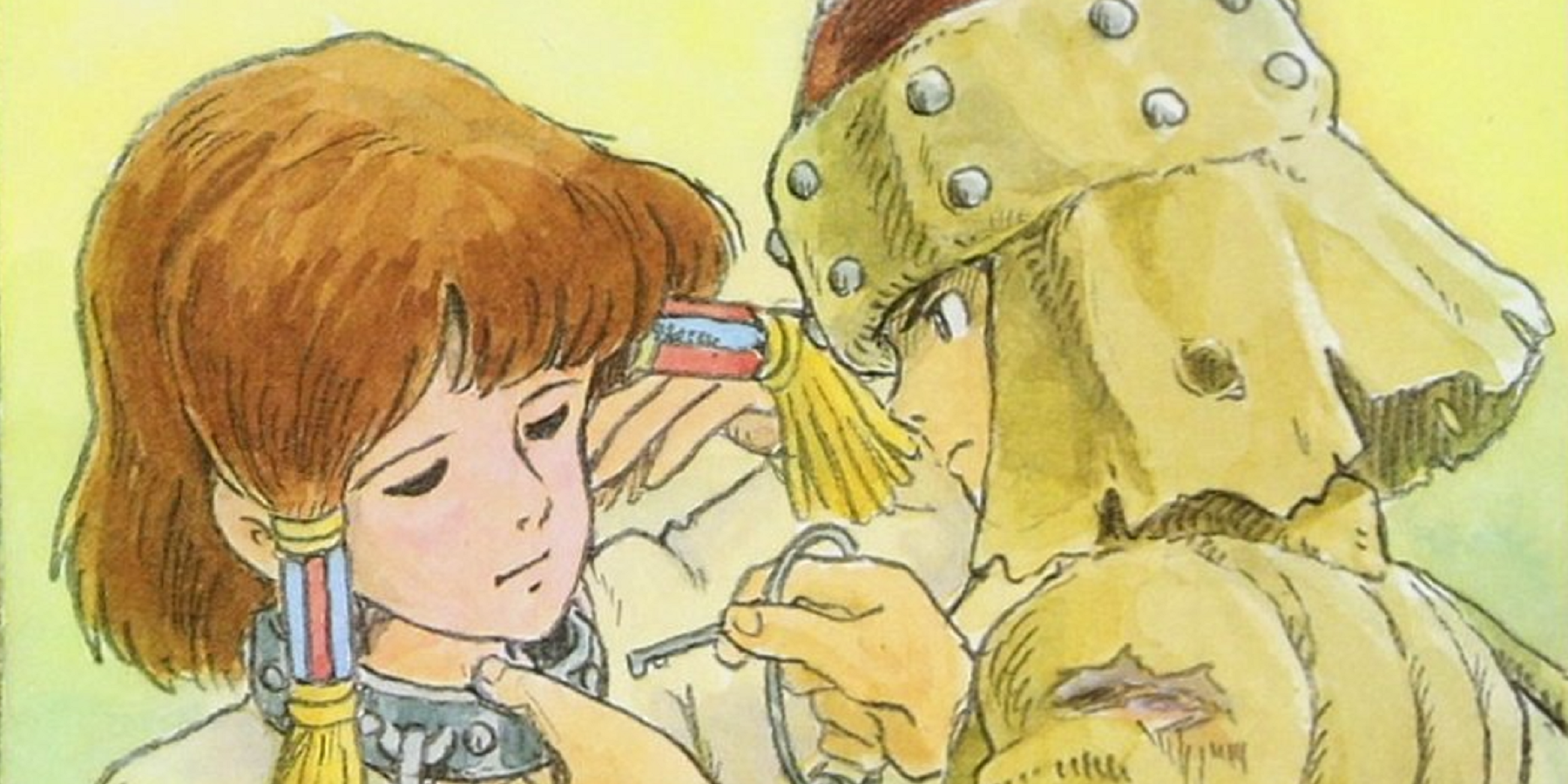 Check it out on Amazon!
Hayao Miyazaki is known around the world for his work with Studio Ghibli. However, outside of creating some of the most memorable and beloved anime films with the animation studio he helped establish, Miyazaki uses his storytelling expertise to write short manga series, such as Shuna's Journey.
Shuna's Journey follows a prince who seeks to end a famine plaguing his people by finding golden seeds that grow in a distant and dangerous land. On his travels, Shuna rescues others from being imprisoned and eaten by cannibals, even as he remains focused on the task at hand. While the one-shot manga does not have a Studio Ghibli adaptation, Miyazaki's other media remains as compelling as his films.
MORE: Manga To Read If You Love Studio Ghibli
#Short #Manga #Read #Sitting