Highlights
PlayStation Stars is heading to PlayStation 5, allowing gamers to display their unlocked collectibles and earn points directly on the console.
The integration of PlayStation Stars into the console eliminates the need to use a separate mobile app to access it, making it more convenient for players to participate.
Players can customize their privacy settings and choose to share their PlayStation Stars level and collectibles with others, but these options are only available to adult accounts.
Gamers who've spent the last year working ceaselessly to unlock collectibles in Sony's PlayStation Stars program will soon have a new place to display their favorites, as PlayStation Stars integration looks to be headed to PlayStation 5. Previously only accessible through Sony's PlayStation App, the free loyalty program lets players earn points, buy products, and unlock collectibles by purchasing and playing PlayStation games.
When the PlayStation Stars program launched last year, it brought a unique spin on product loyalty programs to the home console space. By completing different campaigns, PlayStation Stars members can unlock gaming-themed digital collectibles and earn points that can be redeemed for various prizes such as PlayStation Store credit. These campaigns range from simple activities, such as playing a specific game within a certain time period, to more challenging tasks like being the first player in a region to unlock a Platinum trophy in a particular title. Members of Sony's PlayStation Plus program can also earn additional points by purchasing games through PlayStation's online storefronts.
RELATED: Police Surprise Kid With PS5 After Neighbors Call the Cops on Him
According to a report on gaming site TwistedVoxel, a new PlayStation 5 update will finally integrate PlayStation Stars functionality directly into the popular console. Letting gamers access the loyalty program on their console rather than requiring them to use a separate mobile app to do so should eliminate friction and help Sony enroll more players in the PlayStation Stars program. The integration of PlayStation Stars functionality directly into Sony's flagship console has been long-promised by the gaming giant and comes roughly a year after the worldwide rollout of the loyalty program began.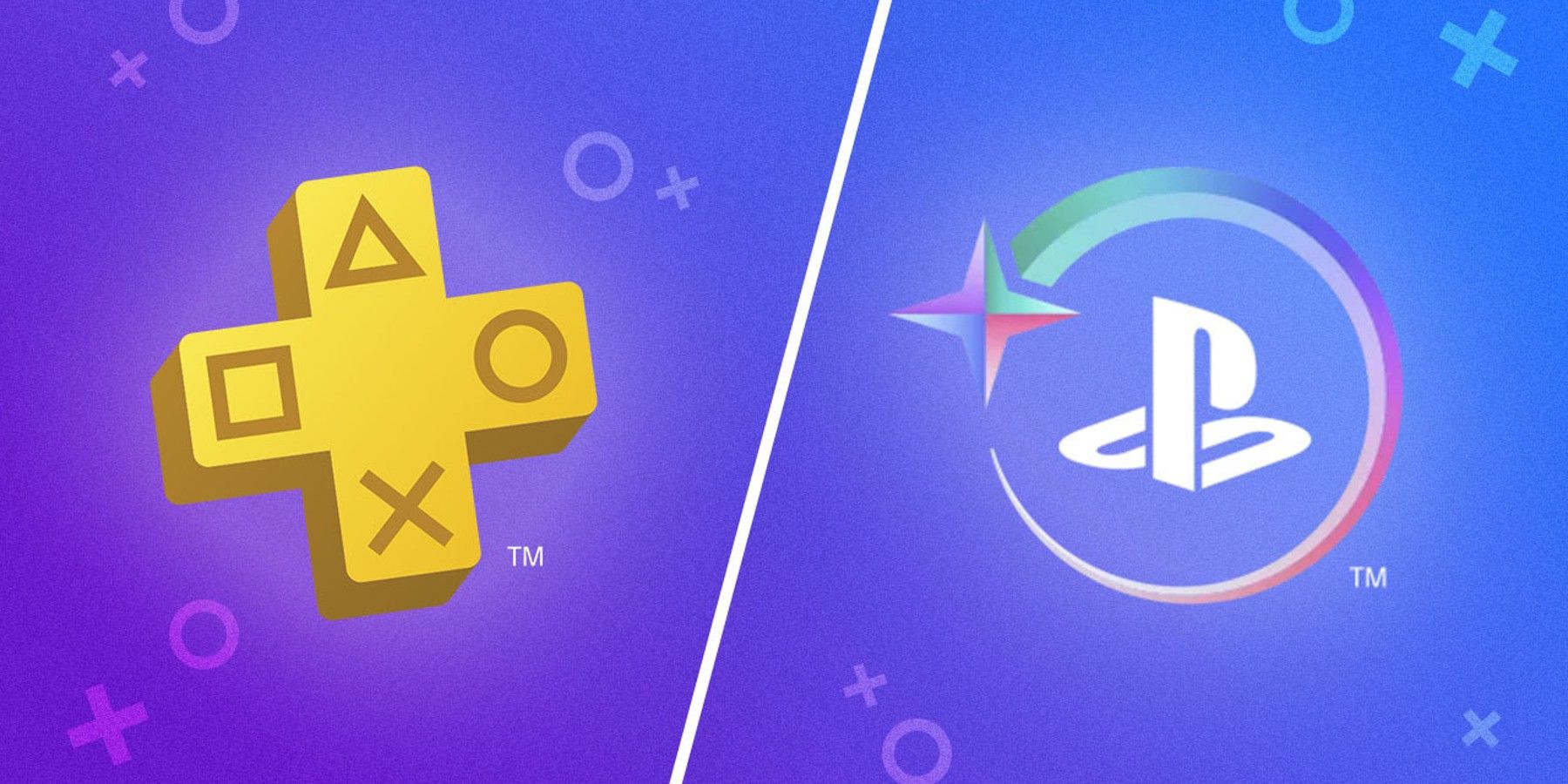 Owners of Sony's latest console will be able to access the new functionality through the PlayStation 5's Privacy Settings menu, where they can customize what information they want to share with others about their membership. Gamers who want to show off their status will have the option of sharing their PlayStation Stars level with other players as well as displaying any collectibles they've earned during their time with the program. In an effort to protect the privacy of underaged players, or perhaps just to avoid having younger gamers spot a potentially risque collectible earned from M-rated titles, these options will only be available to adult accounts on PlayStation Network in the regions where PlayStation Stars is offered.
Letting players access and share their PlayStation Stars level and unlocked collectibles directly from their PlayStation 5 is a smart move by Sony, and may help to increase interest in the company's often-overlooked loyalty program. Whether the bragging rights associated with finally being able to prominently display unlocked collectibles will be enough to motivate players to take on some of the program's more grueling challenges, though, remains to be seen.
MORE: How PlayStation Stars Compares to Microsoft Rewards
Source: TwistedVoxel
#PlayStation #Important #MobileExclusive #Feature