There are often-overlooked features within the vast expanse of Steam. These features possess the potential to enhance the gaming experience and provide additional value to the community. Including community-driven enhancements, customizable options, and useful tools that streamline the gaming journey. Delve into the depths of Steam's offerings and discover the best features that may have eluded attention. Get ready to unlock the secrets of Steam's hidden wonders.
6
Steam Broadcast Privacy Settings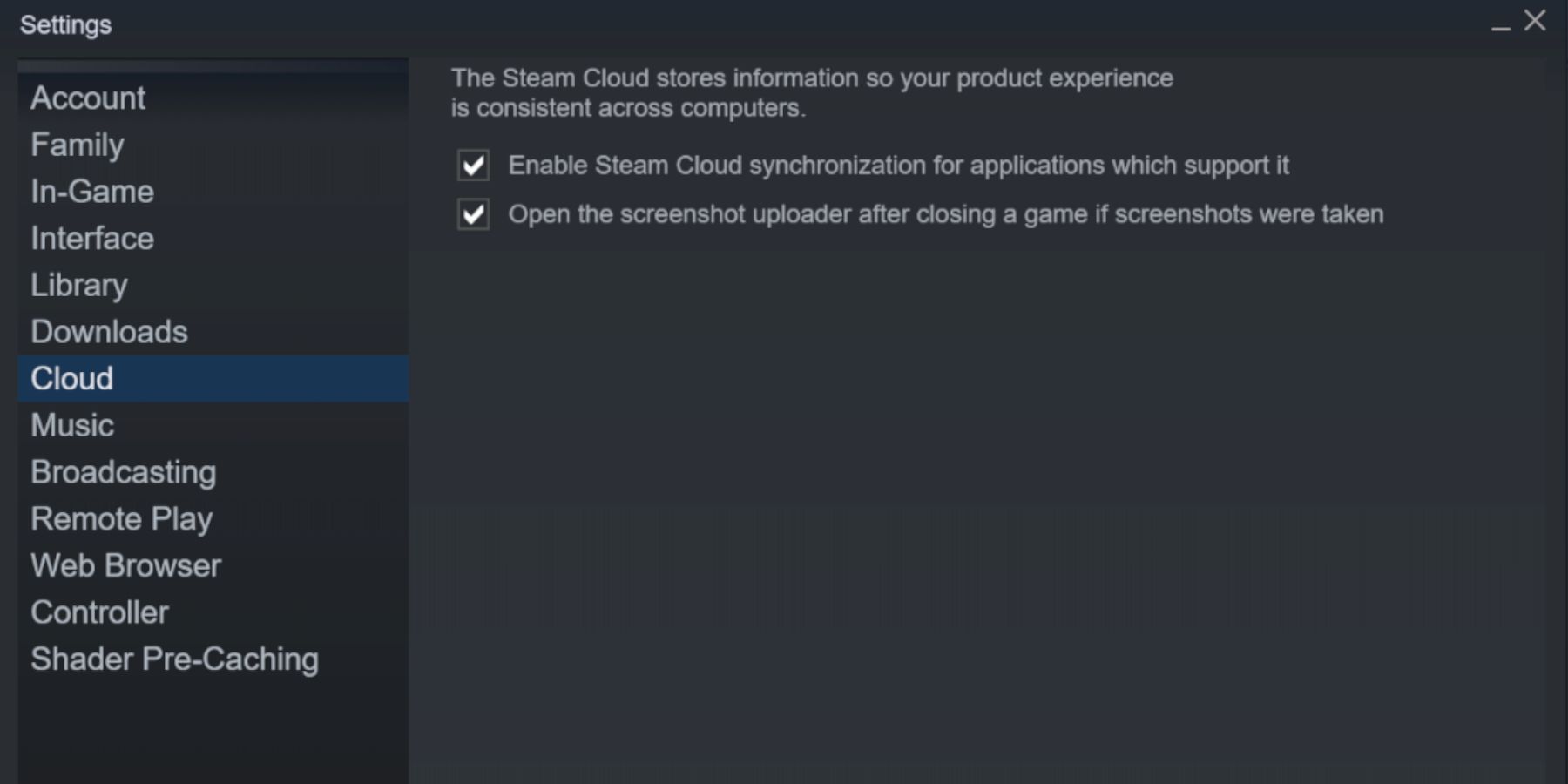 Customize who can watch game broadcasts by adjusting the privacy settings to limit it to friends, specific groups, or even make it completely private. To customize the privacy settings of game broadcasts on Steam and control the viewing audience, follow these steps:
Launch Steam and access the settings menu.
Navigate to the "Broadcasting" tab.
Locate the "Privacy Settings" option.
Choose from options such as "Friends Only," "anyone," or "disabled."
Save the changes to apply the new privacy settings.
By personalizing the privacy preferences, players can share their gameplay with trusted friends or limit access to specific groups. Taking charge of the broadcasting experience on Steam involves tailoring the privacy settings to match individual preferences.
5
Steam Link Anywhere: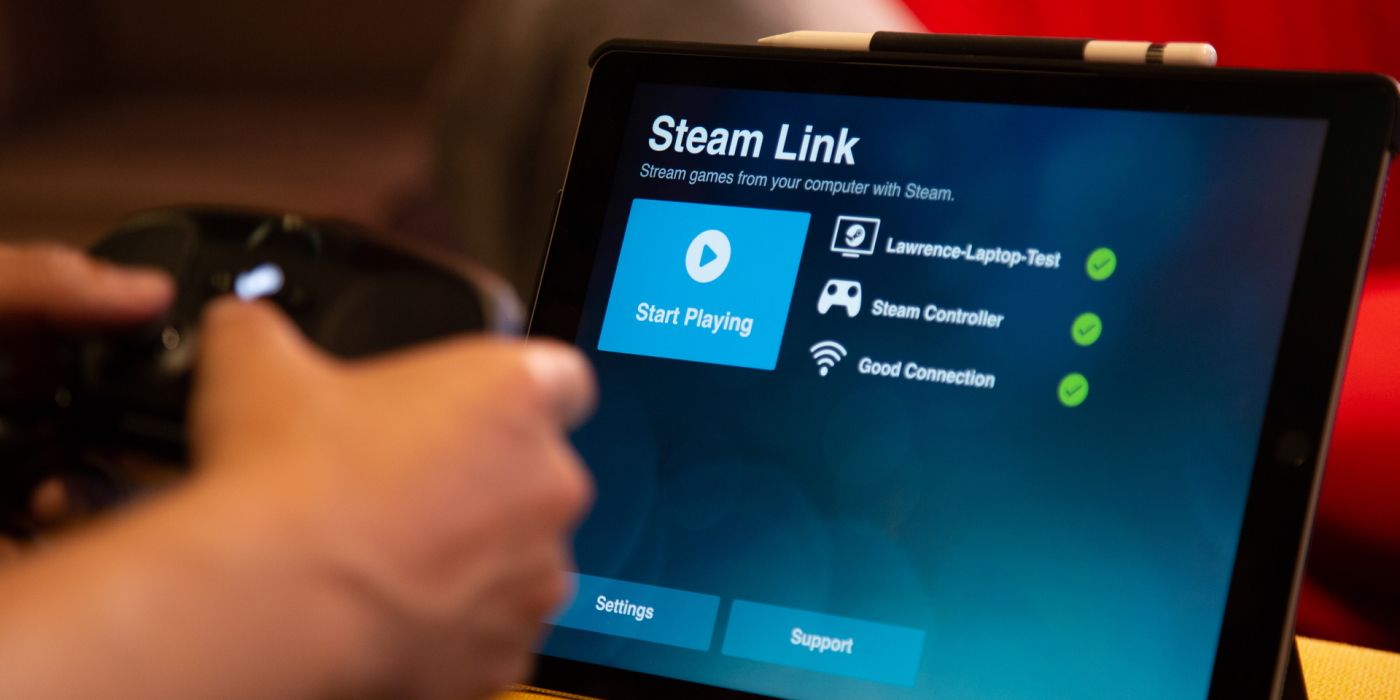 Experience the freedom of Steam Link Anywhere, allowing games to be streamed from a computer to supported devices outside the home network.
Related: Best free co-op games on Steam
Download and install the Steam Link app on the desired mobile device or supported platform.
Launch the app and log in to the associated Steam account.
Ensure the computer running Steam is turned on.
Connect the mobile device to a stable internet connection.
Follow the on-screen instructions to pair the device with the computer and make sure a Bluetooth controller is also paired.
Once connected, explore the Steam library and select a game to stream.
Steam Link Anywhere transforms compatible devices into portable gaming hubs, offering the flexibility to enjoy favorite titles wherever one may be.
4
Steam Early Access: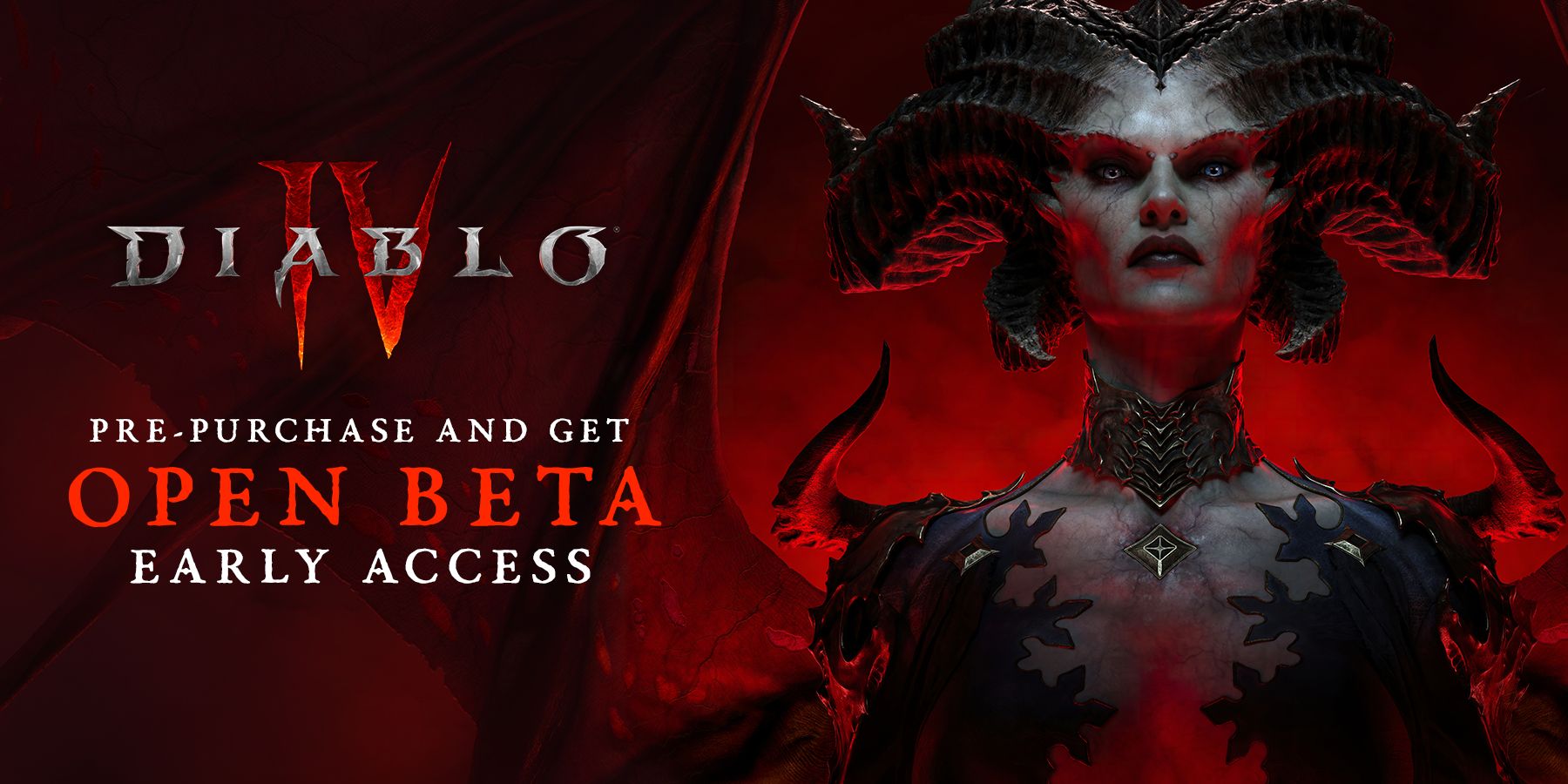 Immerse oneself in the world of game development through Steam Early Access. This unique feature grants access to games that are still in the development stage, allowing users to experience and provide valuable feedback to the developers. By participating in Early Access, players can directly contribute to shaping the final product, making it a collaborative journey between gamers and developers. Through Steam Early Access, players gain the opportunity to explore and play games that may still be a work in progress. This early involvement provides a glimpse into the creative process, witnessing first-hand how games evolve and improve over time. Players can offer feedback, report bugs, and suggest improvements, influencing the direction and quality of the game.
Not only does Steam Early Access offer the chance to engage with favorite titles at an early stage, but it also fosters a sense of community and connection. Players become part of a dedicated group passionate about the game, sharing experiences, ideas, and suggestions. It's a unique opportunity to be part of the development journey and witness the transformation of a game from its initial stages to its full potential. Remember, Steam Early Access games are still in development, so expect occasional bugs and incomplete features. However, if one enjoys being part of the creative process and wants to contribute to the growth of a game, Steam Early Access is an exciting avenue to explore.
3
Steam Big Picture Mode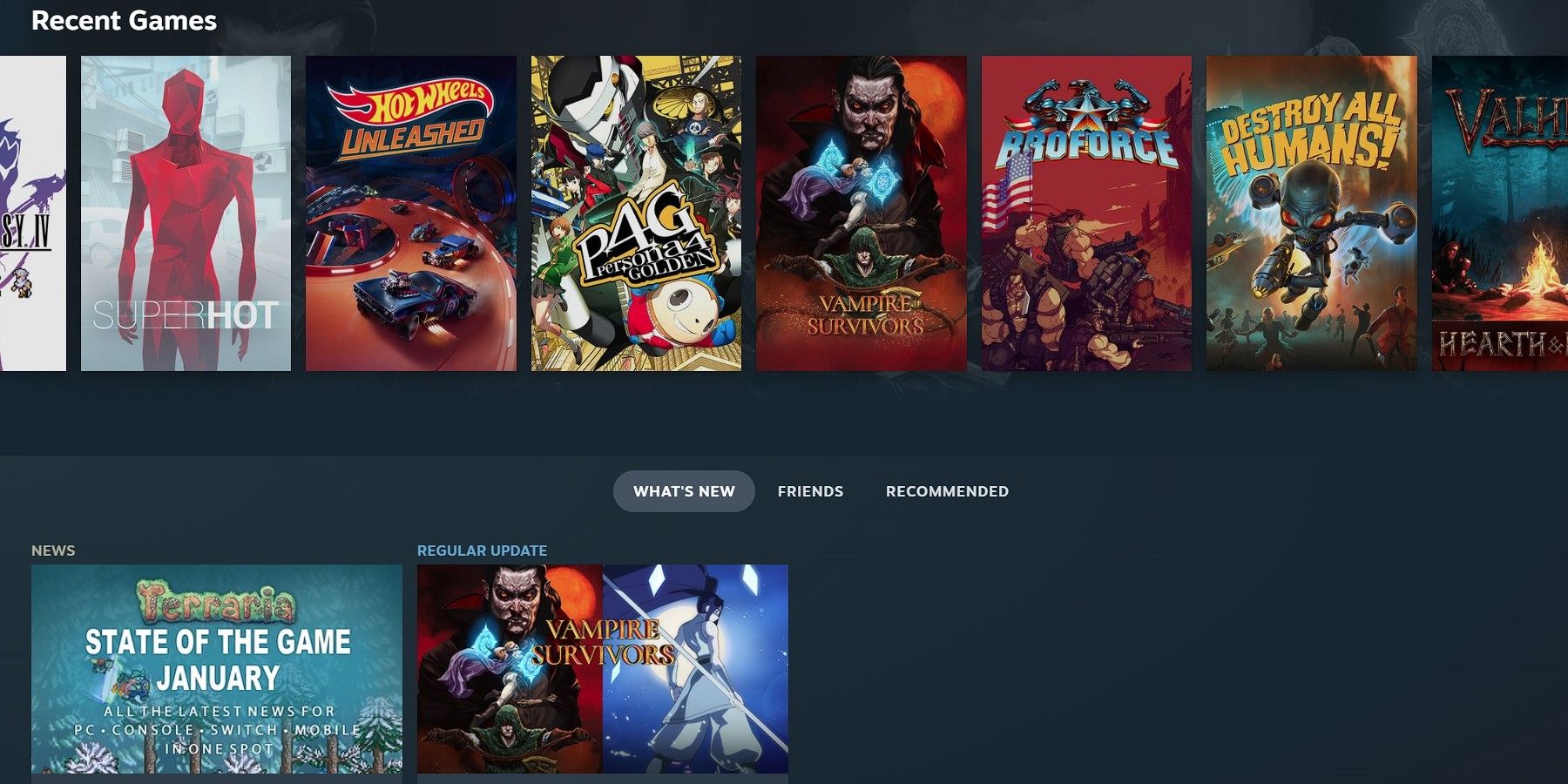 This innovative feature allows users to transform their TV or monitor into a console-like interface, optimized for a truly immersive and controller-friendly experience. With Big Picture Mode, users can navigate and interact with Steam's vast library of games using a gamepad or controller of their choice. The user interface is streamlined and designed to be easily accessible from the couch, making it perfect for gaming on the big screen. To access this mode:
Related: Best free RPGs on Steam
1. Launch Steam: Open the Steam application on the computer.
2. Enable Big Picture Mode: Click on the "View" tab in the top-left corner of the Steam window and select "Big Picture Mode" from the drop-down menu.
Once in Big Picture Mode, users can enjoy all the features of Steam, including browsing the store, managing their game library, and connecting with friends. It's a seamless and immersive way to dive into gaming, whether it's solo adventures or multiplayer mayhem. Not only does Big Picture Mode enhance the visual and navigational aspects, but it also supports various controller configurations, including Xbox, PlayStation, and Steam controllers. This flexibility ensures that players can enjoy their favorite games with their preferred input method, further enhancing the console-like experience.
2
Steam Library Customization: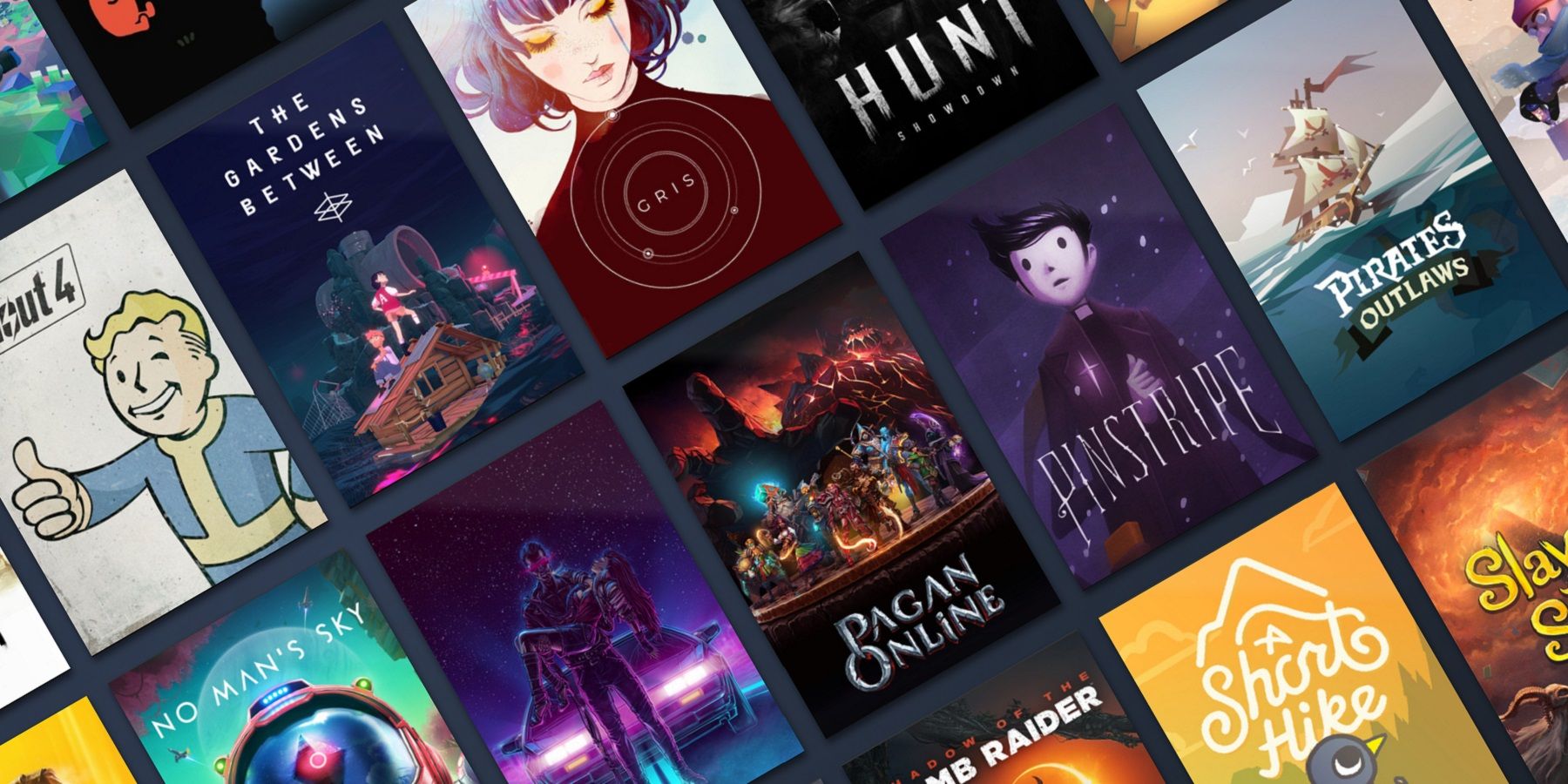 This feature allows users to personalize their library by creating custom categories and organizing games according to preferences.
Follow these steps to customize the Steam library:
Open Steam: Launch the Steam application.
Access the Library: Click on the "Library" tab at the top of the Steam window to view the game collection.
Create Custom Categories: Right-click on a game and select "add to" Create custom categories that reflect a preferred organization method, such as genres, favorites, or playtime.
Arrange Games: Drag and drop games in the library to rearrange their order. Place them in categories or create custom sorting based on preferences.
Filter and Search: Use the search bar and filters in the library to quickly find specific games or browse based on different criteria, such as genres or tags.
By customizing a Steam library, users can create a personalized gaming experience that reflects unique tastes and preferences. Showing off collections in a way that makes it easy to find and enjoy favorite games.
1
Steam Trading Cards: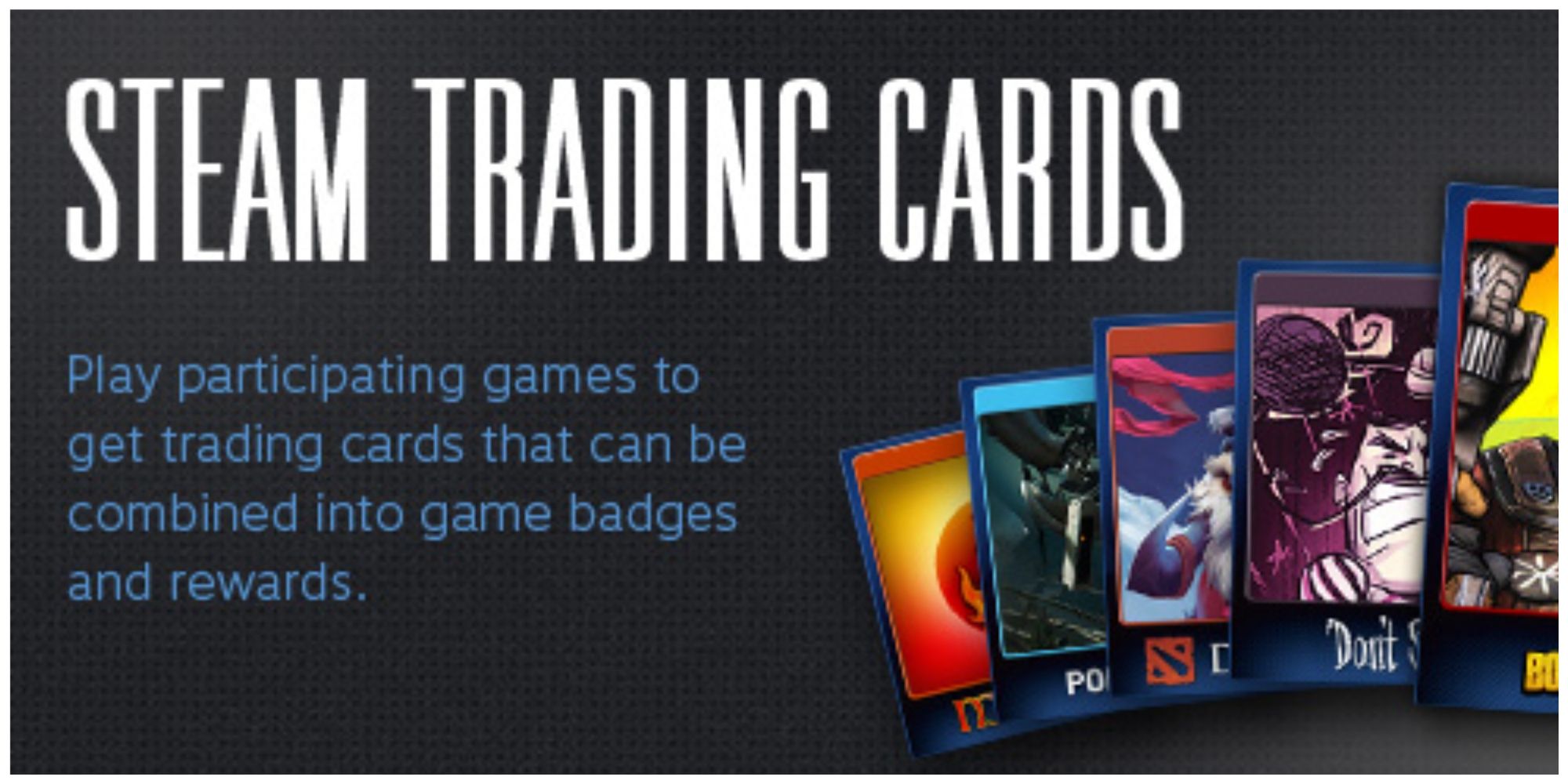 Players can engage in collecting, trading, and earning exciting rewards. Participating games offer a variety of unique trading cards that can be collected to complete sets and unlock badges, backgrounds, and other exclusive items.
To begin with Steam Trading Cards, follow these steps:
Play Supported Games: Engage in games that feature Steam Trading Cards. These games have cards available for collection.
Earn Trading Cards: As games are played, random trading card drops are received. Continuing to play will accumulate more cards.
Complete Card Sets: Each game has a specific set of cards. Gather all the cards in a set to complete it.
Trade with Others: Connect with the Steam community and trade duplicate cards with fellow players to expedite set completion.
Craft Badges: Once a full set of cards is collected, craft a badge. Crafting badges displays achievements and unlocks rewards such as profile backgrounds, emoticons, and chat effects.
Level Up Steam Profile: Crafting badges increases the Steam profile level, unlocking additional features and customization options.
Explore the Market and Community: Discover the Steam Community Market, where cards can be bought, sold, and traded. Join Steam Groups or discussions dedicated to trading cards to connect with other collectors.
Players can indulge in the thrill of trading and crafting, enhancing their Steam profile and showcasing their dedication as card collectors.
Steam is available to use on all PCs and Apple Devices for free.
More: One word killed someone's Steam account
#Steam #Features #Missed