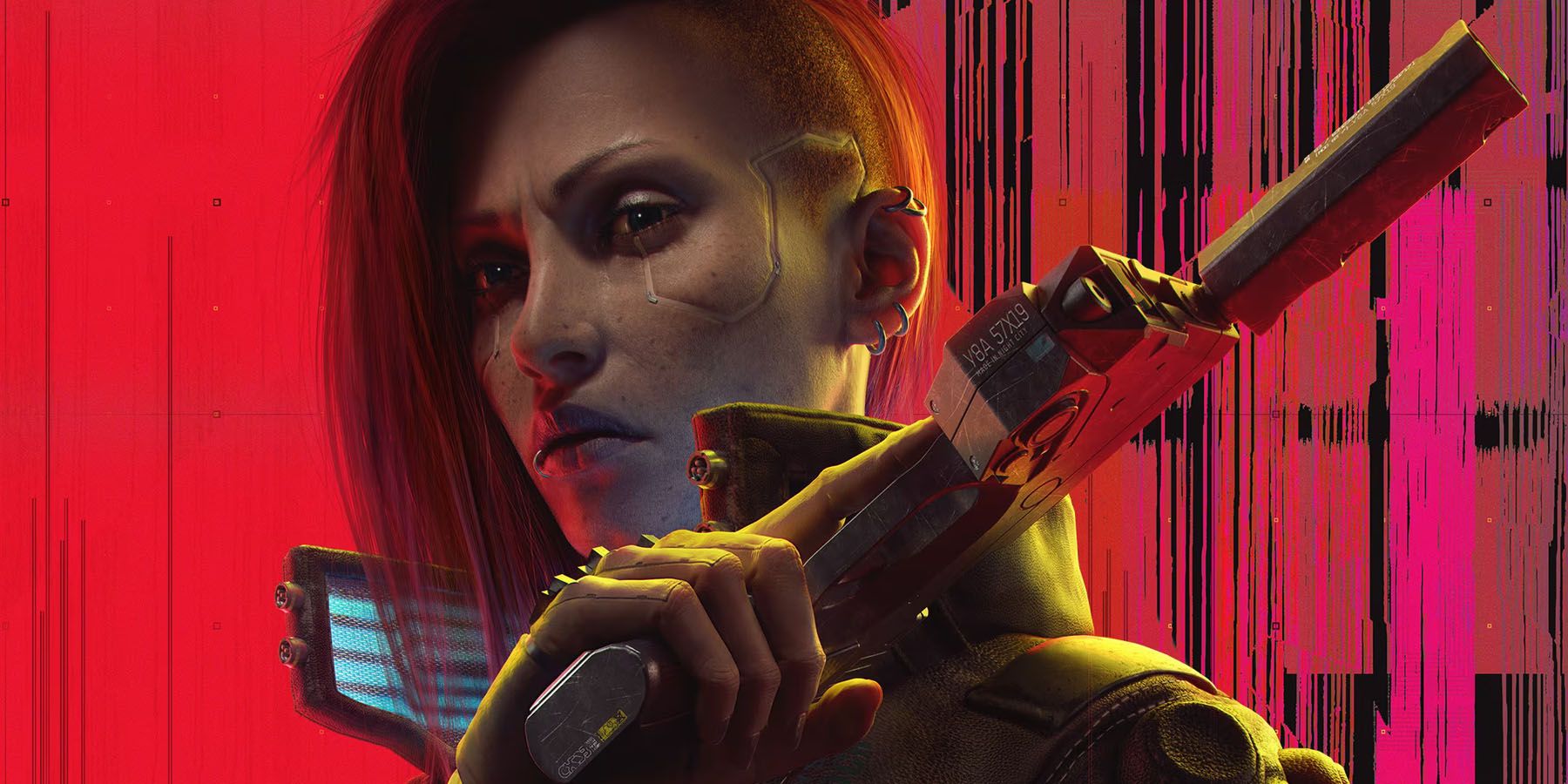 Highlights
Playtesters of Cyberpunk 2077's upcoming Phantom Liberty DLC are giving positive feedback, noting that the expansion feels more alive with engaging NPCs and dialogue.
The gameplay in Phantom Liberty is said to be significantly enhanced, featuring a revamped skill tree and interface that may require some adjustment.
The new DLC campaign is seen as a make-or-break release for Cyberpunk 2077, and early playtesters' sentiments are promising, indicating that it's a step in the right direction.
Early playtests are now underway for Cyberpunk 2077's upcoming Phantom Liberty DLC, and participants are saying promising things about the new expansion. Cyberpunk 2077 has had a rollercoaster of a life cycle since it launched way back in 2020, with said launch quickly becoming one of the most infamous in recent memory thanks to a multitude of game-breaking bugs and glitches. In the near two-and-a-half years to follow, CD Projekt Red has worked to rehabilitate the image of its futuristic RPG/FPS hybrid with several notable updates, which have led to Cyberpunk 2077's first and only story-based DLC being released this September.
After a lengthy delay to address Cyberpunk 2077's glitches, Phantom Liberty was finally announced in full with a dark trailer last September. This expansion will see V and Johnny Silverhand travel to Night City's crime-ridden Pacifica Combat Zone to investigate a case on behalf of the New United States government. Along the way, players will meet new characters like Solomon Reed, an FIA agent being played by Idris Elba, and Songbird, a mysterious netrunner who may or may not be fully trustworthy. In preparation for Phantom Liberty's launch next month, CDPR is hosting a series of special events where fans can try the first hour of the DLC for themselves.
RELATED: Future Cyberpunk, Witcher Games May Have Multiplayer Elements
The first of these events was held in Warsaw, Poland, and a Reddit user by the handle of sherlotka-2137 was among the lucky few who got to play through Cyberpunk 2077: Phantom Liberty's first hour. They later held an AMA session on r/cyberpunkgame, where they gave some positive feedback on the forthcoming Cyberpunk 2077 DLC. Sherlotka-2137 noted that Phantom Liberty feels more "alive" than the base Cyberpunk 2077 thanks to its many NPCs and street vendors who provide plenty of dialogue. They also claim that the gameplay is significantly enhanced, with a revamped skill tree and interface that may take some getting used to.
Instagram user b_krasowicz was also at the recent Cyberpunk 2077: Phantom Liberty playtest event, and seemingly supported sherlotka-2137's sentiments about the DLC's reported improvements. They praised Phantom Liberty's new Dogtown setting as feeling extensive and atmospheric, with a lot of story beats happening within the first hour available to playtesters. Said playtesters also spoke of the skill tree's new Relic category, which is said to be related to the device that allows Johnny Silverhand's digitized consciousness to be uploaded into V's brain in the main Cyberpunk 2077 storyline.
Phantom Liberty is seen by many as a make-or-break release for Cyberpunk 2077 following the game's long road to redemption, and fans are certainly looking forward to playing through the dark underbelly of Dogtown. The sentiments shared by Phantom Liberty's early playtesters are a promising sign, as they seem to agree that the new DLC campaign is a step in the right direction for one of the current generation's most documented and divisive titles. The gaming community will get to see for themselves if Phantom Liberty lives up to this hype on September 26.
Cyberpunk 2077 is available on PC, PS4, PS5, Xbox One, and Xbox Series X/S.
MORE: Why It's Worth Waiting to Play Cyberpunk 2077 Until Phantom Liberty Drops
Source: The Gamer
#Early #Cyberpunk #Players #Promising #Phantom #Liberty #DLC