While Marvel had a limited number of highly acclaimed video games in the past, the situation has changed. Marvel can proudly claim a collection of captivating games that have gained a significant following among fans. Since the 1980s, Marvel has been allowing different studios to create video games with their names on the cover.
RELATED: Spider-Man: Best Marvel Cameos In Spider-Man Games
These games not only allow players to play as some of their favorite Marvel heroes but also lets fans adventure through the fictional world that Marvel comic books have created. Some of the best stories in Marvel derive from the video game medium, and some games even have an original adaptation of a character that fans praise.
10
Spider-Man: Shattered Dimensions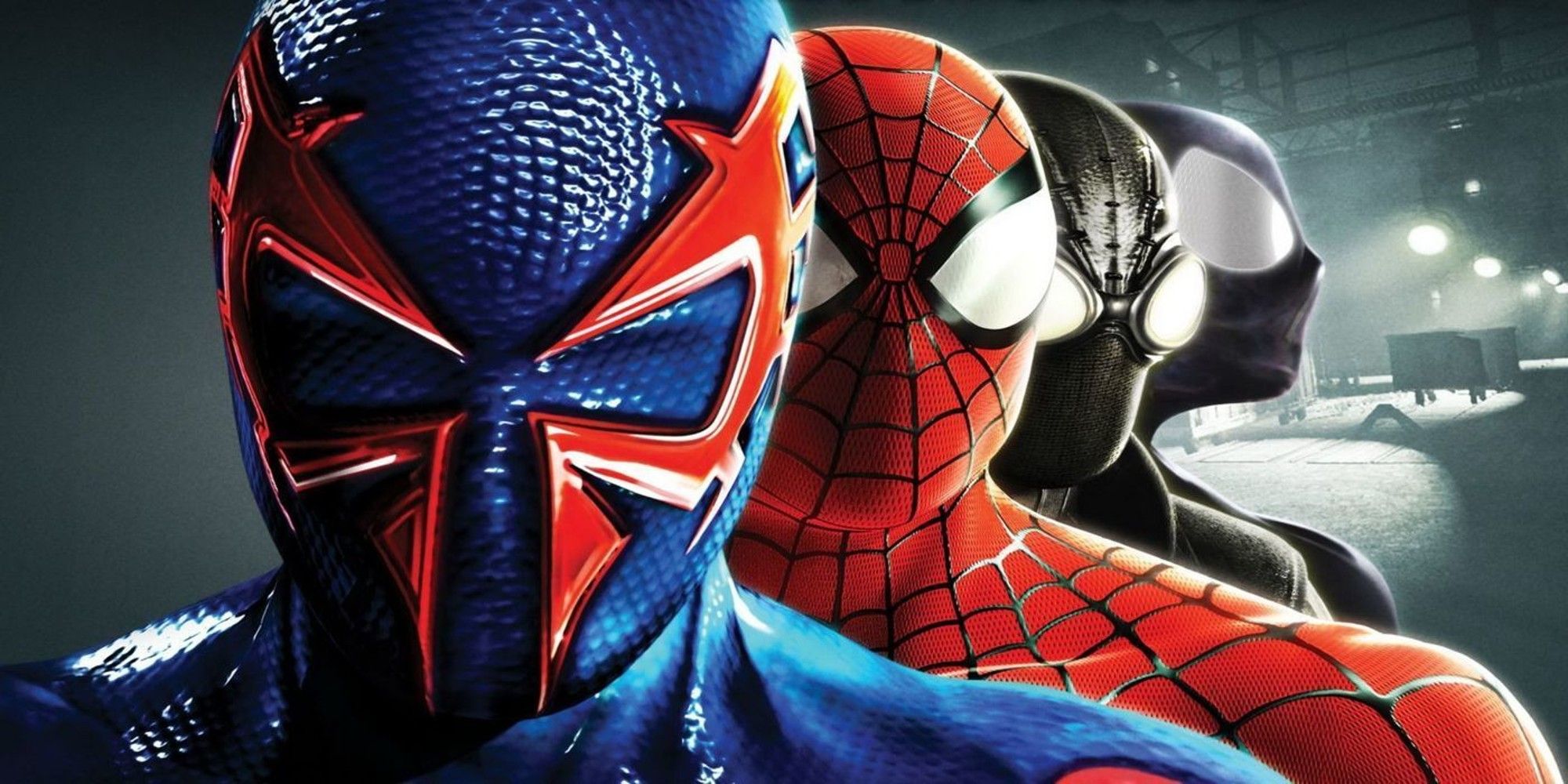 Spider-Man: Shattered Dimensions acts as a Multiverse story that celebrates many unique versions of Spider-Man from the comics. It's yet another Spider-Man video game that treats the Web-Head with the respect he deserves, along with his Multiverse counterparts.
Spider-Man: Shattered Dimensions puts the web cartridges on the wrists of the player, who take control of the original Amazing Spider-Man. However, when a fight with Mysterio places an artifact in ruins, and threatens the Multiverse, Madame Web calls upon various iconic Spider-Man variantas to help fix the time streams in one of the best Marvel games yet.
9
Marvel: Ultimate Alliance
Marvel: Ultimate Alliance featured many iconic Marvel heroes and villains in a world straight out of a comic book, complete with engaging enemies and character interactions. The game didn't hold players' hands that were unfamiliar with the comics, and featured characters long before an MCU debut.
Not only are fans able to play from a ton of their favorite Marvel heroes, including Captain America, Thor, and Spider-Man, but the narrative that Ultimate Alliance follows is just as compelling as its gameplay. Gamers will be able to confront various Marvel villains and foil their plans.
8
Deadpool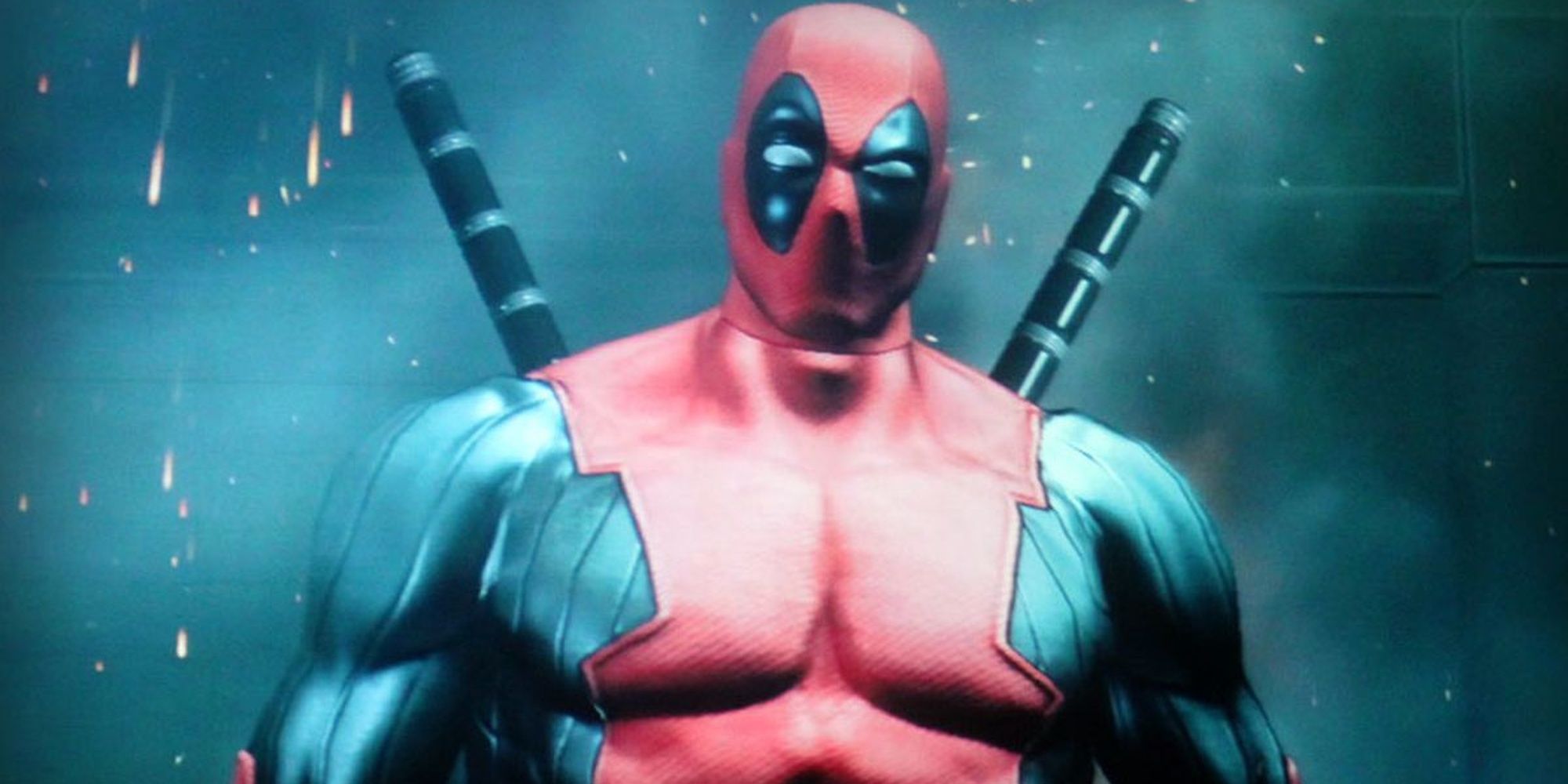 Deadpool, one of the most popular Marvel characters out there, was given his own video game in the most hilarious way. Deadpool is an older video game that released on consoles in 2013. Essentially, Deadpool created his own video game by somewhat making up the story as players advanced through the game in classic fourth-wall breaking fashion.
In Deadpool, Deadpool pitches a video game, gets rejected, and blows up the studio that actually made the game. The entire game is compelling, narrative-wise and action-wise, along with some sweet cameos that Marvel fans will recognize and enjoy.
7
Lego Marvel Super Heroes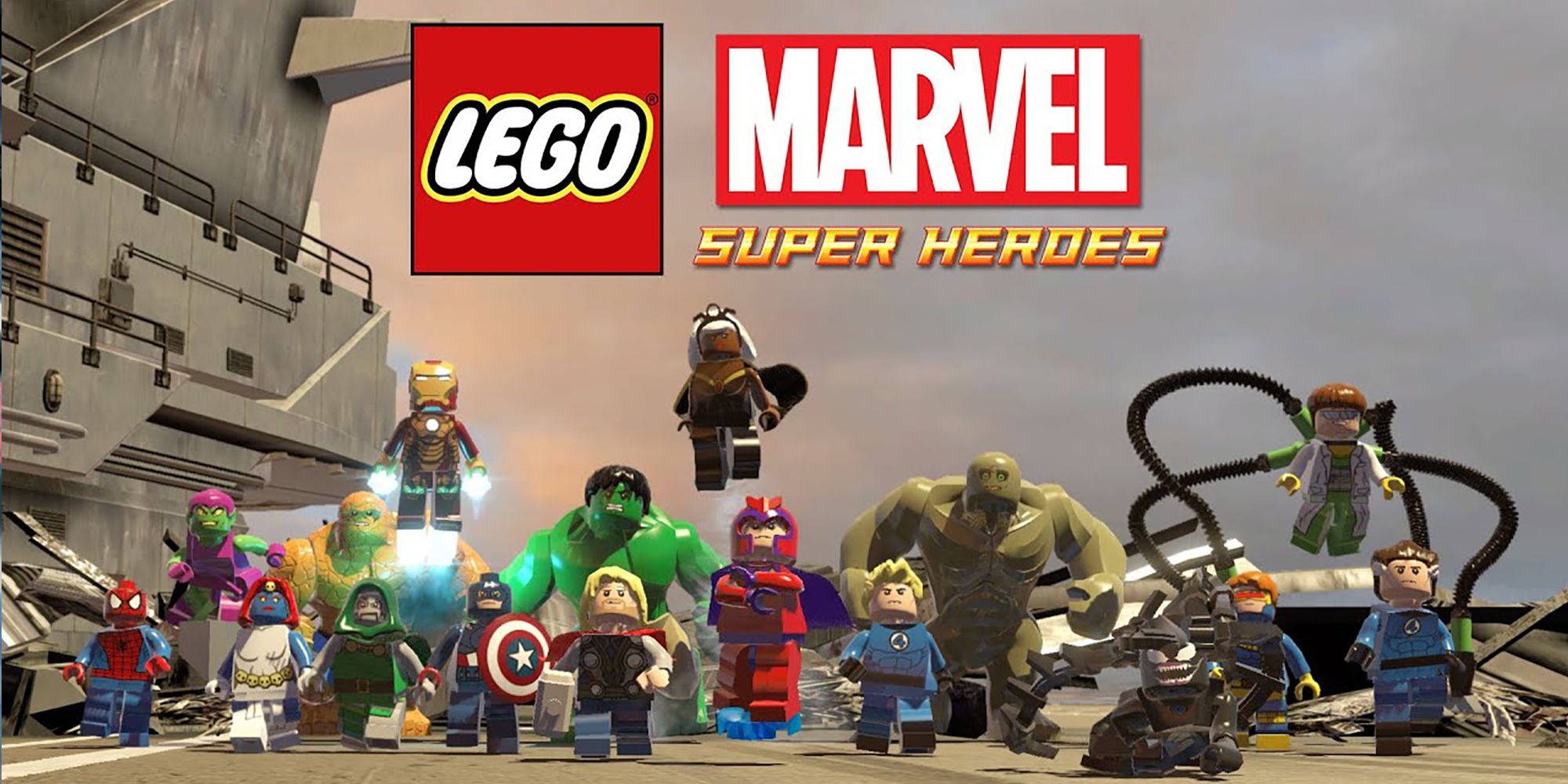 Lego Marvel Super Heroes allowed players to enter a world where Marvel heroes were all unified under one banner, a Lego one. In this game, players could take control of a seemingly infinite roster of iconic and obscure Marvel characters that truly made the game feel alive.
RELATED: Spider-Man: Most Tragic Things That Happened To Peter Parker
From the very beginning of Lego Marvel Super Heroes, players will fight against some of the most famous villains, such as Doctor Doom and Magneto. At its core, Galactus is the greatest threat in Lego Marvel Super Heroes, and players are able to assemble their own team of heroes to stop him.
6
Marvel's Spider-Man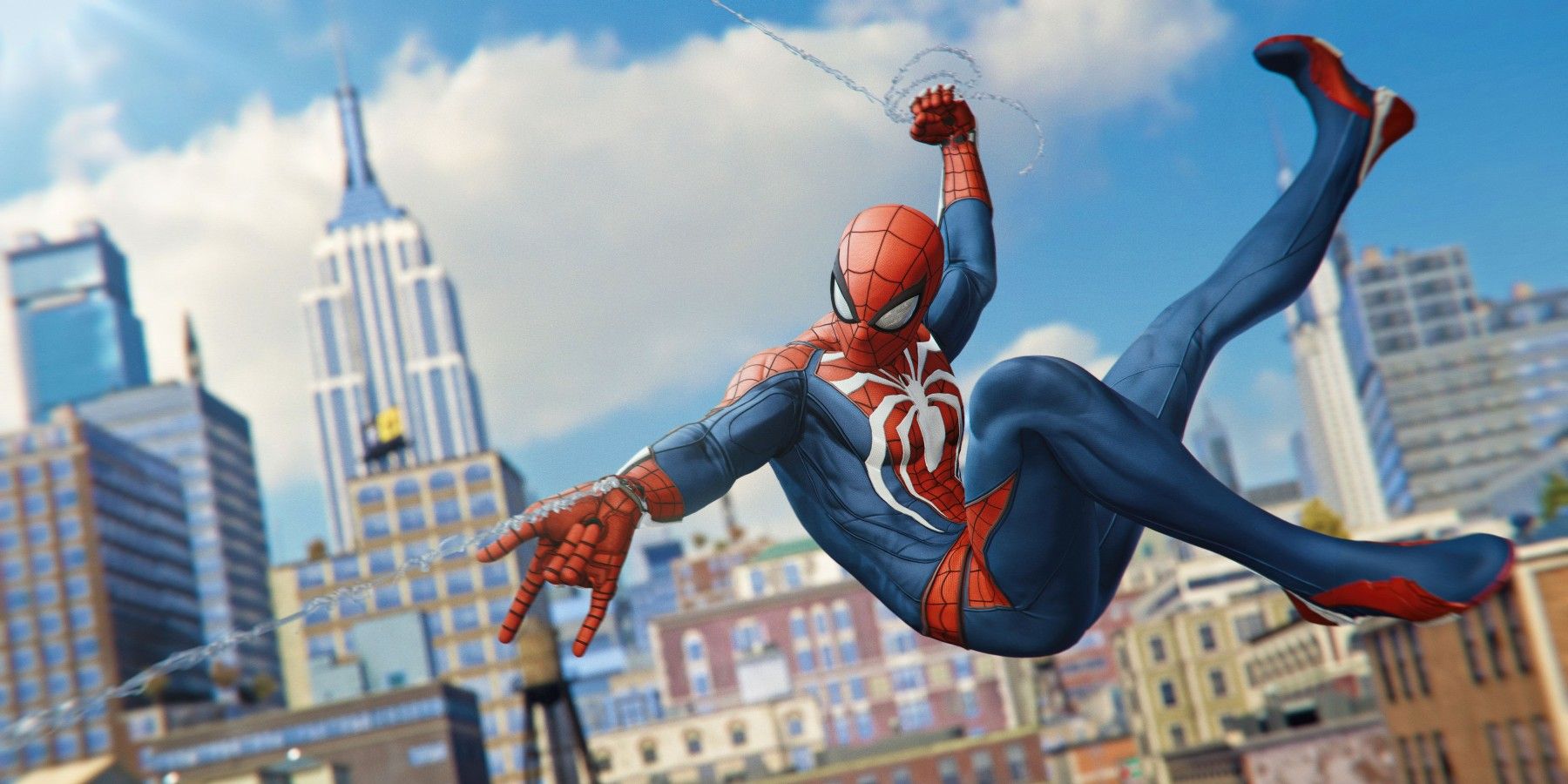 Arguably the most praised and critically acclaimed Marvel game, is Marvel's Spider-Man. Insomnaic Games' created their own interpretation of the character, in which Spider-Man has been the heroic Web-Head for almost a decade. There is no origin story found here, just Spidey doing what he does best against villains, crooks, and saving the innocent.
This gives a refreshing start to the story of Spider-Man without, once again, going through the hero's origin story. In an incredibly enthralling story about betrayal and responsibility, players will fall in love with all the narrative has to offer in Marvel's Spider-Man, especially when Spider-Man faces off against a united Sinister Six, the iconic villains of his Rogues Gallery.
5
Spider-Man: Web Of Shadows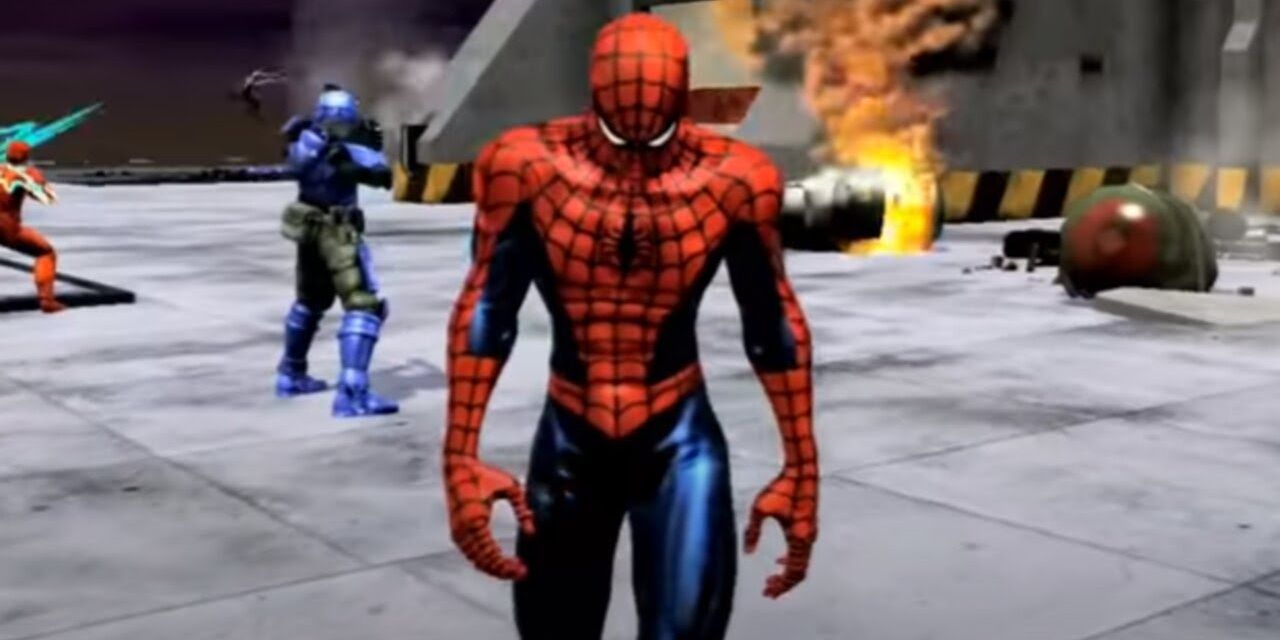 With so many Spider-Man titles out there, it can be difficult to sort out which ones have the better stories. Spider-Man: Web of Shadows filters through this sorting with ease, as it throws fans into a world of action-packed web-swinging that becomes all too compelling along with its story.
Spider-Man: Web of Shadows withholds a Spider-Man narrative that remains one of the greatest to this day. A Symbiote invasion ravishes New York City, and Spider-Man seems like the only hero capable of stopping this great power. Friends and foes blend as the Symbiote invasion worsens, and players must make hard decisions that will effect the remainder of the game and its ending.
4
Marvel's Spider-Man: Miles Morales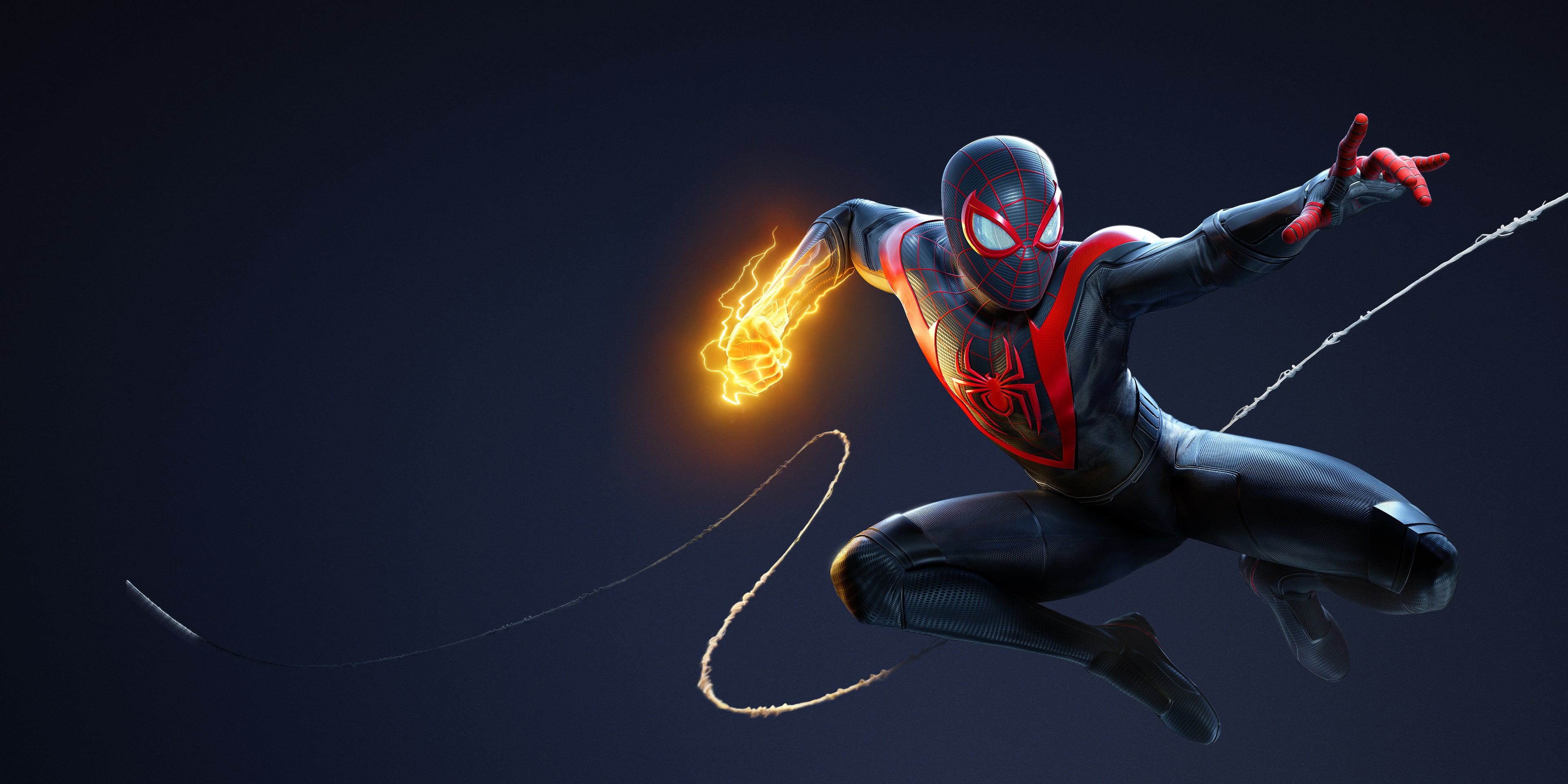 Marvel's Spider-Man acts as an origin story for Miles Morales as the new Spider-Man. Once bitten by a radioactive spider, Miles develops similar powers to Peter, and the older Spider-Man takes this newbie under his wing. This lead to Marvel's Spider-Man: Miles Morales, which portrays the growth of Miles Morales as he becomes Spider-Man, learning the hard way about great power and responsibility.
RELATED: Marvel's Spider-Man: All Suits And Their Origin
Though it is short, the sweet story that envelopes Marvel's Spider-Man: Miles Morales is heart-warming, urgent, and immersive. It was a good decision by Insomniac to skip over Peter's origin story and instead give players access to an evolved Peter Parker narrative while introducing them to Miles Morales' origin story.
3
Marvel's Avengers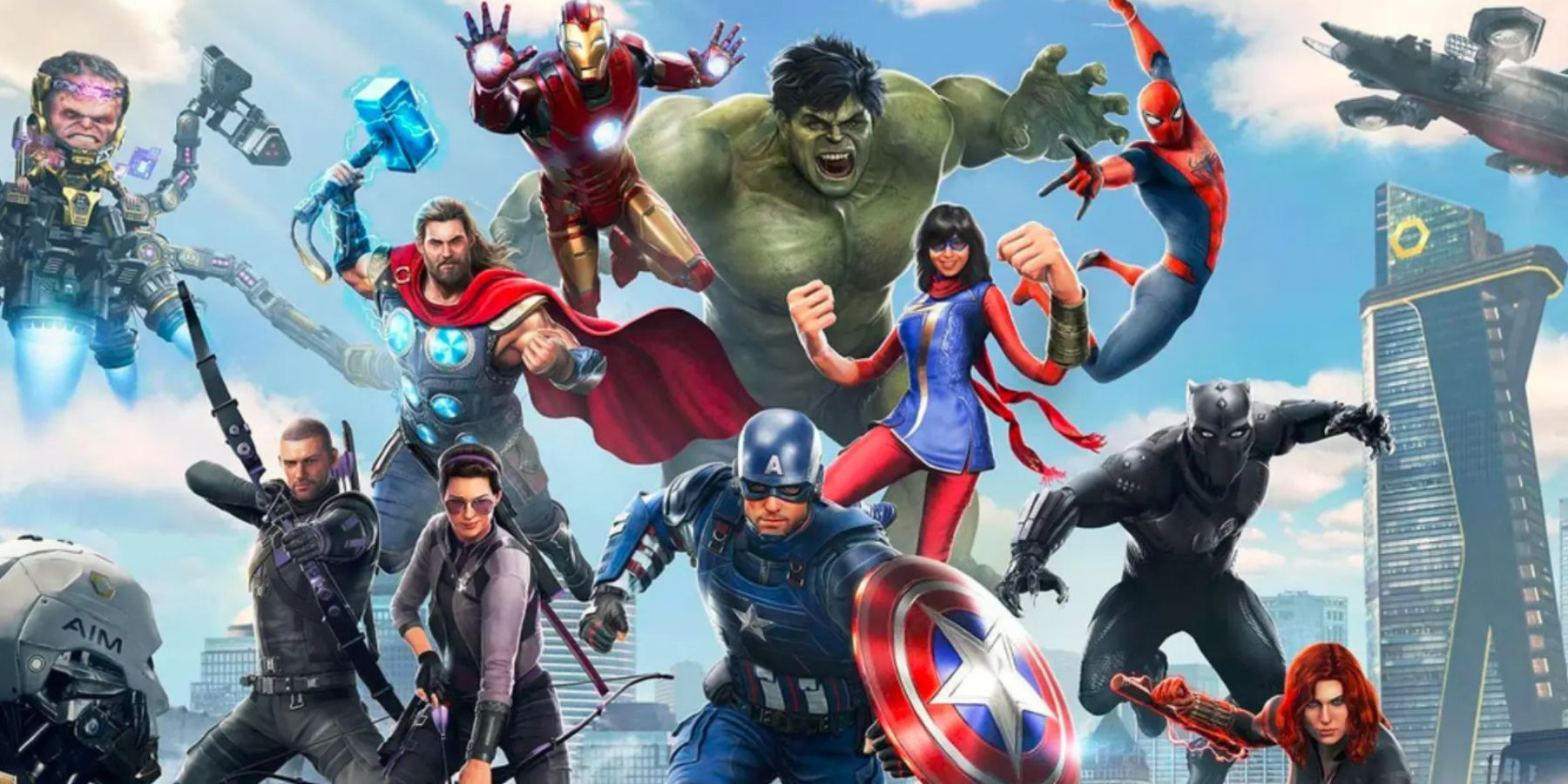 Marvel's Avengers had the potential to be something truly special. A unique multiplayer experience where players would team up across the world and take control of their favourite Marvel heroes. However, the game's release could be traced in either direction, and it wasn't long until Marvel's Avengers truly collapsed into obscurity.
The gameplay for Marvel's Avengers wasn't the best, and the expanding character roster was considered safe and boring. However, fans did somewhat enjoy the story for the game, which featured more mature themes, with heroes outcast by AIM, and a youthful and spirited Ms. Marvel searching across the world for the fallen heroes to assemble once more.
2
Marvel's Guardians Of The Galaxy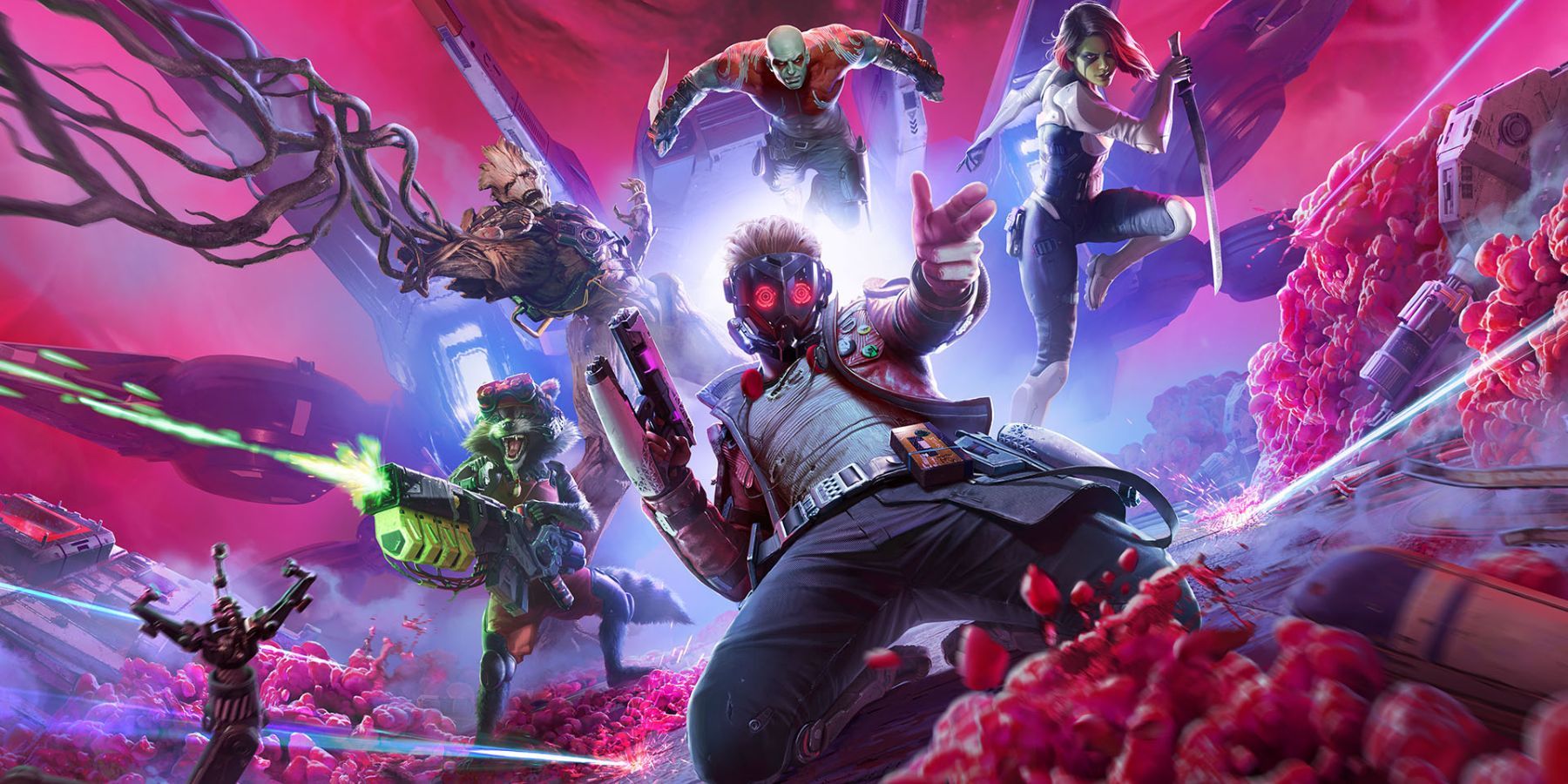 With the rise of popularity of the Guardians of the Galaxy team thanks to the Marvel Cinematic Universe, there was a gold mine awaiting these cosmic exploring adventurers. The Guardians of the Galaxy deserved their time in the sun, and Marvel's Guardians of the Galaxy added to the list of fun that was sparked by James Gunn.
Not only is the game comfortingly comedic, but the story that Marvel's Guardians of the Galaxy follows is also entirely captivating. While struggling to maintain the Guardians of the Galaxy team, fans play as Star-Lord in this epic tale that allows fans to make their own decision as leader of the Guardians.
1
Marvel's Midnight Suns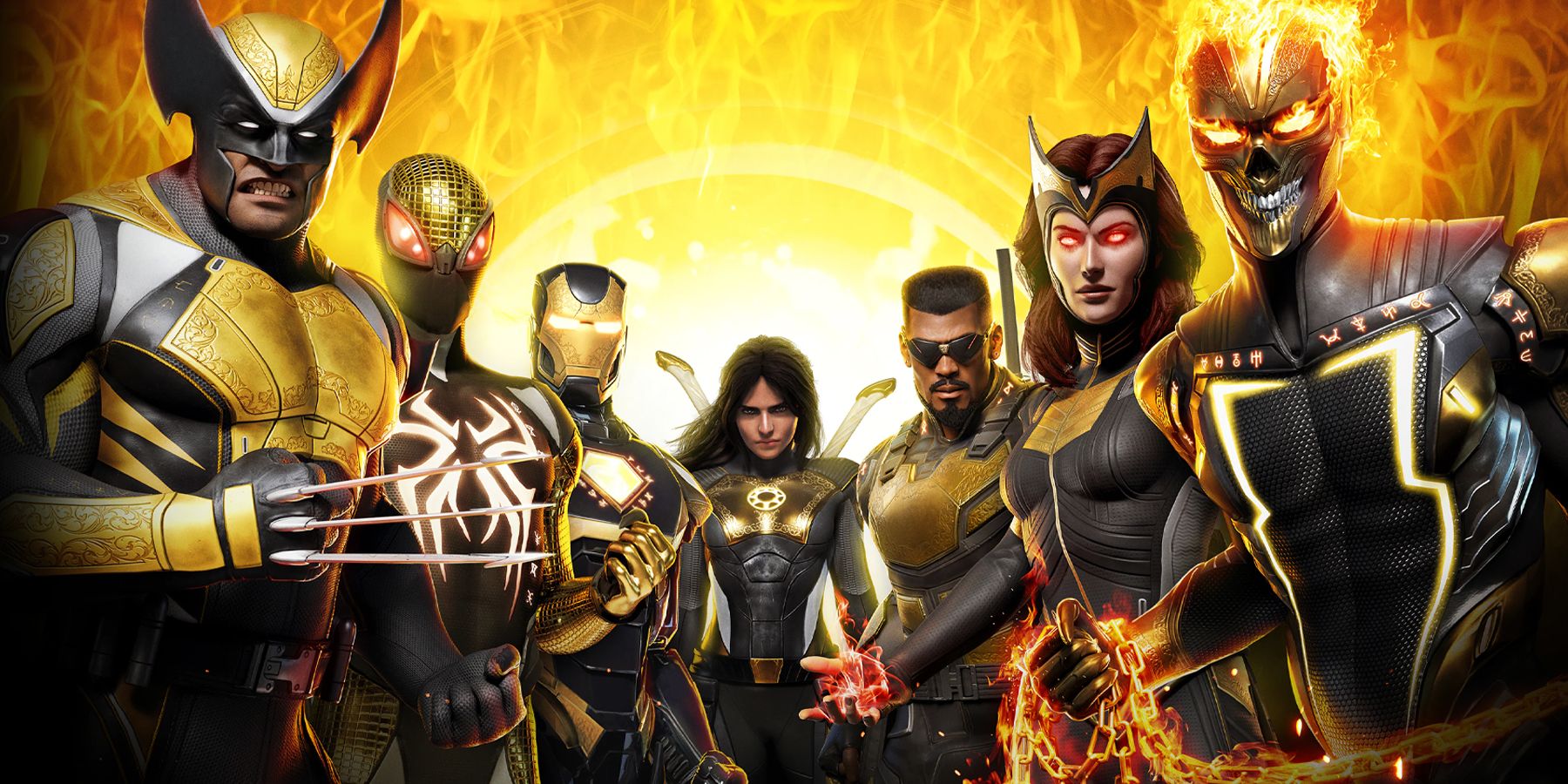 Like Marvel's Avengers, Marvel's Midnight Suns was received in different ways due to its gameplay, especially with the turn-based strategy aspect​​​​​​. But, many players truly adore Marvel's Midnight Suns for all that it is. One of the main aspects that make the game so riveting, is its phenomenal storytelling.
In Marvel's Midnight Suns, fans are able to create their own character, who turns out to be the child of the main antagonist. What follows is an amazing story that brings many Marvel characters to life with in-depth character-building and character development, blending some true comic personalities in a game that brings them all together.
MORE: Spider-Man: Every Spidey Suit From The Movies, Ranked From Worst To Best
#Marvel #Games #Stories