The launch version of Baldur's Gate 3 runs significantly better than it did during early access. It runs more smoothly across a variety of systems, but that might not be the case for all players. Those suffering from poor performance may also find that simply lowering their graphics settings may not be enough to fix their problems.
RELATED: Baldur's Gate 3: How to Kill All Goblin Leaders Without Combat
While there are a number of possible solutions to this, one answer lies right in the Baldur's Gate 3 launcher. Every time the game is booted up, players will be given the choice between using Vulkan and DX11. These terms may mean nothing to someone who isn't interested in computer tech, but knowing what each one is for can drastically affect their enjoyment of the game.
Baldur's Gate 3: DX11 or Vulkan?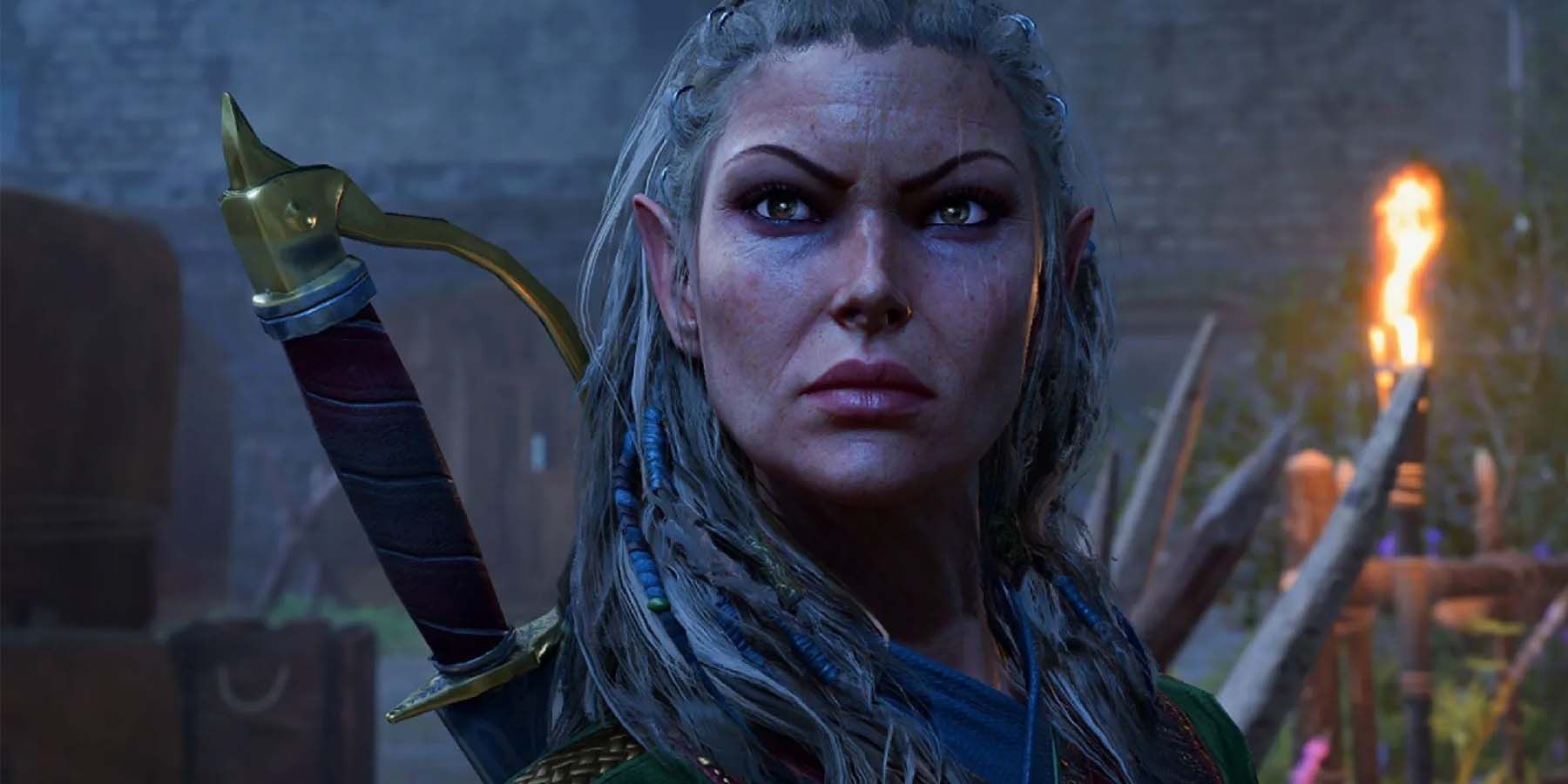 Vulkan and DX11 are 3D graphics APIs that handle multimedia-related tasks. In simpler terms, these programs manage the communication between games and PC hardware. These two options do this job differently, and one might be better at talking to certain brands compared to the other. This has less to do with in-game mechanics and more with actual hardware.
With that said, the choice between Vulkan or DX11 for Baldur's Gate 3 depends on the GPU players are using. The former typically works better with AMD cards, while the latter is better with NVIDIA products. Even with this distinction, there's still a chance that players may find that their game will run faster with either DX11 or Vulkan, regardless of their installed hardware.
Players who want to enjoy the best performance with Baldur's Gate 3 will want to use any of NVIDIA's RTX-enabled GPUs and turn the DLSS setting in the game on. This will significantly increase the game's average FPS without sacrificing picture quality. AMD users can only use FSR 1.0, which is similar to DLSS but not quite as effective.
After conducting a simple test using a gaming laptop powered by an NVIDIA RTX 4050 and an AMD Ryzen 7 7735HS CPU, Baldur's Gate 3 on Ultra settings averages at around 70 FPS using Vulkan and 75 FPS with DX11 during a turn-based combat sequence. Further optimization of the graphical settings boosts performance up to 100+ FPS using both APIs.
Again, mileage will vary according to each individual PC setup, and simply switching between DX11 and Vulkan may not solve all FPS-related problems. Players can freely swap between the two APIs every time they launch the game. Using one or the other typically won't cause any serious hardware issues, so feel free to use whichever works best.
Baldur's Gate 3 is available now on PC, with a PS5 version coming soon.
#Vulkan #DirectX #Answered