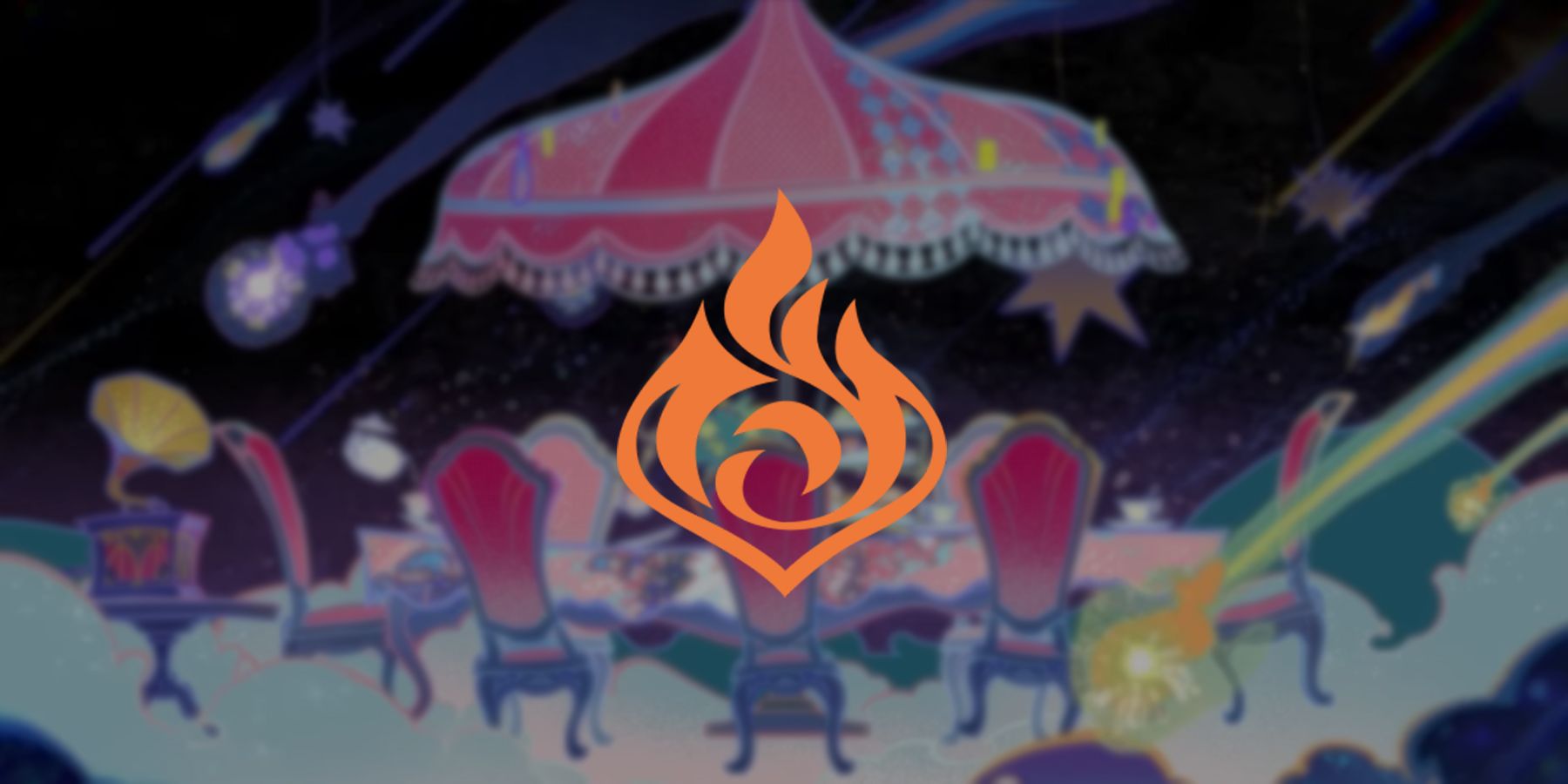 Highlights
Alice, a popular character in Genshin Impact, has yet to make an official appearance, but the game's storyline has provided insight into her role as Klee's mother and her troublesome nature.
Alice is known for conducting dangerous experiments in the Mondstadt region, such as blowing up a part of Stormterror's Lair to make it appear more ancient.
While there is no official release date for Alice as a playable character, her extreme popularity among fans suggests she will likely be introduced in the future, possibly in the upcoming Mondstadt expansion.
A Genshin Impact fan has created an interesting concept of a popular character named Alice who has yet to make an official appearance. The game's main storyline has mentioned many different characters that have played a huge role despite never appearing on the screen.
One of these characters is the Mondstadt hero known as Alice who is also known as the creator of the Teyvat Travel Guide which is used by every Traveler. The Anemo region is filled with legendary Genshin Impact characters such as the Grandmaster of the Knights of Favonious, also known as Varka, as well as the famous gladiator Vennessa who received the nickname Lionfang Knight due to her undefeated streak.
RELATED: Genshin Impact Banner Breaks Infamous Revenue Record
A Reddit user named gwinshin has shared an interesting model concept that shows how the popular Mondstadt mage Alice might look once HoYoverse finally decides to officially introduce her to the game. The concept was well-received in the community as the whole thread gathered over 2k upvotes on Genshin Impact's official subreddit with many fans praising gwinshin's attention to detail. The creator of the art confirmed that this Alice concept was inspired by Elysia, a popular character from Honkai, HoYoverse's second most popular franchise. A lot of official Genshin Impact characters like Venit, Yae Miko, Raiden Shogun, and many others have their appearances based on the playable units from the world of Honkai.
Even though Alice is yet to make an official appearance in Genshin Impact, the game's storyline has revealed a lot of information about this character. She is known as Klee's mother which is why many players believe that they both have elemental powers that allow them to control the Pyro element. Just like her daughter, Alice is known for her troublesome nature which made her conduct many dangerous experiments all over the Mondstadt region.
For example, the story has confirmed that she blew up a part of Stormterror's Liar just to make it look more ancient. When it comes to her weapon type, the fact that she is described as one of the most powerful mages in all of Teyvat probably means that Alice will be a catalyst user.
While there is no official information about her potential release date, it's safe to say that Alice will end up becoming a playable character in the future due to her extreme popularity. Many fans believe that she could make her first appearance in the upcoming Mondstadt expansion which is rumored to arrive in the next couple of months.
Genshin Impact is now available on Mobile, PC, PS4, and PS5. A Switch version is in development.
MORE: Genshin Impact: All Elemental Reactions, Explained
#Genshin #Impact #Player #Shares #Impressive #Alice #Model #Fanart