Poki, in their own words, is an "online playground". And anyone who has been on the website will find it to be just that. This wonderful gaming website offers over a thousand games completely for free, working with developers to get their games out to large audiences. With the number of games they have on their website, Poki truly has something for everyone.
Related: PC and Console Games You Can Play In Your Browser
The games on Poki are simple, fun, and engaging. They offer a mixture of solo games, multiplayer games, party games, and many classics. Going on this gaming website can definitely be a fun pastime, as well as a way to relax after a long day. There are so many games to try out, and they've all got something special about them.
Updated on August 10, 2023, by Ivelina Paldamova:With such a large selection of games, it's difficult to narrow it down to just a few. Poki themselves are also always on the lookout for more developers to add to their incredible collection of games. This, of course, means that new games are always appearing on the website. For those still on the lookout for some wonderfully entertaining games to try out, or for anyone who just needs some more suggestions—Poki most definitely has it all. The best part is, they all have their own unique charm which makes them stand out, and they're so much fun to play.
15
Little Alchemy 2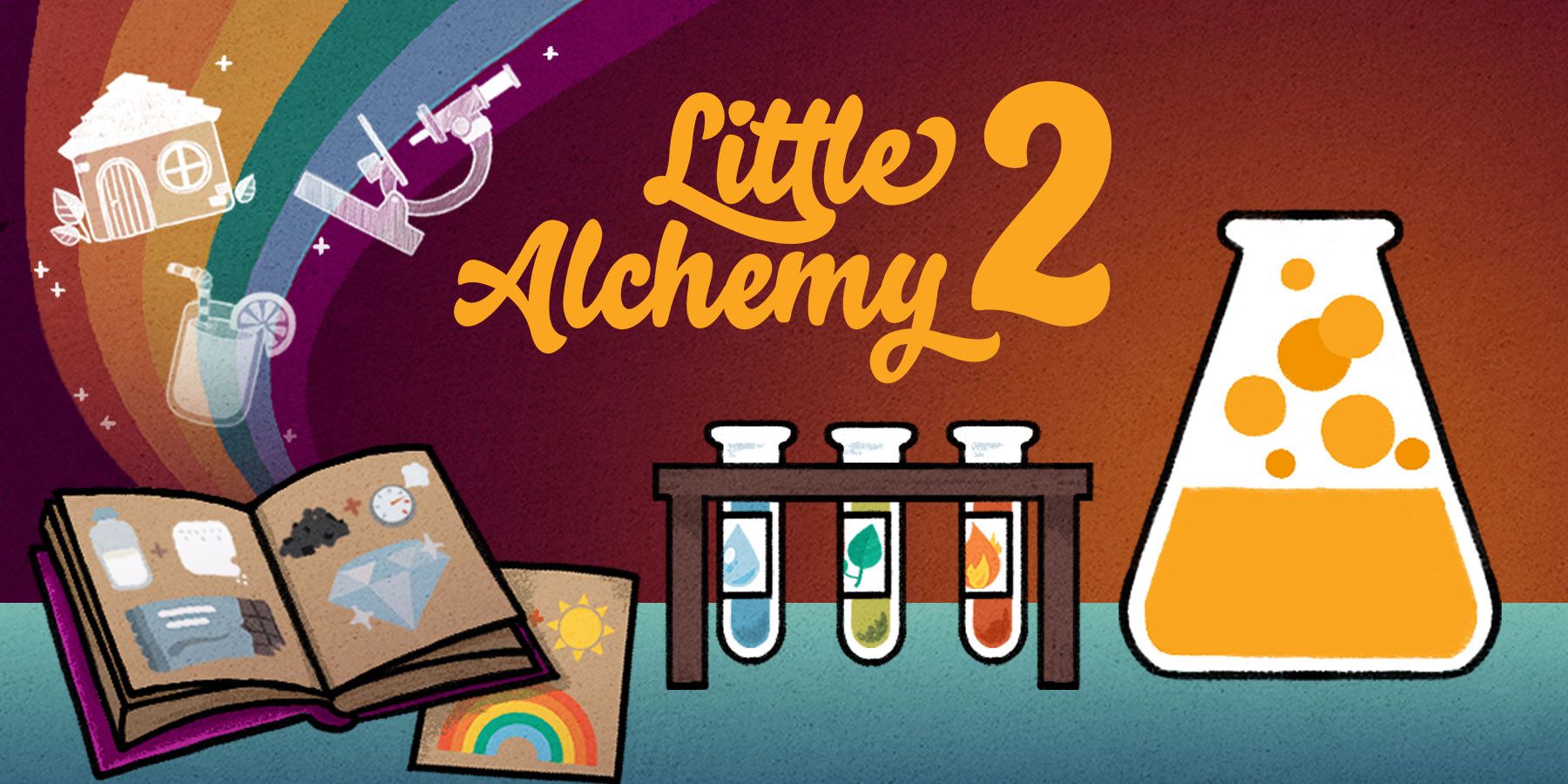 Little Alchemy 2 is a game where players can make anything by combining almost any two items. From water and fire to energy and primordial soup – the possibilities are endless. This seemingly simple game can easily be played for hours at a time. This is due to the fact that there is no specific goal, and players can simply let their minds roam free.
There are 720 combinations to be discovered. Some are simple enough, like land and cities and oceans. But the game also adds a variety of fun possibilities such as Batman and unicorns. The gameplay is simple enough that it doesn't take long to unlock new things, but there is a level of difficulty as not everything can be mixed.
14
Blumgi Bloom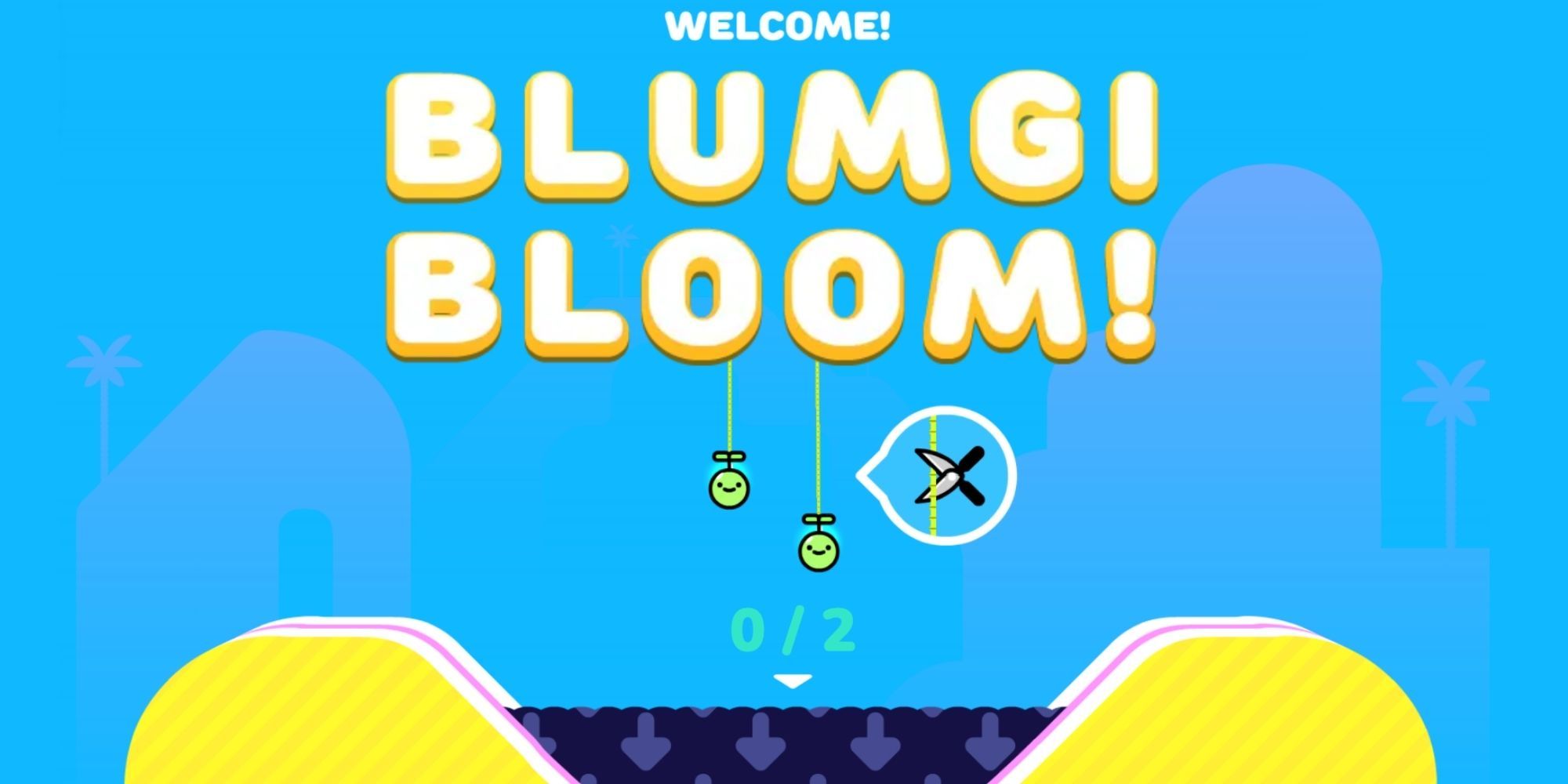 In this adorable puzzle game, the goal is simply to grow plants. To do this, players must cut the ropes which hold the blumgi together to lower them into the soil. Once the level is complete, the Blumgi grow into beautiful flowers. The beautiful design of this game, mixed with the great sound effects make it absolutely wonderful.
Each level is different, combining a mixture of challenging puzzles and some fun, easy levels to wind down in between. Due to the ropes, many of the games rely on movement, which proves to be a fun mechanic. Overall, Blumgi Bloom is fun, lighthearted, and wonderfully pretty.
13
The Impossible Quiz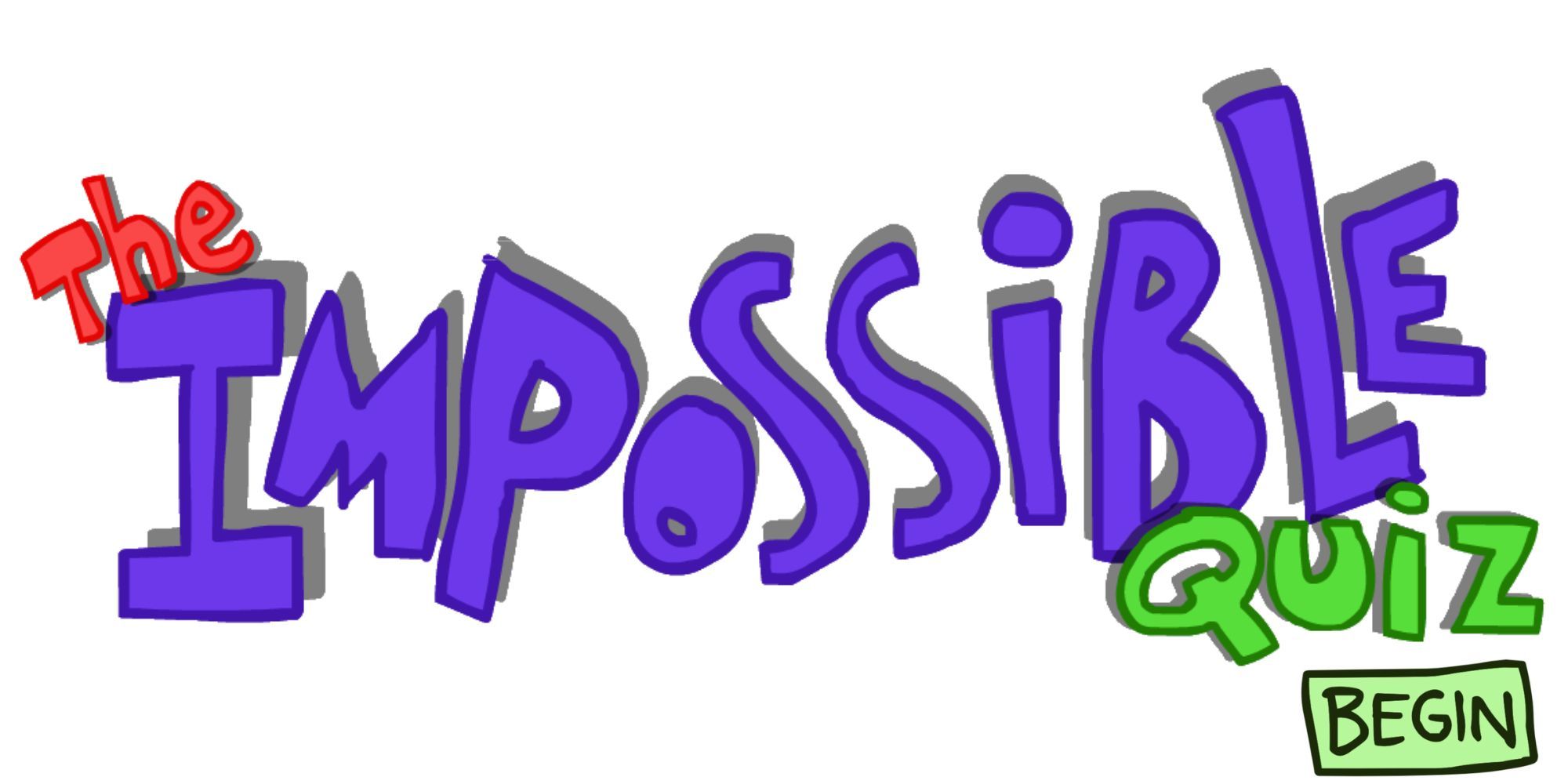 This game is truly a classic. Released in 2007, this game amassed great popularity on YouTube when many started to play and react to it. These days it's available on Poki! Anyone looking for a challenge should look no further because as the name suggests, it can really be impossible.
As well as being one of the most frustrating games to ever exist, The Impossible Quiz is hilarious, clever, and so very repayable. Also, there is in fact an end, however, getting to it is genuinely near-impossible. For those who do make it – there's even a small surprise at the very end.
12
La Petite Avril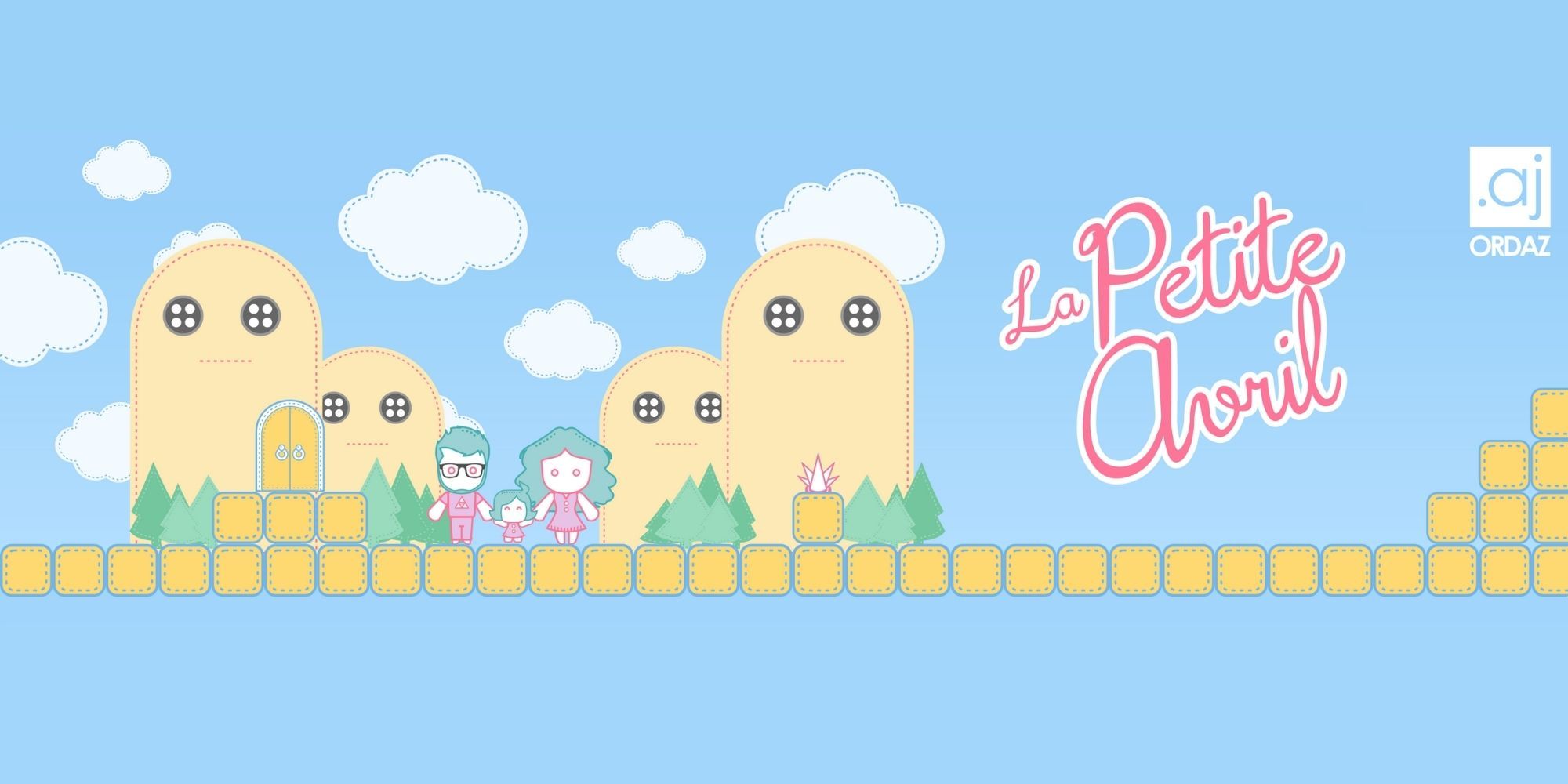 La Petite Avril is a beautiful, short platformer game with a very emotional story behind it. In this game, the protagonist, Avril, must complete four different levels to reach the end and prove herself. A mysterious voice guides her toward the end, and nothing is straightforward.
In fact, the developer made this game to celebrate the birth of his daughter. It is actually an adorable imagining of the challenges she may have gone through to be with her parents. Knowing this incredible detail makes the game so much better- it is definitely worth playing. If not for the incredible design and art, then for the story alone.
11
Growmi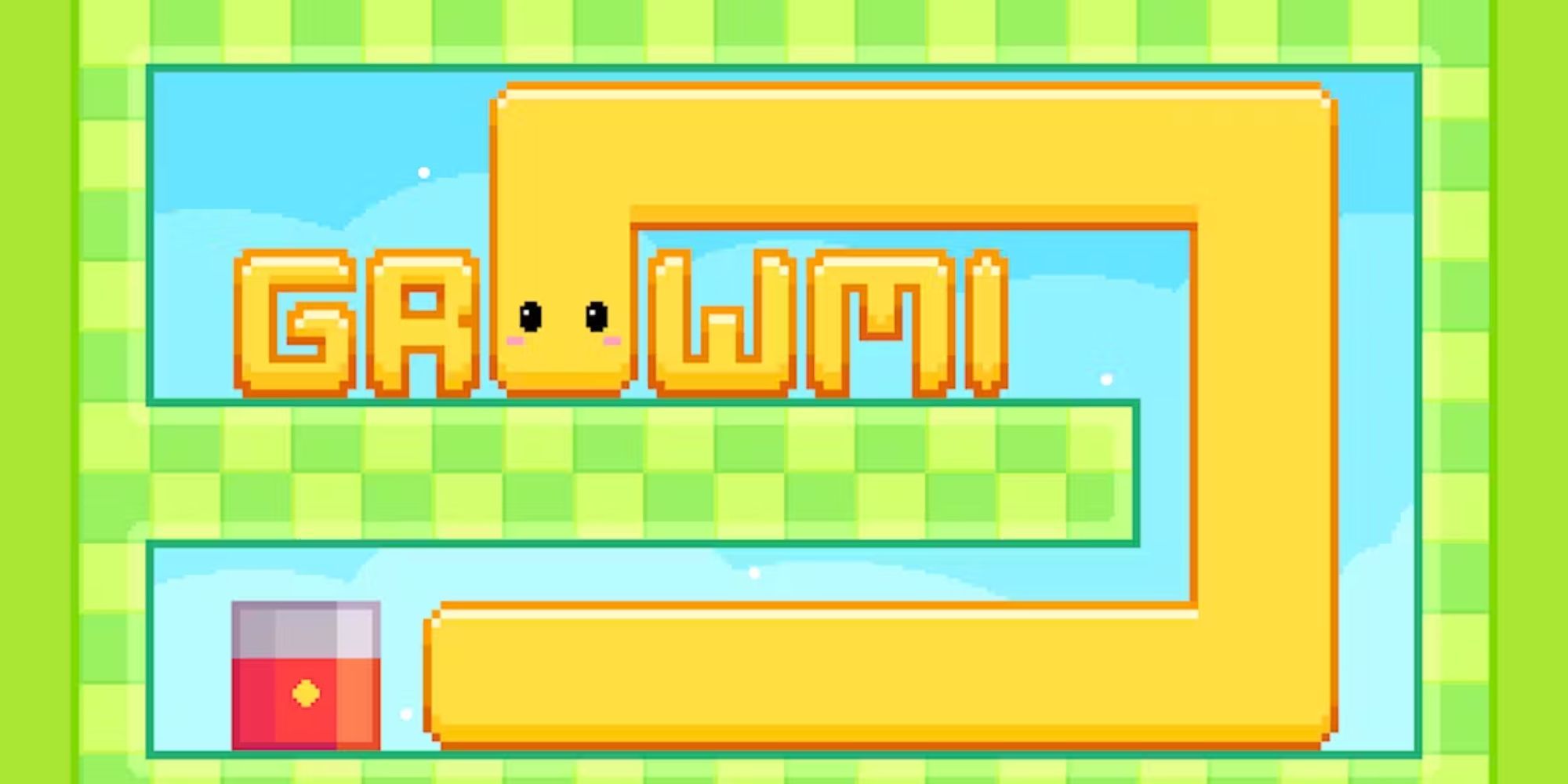 Growmi is a platformer/ puzzle game where the character's movements are limited. This aspect in itself is what makes the game great and perfect for anyone looking for a challenge. The Character of Growmi, who is a worm, gains extra pieces as the game possesses. The game itself also introduces new controls and limitations throughout to make it harder.
Accompanied by a cute art style and great music, this game can be a great way to pass the time. Each level can be reset, and this is often necessary because mistakes are common. This also makes it so much more rewarding when a level is passed, especially when it results in Growmi getting bigger.
10
Dadish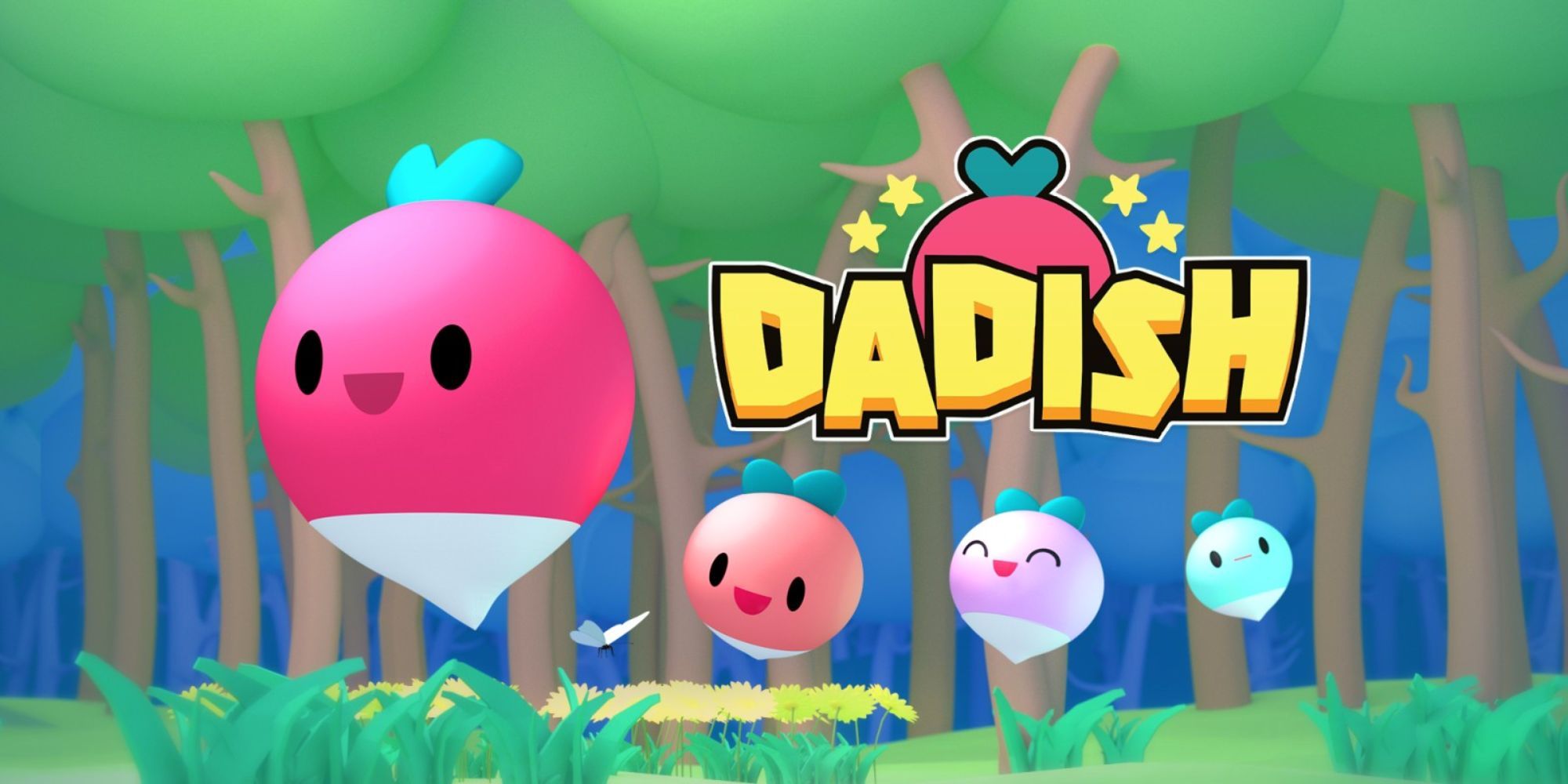 In this fun platformer game, players get to play as a radish dad searching for his children after they run off chasing a balloon. Dadish is a charming game with hilarious dialogue and a beautiful 8-bit art style. It's entertaining and can keep boredom at bay for hours on end as players try to get through each level.
The levels are designed to be simple, with a puzzle aspect that makes completing a level all that rewarding. The radish kids are also adorable, with distinct personalities, so finding them is always a treat. This game is perfect for anyone who enjoys simple, relaxing games.
9
Monkey Mart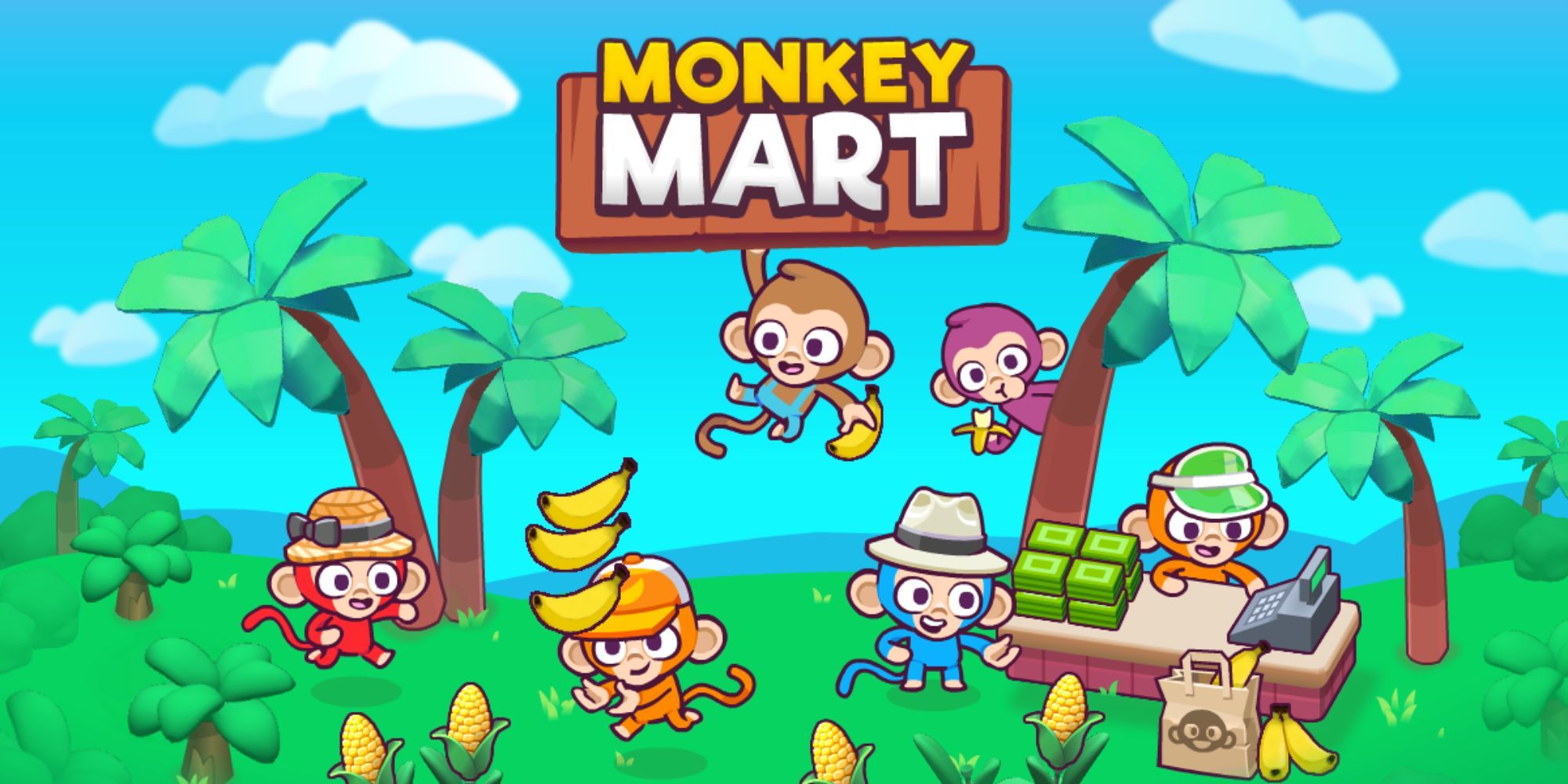 Monkey Mart is a game about a monkey who starts a supermarket. The game starts off simple enough, with selling bananas and working the cash register. But soon enough it gets more complicated, with more products to sell, naughty customers who ruin the display, and co-workers who keep falling asleep. Managing the supermarket is so engaging that it's almost addictive.
The game is adorable and lighthearted, with a simple and relaxing style of playing. It can be played as an idle game, but there is an also aspect of challenge with the many things happening in the supermarket. This balance makes the game very fun, keeping it entertaining for a long time.
8
Duck Life 4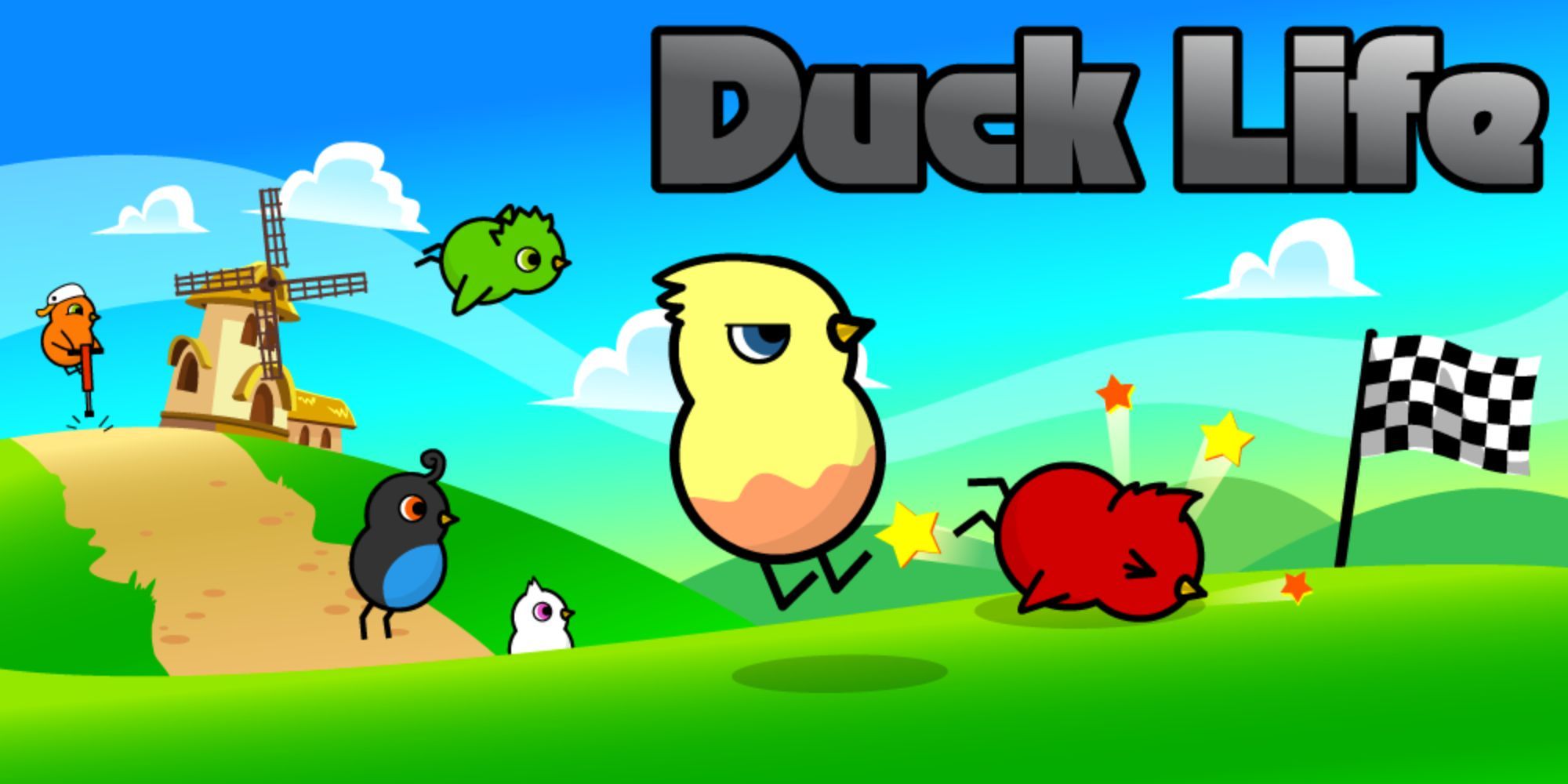 Duck Life is a series of games centered around ducks who train in order to become the strongest duck and defeat a final boss. There are multiple challenges along the way, many races to complete, and a wide range of training mini-games to do. The best part of the games is the final races where the players' ducks get to go up against other ducks in order to progress to the next area.
Related: Classic Point And Click Games That Still Hold Up Well Today
While all the games are available on Poki, Duck Life 4 is the best installment so far. It takes the longest to complete, with so much fun content along the way. It also has a wide range of ducks with fun designs and the training is very entertaining. Duck Life 4 is a game that can stay fun for hours on end.
7
Google Feud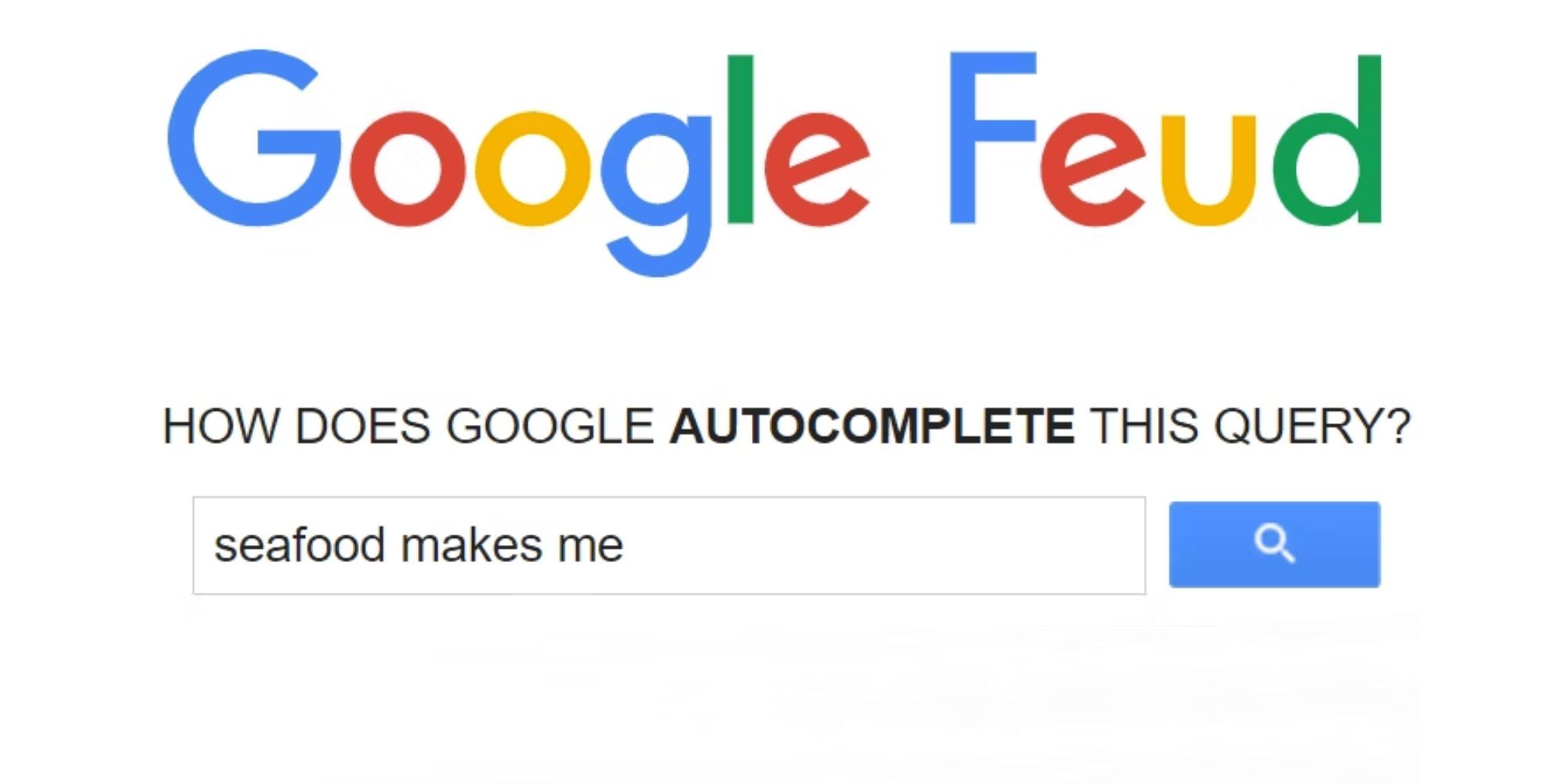 Google Feud is an instant classic. A game that many will remember from years ago, either from playing it themselves or from seeing their favorite content creators giving it a go. As the name suggests it is a game similar to the popular game show "Family Feud", where players have to guess the ten most popular ways a Google auto-complete will end based on a specific theme.
The game is simple but entertaining, trying to figure out the answers can be difficult, but it is certainly fun to see the results once they are revealed. Or if players can guess all the results correctly it can be super rewarding. This game can also be played with friends, which makes it even better.
6
Who is Lying?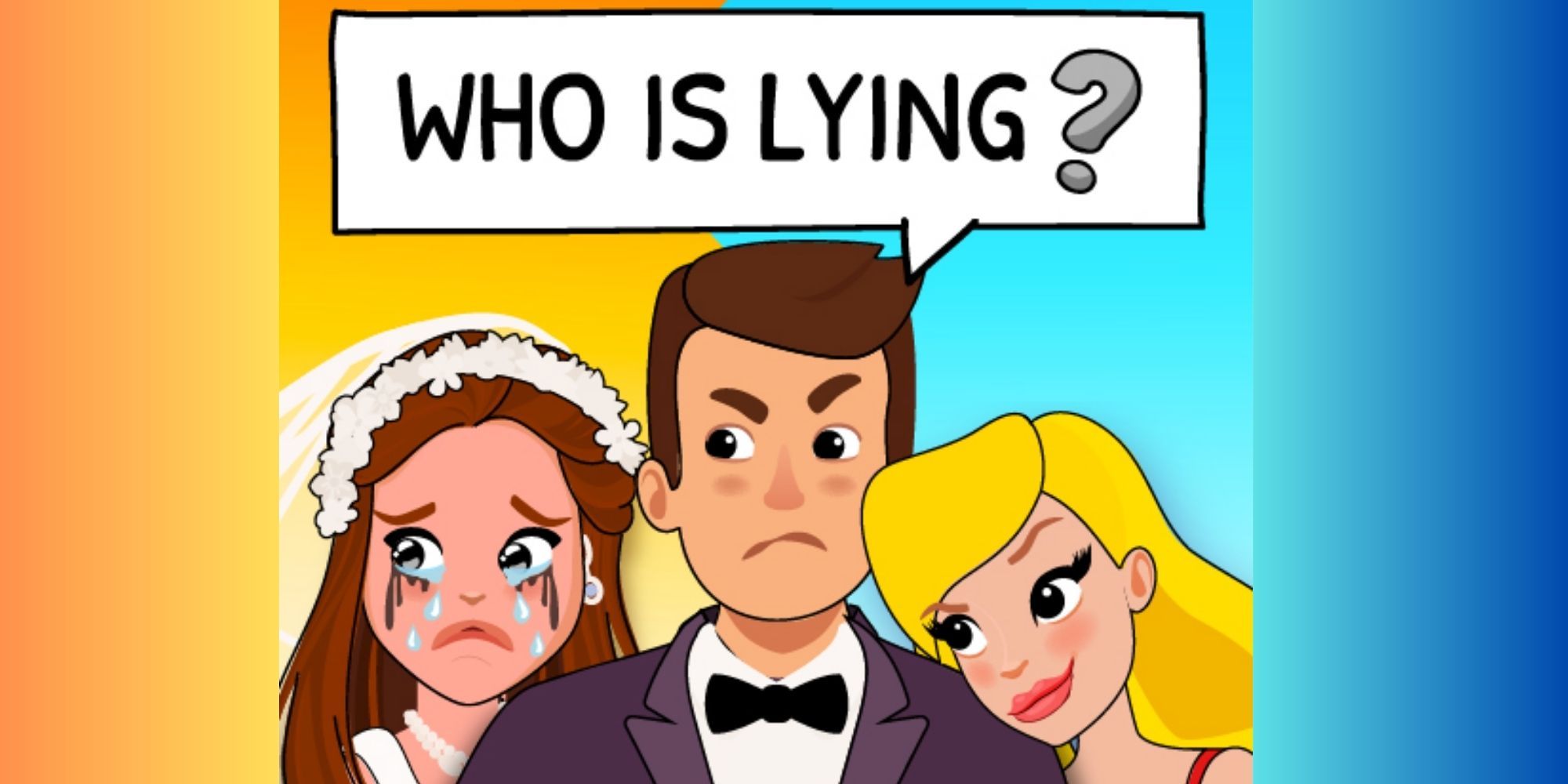 Who is Lying is a fun puzzle game, where players try to figure out who is lying by coming up with creative solutions to complete the level. There are many levels to this game, each unique and interesting. There is a challenging aspect within the game, as some levels are more difficult than others, but this just makes it all the more rewarding once a level is beaten.
Some of the puzzles within Who is Lying are quite funny, the game makes a few pop culture references here and there and there is an overall lighthearted tone to the game. This game is perfect for anyone looking for a simple game to try out, or even anyone who might be looking for a challenge or a brain-teaser.
5
Drive Mad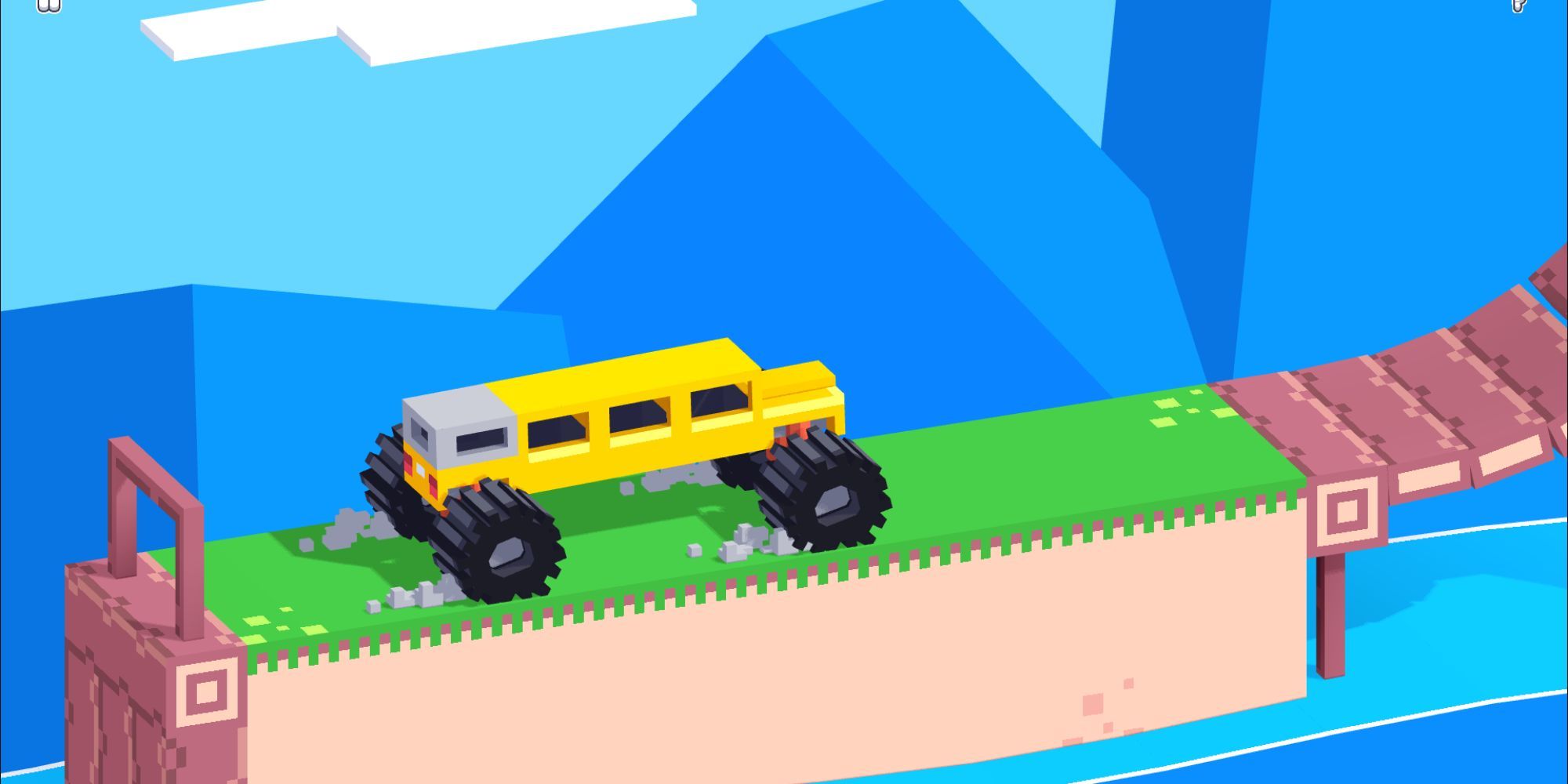 In this fun driving game, the objective is to reach the end of each level in one piece – which can prove to be surprisingly difficult. Each new level of Drive Mad presents a unique challenge, whether that would be oddly shaped tires, ramps or inclines, or slippery surfaces. It can be slightly frustrating, but it is overall rewarding.
The game is also hilarious. Even in losing, the game will take snapshots and make sarcastic comments which are great to see. The snapshots at the end of each level also congratulate the player, and the end of each level feels so rewarding that players can't help but play the next level too.
4
Temple Run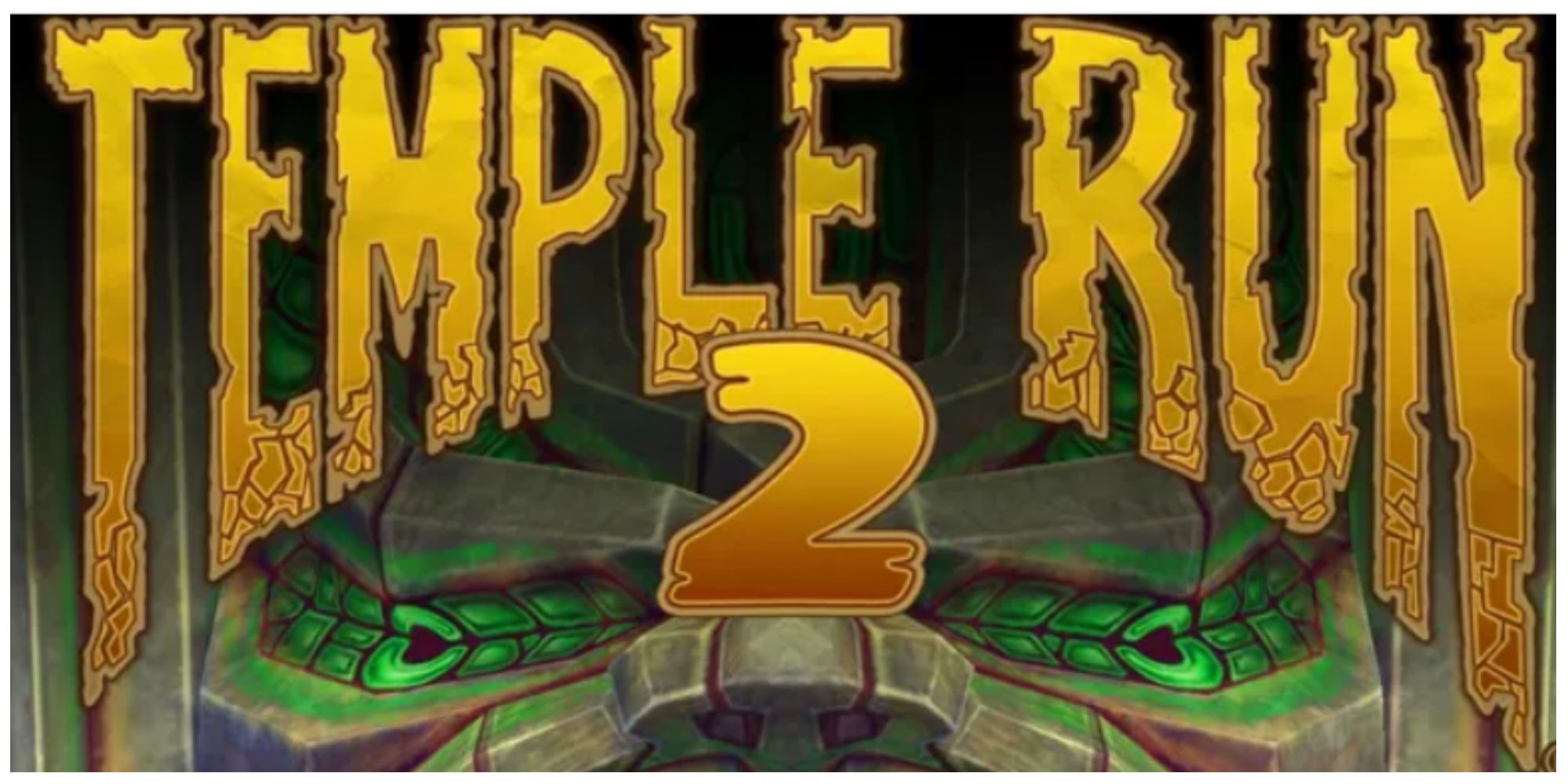 Temple Run is an incredibly popular endless-running game and for good reason. This classic game has remained fun from the moment it came out. In Temple Run, players must avoid obstacles along the course as they try to outrun the enemy. Despite the endless course, the game keeps itself entertaining with the different kinds of paths and many different obstacles.
Related: Best Endless Runner Mobile Games
Attaining a new high score in this game is both challenging and enjoyable. It can be quite addictive too. Once it's been played a few times, players can become familiar with the challenges and obstacles, allowing them to run for a long time without interruption. This can therefore be quite relaxing.
3
Papa Louie's Games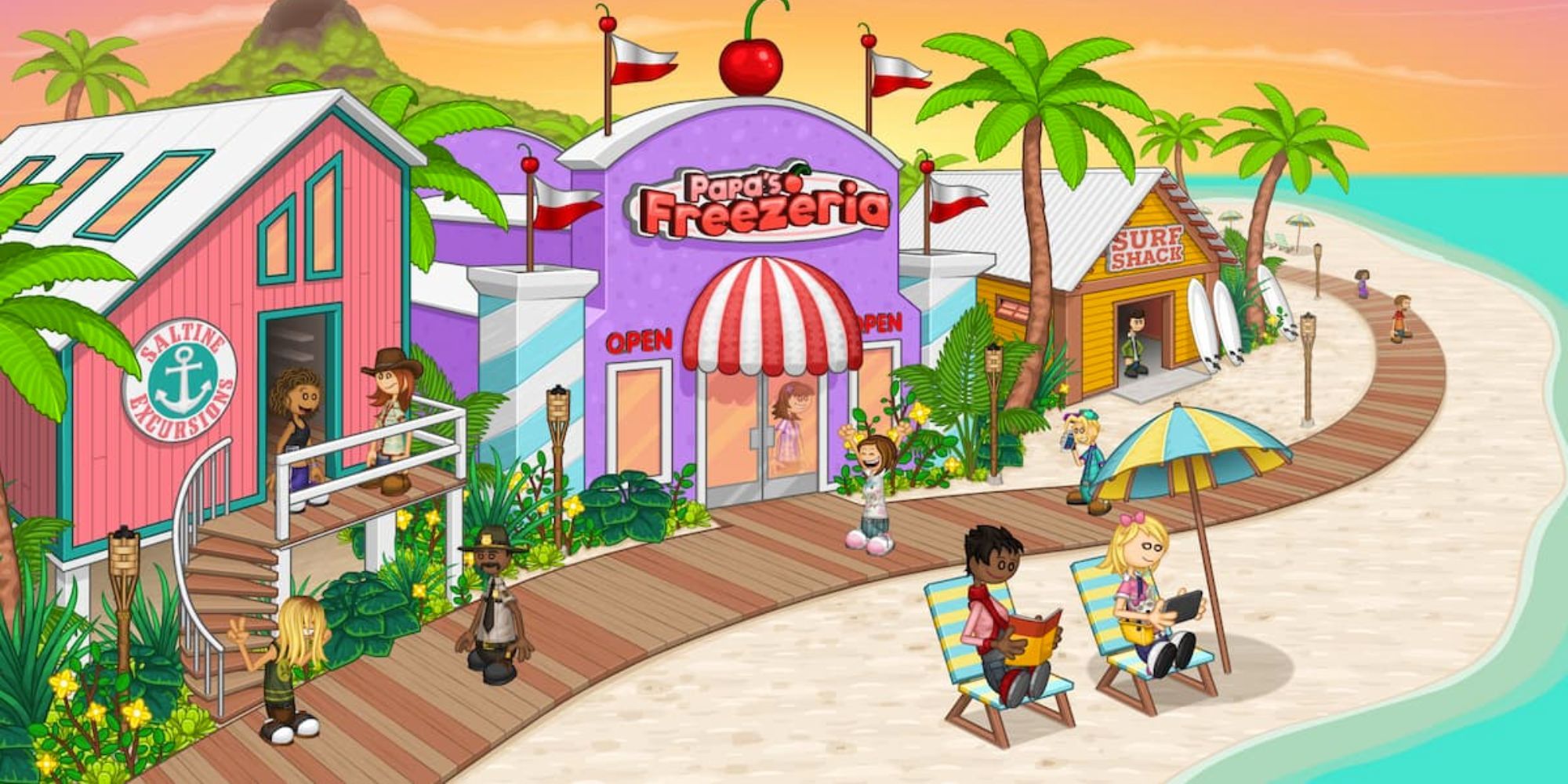 Games from the Papa Louie's franchise are some of the best restaurant management games there are. They're classic and nostalgic games that have withstood the test of time because they're just as fun now as they were when they were first released. Poki has a wide range of these games, unfortunately only several of them work due to the fact most of the games were on Flash.
It is definitely exciting to see these games on Poki, and they even have their own section. Papa's games are the type of games that can keep players entertained for hours on end. There is so much to do within the story of these games, and managing each new kind of restaurant within the game is so fun. These games never get boring.
2
Subway Surfers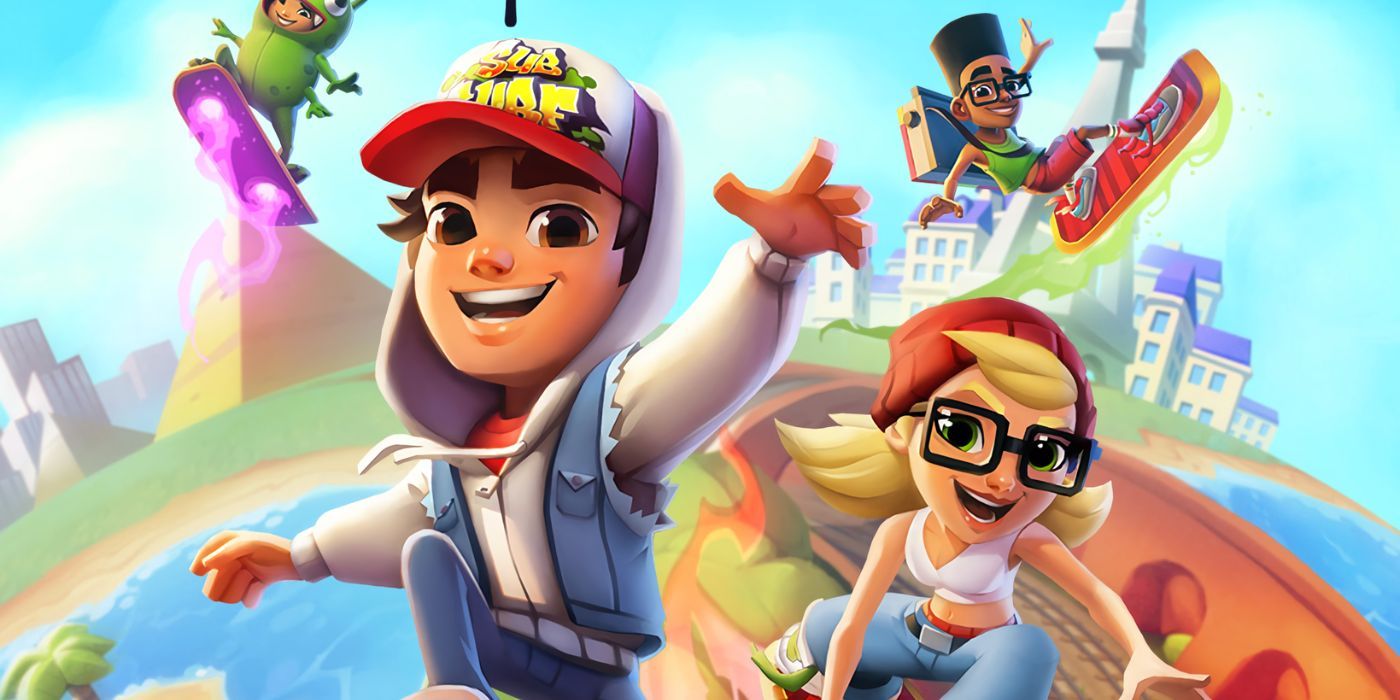 Subway Surfers is an incredibly popular game that almost everyone has played or seen at least once. The mobile version of this game is familiar, and the game is commonly used with videos to keep people entertained. Poki has this game in a web version, which is just as fun as the mobile version.
In this game, players initially play as Jake, the subway surfer who is running away from a grumpy inspector and his dog. It is an endless running game, with plenty of obstacles and challenges to keep the player entertained as they see how long they can run. This game is perfect for anyone who enjoys a challenge, as getting a new high score can prove tricky, but it is rewarding nonetheless.
1
Murder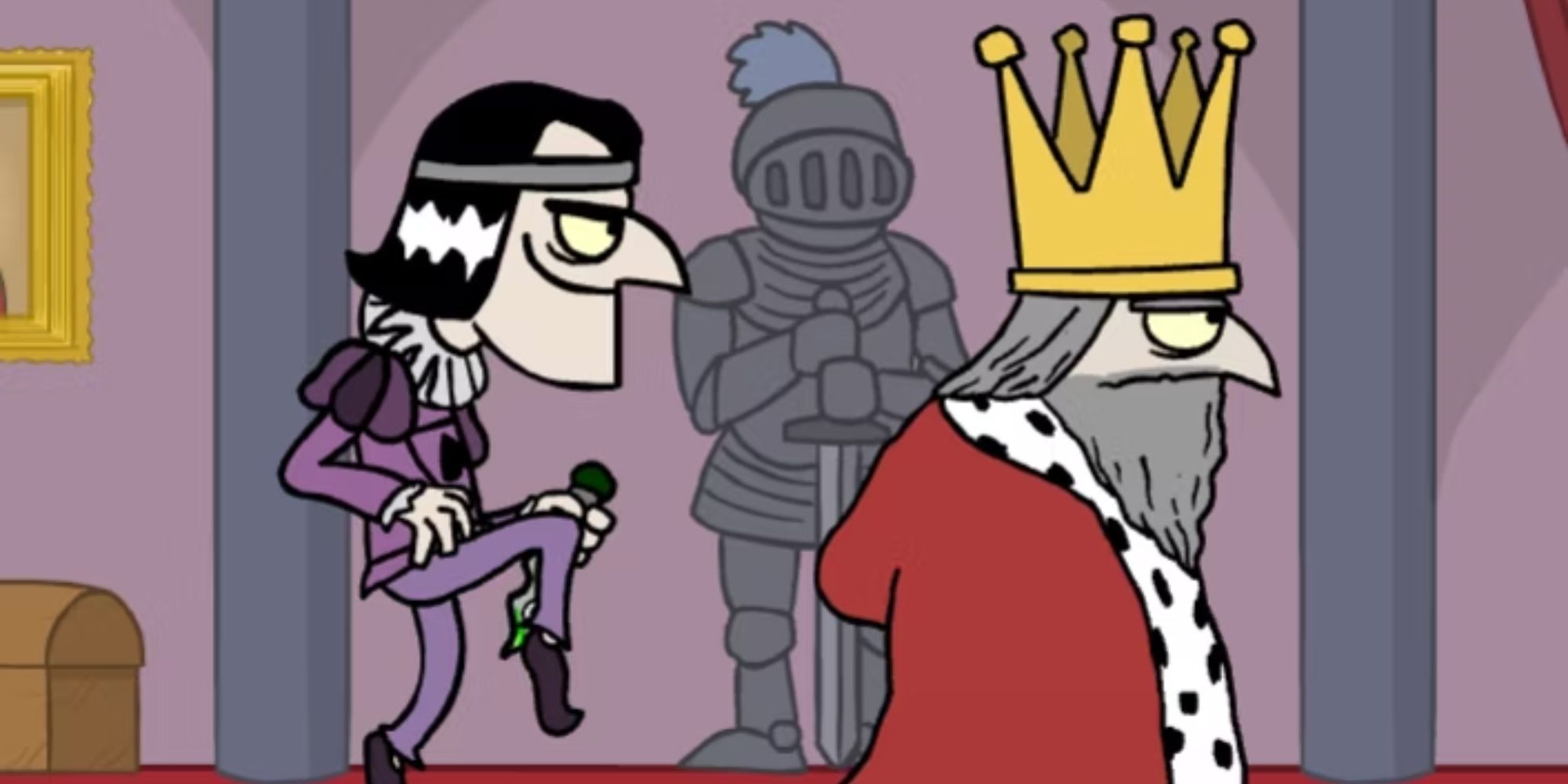 Despite what the name of this game may suggest, Murder is one of the most hilarious games on Poki. In this game, the player is an assassin who has to take out the king while he isn't paying attention, and once they do, it just keeps going. This isn't to say that it's repetitive, in fact, it is quite the opposite.
The assassin becomes the king, who then has to avoid being murdered by a myriad of interesting characters until they too die of old age. This game has a lot of cool endings, depending on which character players die to, and they are all hilarious. In fact, it's worth replaying the game just to see the cycle continue and try the different endings.
More: Best Mobile Idle Games
#Poki #Games