Baldur's Gate 3 allows players to choose all sorts of different ways to get through the game. Players can choose to side with the Absolute or not, they can choose one of their companions to romance, or take completely different paths to get where they want to go. One of the ways to move from Act 1 to Act 2 is to head into the Shadow-Cursed Lands along the Sword Coast to get to Moonrise Towers. If players choose to head through this cursed land, they will need protection from the Shadow Curse, or they will quickly fall victim to it.
How to Get a Moonlantern in Baldur's Gate 3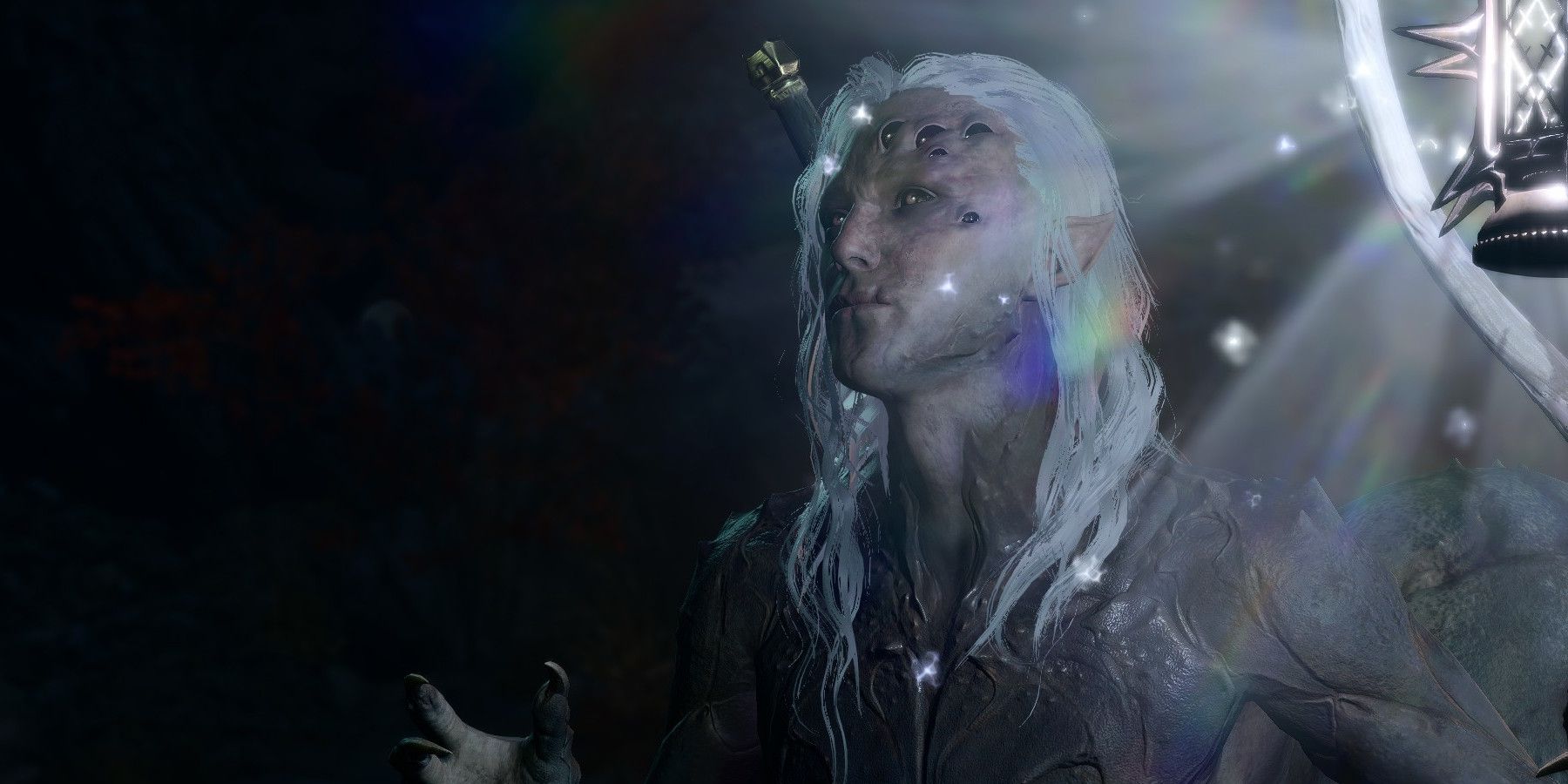 During the part of Act 1 in the Underdark that takes place in Grymforge, players can get a broken Moonlantern off of Nere, the so-called "True Soul" that is locked in a cave-in. Unfortunately as of time of writing, there is no known way to fix this lantern; players would either need to find a pixie or pixie dust in order to get it glowing again. There doesn't seem to be a source of this known.
RELATED: Why You Should Romance Halsin in Baldur's Gate 3
This means that players will need to find a working one somewhere else. Thankfully, most of the Shadow-Curse can be negated by any light source; in places where the curse isn't particularly heavy, players can just use a torch or a light spell on themselves in order to keep from dying. But in order to get into some of the scarier places, players will need to pick up one of the two Moonlanterns floating around the Sword Coast in Baldur's Gate 3.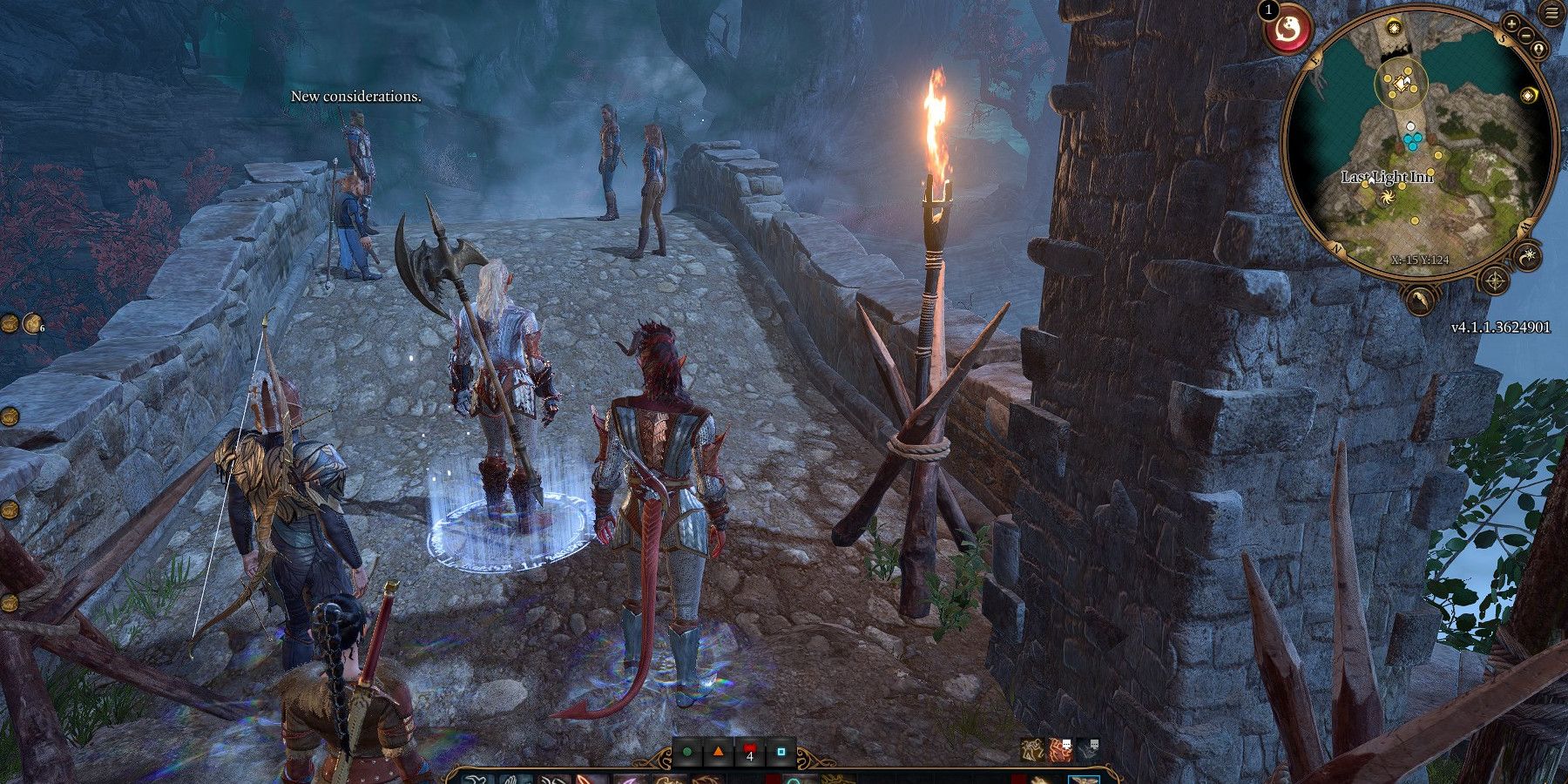 After the attack at the Last Light Inn, depending on the player's choices, there is a side quest they can undertake to get a Moonlantern from Baldur's Gate hero Jaheira. There is a caravan heading through the cursed lands, and they are holding one of these. Help the Last Light Inn Harpers, and Tav can pick up a working Moonlantern from the body of drider Kar'niss.
Inside the Moonrise Towers, players can nab Balthazar's Moon Lantern in his rooms in the Ancient Temple of Shar Trials.
There appears to be a way to find Kar'niss and trick or kill him without following the Last Light Inn quests, but the details are a little unclear. This article will be updated with more when it is discovered.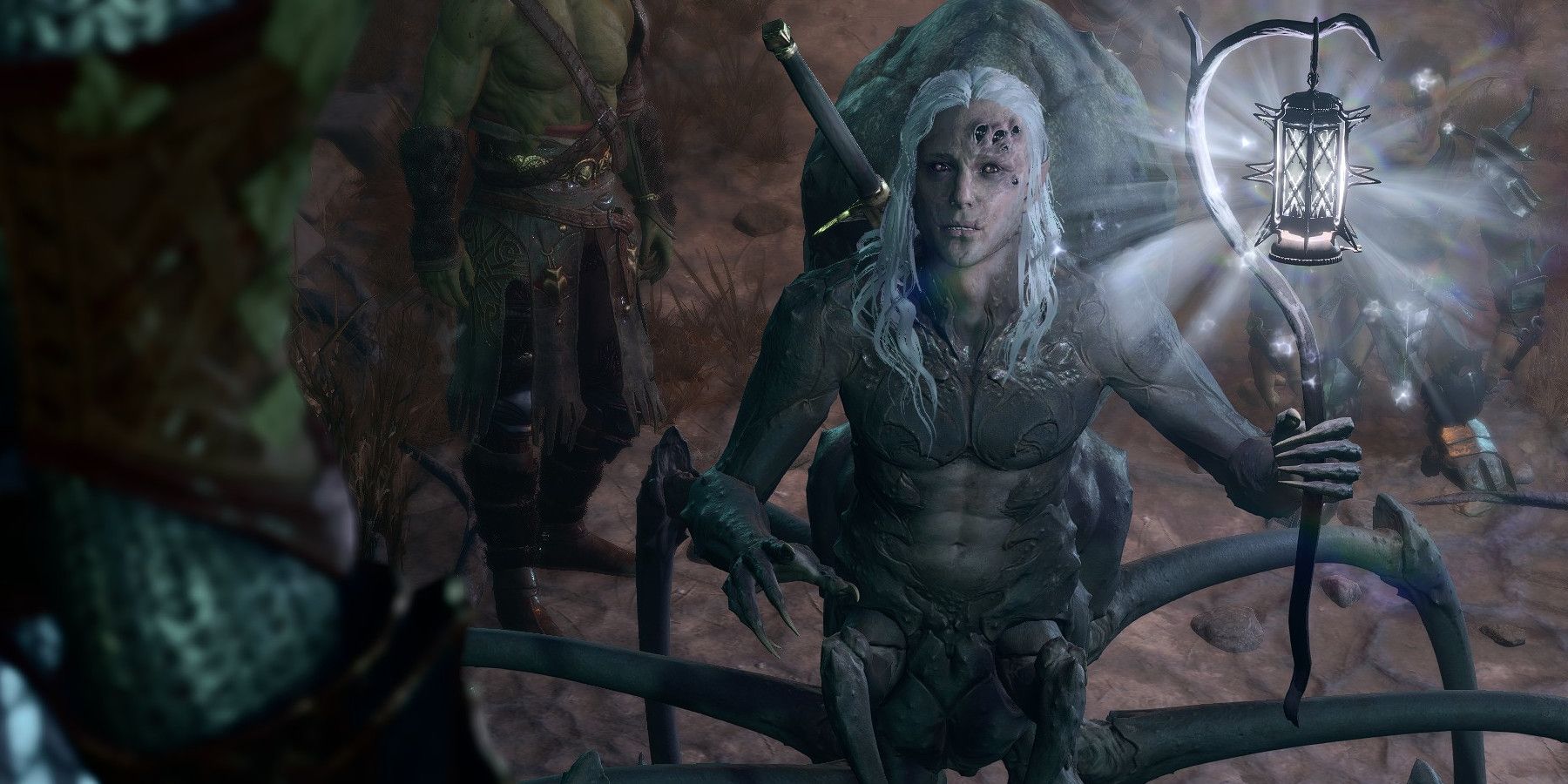 Should the Fairy Be Let Out of the Moonlantern?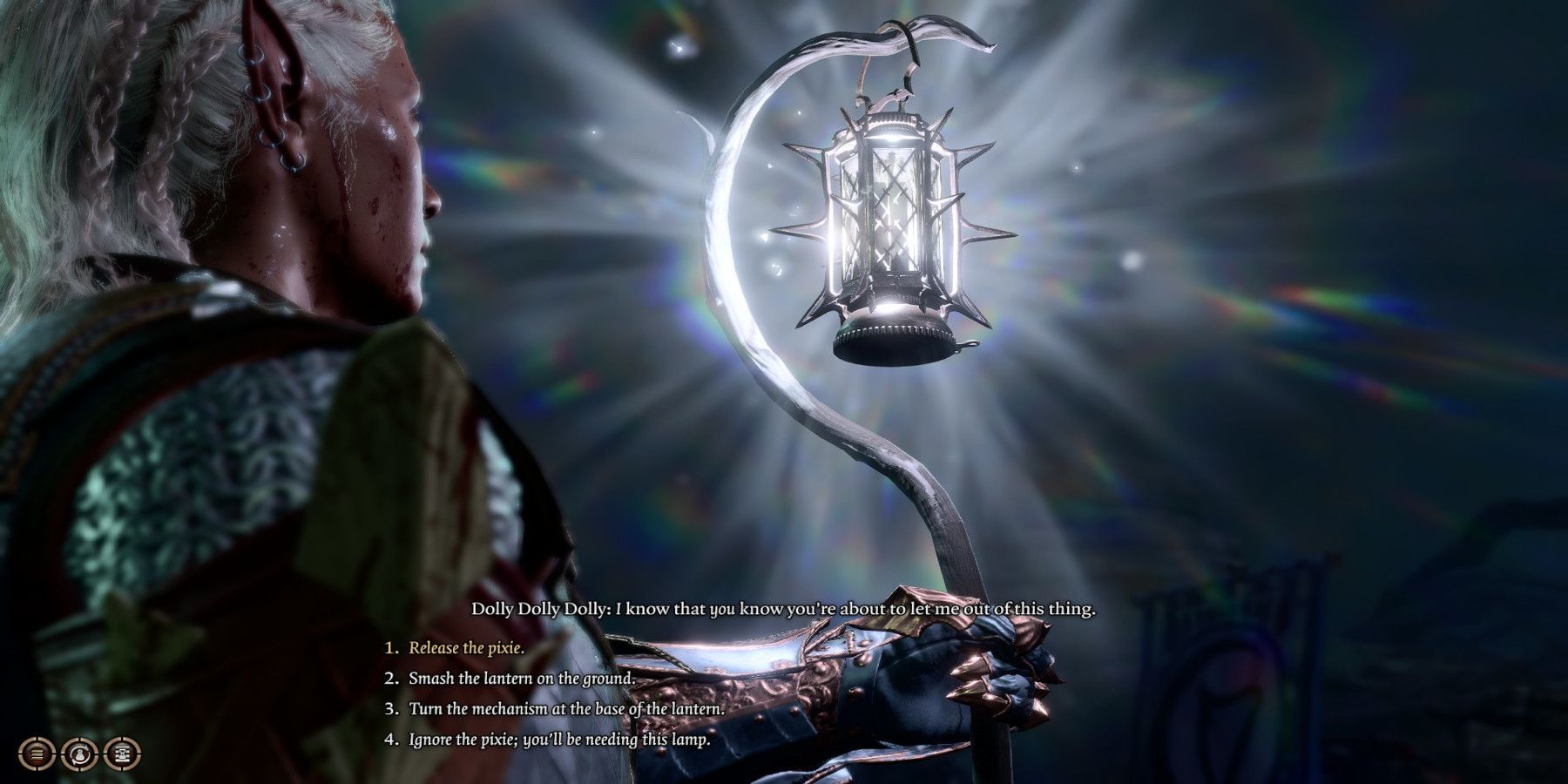 Players can interact with a working Moonlantern at any time, letting the pixie or fairy that is trapped inside out. Players can choose to release the pixie, kill the pixie, or keep the lantern intact. When released, the pixie will give players a way to safely traverse the Shadow Curse with a magic bell, so it doesn't matter if players release her or not; they will have a way through the curse without issue. However, the bell does not allow players to see some of the Shadow creatures hiding when the lamp does.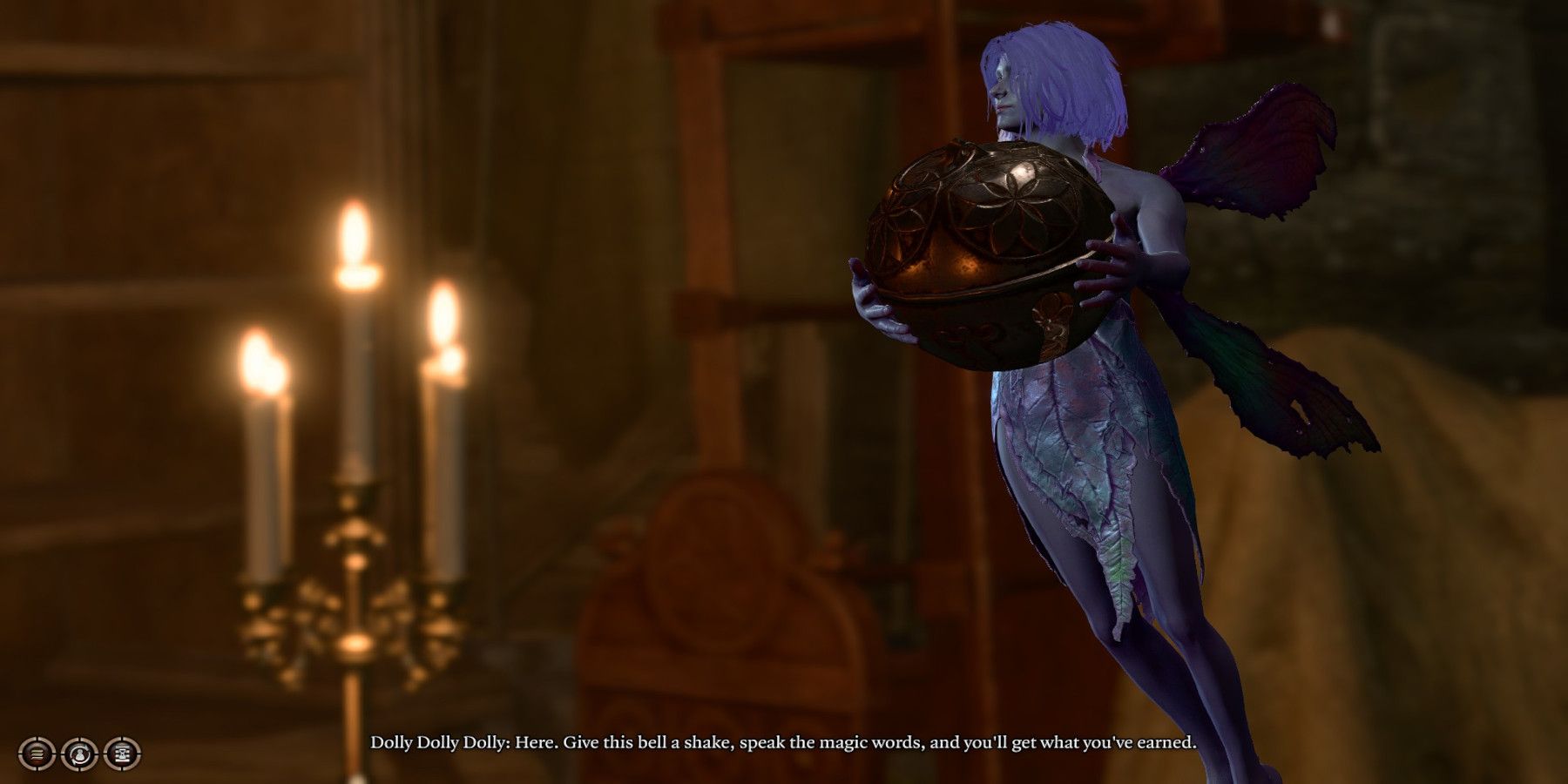 Two of the companions will disapprove of releasing the fairy: Astarion and Lae'zel. If players want to keep their trust levels intact with these two in order to romance them in this RPG, make sure they are not in the party when the pixie is released.
Baldur's Gate 3 is available now for PC.
#Moonlantern #Fix