Diablo is a franchise that tends to weave in and out of the public consciousness. The oft-neglected Diablo 1 launched in 1997, with a three-year gap between it and Diablo 2, followed by a staggering twelve-year gap between that and Diablo 3. The fourth entry launched in June 2023, another twelve-year gap, showing that developer Blizzard tends to take its time with the venerable action RPG franchise.
But in spite of all that, the second entry tends to take up a large portion of the Diablo mind share. And with good reason. Diablo 2 feels like a studio at the height of its powers, one that seems to know that they are in the midst of creating something special. The substantial gaps between releases means that Diablo 2 had a lot of time to sink in, cultivating a fan base that is still playing to this day.
RELATED: Best Games To Play If You Like Diablo 4
8
The Itemization Is Perfect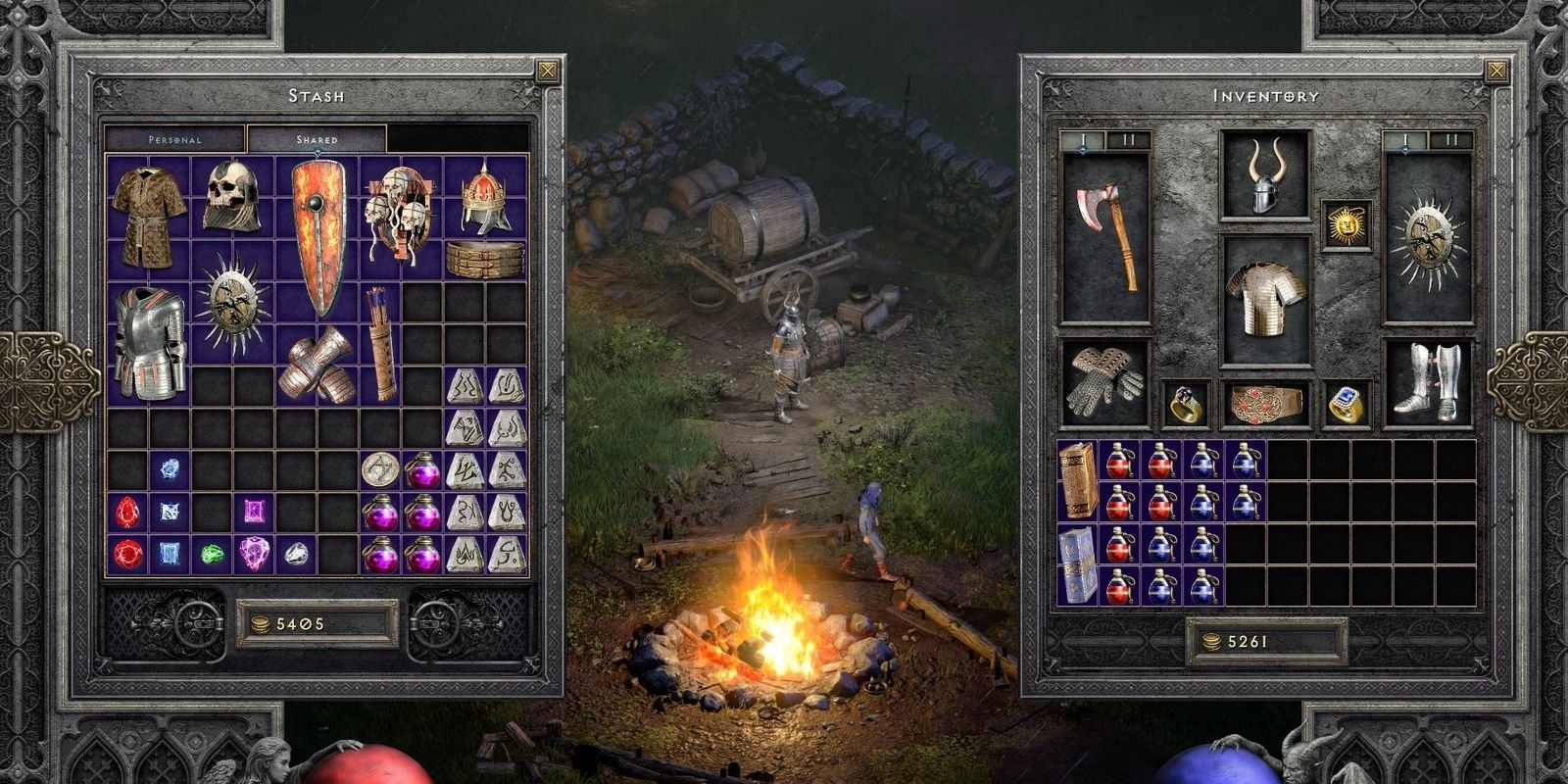 The itemization in Diablo 2 feels like the peak, the way it should have and always been. It's a crucial element of the ARPG, one that competitors like Baldur's Gate and Pillars Of Eternity have done their fair share of good with. But in Diablo 2, it bests every other entry in the series.
Items feel important, and the hunt for them even more so, allowing the quest through this hellish landscape to feel even more dangerous. Some items generate with sockets, which can be infused with gems and magic jewels. Thanks to the Lord Of Destruction expansion, the ability to create a Runeword via sequential placement of runes also offers a fantastic sense of customization.
7
It Has The Best Loot System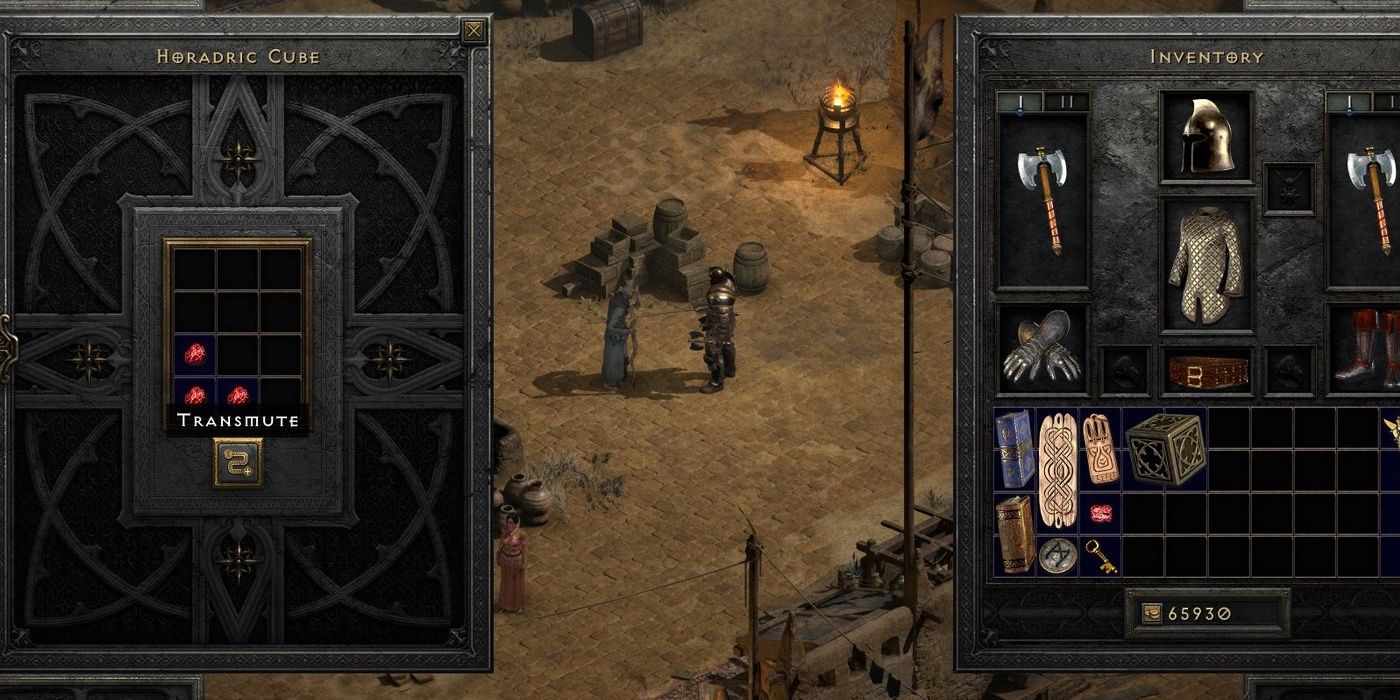 In other entries, it felt like the game handed players the best and most powerful loot like candy. Weapons, armor and items were in no short supply; thus, the player's battle-hardened warrior felt more like the luckiest person alive as opposed to someone who fought tooth and nail to get the best equipment.
RELATED: Most OP Weapons In RPG Games
That isn't altogether the worst thing, but the system in Diablo 2 feels much more interesting. Loot feels rare and precious, where hunts for unique and powerful drops make some painstaking efforts to feel like special events. The adrenaline rush of seeing that piece of equipment or rune finally attainable is a feeling yet to be duplicated in the series.
6
Infinite Replay Value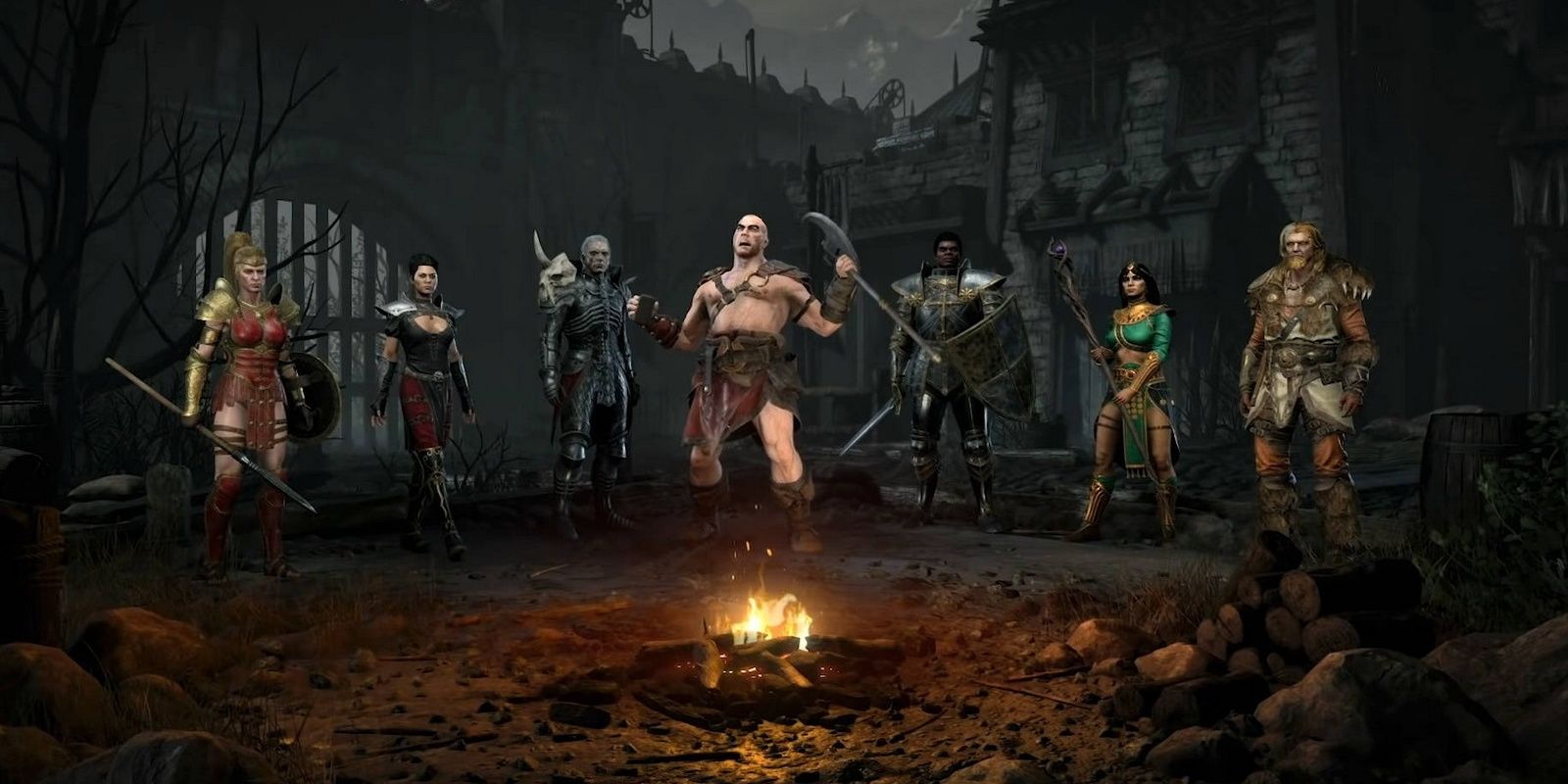 It's not an exaggeration to say that people have been playing Diablo 2 for over twenty years, because the game just celebrated its 23rd birthday this year. That said, for a game that's old enough to drink, it's remarkable how many people kept playing it and still play it to this day.
Due to Diablo 2's extensive roles to be filled and the unique way each one works alongside the other, the amount of time one can put into its core systems is truly remarkable. Thousands upon thousands of hours can be spent exploring its darkest depths. It's a game that players can continuously go back to, and thanks to the recent remaster, it's easier to get into than it ever has been.
5
The Voice Acting Is Perfect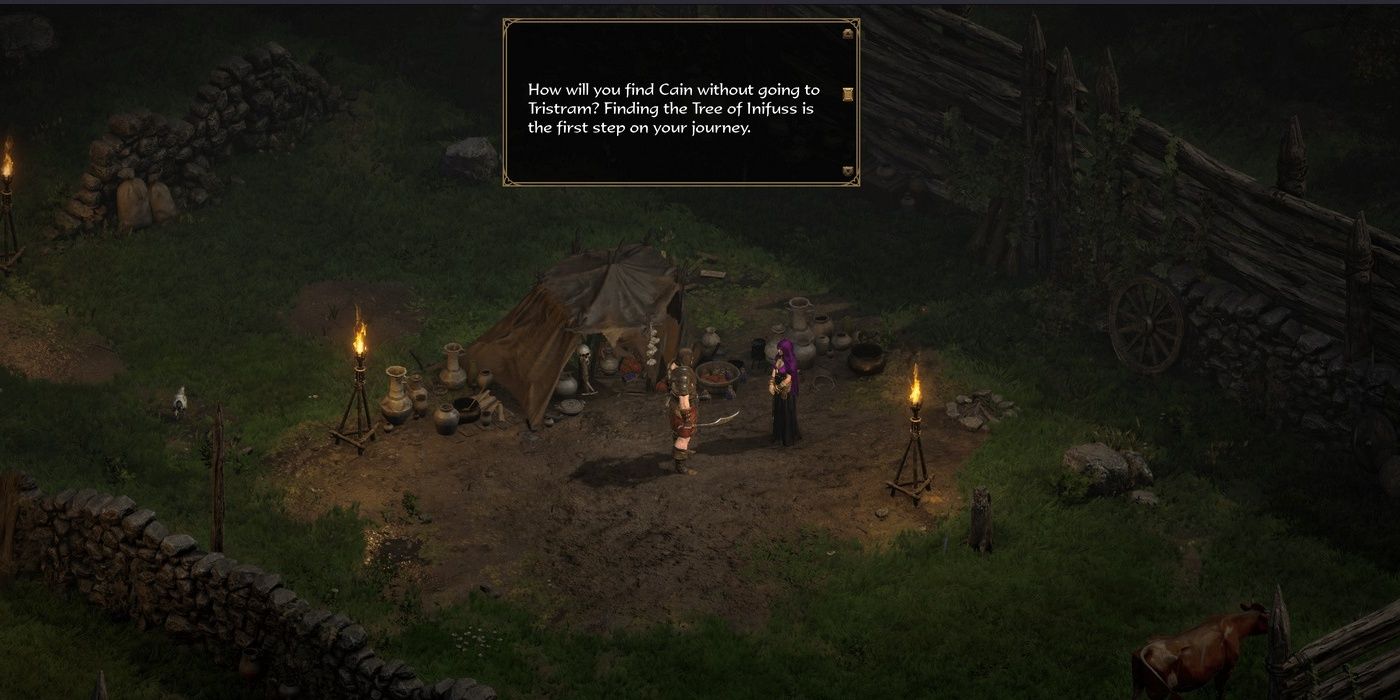 Many games in the dark fantasy genre have voice acting, sometimes reams and reams of pages of dialogue for actors to play with. In Diablo 2, that's much the same, yet it also features some absolutely stellar performances by all involved.
The operatic and theatrical tone of the voice acting is absolutely on point. It captures a sense of Shakespearean energy that so few games in this genre do, leaning on the gravitas of the line deliveries and the breadth of the writing. It all comes together in a fabulous package that other iterations haven't quite matched yet.
4
The Story Can't Be Beat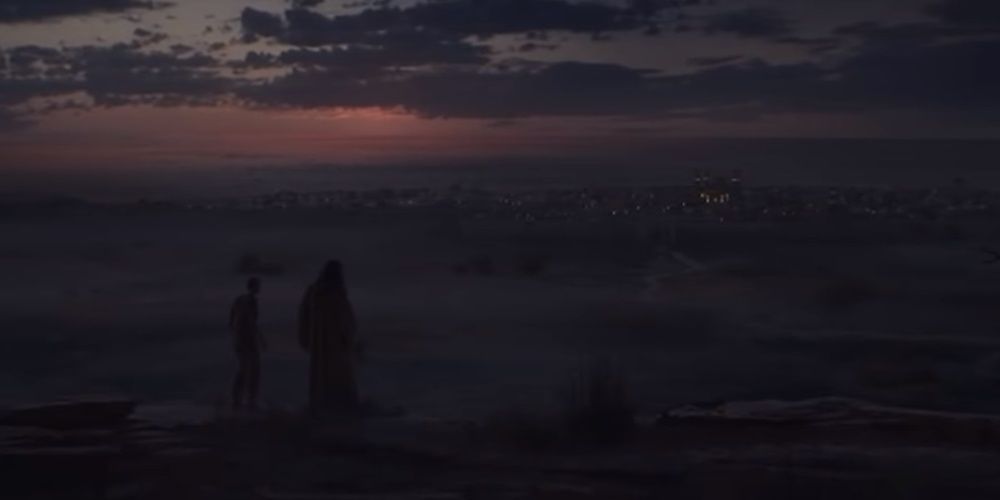 If there's one thing that Blizzard has become known for, it's the staggeringly high quality of the CG cutscenes in their games. From Starcraft to Overwatch, all the way to Warcraft and of course Diablo, the level of sophistication in these cutscenes is remarkable.
RELATED: Action-RPGs That Have Great Stories But Weak Combat
The lighting, cinematography, voice work, and the writing all come together in a brilliant way. And just as a way to show how far they've come, Blizzard also remade all the cutscenes in Diablo 2 Resurrected, showing that these masters of CG storytelling haven't missed a step.
3
The Art Direction Is A Step Above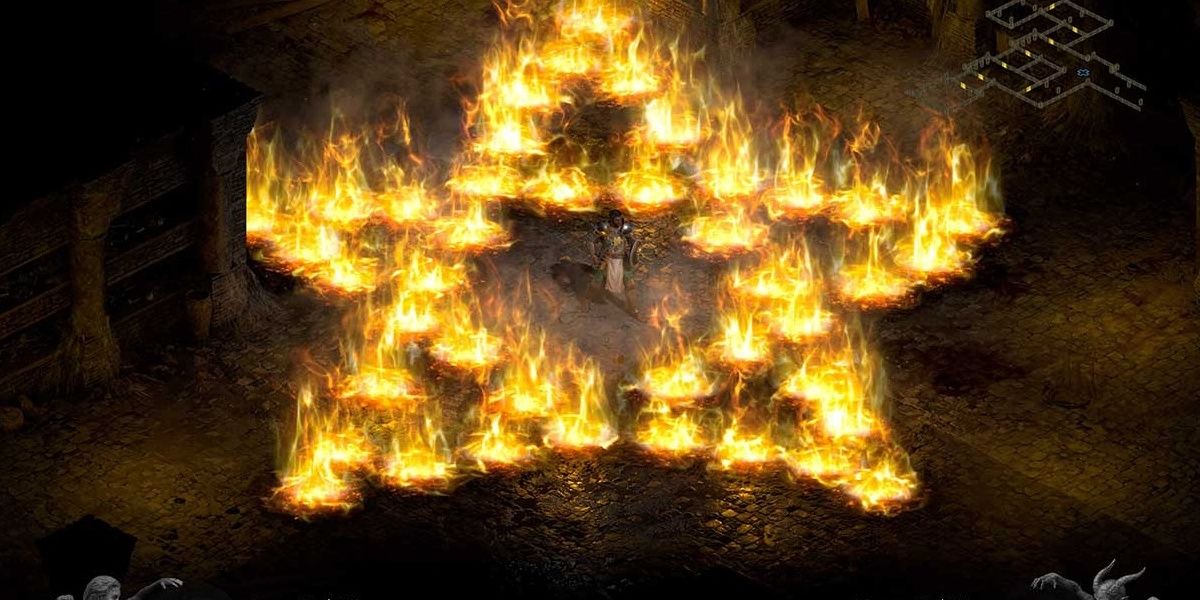 While it's hard to say that any of the games have qualities that are outright bad, it can't be overstated how much better the art direction is in Diablo 2. The sprite work, background design, and effects are all miles more interesting to look at than any of the other entries.
Diablo 3, by comparison, feels like a Saturday morning cartoon, featuring a more stylized look and a sense of bizarre goofiness to the whole affair. It's more akin to something like Divinity: Original Sin than Diablo. Diablo 2 perfected the dark fantasy look, looking and feeling the part at all times.
2
The Soundtrack Is Incredible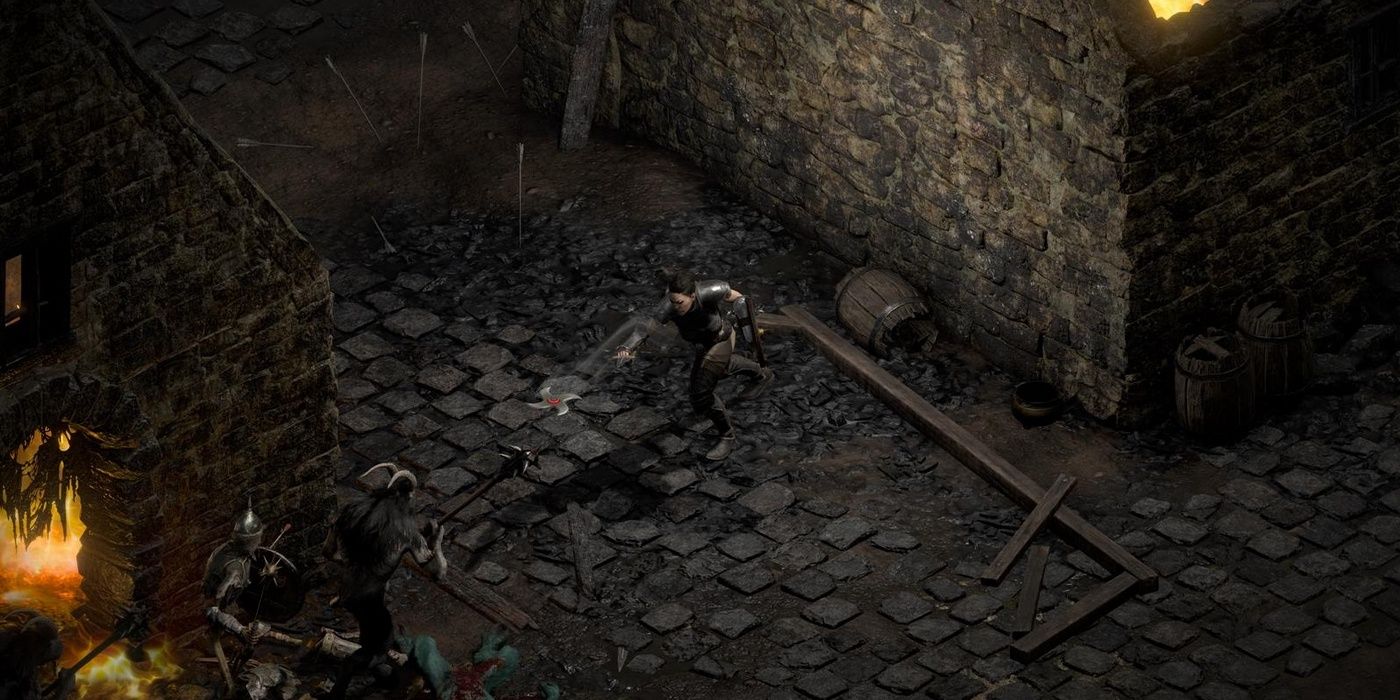 Music tends to play an important role in games, helping to shape the soundscape of the player's journey. In Diablo 2, the music is absolutely vital to the experience. Crafted by longtime game composer Matt Uelmen, he put together a wonderful soundtrack to compliment Diablo 2's already sinister world.
RELATED: Best Game Soundtracks
Tracks like "Tristram," "Intro," "Sewers," "Tombs," and "Baal" are a brilliant mix of hopeless dread and adventure. It feels like the classic orchestral soundtracks of old mixed with a horror film. Uelmen also dips into the classical era to call upon Chopin and others, utilizing Wagner's Tristan Chord in a few places as well. It's big and scary all at once.
1
The Dark Atmosphere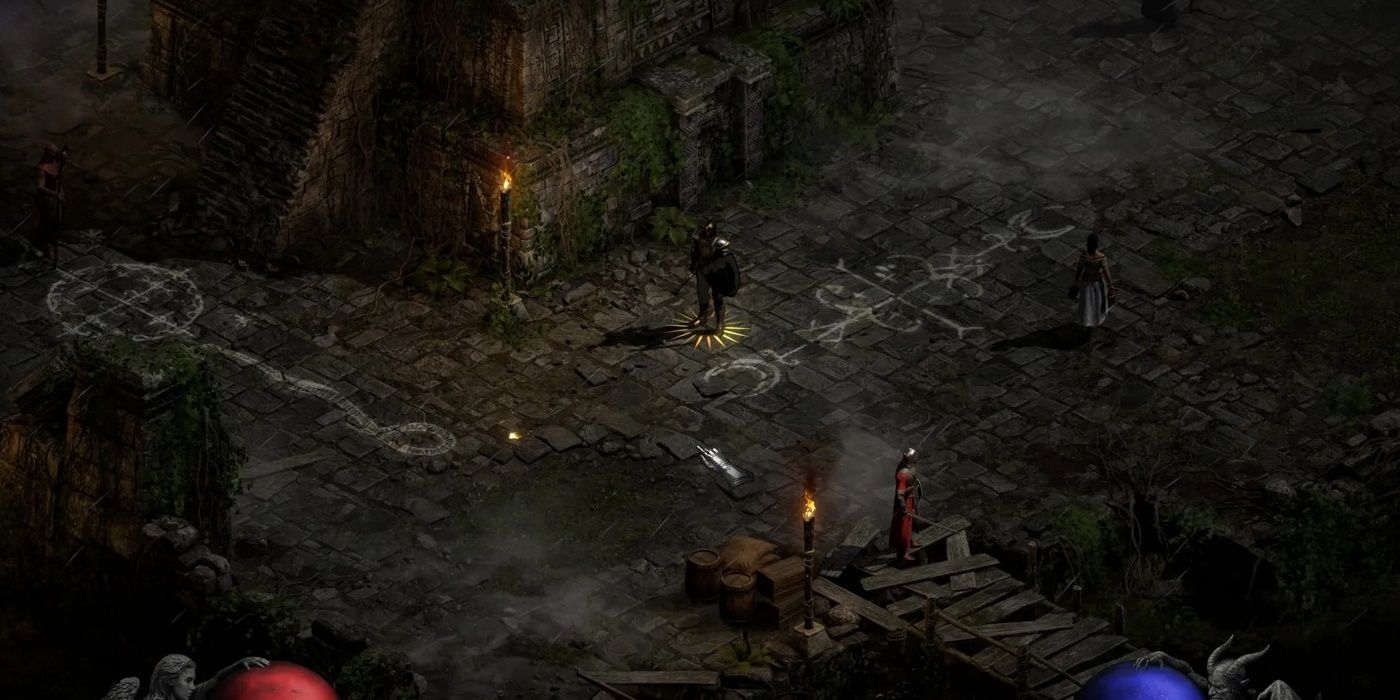 Tone and feeling are two essential factors in creating the atmosphere of a game. Whether it's a lighthearted adventure game or a trauma-inducing survival horror game, setting the tone and setting it early is crucial. And if there's one thing Diablo 2 has, it's atmosphere.
It's a game that's dripping with dark, sinister vibes. Players feel it at every turn, hunting them along the course of their entire journey. The sense of horror and paranoia encroaches through every dungeon, every floor, and every encounter.
MORE: Diablo: The Most Charismatic Characters
#Diablo #Entry #Blizzards #Franchise