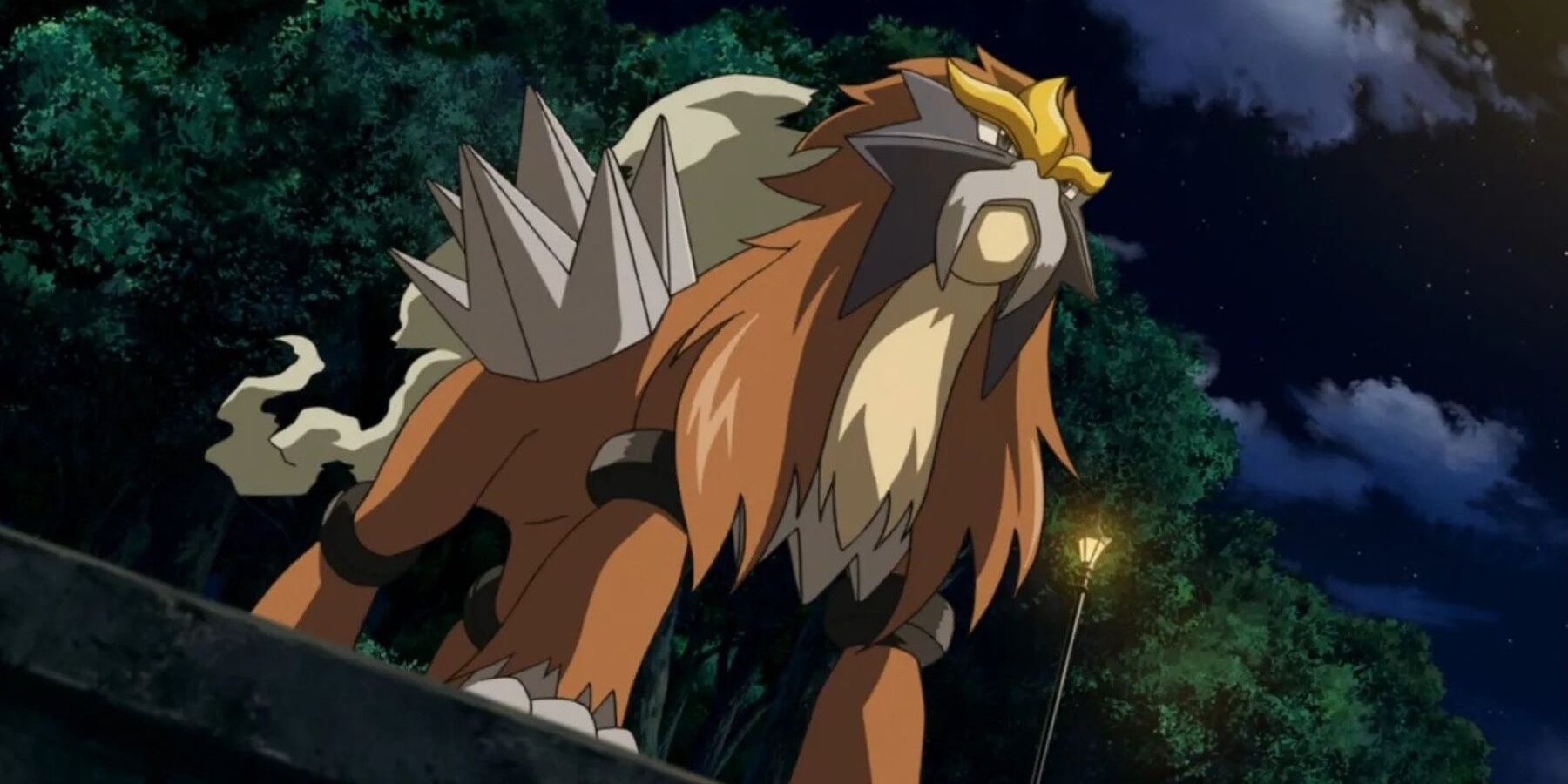 Highlights
Pokemon Scarlet and Violet introduced Paradox Pokemon, with unique forms from different time periods.
Fans have created their own interpretations of Paradox Pokemon, such as a past version of Entei called Falling Ash.
The Pokemon community has shown creativity in producing fan art and predicting the Paradox forms of various Pokemon.
A Pokemon fan created a Paradox form of Entei. Pokemon Scarlet and Violet introduced players to Paradox Pokemon, which are creatures from the ancient past or distant future that appear within Paldea's Area Zero.
First released in November 2022, Pokemon Scarlet and Violet captivated players with the Generation 9 Pokemon and their unique Paradox forms. These Paradox Pokemon look different from their original appearances, sometimes having dinosaur or robot-like attributes depending on the time period they came from. With the recent announcement of Pokemon Scarlet and Violet's upcoming DLCs, the total number of Paradox Pokemon have gone up to 20.
RELATED: Pokemon Scarlet And Violet DLC Trailer Accused of Using Fan's Music Without Permission
There are still hundreds of Pokemon without Paradox forms, so many fans have taken it upon themselves to create their own interpretations of the characters. Reddit user TEZofAllTrades recently shared a past Paradox version of Entei, which they named Falling Ash. It's a Fire and Dragon Pokemon that resembles a pterodactyl with "ash cloud" wings. In a post in their Deviant Art page, they explained that Paradox Entei was inspired by the Pink Ranger's pterodactyl zord in Mighty Morphin Power Rangers. They also listed abilities like Ash Typhoon, which would deal 80 Fire-type damage while airborne, Dragon Pulse, and Agility.
A number of Pokemon fans in the comment section seemed to like TEZofAllTrades' Paradox Entei. One said that this was what they imagined the Pokemon to look if Pokemon Scarlet and Violet made a Paradox version of it. Another said that it could be Entei's Mega Evolution if Pokemon didn't discontinue the feature.
The Pokemon community produces all kinds of unique fan art, from drawings to tufted rugs. Paradox Pokemon art, in particular, seemed to have tested the creativity of many fans as it pushes to come up with a new character and abilities for them. They could even predict the Paradox form of certain Pokemon, like what happened with Raging Bolt (Paradox Raikou). It's also impressive to see the amount of artwork that has come out of Pokemon Scarlet and Violet, especially considering their less-than-ideal reception.
Currently, Pokemon Scarlet and Violet players have started gearing up for the upcoming Mew and Mewtwo event, which could prove to be a challenge for them. They can expect more events like this in the future, especially with the games nearing their first anniversary in November. Fortunately, developer Game Freak seemed to have managed the games' issues over the last few months.
MORE: New Pokemon Scarlet and Violet Mini-Game May Hint at Ogerpon's Typing
#Pokemon #Fan #Shares #Paradox #Form #Entei