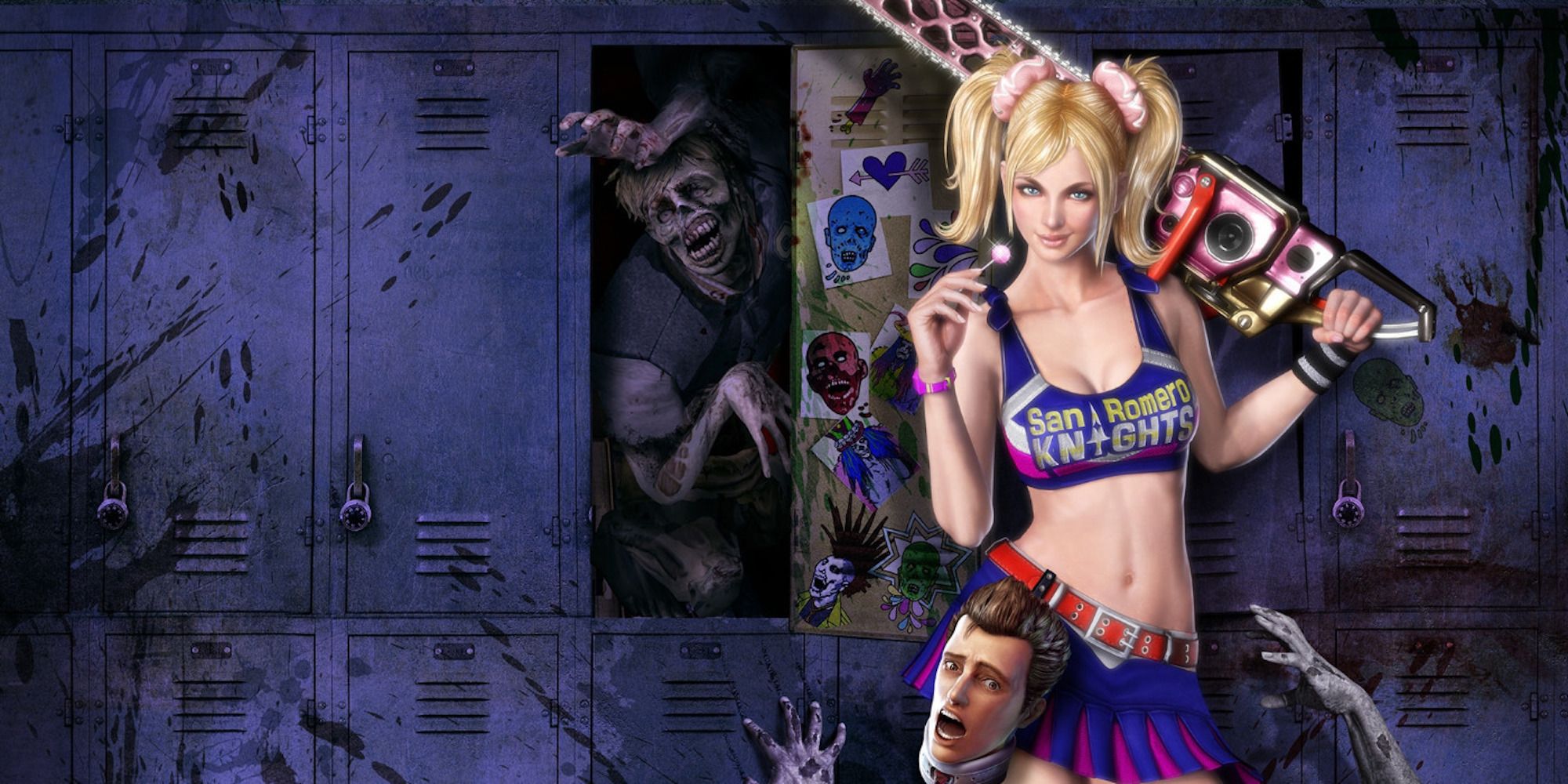 Highlights
Lollipop Chainsaw, a cult classic zombie hack-and-slash game, is getting delayed until next year for its remake.
The remake, titled Lollipop Chainsaw: RePOP, was originally scheduled for 2023 and aims to bring the game to new platforms.
Fans of the game will need to wait patiently for the release, as the delay is necessary to ensure the best gaming experience possible.
Dragami Games has revealed that the remake of the cult classic zombie hack-and-slash game Lollipop Chainsaw is getting delayed into next year. Back in June 2022, publisher Dragami Games announced that Lollipop Chainsaw would be getting a remake to celebrate the game's tenth anniversary. The remake was going to bring the seventh generation console game to new platforms and was originally scheduled to be in 2023. However, it seems fans of the cult classic will need to wait a little longer than anticipated for its release.
Lollipop Chainsaw was originally released in 2012 on PS3 and Xbox 360 as a collaboration between filmmaker James Gunn and Grasshopper Manufacture, where players control 18-year-old cheerleader Juliet Starling. She is a zombie hunter who fights using a chainsaw. After her high school is attacked by zombies, her boyfriend gets bitten, and to prevent him from turning into a zombie, she decapitates him and carries around his still-alive disembodied head. This strange premise, flashy visuals, and wacky tone helped the game stand out. Unfortunately, fans will need to wait until next year to re-experience the cult classic again.
RELATED: Underrated PS3, Xbox 360 Game from 2011 is Getting Remastered
This announcement was posted on the official Dragami Games Twitter account, with messages in both Japanese and English. It reveals the game's official title and some art of the Lollipop Chainsaw remake, the game now being titled Lollipop Chainsaw: RePOP. It simply states that RePOP has been delayed into Summer 2024, looking to make the best experience possible.
Lollipop Chainsaw's original director and the remake's producer, Yoshimi Yasuda, also posted his own message regarding the delay. Alongside attaching a picture of Juliet's updated look for the remake, his message simply states that the team is working hard on the game's development, but will require more time. He also apologizes for the delay, but wishes for the fans to understand that they want to make the best game possible. He then thanks the fans for their continued support on the series.
While Lollipop Chainsaw ended up being a mixed bag for critics, it still managed to be a memorable title among gamers. James Gunn himself would even reference Lollipop Chainsaw in 2021's The Suicide Squad, with Harley Quinn shooting her way through a wave of enemies with colorful and whimsical visuals. Some fans however have trepidations about the remake due to neither Gunn nor Suda51 being involved, while others are excited to see the cult classic make a return. Gamers will just have to wait till next year to see if their excitement or fears are founded or not.
Lollipop Chainsaw RePOP will launch in Summer 2024.
MORE: 7 Things You Might Have Missed In Lollipop Chainsaw
#Lollipop #Chainsaw #Remake #Hit #Big #Delay